There are so many ways we can update our homes and increase the value for very little money if you are resourceful. I recently found this excellent video tutorial by Homedit on Youtube, that teaches thirty DIY projects concisely squeezed into one quick, easy to watch, format. There are so many cool projects in this video that will increase the value of your existing home and you can take them all with you when you move. In this video, you will learn to make a plant holder coffee table out of a large wooden spool, how to make a lap table out of wooden coat hangers, how to make a hanging pendant light out of a colander, and so much more. The materials are all really basic and you will probably already have most of them laying around the house.
One of the first projects I wanted to make was the wooden crate coffee table with caster wheels. This table was perfect for my farmhouse decor and I found al my crates at Michael's craft store, where I used a sixty percent off coupon I found on Michael's app. The app makes it so easy to save at Michael's, you just pull up the coupon on your phone, the cashier scans it, and you receive instant savings!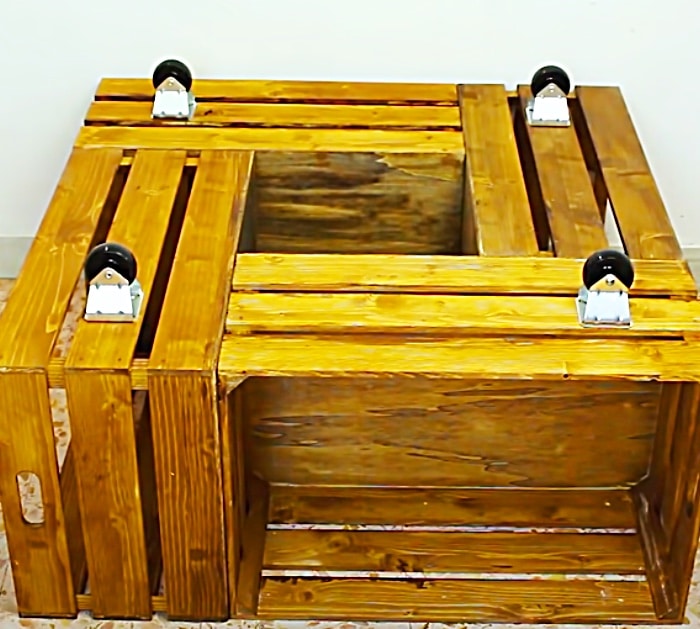 Next, I wanted to make this farmhouse style copper hook rack for the kitchen. This was a simple project that I plan to make using recycled pallet wood and copper elbow joints I found at Home Depot.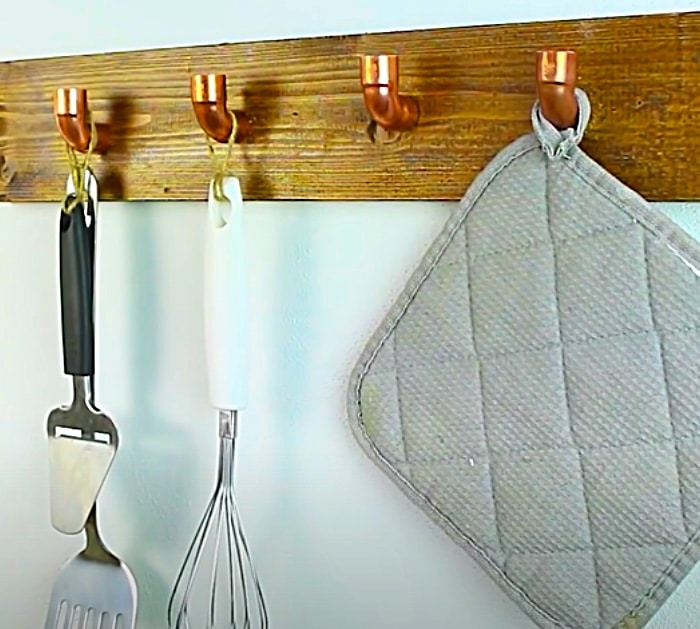 This is one of the most amazing compilation videos I have ever found, these projects are all outstanding.
30 DIYs That Could Increase Home Value