Some of the cutest things to come off of Pinterest lately are made with a surprising craft item, one you can't easily find in stores but probably have at home. Have you guessing yet? All those wine corks you either throw away or save for later, well, they are about to get put to good use. Wine cork crafts have become super popular for a reason, and if you don't know what that is, we are about to show you. From crafty wall art, to nifty organizing ideas to coasters to stamps, we picked the best of the best wine cork craft ideas and put them in a list for you to love. Some of these ideas are so clever, I have no idea where these DIY bloggers find their inspiration, but we like it. Complete with lovely photos and step by step tutorials, these craft ideas are yours for the making. Enjoy!
DIY Wine Cork Crafts
1. Cork Spools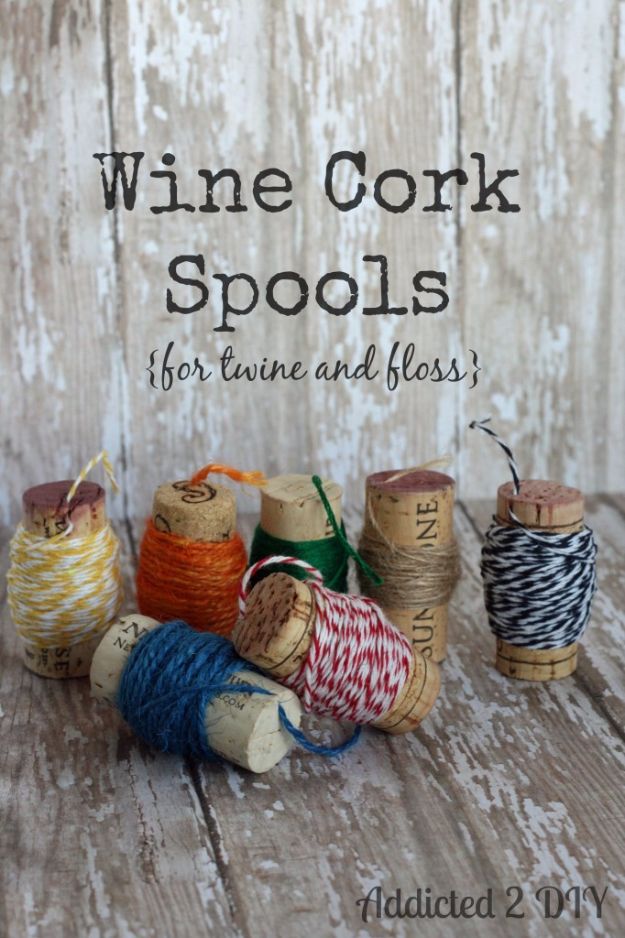 If you love to sew, need some organizing ideas and also love wine, you are in luck! These DIY wine cork spools are not only practical, but adorable. I had so many pieces of bakers twine and floss I threw away because I did not have enough spools. Who would have ever thought of this wine cork solution. I am just glad someone did! How cool.
2. Wine Cork Succulent Magnets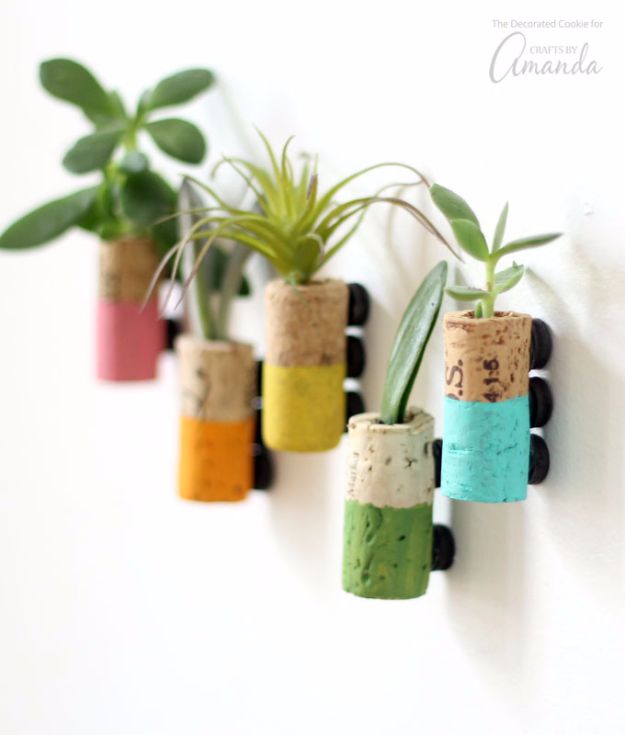 Your fridge will never be the same once you add these cool wine cork magnets to it. Succulents are super easy to propagate into tiny little plants just like you see here. Super easy, I had so much fun showing my kids how these are made, too. A fun craft to make this weekend, check out the easy DIY tutorial by Amanda.
3. DIY Wine Stoppers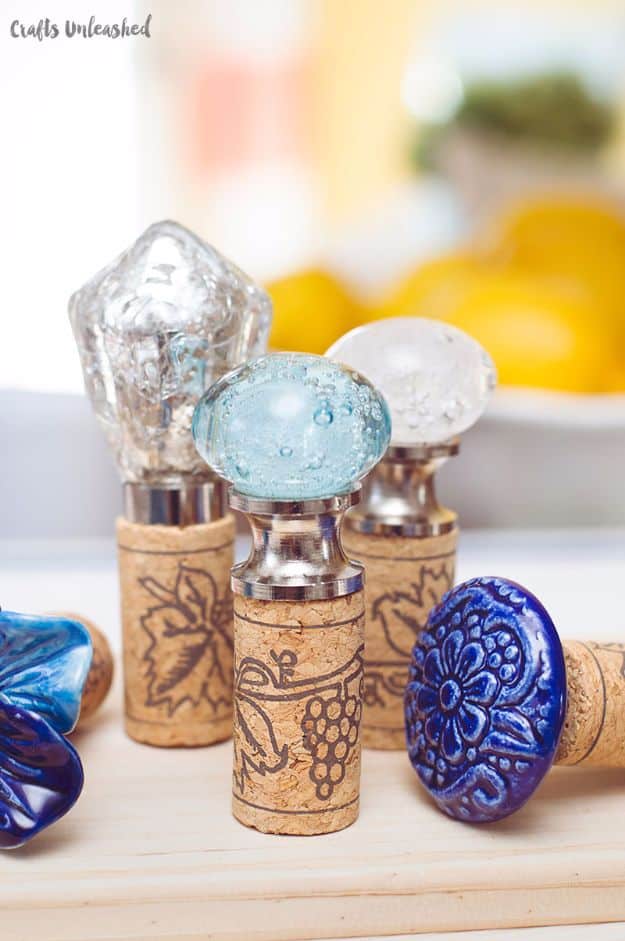 4. Little Cork Animals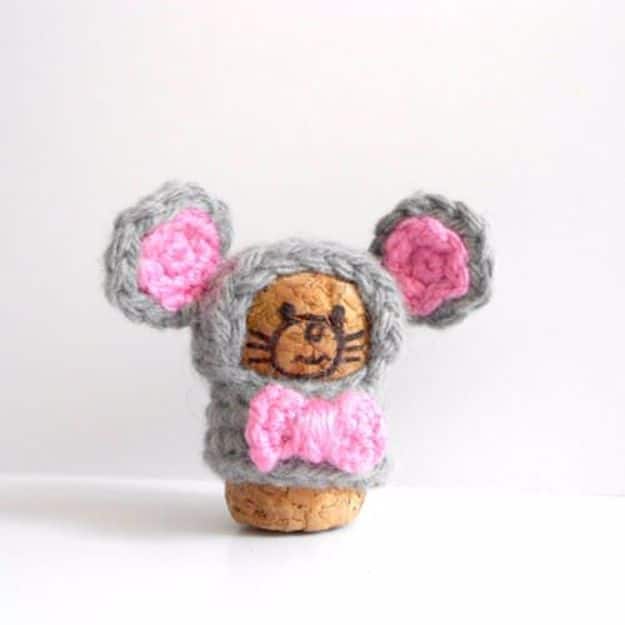 5. Bottle Cork Trivet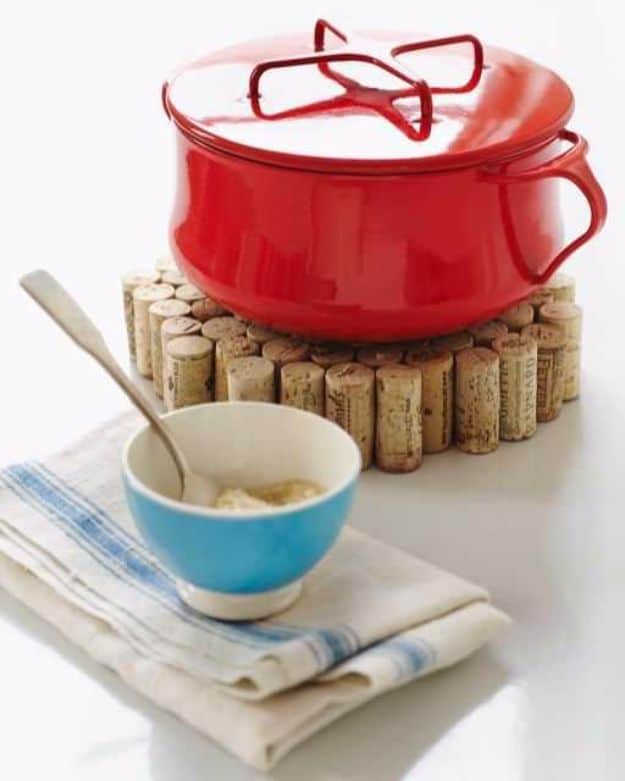 6. Air Plant Wine Bottle Cork Magnets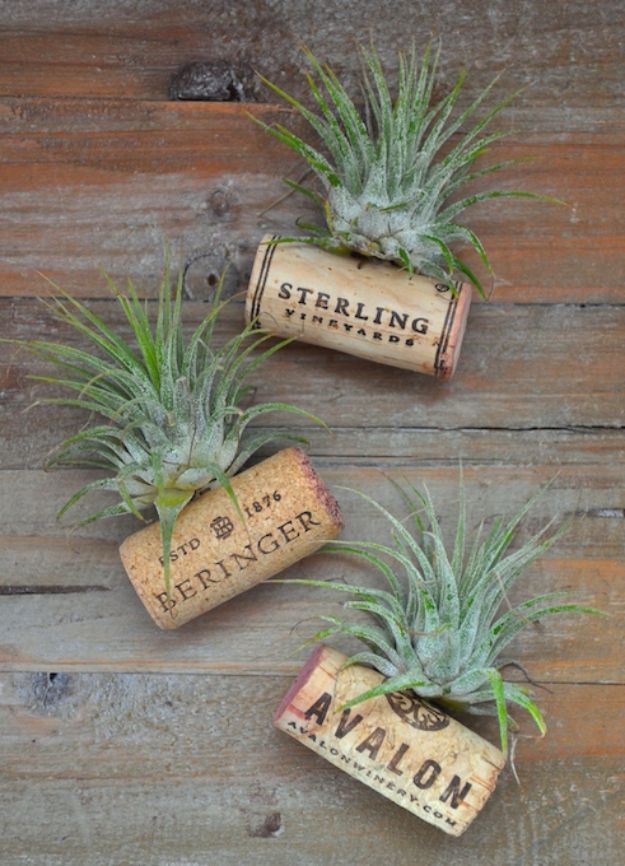 7. DIY Wine Cork Cheese Knives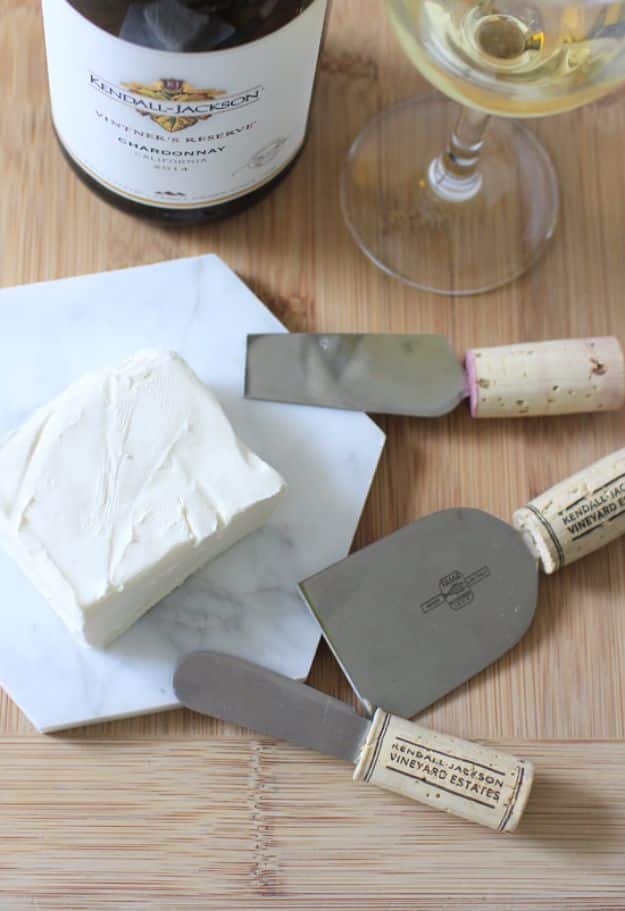 8. Wine Cork Herb Markers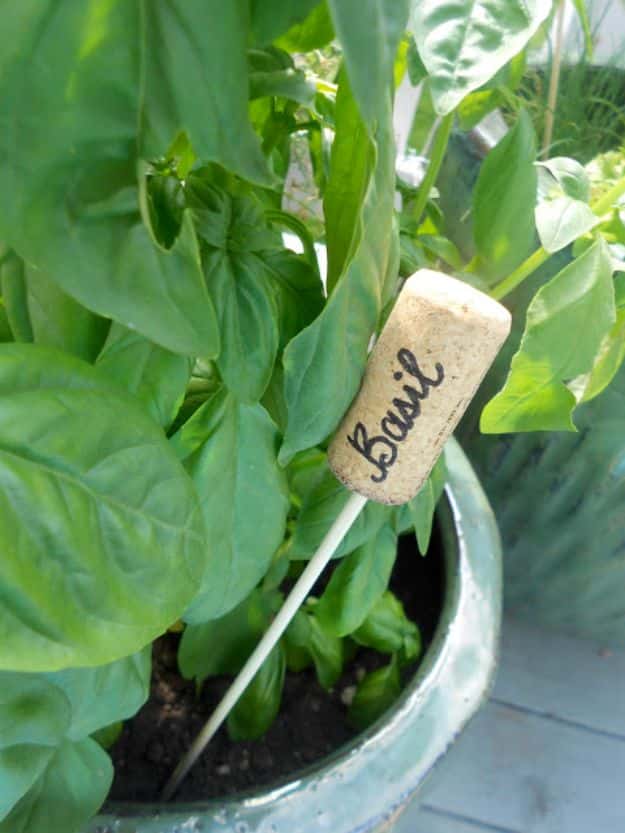 9. Wine Cork Place Cards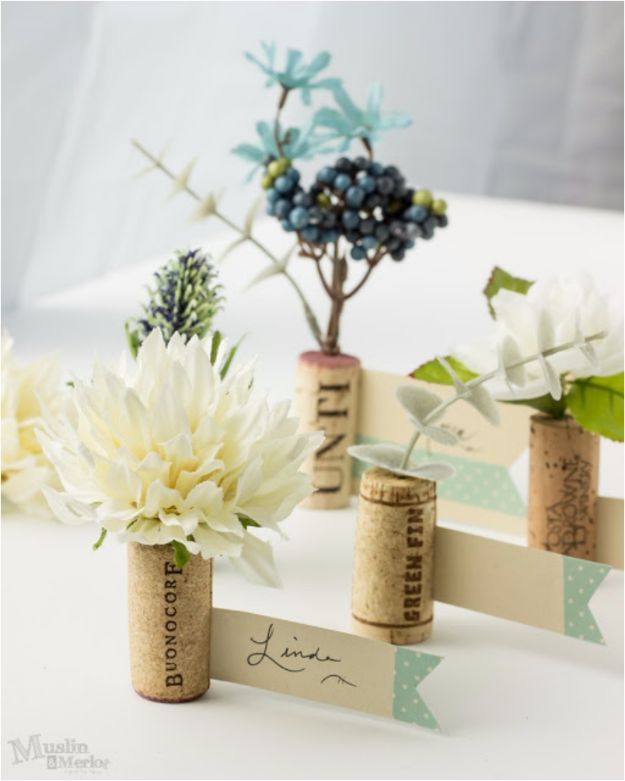 10. Glitter Wine Stoppers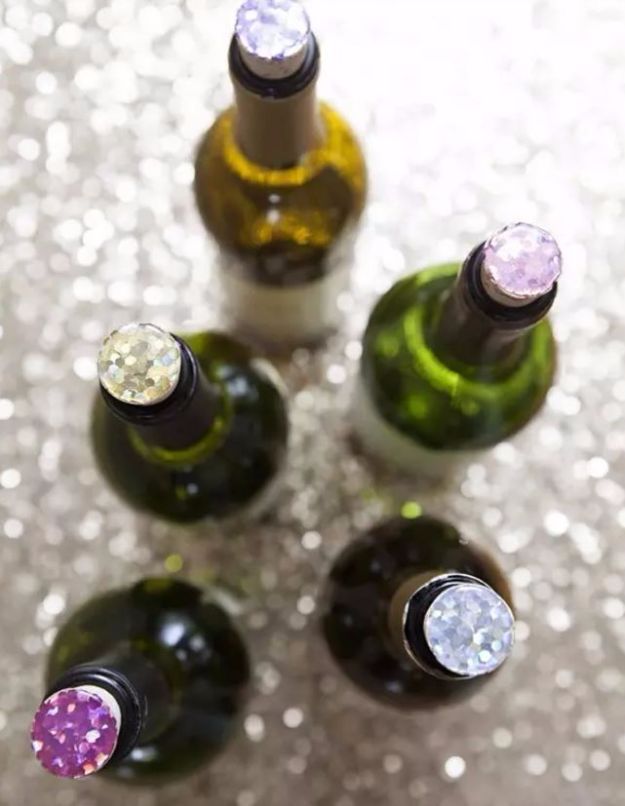 11. Wine Cork Necklace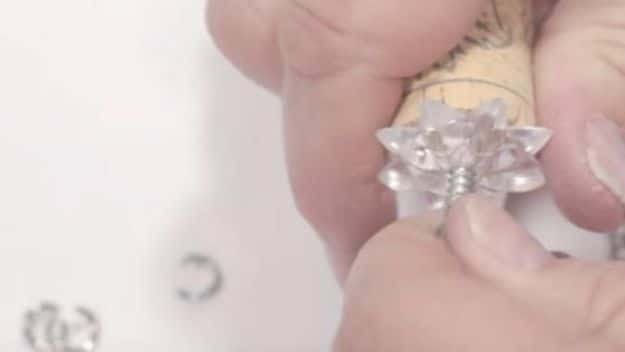 12. DIY Cork Wine Stoppers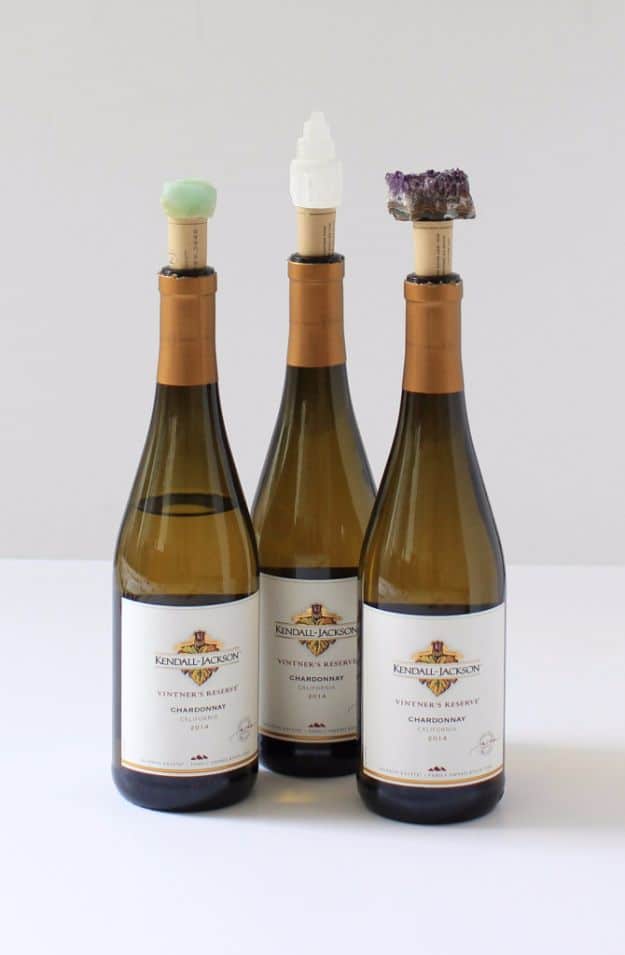 13. Cork Stamps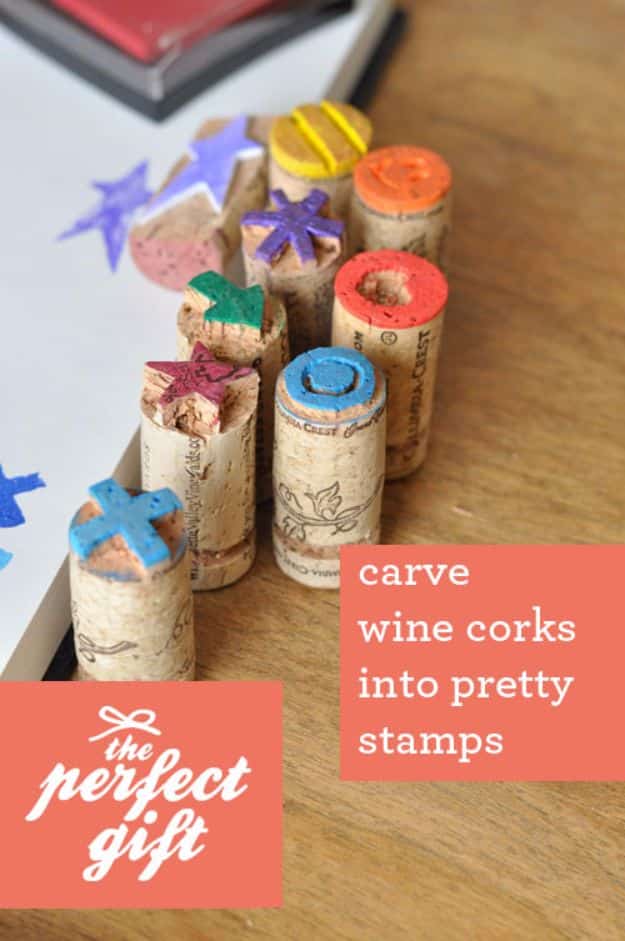 14. DIY Wine Cork Coasters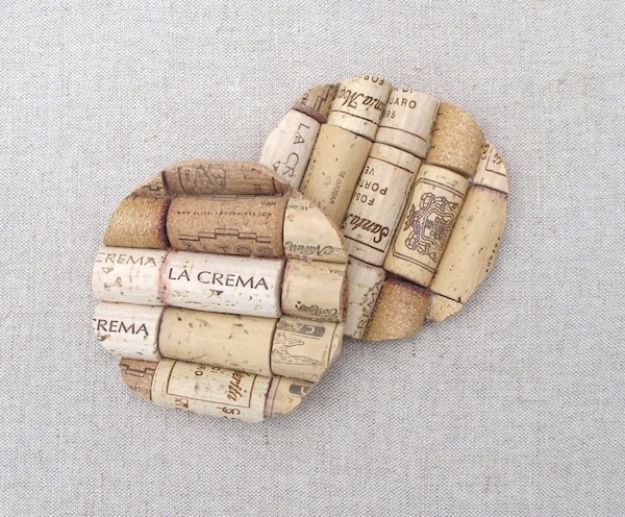 15. Wine Cork Keychains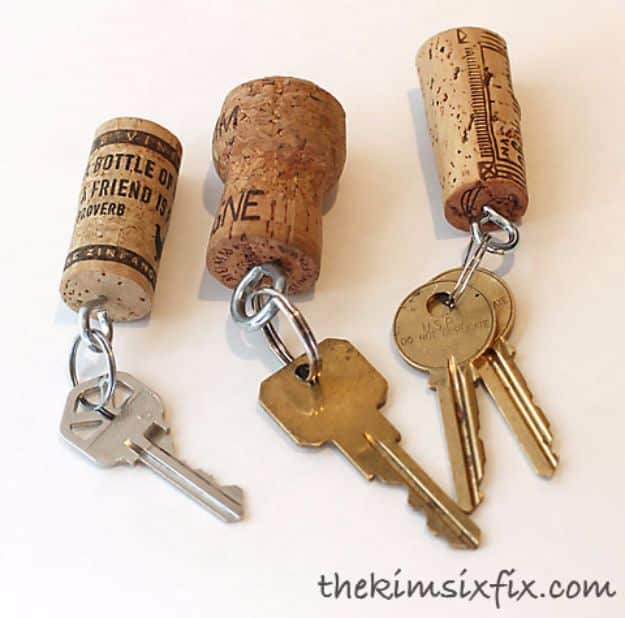 16. Wine Cork Monogram Letters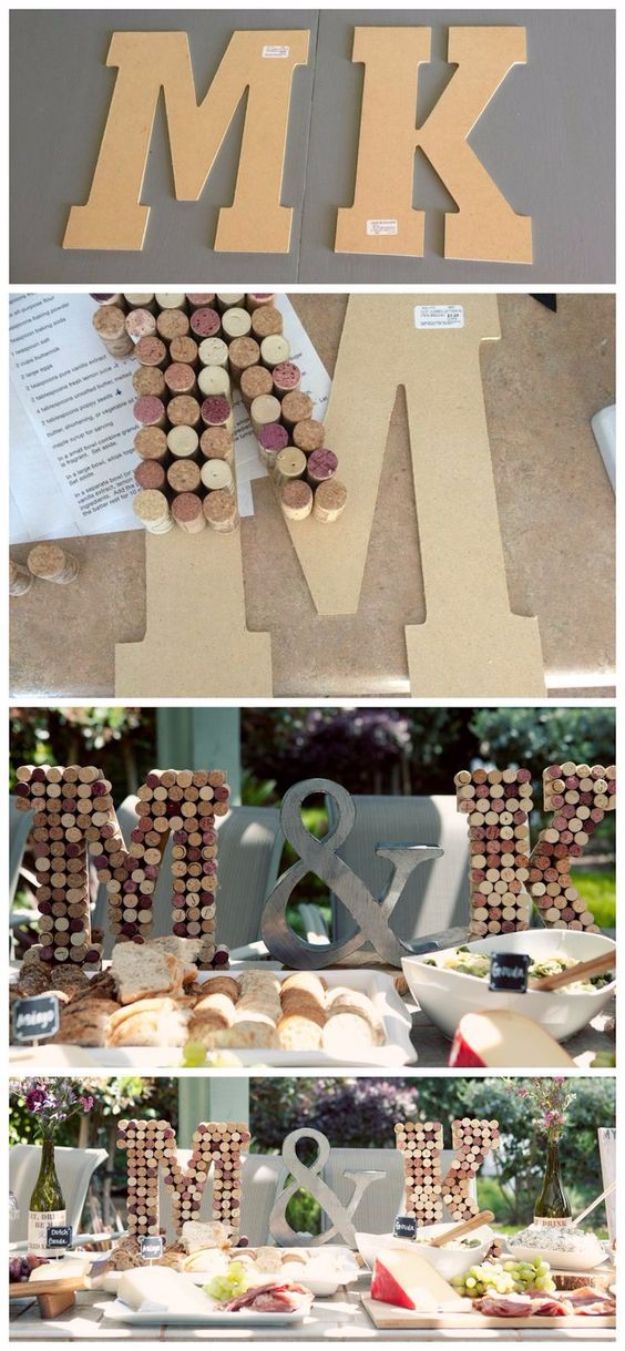 17. DIY Wine Glass Charms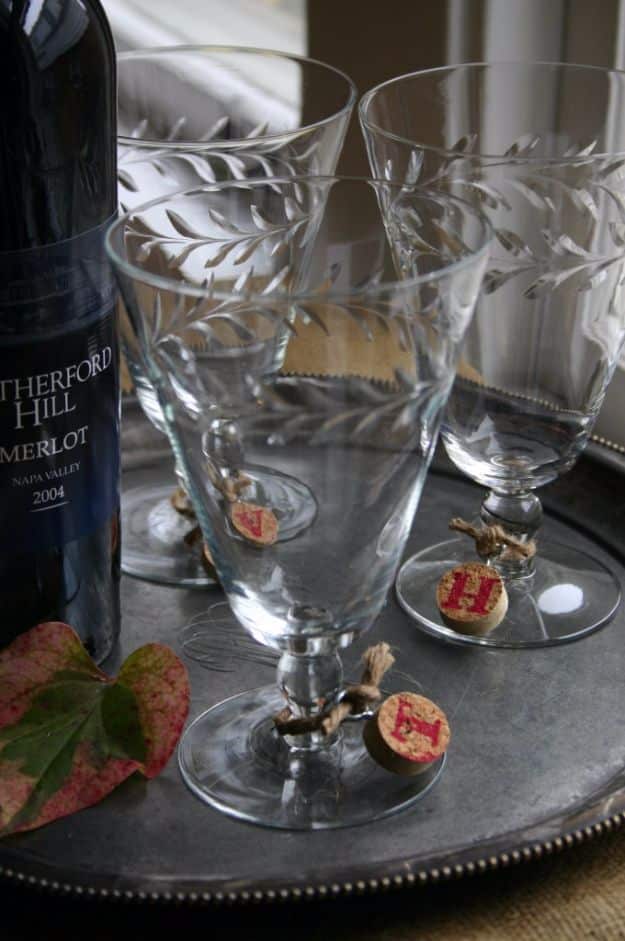 18. Wine Cork Sculpture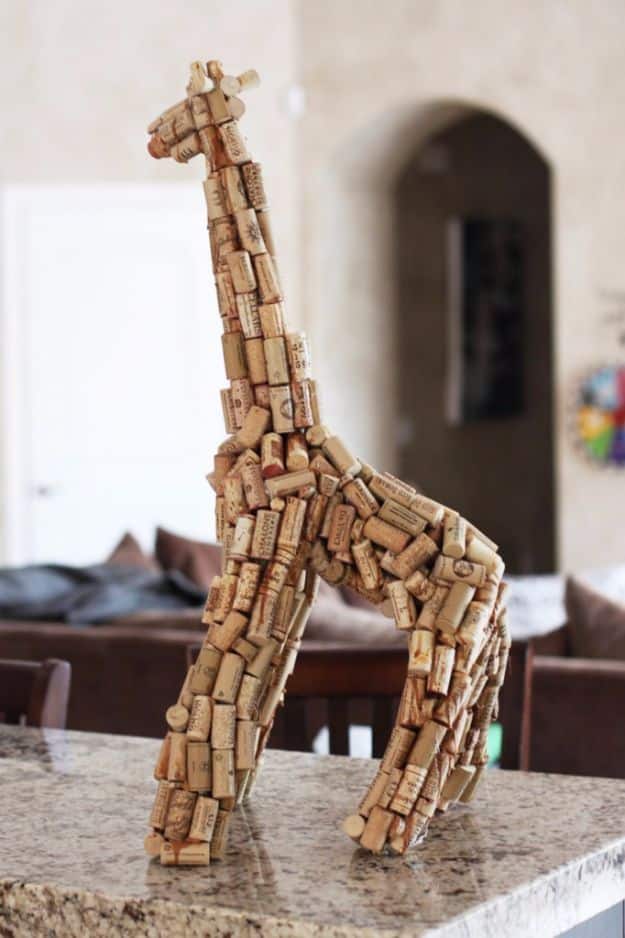 19. Repurposed Wine Cork Animal Puppets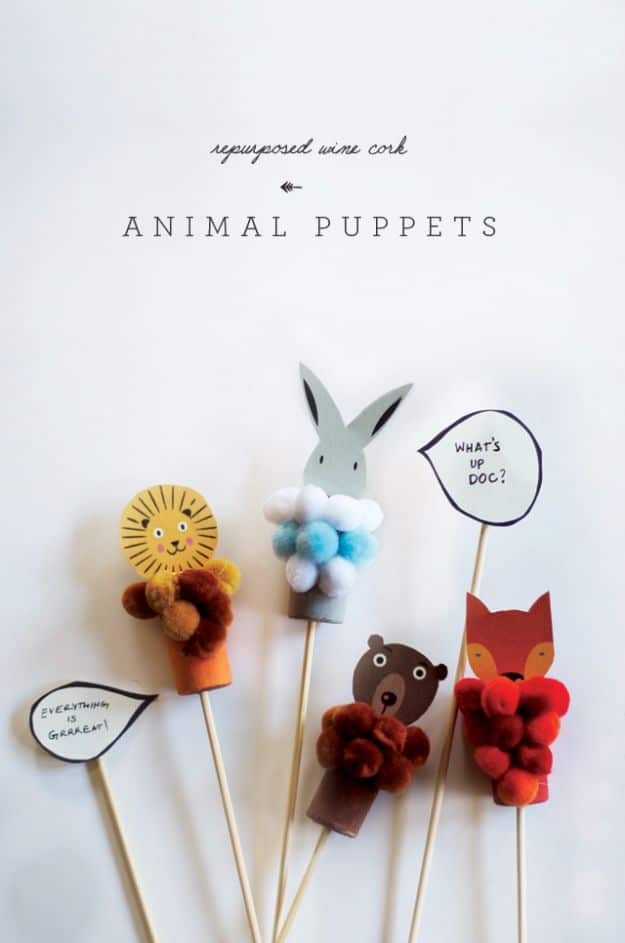 20. Wine Cork Hair Clip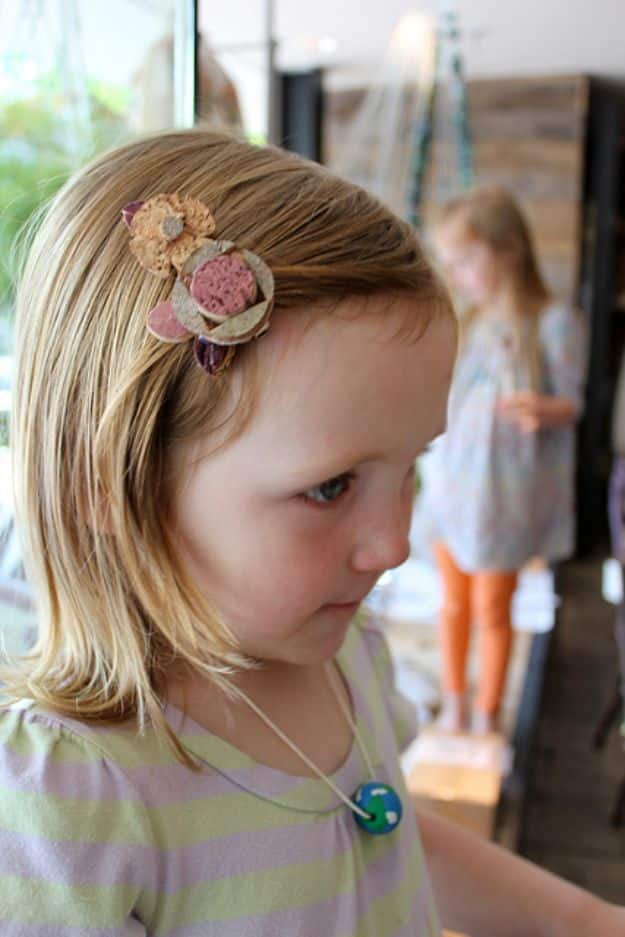 21. Adorable Wine Cork Napkin Rings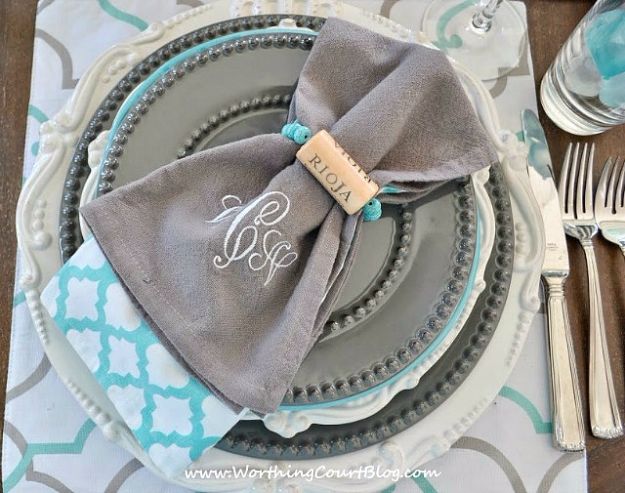 22. DIY Wine Cork Jewelry Organizer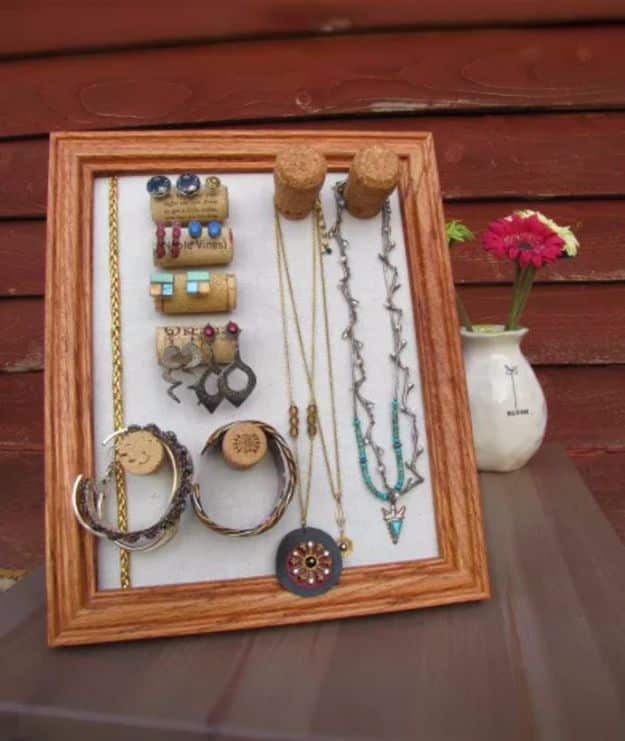 23. Miniature Cork Planters For Your Succulents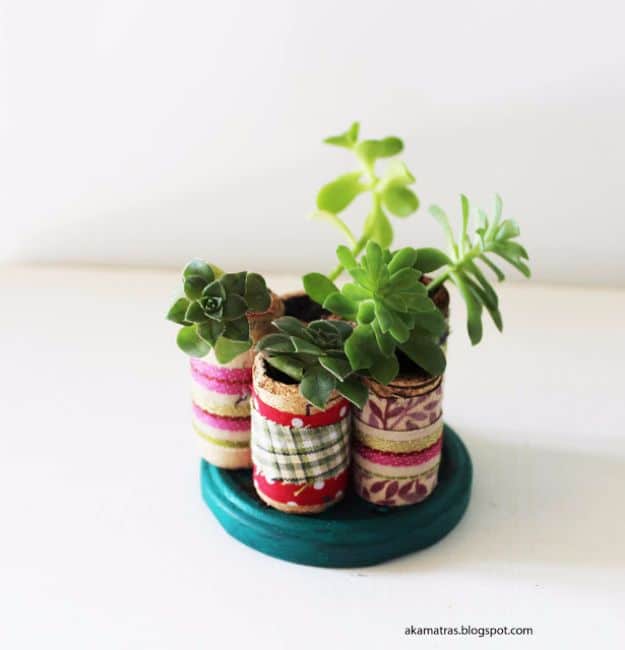 24. Wine Cork tray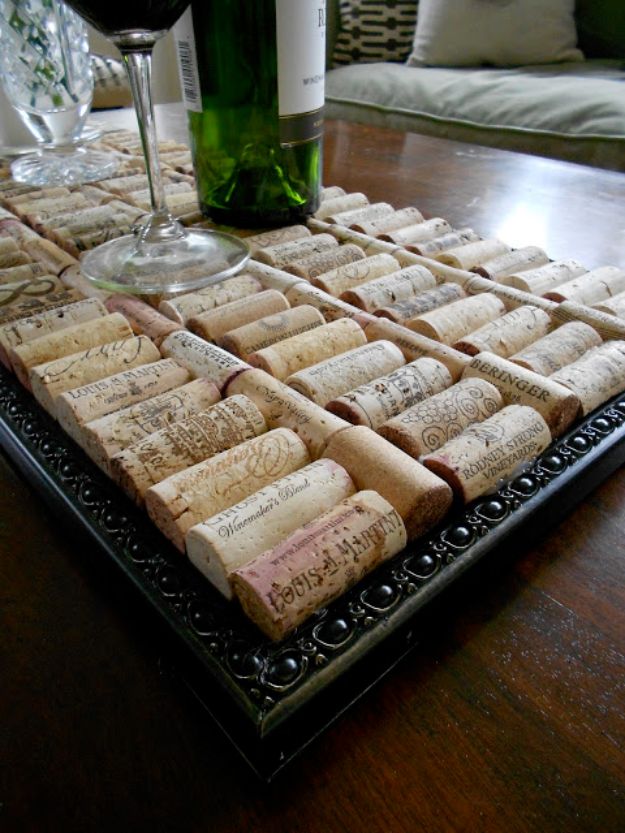 25. DIY Easy Cork Planter Box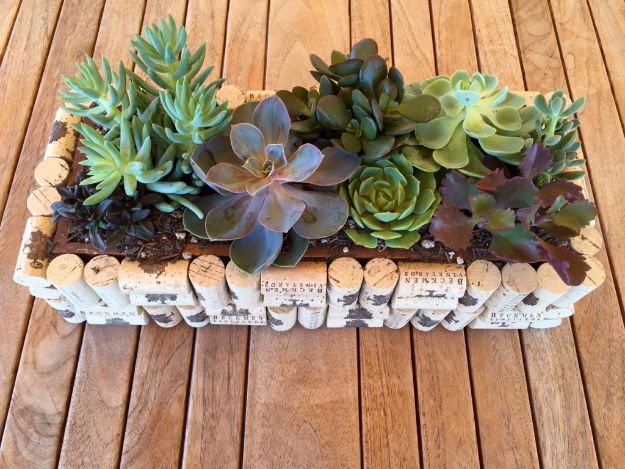 26. Wine Cork Hooks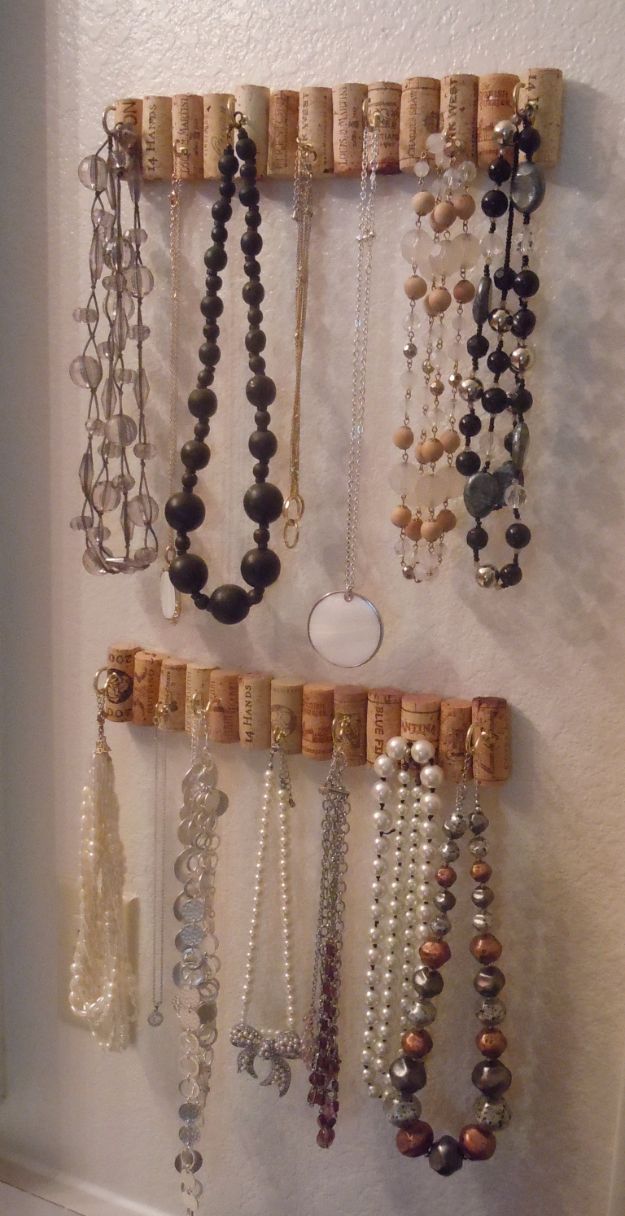 27. Easy DIY Painted Cork Wreath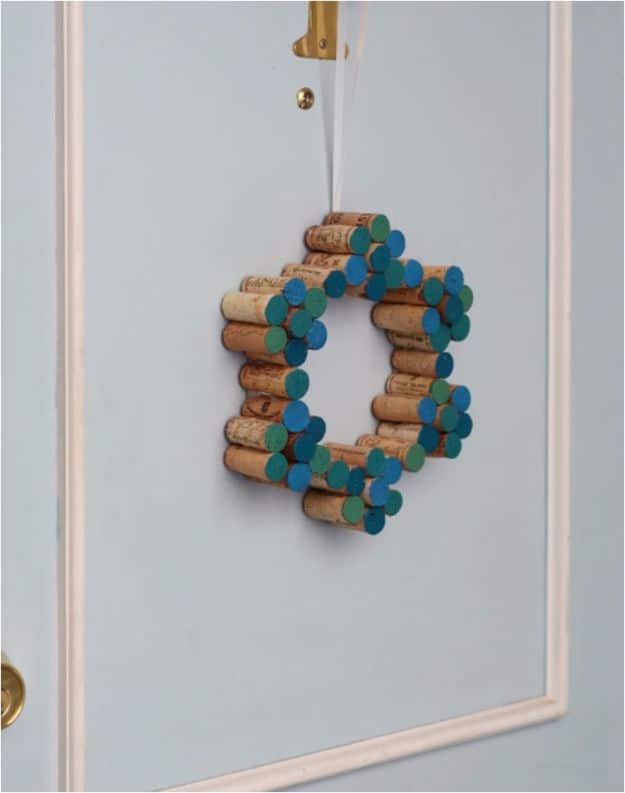 28. Wine Cork Angels

29. Wine Cork Heart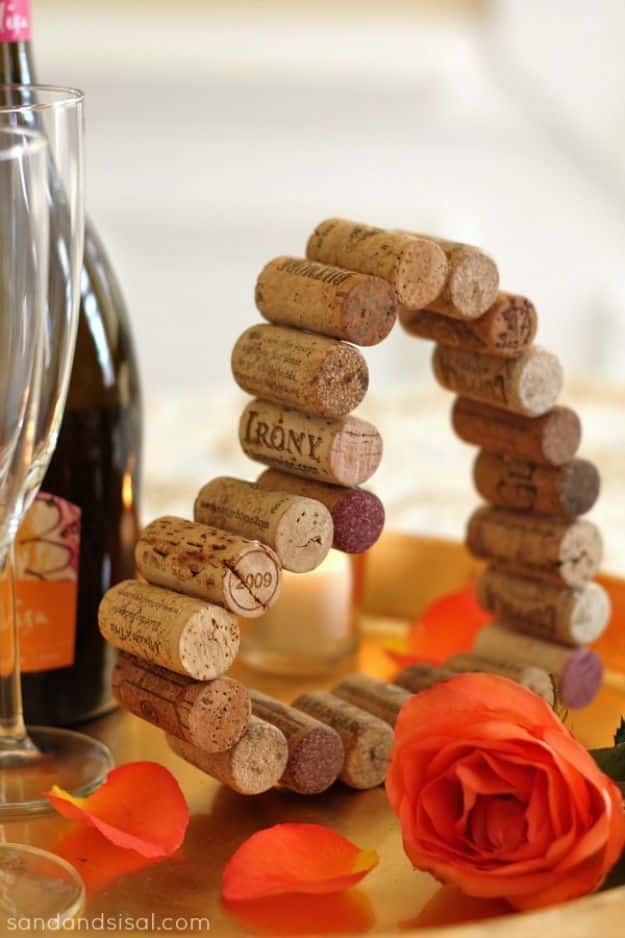 30. Upcycle Wine Corks Into Place Card Holders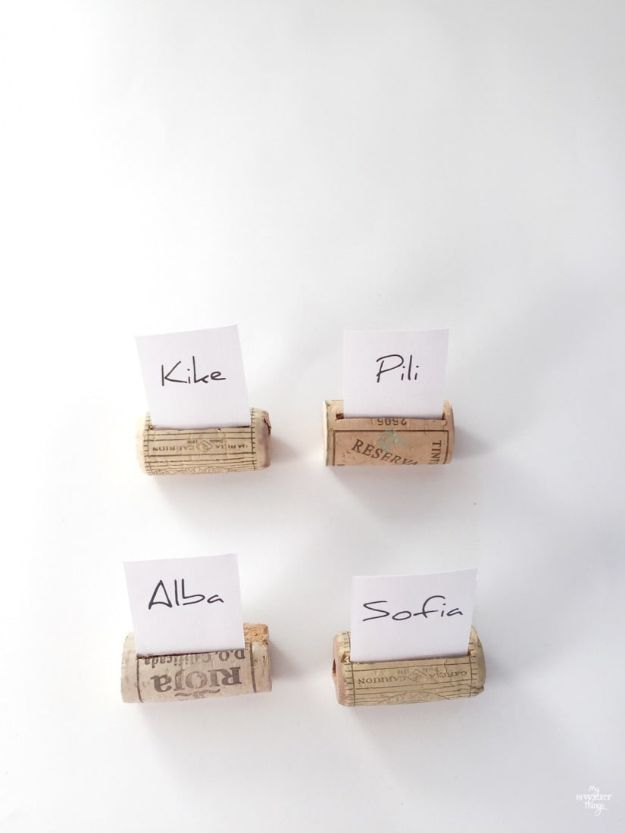 31. Wine Cork Corkboard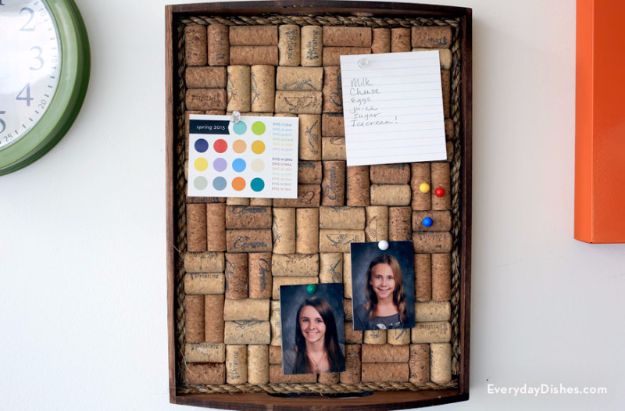 32. Old Window Turned Wine Cork Board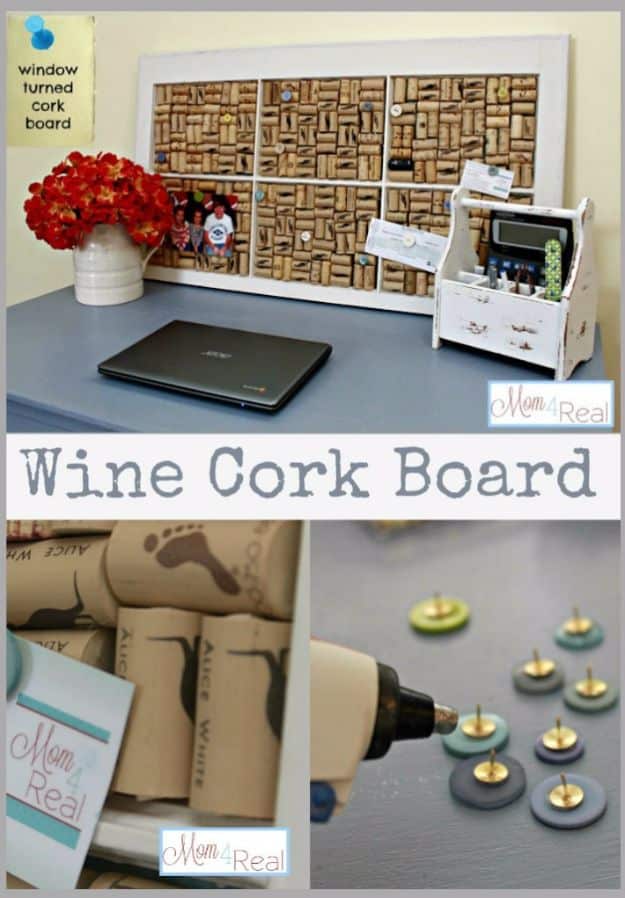 33. Wine Cork Basket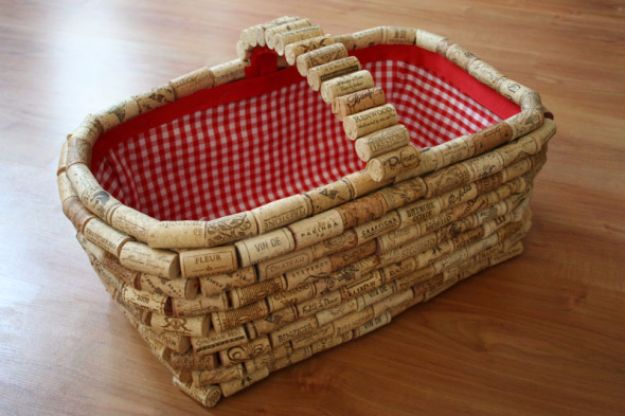 34. Steadying a Chair With Wine Cork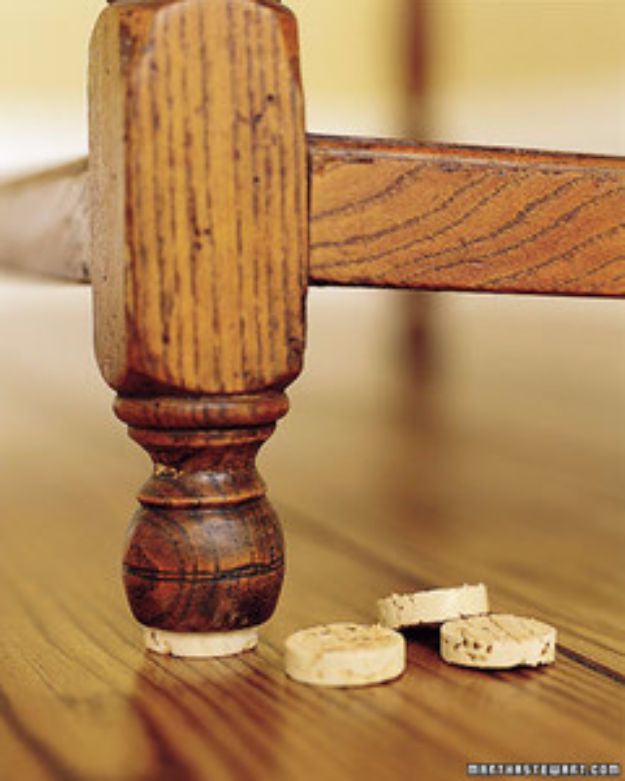 35. Wine Cork Flower Wreath