Are you looking for quilt patterns for beginners? Look no more, as True Blue Quilts on YouTube has five different patterns for you! There are a lot of beginner-friendly patterns out there, but these five, I believe, are just the perfect projects for you to take on as a beginner. I guarantee you that they're all easy to make as I made them back when I was just still starting. I even make some of them to this day whenever I need a quick finish quilt. Watch the video below to learn the following quilt patterns. Thank you True Blue Quilts for this quick quilt pattern list.
#1 Jelly Roll Race Quilt
If you're looking for a fast-finish quilt, try the jelly roll race quilt. For this, you will only need pre-cut strips. Sew these strips into one long piece, then fold and sew them again and again, until you have a quilt top.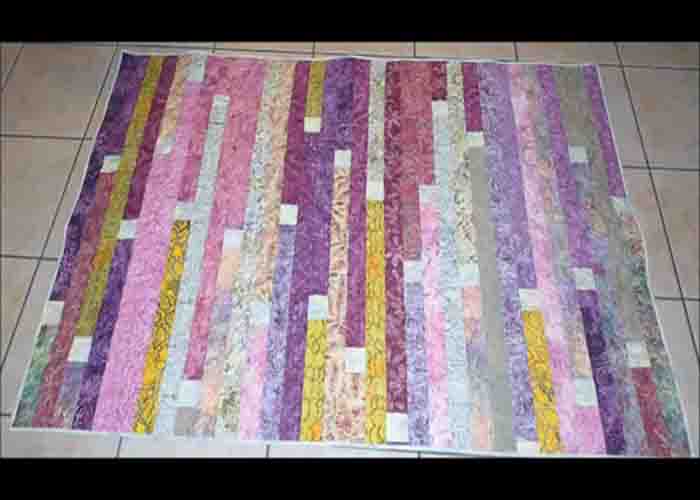 #2 Patchwork
Patchwork from beginner squares is another great quilt made from pre-cuts. The fun of these basic squares is that you have lots of layout options, totally up to you.
#3 Rail Fence
This pattern is a great project to learn some basic cutting techniques. You make the rail fence block from strip sets, and also, it's a fun pattern when you get to the layout stage.
#4 Turning Twenty
This pattern has been around for a long time. This beginner-friendly project uses 20 fat quarters and there are specific cutting and layout instructions to create this classic quilt.
#5 Disappearing Nine-Patch
When you're finally confident with your cutting and piecing; this quilt is easy enough for you. Make a nine-patch block and cut it down to the middle, then just play with the layout.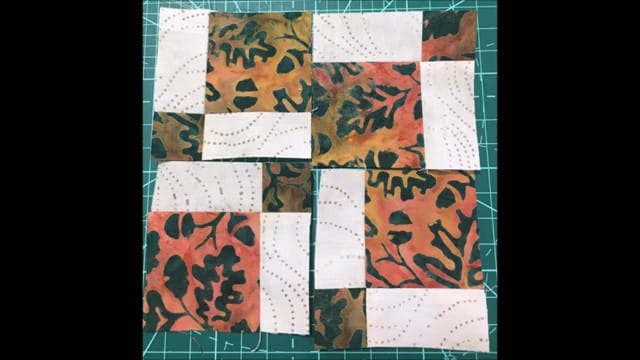 Top 5 Beginner-Friendly Quick Quilt Patterns