If you have a lot of cardboard from your purchases and you're looking for a way to reuse them, try making this desk organizer from The Little Crafties on Youtube. With this, you don't only recycle your cardboard but also make organizers for your things. It's a super productive project for your friends or family and a perfect weekend DIY! Learn the step-by-step instructions by watching the video tutorial below.
Materials:
cardboard
wrapping paper
pencil
scale
scissors (or cutter)
paper glue
hot glue
Directions:
Step 1
Cut your cardboard 30 cm in width and 28 cm in length. Cut a slant on one side, leaving an 11 cm length below it and 13 cm on top. Next, cut a 30 cm x 10 cm rectangle, a 28 cm x 10 cm rectangle, and an 11 cm x 10 cm square. Now, cover the outside of the larger pieces with the wrapping paper of your choice, then a solid colored paper on the inside part of the cardboard. Repeat this process with the other cardboard pieces.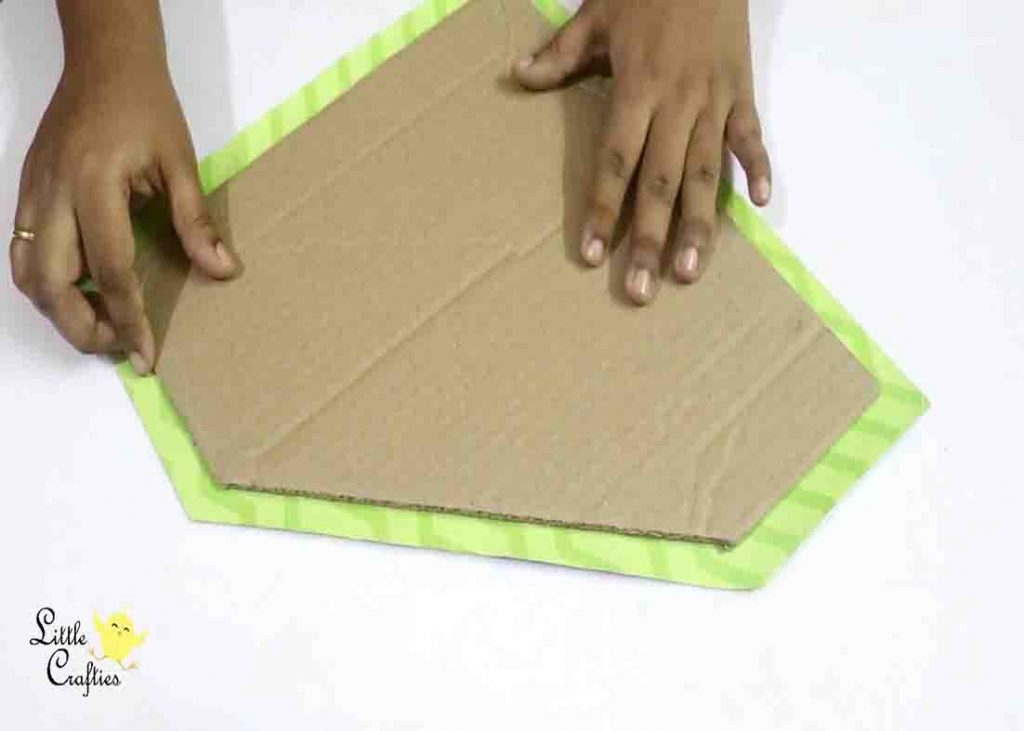 Step 2
Now, start assembling the organizer. Put some hot glue on the bottom of one of the larger pieces, then attach the 11 cm x 10 cm rectangle. Put hot glue on the longest side, then attach the 28 cm x 10 cm rectangle. After this, attach the other large piece on the opposite side, then fix the square on top to finish the organizer.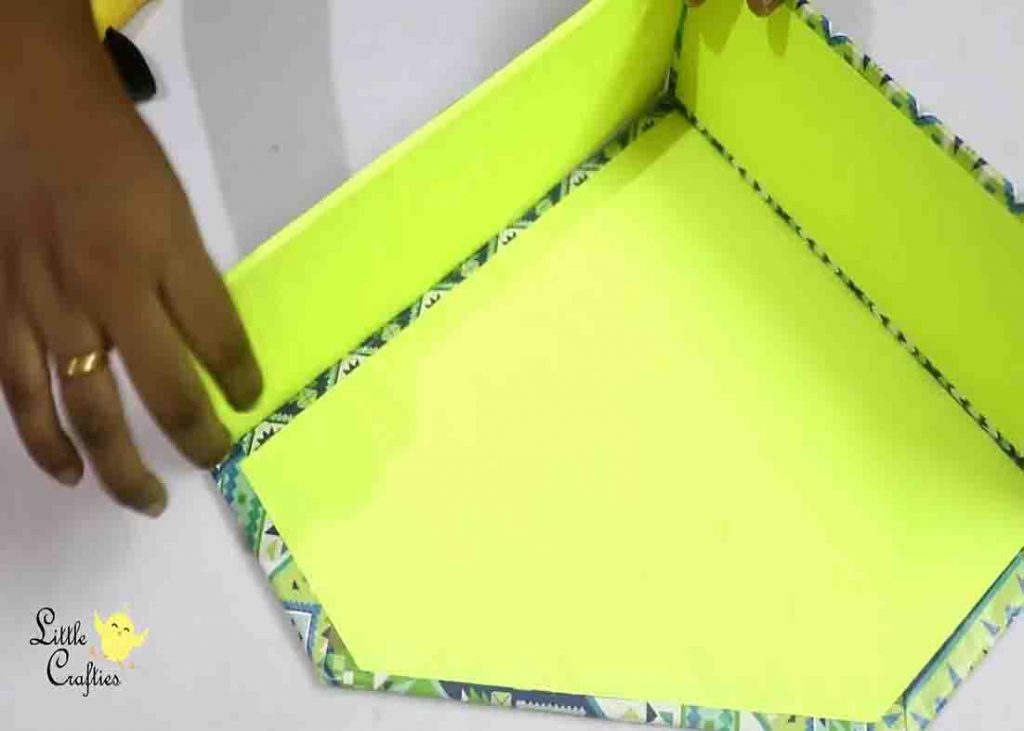 Super Easy DIY Desk Organizer Tutorial