You don't need baking experience to make this super easy and quick vanilla cake by Mouni's Kitchen because this recipe only has 4 steps! How simple is that? It has a soft and fluffy texture and delicious flavor that you will surely like. You can even use it as the base of your cake and decorate it with icing. Read on or watch the video below for full instructions.
Ingredients:
2 eggs
1/2 cup of sugar
3.4 oz of milk
2.4 oz of oil
1 1/2 cups of flour
2 teaspoons of baking powder
vanilla
a pinch of salt
Instructions:
Step 1:
Crack two eggs in a bowl. Add 1/2 cup of sugar and a pinch of salt. Whisk until it becomes frothy. Add the oil to the mixture, followed by the milk and vanilla. Whisk until well combined.
Step 2:
Sift the flour and baking powder directly into the mixture to remove any lumps. Whisk until well combined and smooth. The mixture should have a thick consistency. If needed, add a little bit of flour and mix again.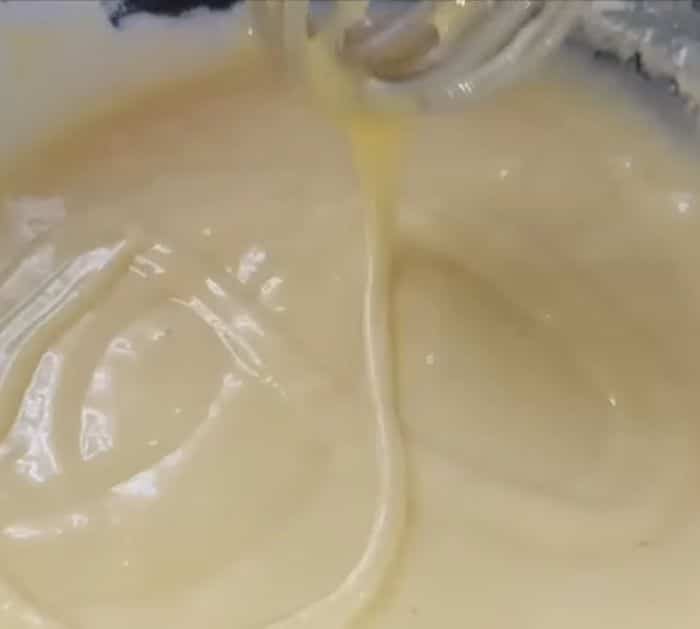 Step 3:
Prepare a 7-inch cake pan by greasing it with oil and lining it with parchment paper. Transfer the mixture to the prepared mold. Thump it to remove air bubbles. Place it inside the oven at 356 Fahrenheit and bake for about 30 minutes until browned and fluffy. You can use a toothpick and insert it in the center of the cake to check if it's done baking. If it comes out clean, it means your cake is ready.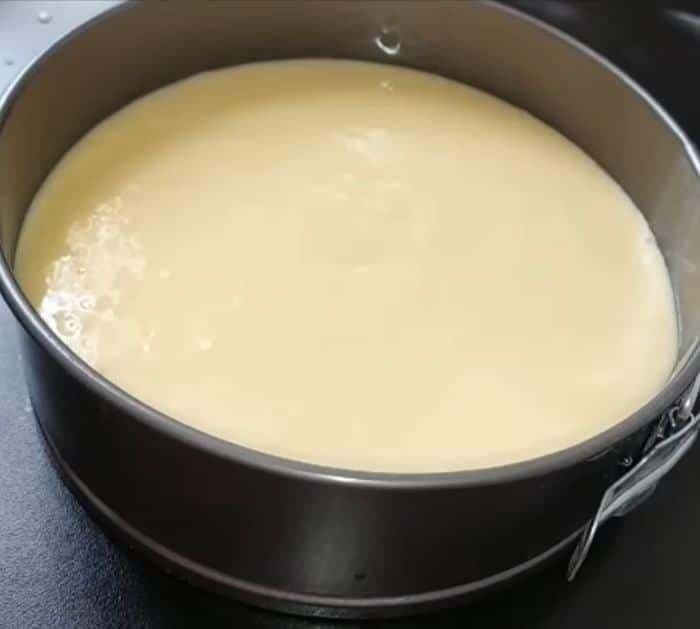 Step 4:
Once done baking, let it cool for a little bit then carefully remove from the mold. Place on a plate, slice, then serve.
Did you like this simple recipe? If so, make sure to visit and follow Mouni's Kitchen for more. She has tons of amazing recipes you will surely love.
Super Easy and Quick Vanilla Cake In 4 Steps