There are a lot of ways that you can try to make sewing easier and quicker for you, but one of my favorites is this one by Trefa Craft on YouTube. It's so simple and unexpected but super effective and efficient in helping out with your sewing projects. You should definitely check these tips and hacks out, then try try it, and see for yourself! Watch this video tutorial now to learn how.
Materials:
Safety pin
Screwdriver
Elastic
Rubber elastic
Yarn
Needle and thread
Scissors
Directions:
Tip #1
Insert the safety pin around the presser foot vertically, then secure it in place by pressing it in between the screw, and then insert the yarn through the hole of the safety pin. Pull the yarn underneath and in between the prongs of the presser foot, then start stitching and embroider the fabric of your choice however you want, and make sure to add a thread to the needle to stitch it more securely as shown in the video.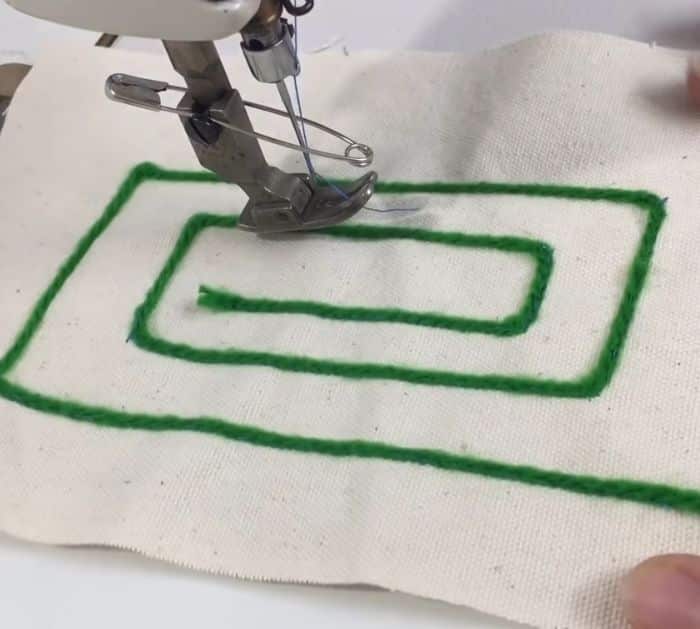 Tip #2
Using the same technique as demonstrated above, instead of loading it with yarn, insert an elastic, and stitch it on the fabric to make ruffles, or to add elastic to the fabric more easily.
Tip #3
Another method you can try is wrapping the bottom part of the safety pin with a rubber elastic, then place it right above the presser foot horizontally, and use it as a seam allowance guide. This will make the spaces on your stitches or quilts more even.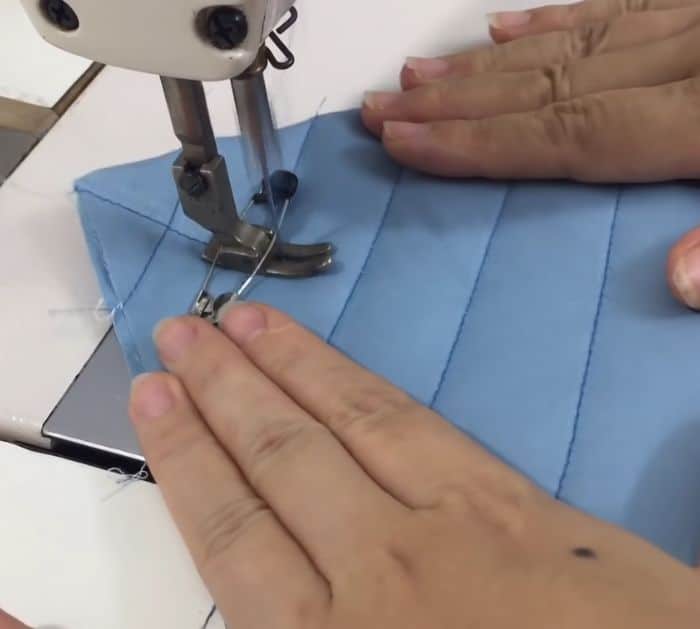 *Thanks to Trefa Craft via YouTube for all the images used here. If you love these sewing tips and hacks, then you'll surely love her other video tutorials too, so give her channel a visit and subscribe!
Clever Safety Pin Sewing Tips and Hacks