Cleaning can be quite a challenge and sometimes get expensive because of all the cleaning products and tools that you have to use. But with this technique by Clean Freak & Germaphobe on YouTube, you can easily clean every appliance and area in your kitchen with just one tool! This cleaning hack is super convenient, effective, and effortless which makes cleaning more fun.
Materials:
Steam cleaner with attachments
Directions:
#1: Dried on Mess
When you look on the floor underneath your washer, you'll see that there are a lot of detergents, fabric softeners, and other buildups that you may have been forgetting to clean or you simply didn't know about. They sometimes tend to harden and even smell or become a breeding ground for bacteria. With a steam cleaner, you can easily and effortlessly dissolve and remove these messes which would normally require soaking or intense scrubbing.
#2: Hard-to-Reach Places
During the winter, your window sills can have buildups of dirt which can get difficult to clean once spring comes. These nooks and crannies are usually difficult to clean, but with a steam cleaner, you can easily get through them, and make them sparkling clean in no time. The same goes for the small and deep sliding door tracks, too.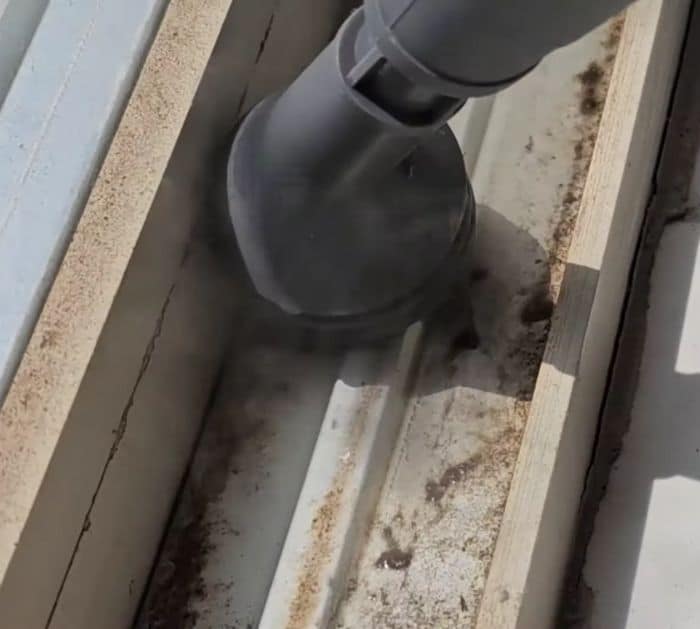 #3: Windows and Mirrors
Most steam cleaners come with an attachment that can spread the steam wider along with a squeegee, too. Use this to clean your windows or mirrors and remove all of the smudges or even dried on nail polish.
#4: Grout
Many steam cleaners come with a specific attachment for grout cleaning, use this to remove grime and dirt easily, quickly, and effortlessly. Usually, it would need a lot of cleaning solutions and tools as well as time and effort to clean your grout, but with a steam cleaner everything is more simple and easier.
#5: Stove
Grease and dirt buildup on your stove can get difficult to remove over time, and to clean this easily with a steam cleaner, use the specific attachment for stove cleaning to easily scrape, pick, and scrub all of the grease and grime buildups.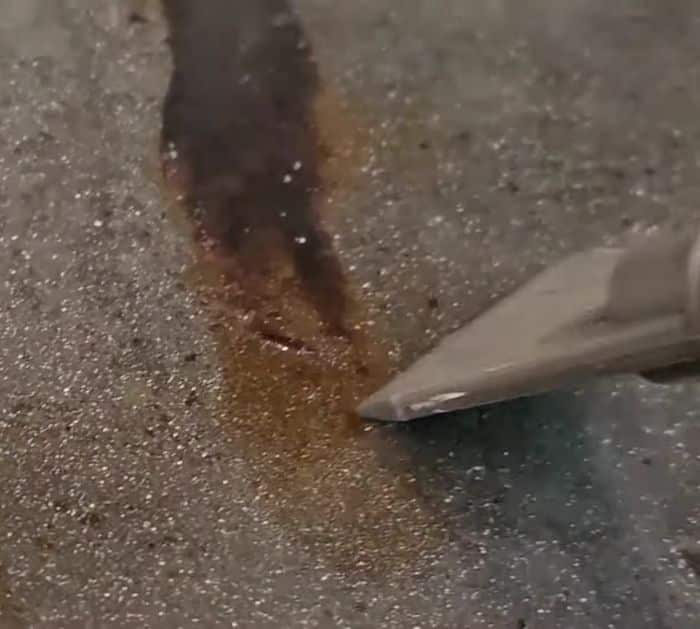 *All image credit belongs to Clean Freak & Germaphobe via YouTube. Follow and subscribe to her channel for more!
Learn This Miracle Kitchen Cleaning Technique!