Rice filled trivets are so useful because they hold the heat under your pot or casserole dish, so they are a perfect serving accessory to anyone's table. The lovely channeled trivet can also be used for a hot pack on a sore knee or elbow by simply putting in the microwave. These rice trivets are easy to make and make wonderful gifts for friends and family. These rice-filled trivets are not only attractive, but they are also so useful. My grandmother had a rice-filled compress that she would put on her sore knee and it gave her tremendous relief. She just puts the rice-filled compress in the microwave for a few minutes and then sets it on her knee and the weight of the compress adds a slight pressure to the heat, which she says is really helpful to her pain, bless her heart.
Materials:
Pre-washed fabric (2 rectangles 9.5in x 8in)
Thread
A sewing machine
A seam guide on your machine foot makes this really quick
An edger foot helps sew this item precisely
Scissors (or a rotary cutter)
1 pound of rice (to fill the trivet)
Directions:
In this amazing video by Zazu's Stitch Art on Youtube explains this lovely project so simply, and has easy to understand graphics to guide you to success in making this project. First, you will sew your two rectangles right sides together, then sew the four channels into the trivet.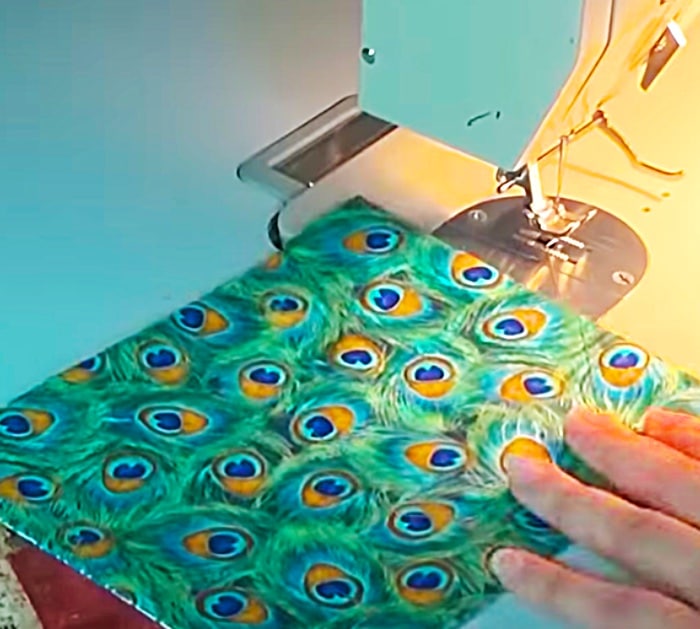 Then, you will fill your trivet with two cups of rice. You can freeze your rice for a day before you use it to make sure it is weevil-free.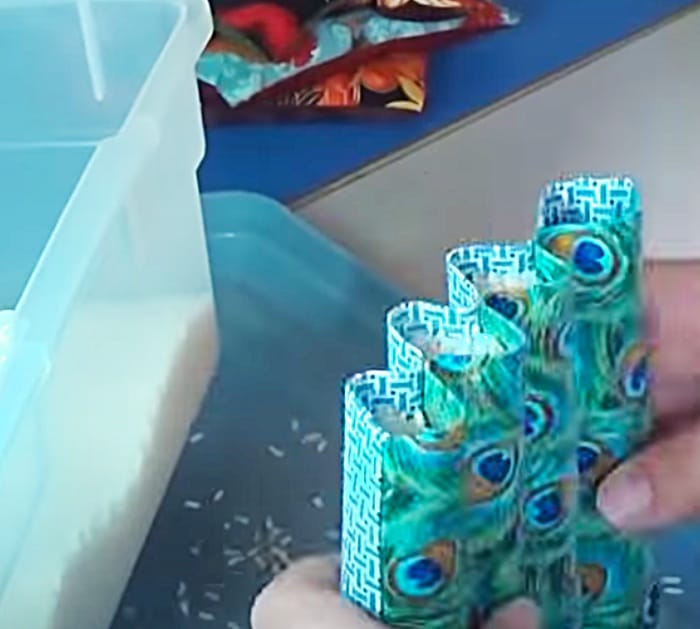 These trivets are beautiful and so useful, I can't wait to make mine.
Sewing Idea: Make A Rice-Filled Trivet