This mug rug idea is one of the most ingenious things I have ever seen. The name itself, "mug rug", caught my eye while I was browsing YouTube and found this excellent rug mug video tutorial by Erica Arndt, describing this new rug mug idea as an alternative to a coaster. The rug mug is like a coaster, but a lot bigger and makes a perfect spot to set your coffee or tea and still have room for a little snack, so clever! The rug mug is made using the super-easy quilt-as-you-go method, where you sew your quilt block pattern to the batting and backing all in one go. This quilt-as-you-go method is so fun and super easy for beginners. This rug mug idea is also an excellent scrap buster, but you can use anything, even a completely solid color. This mug rug makes an excellent option for family snacks and really brightens up the kitchen as well.
Materials For The Mug Rug:
Fabric (for backing and top)
Bias tape
Scissors
A rotary cutter
A cutting mat
A quilter's ruler
A fabric marker
Thread
A sewing machine
Directions:
In this excellent rug mug video tutorial by Erica Arndt, you will learn how to make this project in a step by step, easy to understand method. You start by cutting your fabric pieces.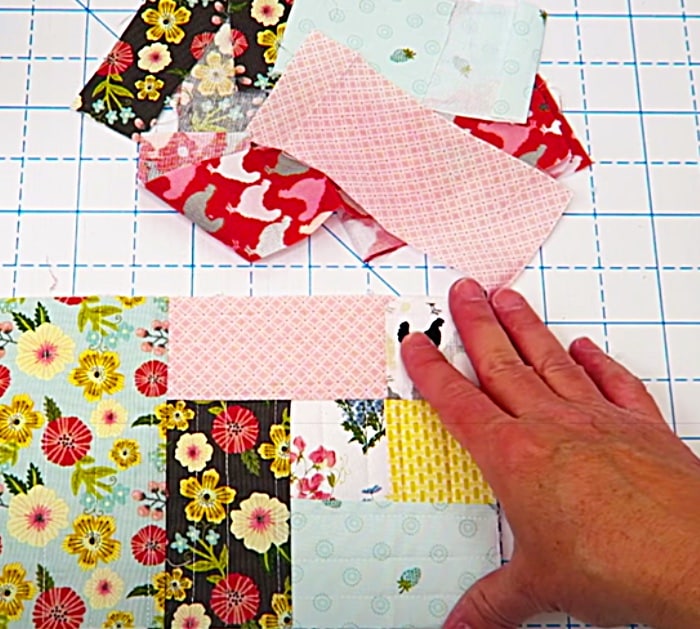 At the end, you will add your bias tape to give the project a finished look.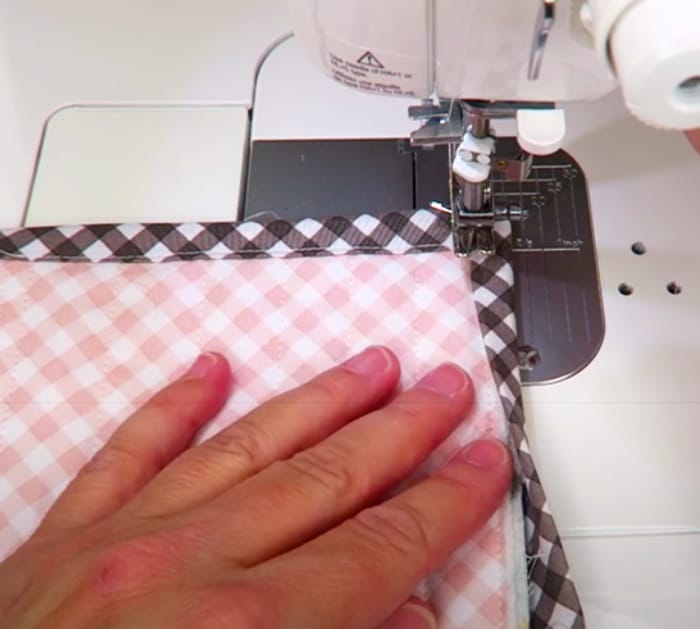 This is a super project, I just love it!
How To Make A Quilt-As-You-Go Mug Rug