How to Make Hot Pizza Dip (Amazing!!)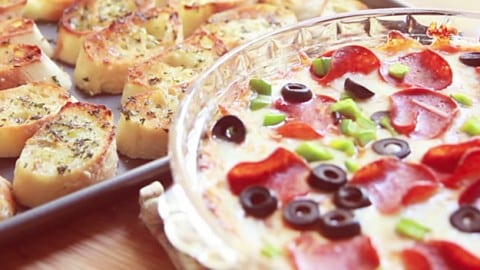 Pizza dip is one of my go to recipes for a crowd because it's a safe bet for most palettes, making it an awesome, easy party food idea. You can throw together throw all the ingredients for this easy recipe together in a matter of minutes and let it bake while you scoop up the kiddos and find your car keys (yes, this is experience talking.) You can either follow this pizza recipe exactly or mix it up with your favorite toppings.
Quick cooking tip: Some of my favorite homemade pizzas (and homemade recipes in general) come from the smorgasbord of ingredients I have leftover in my fridge before my next grocery run. Be sure to check out the video below for easy to follow step by step instructions for how to make pizza dip at home. Have fun with it!
Hot Pizza Dip Recipe
Ingredients:
Softened Cream Cheese
Mayonnaise
Mozzarella Cheese
Basil
Oregano
Garlic Powder
Pepperoni
Black Olives
Green Bell Peppers
Instructions:
Step 1
Mix in your softened cream cheese, mayonnaise and a little bit of mozzarella cheese. Add a sprinkle of basil, oregano, parsley and garlic powder, stir until its nicely combined.

Step 2
Fill it in to your deep dish pie plate and spread it out in an even layer.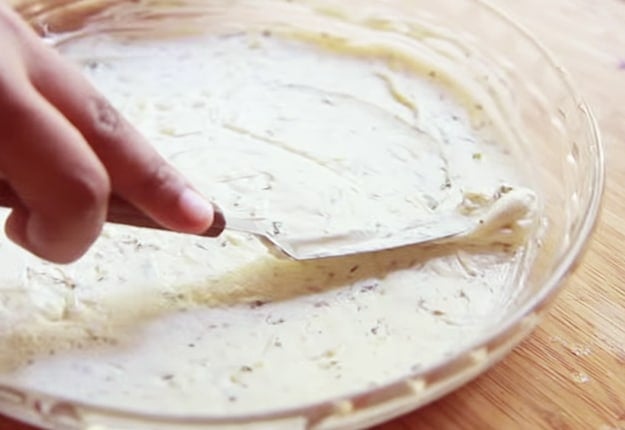 Step 3
Spread your pizza sauce on top and add your preferred toppings. For this example, we will add mozzarella cheese, pepperoni
black olives and green peppers. Bake at 350 for 20 minutes.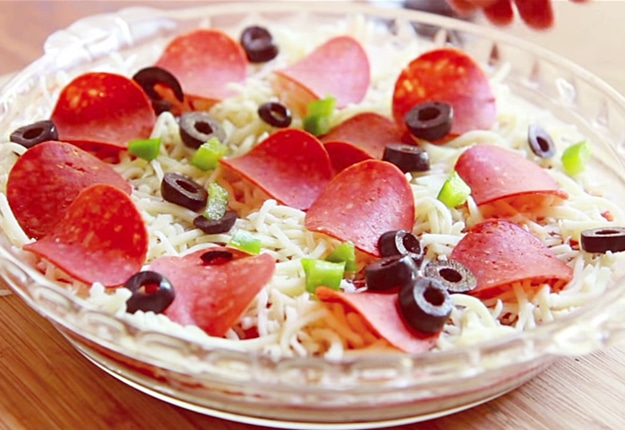 Garlic Baguettes
Ingredients:
Baguettes
Butter
Olive Oil
Fresh Minced Garlic
Salt and Pepper
Dried Parsley
Procedure:
Step 1
Mix your softened butter, olive oil and fresh minced garlic. Add salt and pepper to season up a bit and stir.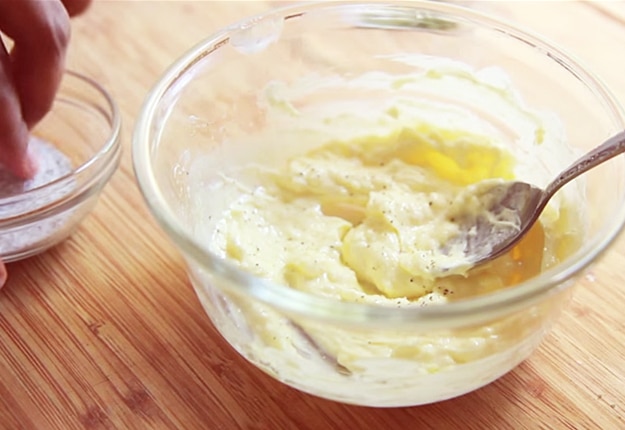 Step 2
Slice your baguette and place it in a pan. Spread the butter mixture on top and sprinkle some dried parsley. Put in the oven until it's golden brown.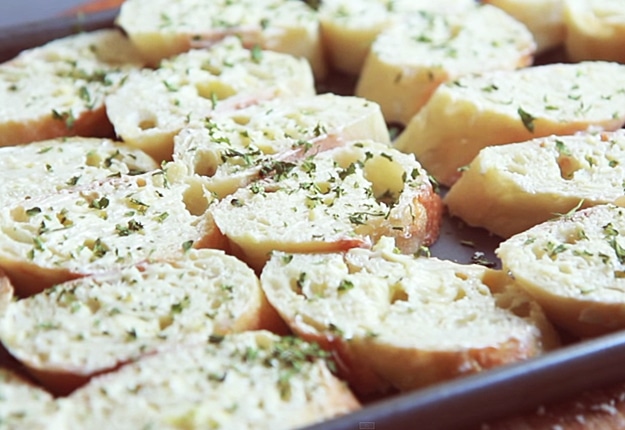 Get ready to dig in to your home made Hot Pizza Dip with Toasted Garlic Baguettes!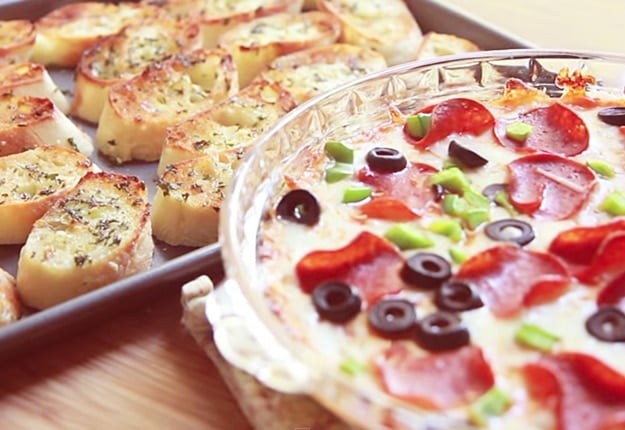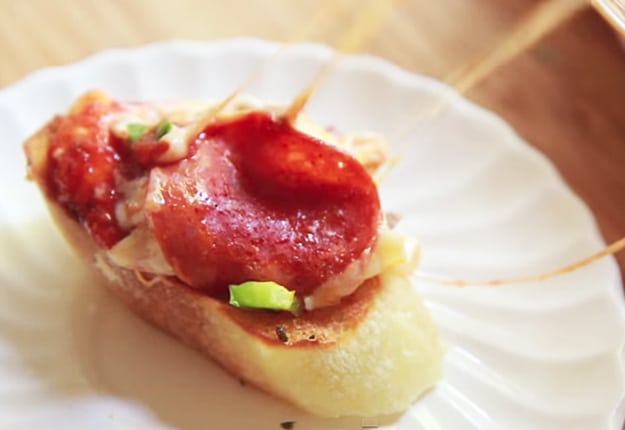 Don't Miss Out! Sign up for the Latest Updates