This paper mache clay recipe by Ultimate Paper Mache on YouTube is the absolute best paper mache recipe I have ever found. The talented lady at Ultimate Paper Mache makes the most amazing animal sculptures you have ever seen. This is a special recipe that the YouTuber published over ten years ago and is revered the world over. The ingredients are really basic and it differs from traditional paper mache because it uses drywall joint compound. The creator of this recipe always uses toilet paper for this recipe because it is soft and breaks apart beautifully. You can use newspaper, but it has to be soaked for a really long time and then put through a blender, whereas toilet paper can be soaked for a very short period of time and it is ready to go.
Materials:
1 cup of drywall joint compound (any brand other than Dap, Dap will not work for some reason)
A cup of flour
1 1/2 cups of toilet paper (packed down and wet)
3/4 cup of white Elmer's glue
A big mixing bowl
A mixer (don't comingle the one you use for cooking)
Directions:
In this paper mache clay recipe by Ultimate Paper Mache on YouTube, you will be guided through this world-renown recipe to make the best paper mache for sculpting. You start by soaking the toilet paper and then adding your other ingredients.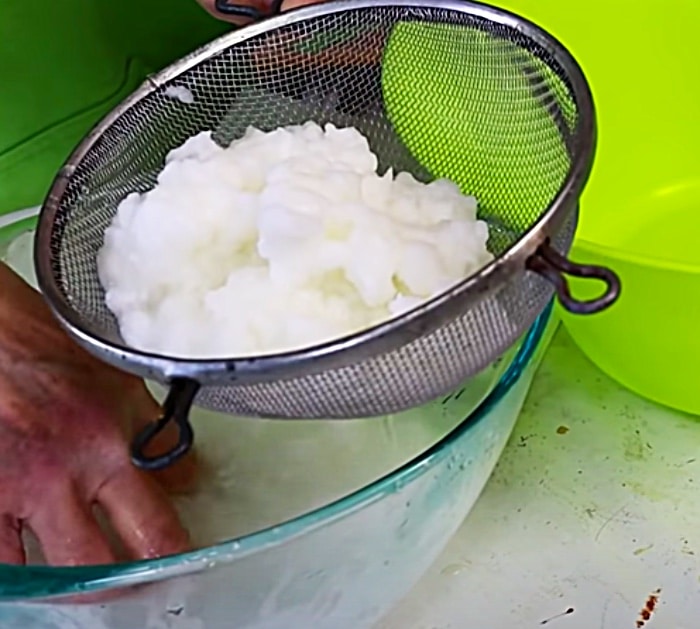 You should use an electric mixer to smooth the paper mache mixture to a workable paste.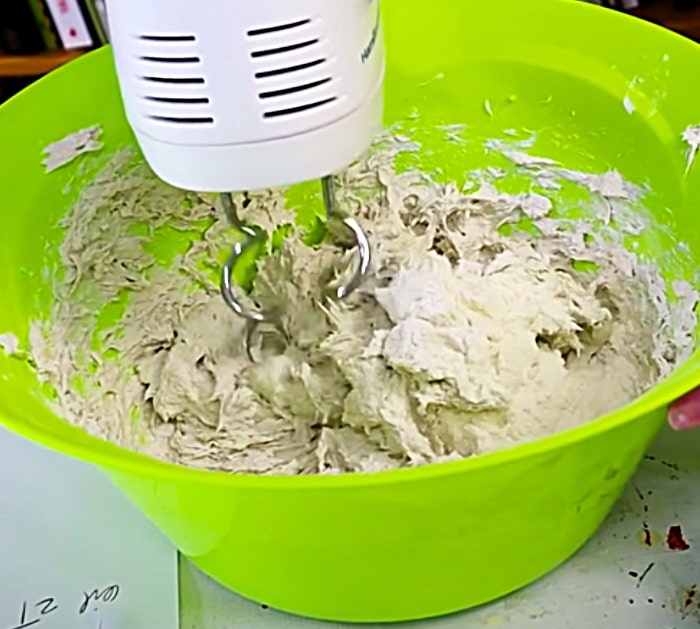 I love this paper mache clay recipe, I will never use anything else.
Paper Mache Clay Recipe