How To Make An Outdoor Pallet Bar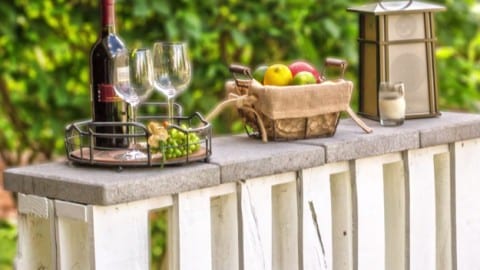 Learning how to make an outdoor pallet bar is the perfect DIY patio furniture project to complete your outdoor furniture collection. I thought it would be a somewhat challenging project, but this is the perfect DIY pallet furniture for beginners. These easy step by step instructions demonstrate how to make a bar in less than an hour with just a few wood pallets and a couple supplies from your local hardware store. DIY outdoor furniture has never been easier or more functional than this pallet bar.
– STEP BY STEP TUTORIAL BELOW VIDEO –
This awesome DIY outdoor idea is from the Wet and Forget blog, where they also feature some other cool backyard DIYs. I want to try their outdoor flower tower project soon, as it looks pretty simple, and absolutely lovely. Kudos to Teresa for providing such a fantastic step by step pallet project on Youtube.
How to Make an Outdoor Pallet Bar
–VIDEO BELOW–
Supplies:
Wood Pallets
Concrete Pavers
Drill
Sander
Landscape Adhesive
Paint
Wood Screws
Step by Step Instructions:
Step 1
Sand the pallets to make it smooth and eliminate rough edges that could lead to splinters.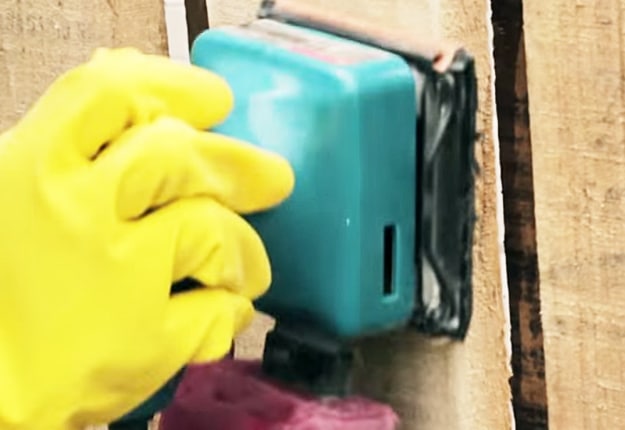 Image Source: Wet and Forget Blog
Step 2
After the pallets are completely sanded, the next thing we need to do is to paint them 2 coats to protect it from natural elements.Use q-tip to paint the nail spots.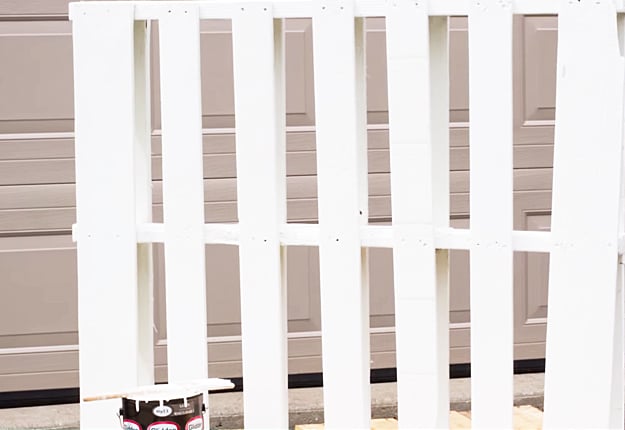 Image Source: Wet and Forget Blog
Step 3
Screw the pallets together. Use a clamp or an assistant to hold the pallets together while you are drilling the holes. Use at least 3 screws per board.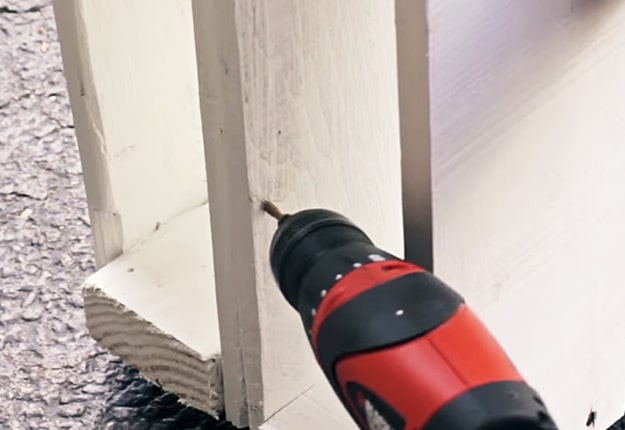 Image Source: Wet and Forget Blog
Step 4
Lastly, Add a generous amount of landscape adhesive on top of the pallets and place the concrete counter tops.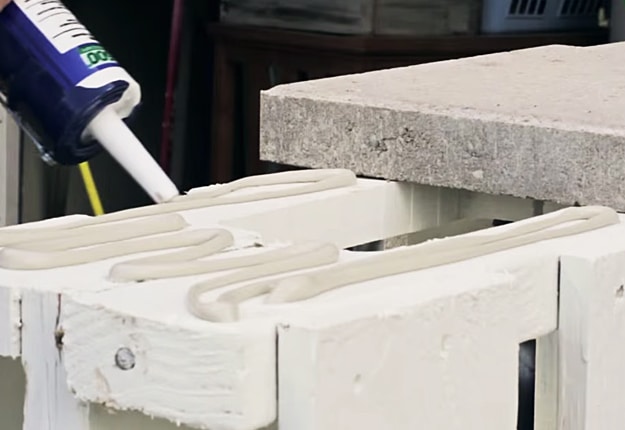 Image Source: Wet and Forget Blog
And your DIY Pallet Bar is done!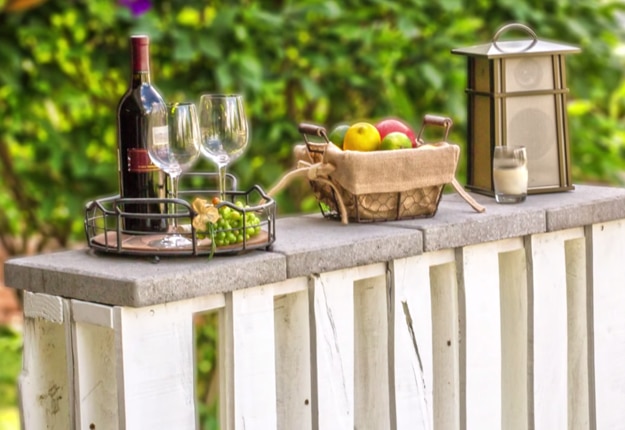 If you had difficulty finding some of these supplies, here are a few links that will help you out. As I've said before, I'm a fan of online shopping so I prefer to get what supplies I can for my DIY projects online.
Here's the landscape adhesive I used based on its reviews. It worked well for me, but I made sure to clean off the pavers and wooden pallets stand very thoroughly which helped a lot, I think.

Franklin International 3122 Landscape Adhesive, 28-Ounce
If you are feeling extra crafty, you can make your own DIY concrete countertop with some quick drying concrete mix and these paver molds.
Look for wooden pallets at your local grocery store or large chain stores will throw them out back by the dumpsters many times. Just ask before you take them! In my experience many people are happy to give their old pallets over to someone who will make better use of them.
Have any questions or suggestions or your own to add? Join in the conversation in the comments section below!
Don't Miss Out! Sign up for the Latest Updates