When I was a little girl growing up in South East Texas, all the kids used to run out of nowhere when they hear the jingle jangle of the ice cream man coming down the road. We would all line up to get our favorite ice cream treats, Fudgesicles, Ice Cream Sandwiches, Nutty Buddies, and my very favorite the delicious Orange Dreamsicle. I'm older now and I don't eat Orange Dreamsicles every day anymore, but when I saw this recipe for Orange Dreamsicle Moonshine I knew I had to make it! I started by gathering my ingredients:
Ingredients:
1 1/2 Gallons of Orange Juice
2 1/2 cups Sugar
1 cup Powdered French Vanilla Coffee Creamer (the powdered variety allows the flavor to penetrate without diluting the Moonshine)
1 Tbsp Vanilla Extract
1 cup Vodka
4 cups Everclear or Plain Moonshine
1 Case of Quart Size Ball Mason Jars (for your Moonshine)
Get your Quart Size Ball Mason Jars from Michael's Craft Store or the grocery store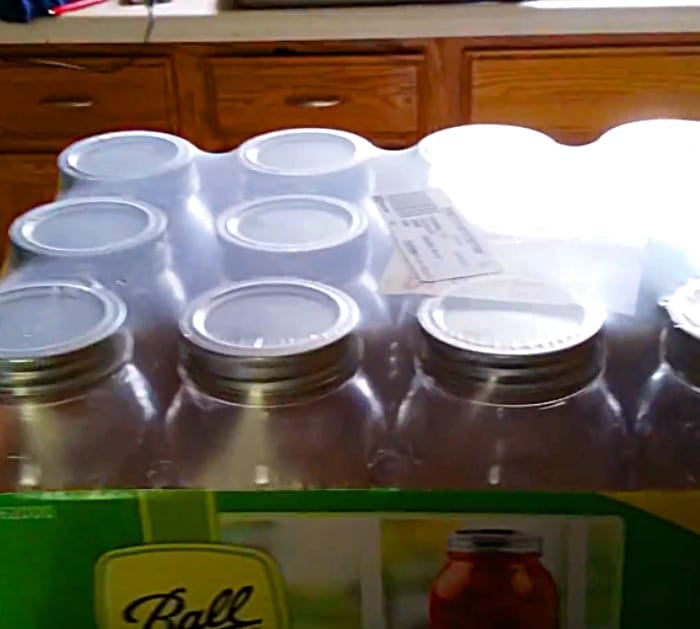 Pour your orange juice, sugar, coffee creamer into a large pot and cook over medium heat and bring to a boil, remove from heat and let cool to room temperature.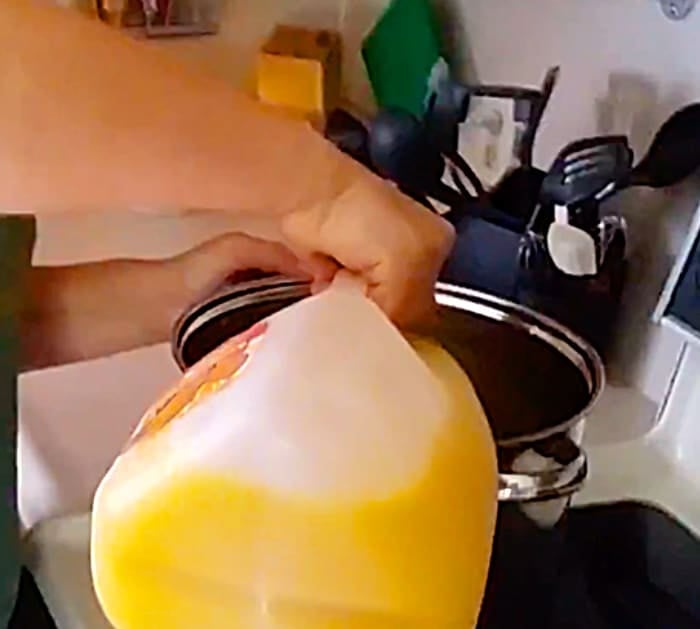 Add Vanilla Extract, Vodka, and Everclear or Moonshine. Stir, jar it up in your Mason Jars and refrigerate for about 2 weeks or longer shaking it every day or so. As with other things, the longer it sits the better it gets, so you don't have to worry about drinking all at once.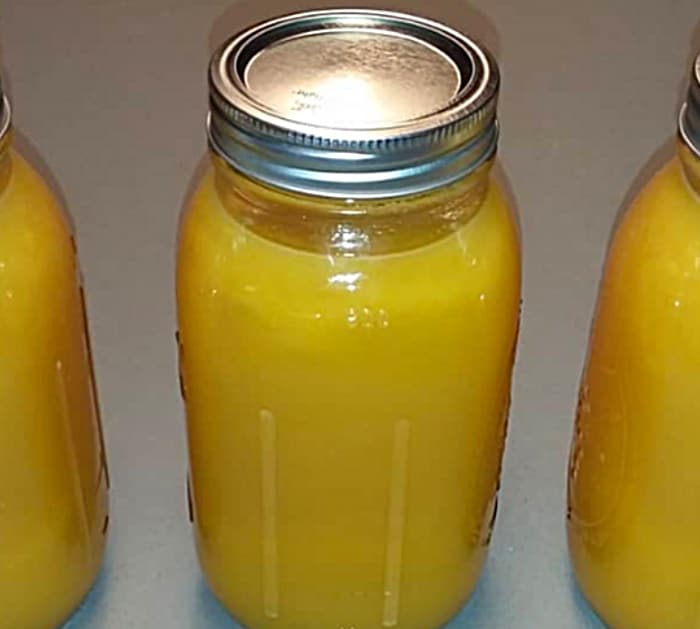 This is so delicious I store it for unexpected guests and I know I will always have plenty of my favorite childhood ice cream flavor to have a little nip after work.
Orange Dreamsicle Moonshine Recipe