Sweet potatoes are one of my favorite snacks, especially this dessert recipe from 1 Minute 3 Ingredient on Youtube. These little squares of goodness taste heavenly, and it wouldn't take 30 minutes to whip these out. They are perfect after-school snacks for your kids, but these are perfect any time of the day. Learn the recipe by watching the video below.
Ingredients:
two sweet potatoes
one egg
1 cup milk
2 tbsp sugar
syrup
Directions:
Step 1
Peel your sweet potatoes, chop them into large chunks, then boil. After this, transfer them to a bowl and mash them using a fork. Add 1 egg, 1 cup of milk, and 2 tbsp of sugar. Mix until well combined. Next, transfer the dough-like mixture to a piece of cling wrap and wrap it completely, shaping it into a square.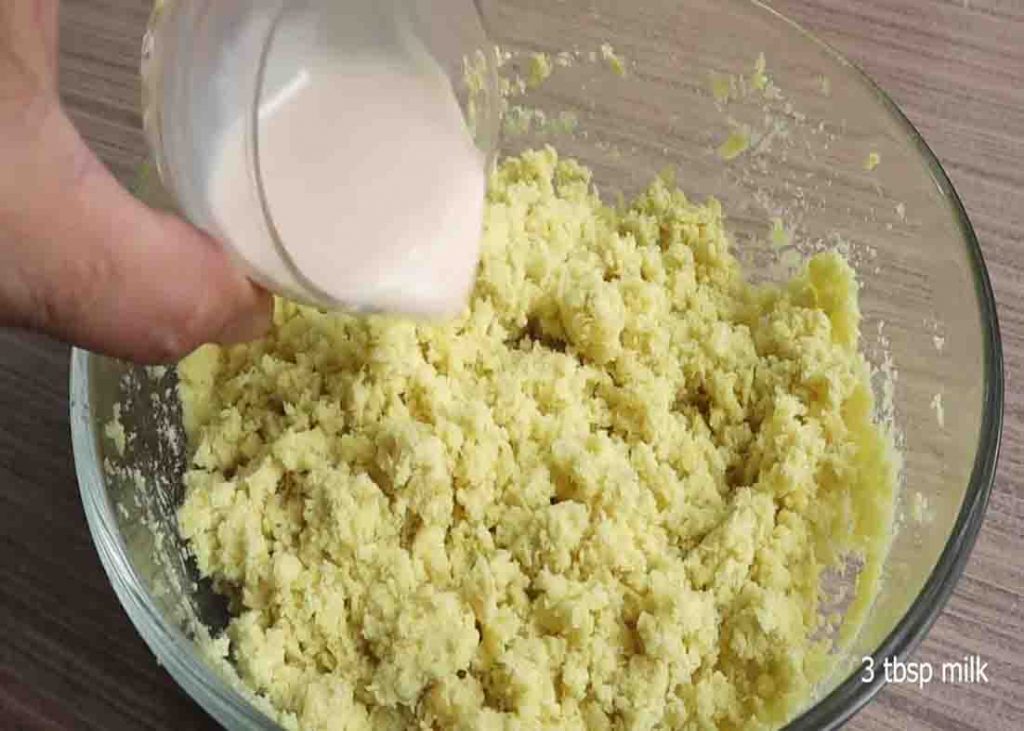 Step 2
Once you're satisfied with the shape, un-wrap it and slice it into bite-size pieces. Bake them for ten minutes, then top them with some syrup or honey.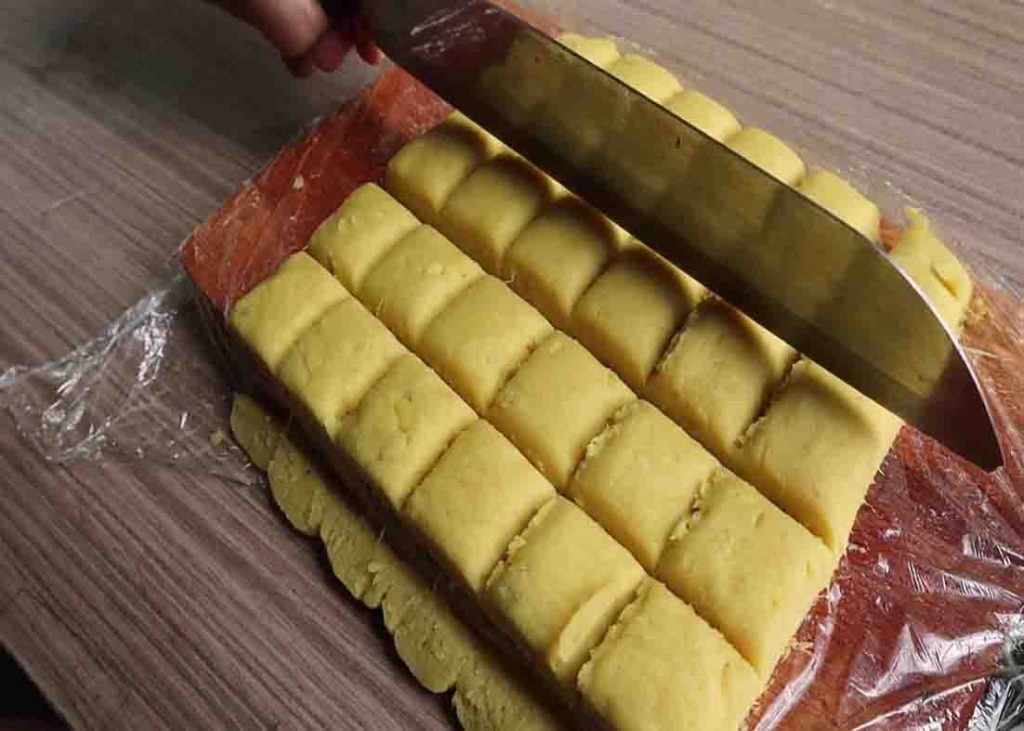 No-Bake Sweet Potato Mini Cake Recipe