When I saw this awesome video by Simple Ideas on YouTube, telling us all these different ways we could use WD-40, I was so excited. I never knew WD-40 could pop balloons, remove gum from carpet, to spray inside a lock to unfreeze, to clean marker off a computer screen, to use as lighter fluid to start a fire, you can even use WD-40 to waterproof your shoes and so much more! The cleaning potential of WD-40 is unsurpassed and the ideas are endless in this video. I really love using WD 40 for cleaning because it smells so good, it is definitely one of those smells that you either love or cannot stand, but I happen to love it!
Materials:
WD 40 (with a small nozzle)
A balloon
Cotton pads
Paper towels
Directions:
In this awesome video by Simple Ideas on YouTube, you will learn so many ways to use WD-40 for all kinds of household ideas. I never knew that you could actually use WD-40 to take the marker off of a computer screen, but it works really well!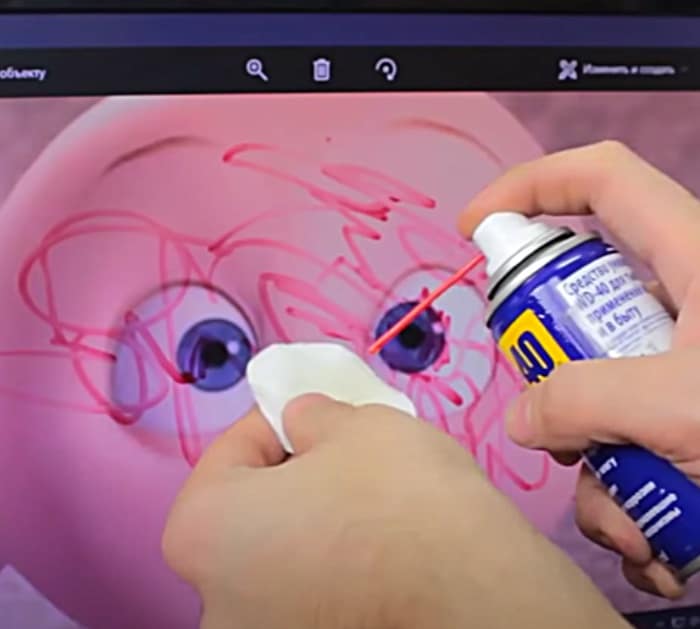 There is also the coolest fire-starting idea in the video. You just soak a cotton pad in WD-40 then stick it in some wood and light it up! It's really that easy.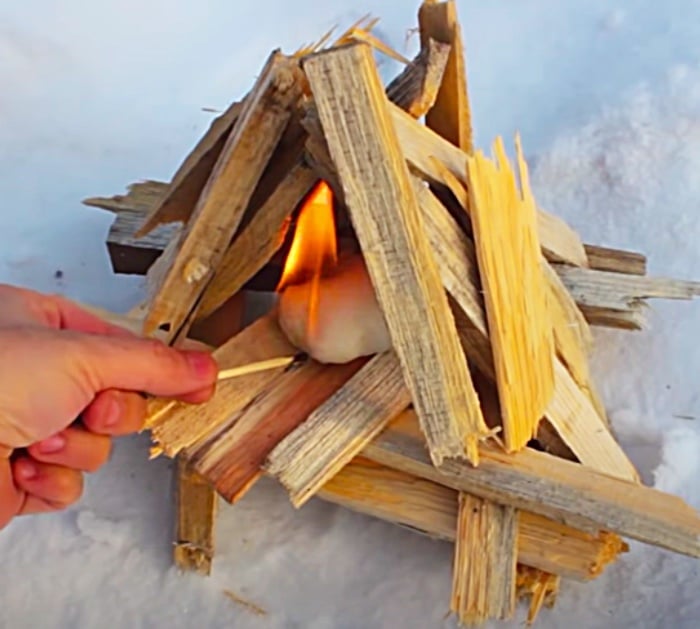 These ideas are amazing and I love WD-40 so much because it reminds me of when my dad would clean his guns. The house was filled with the lovely smell of WD-40 and I remember feeling very secure.
New Ways To Use WD 40