Love Fixer Upper, Magnolia Homes and pretty much all things Chip and Joanna Gaines? Pretty sure a lot of us do, especially now that even Target is carrying Joanna Gaines inspired home decor. It looks like her DIYs, but is not. So strange. I would much, much rather make my own DIY farmhouse decor and have my house looking like a Magnolia home, but with things I actually made myself. Cheaper and much nicer looking, the faux DIY ideas I've seen at Michaels, Hobby Lobby, Walmart and now even Target just will not do. I have to admit the Magnolia Home site and also Nordstrom does have some nice Magnolia market things for sale, but the prices, oh my. You really can make these items yourself if you just look around for the right tutorials. Fortunately, we did this for you. From tabletop decor to pretty wall art to quick and easy projects to make when you don't have a whole lot of time, we have a little Magnolia inspired something for everyone. Enjoy making your own home decor with this vintage, Magnolia market inspired DIY ideas and crafts.
Magnolia Homes Inspired DIY Ideas
1. Upcycled Frame and Wreath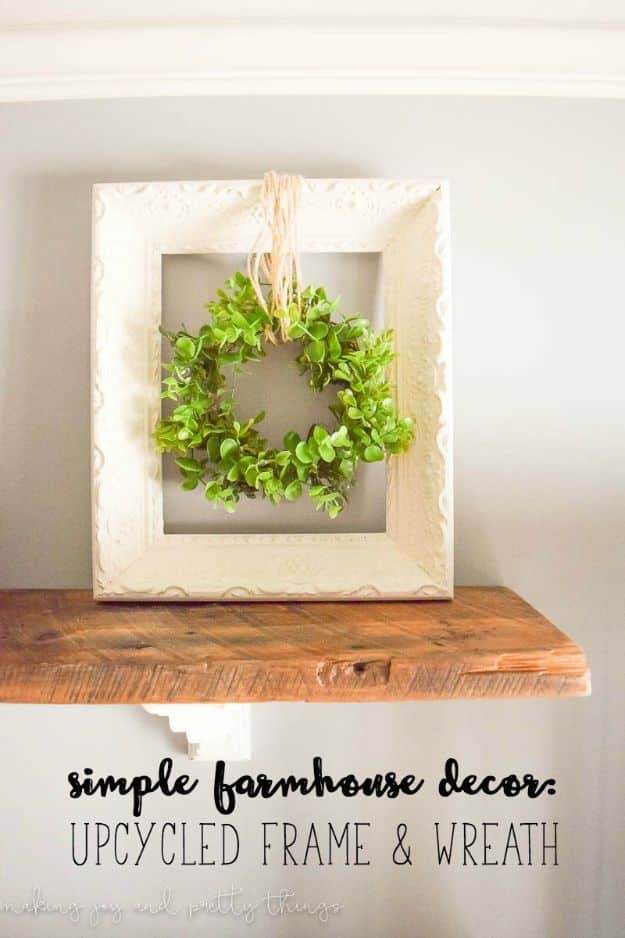 When it comes to decorating your house in a style inspired by Fixer Upper, simple but rustic is often best, at least we think that is what Joanna Gaines would approve of. This crafty wall art idea belongs in the DIY home decor mix when you are decoration your little farmhouse, even if that farmhouse is your city slicker apartment 😉 DIY this cool frame and wreath for a few dollars. A sweet way to decorate the mantle, a shelf on a blank wall that needs some love or as a standalone piece on your bedroom or kitchen wall, this pretty wall decor will make you smile whenever you see it.
2. Make a Wood Bead Garland with Tassels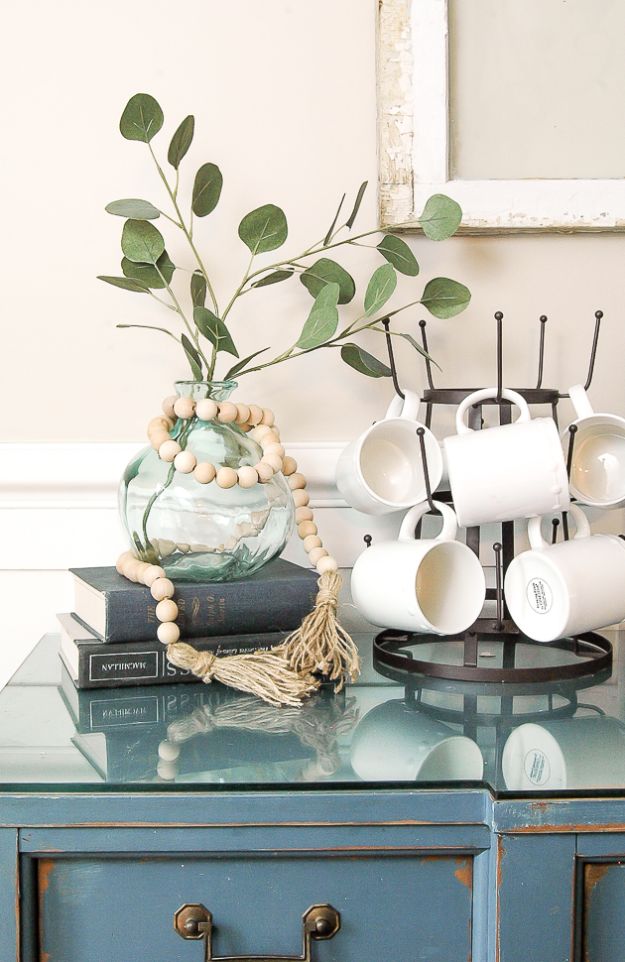 Have you seen these for sale in stores, and what they are charging for them? I'd rather spend my money on a nice dinner out or more craft supplies, thank you. Why buy something like this when you can make it at home instead and for only a few dollars instead of 5 to 10 times as much. This wooden DIY garland is one of those home decor accessories that decorators love, Joanna Gaines included. Add one of these to your Magnolia inspired farmhouse today.
3. DIY Fixer Upper Cathedral Window Frame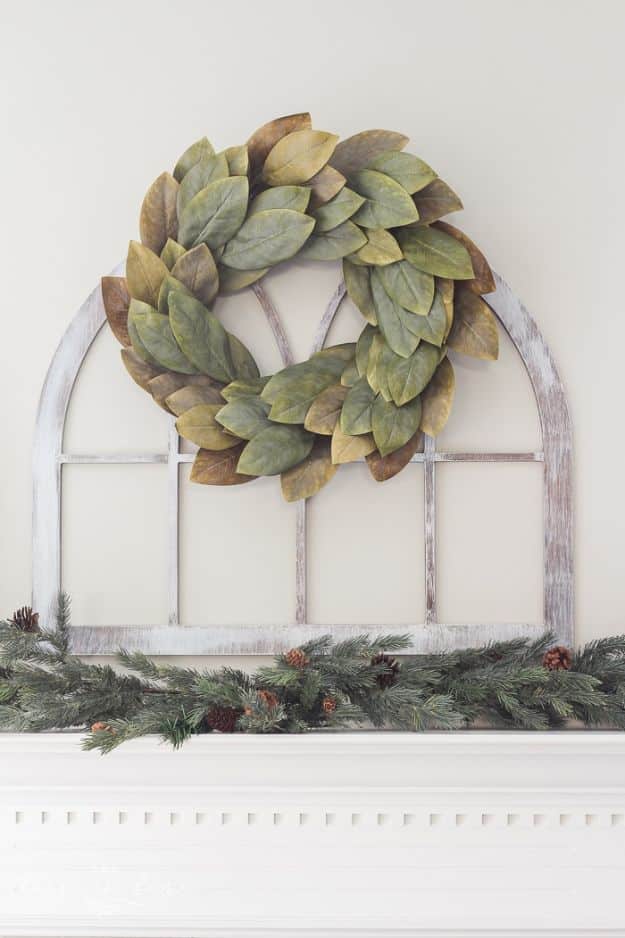 Of all the Fixer Upper DIY projects I've seen this year, I must admit I think this one is the prettiest. In a home that does not yet have much decor, I've seen a friend add this and transform the look of the room completely, just by adding this one thing. Make a cathedral window frame for yourself, the tutorial is really well done, easy to follow instructions, and sort of fun, too. I love adding a whitewash looking finish to pretty much anything and think you will to. This is an art project as much as it is anything. No woodworking skills required since you get the cathedral frame from a cheap source like Etsy and then finish it yourself. Don't pay Magnolia market prices, but yet make your mantle decor awesome this Christmas.
4. Joanna Gaines Inspired DIY Farmhouse Wooden Box Centerpiece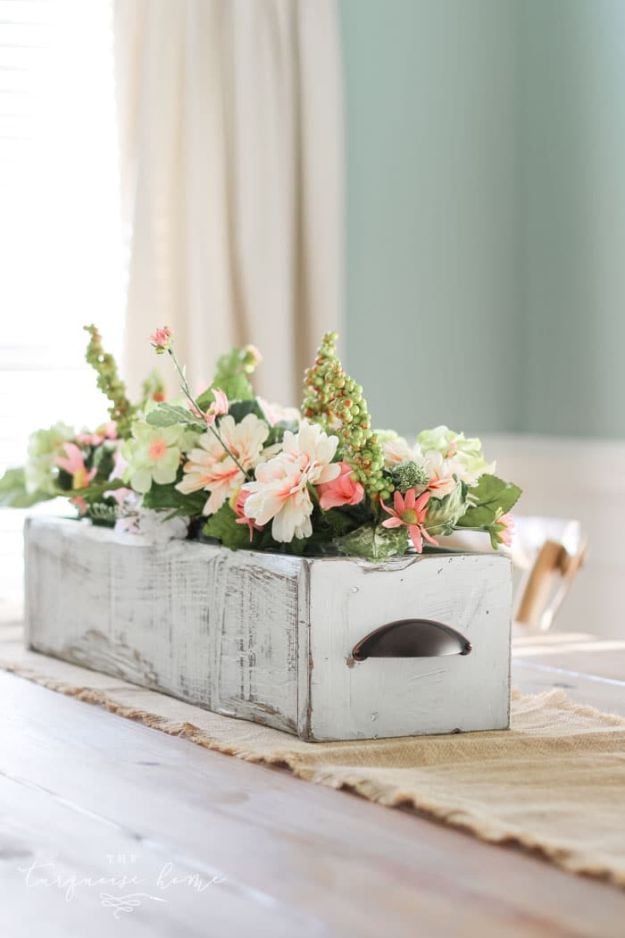 I am so in love with this Farmhouse Wooden Box Centerpiece and the rustic element that just makes me smile. The simple elegance of a rustic box with flowers warms my heart and it perfect for spring. It's so amazing how lovely they turned out just from some scraps of wood. I would love to have this beautiful centerpiece sitting on my dining room table.
5. Rustic DIY Chalkboard Wall Art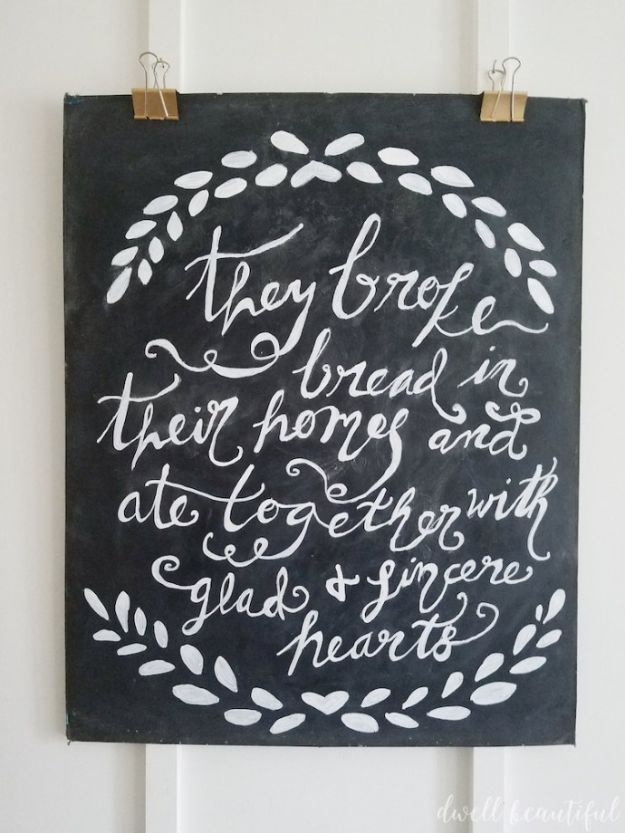 When it comes to DIY farmhouse decor ideas, chalkboards always belong in the mix. Try making this easy DIY chalkboard wall art and add it to your kitchen or dining room.
6. Magnolia Inspired DIY Wood Shopping List Pad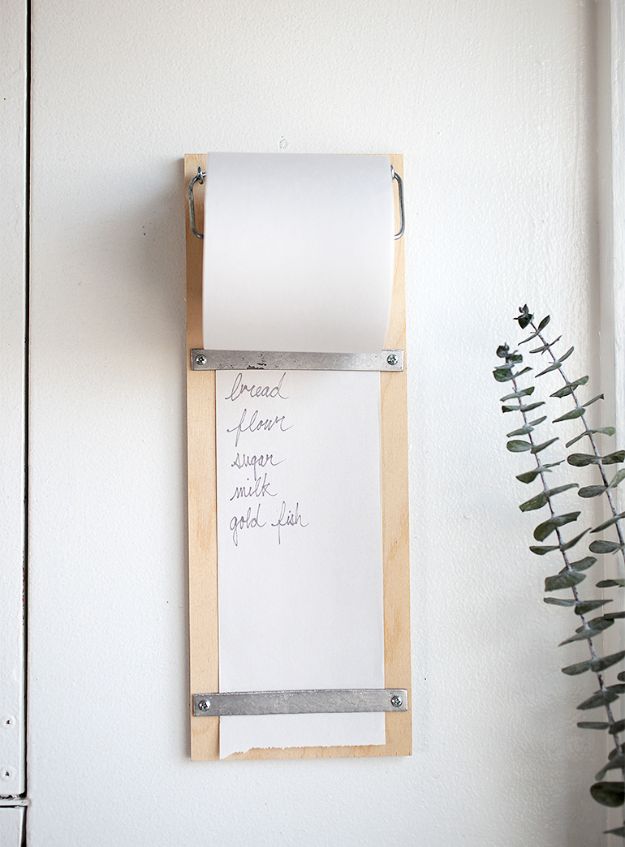 Wow, this is really gonna look good in my kitchen. This is super cute and functional for someone who's a huge list maker like me. Snag the full details from The Merry Thought.
7. Chip and Joanna Inspired DIY Pallet Wood Light Box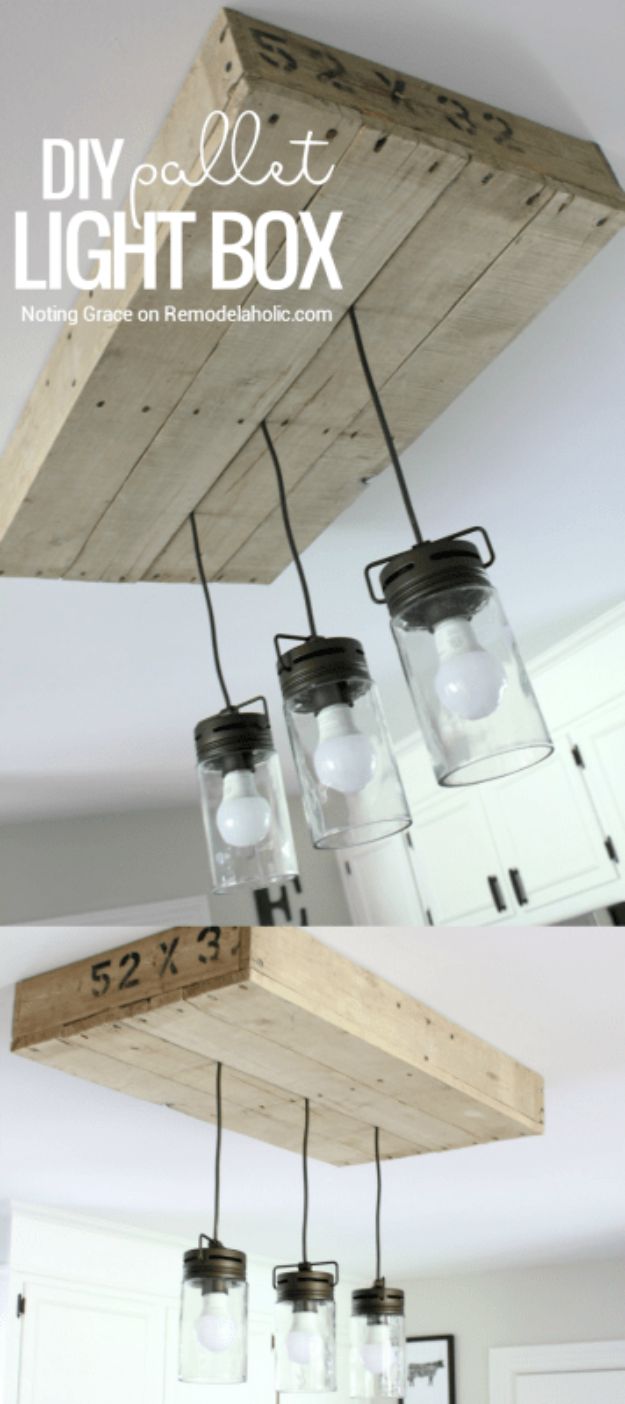 Here's a DIY Lighting idea that could look good in rustic famrhouse style kitchen or over the dining room table. For a mason jar look, simply add the jars to some recalimed wood for vintage charm on a budget.
8. Windmill Wall Decor using Ceiling Fan Blades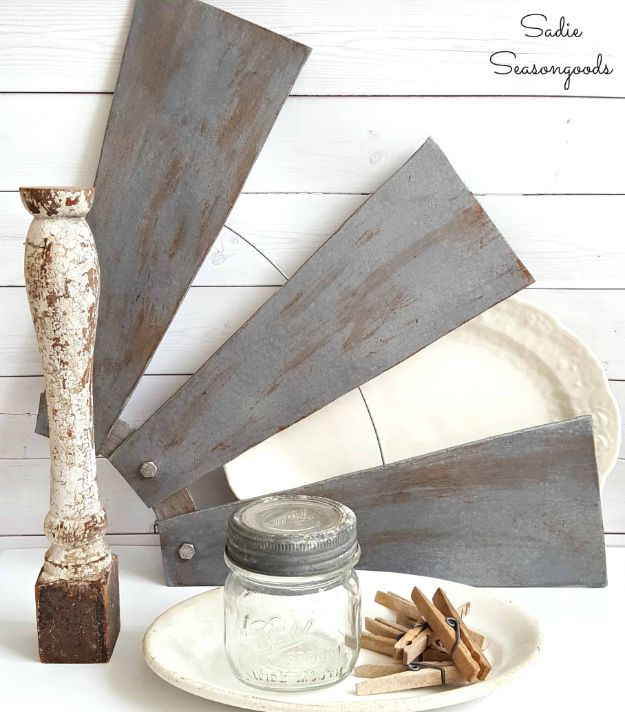 9. Get a Farmhouse Style Finish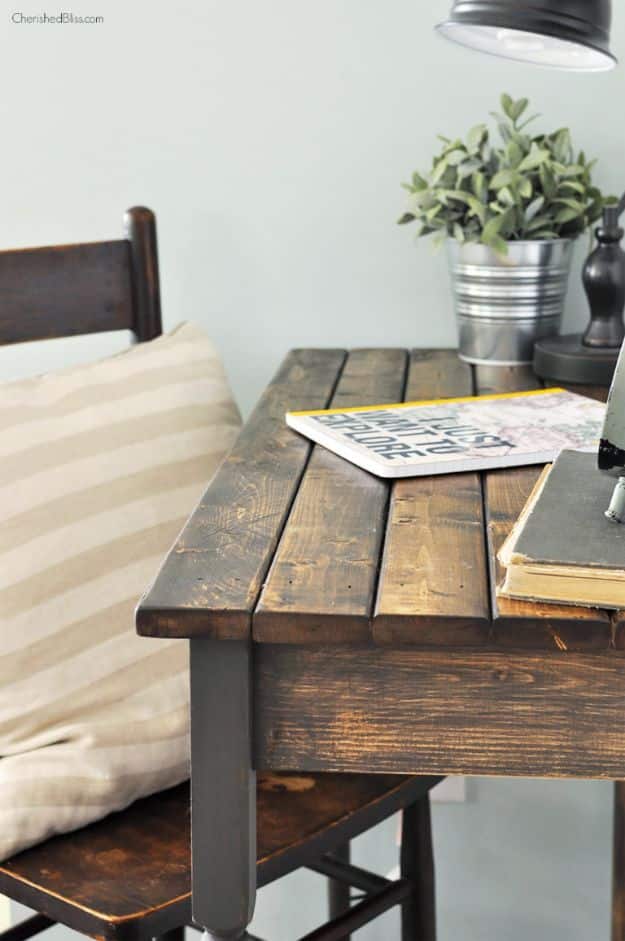 10. DIY Painted Window Panes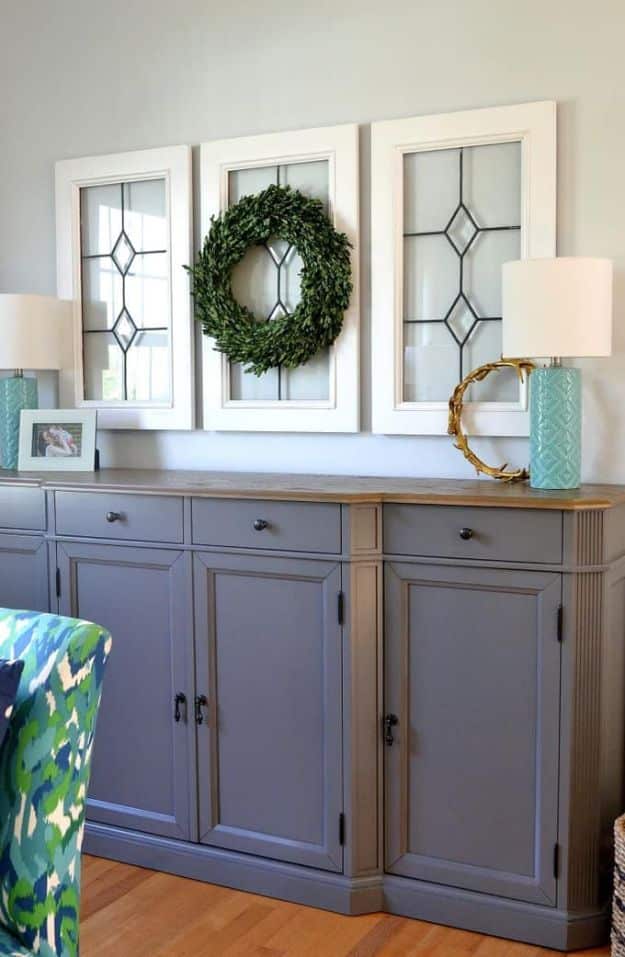 12. Restoration Hardware Inspired DIY Curtain Rods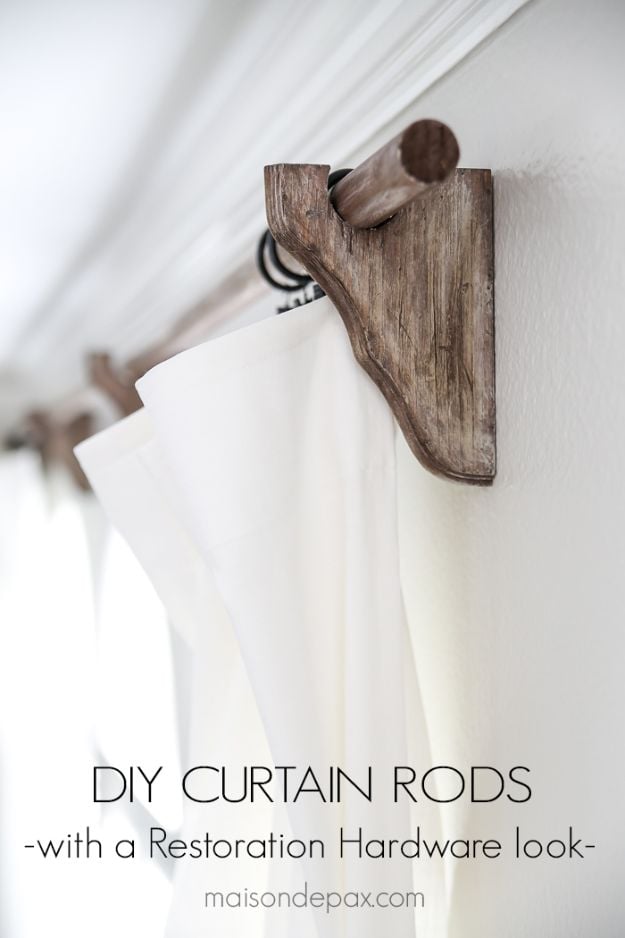 13. Chalk Painted Herb Planters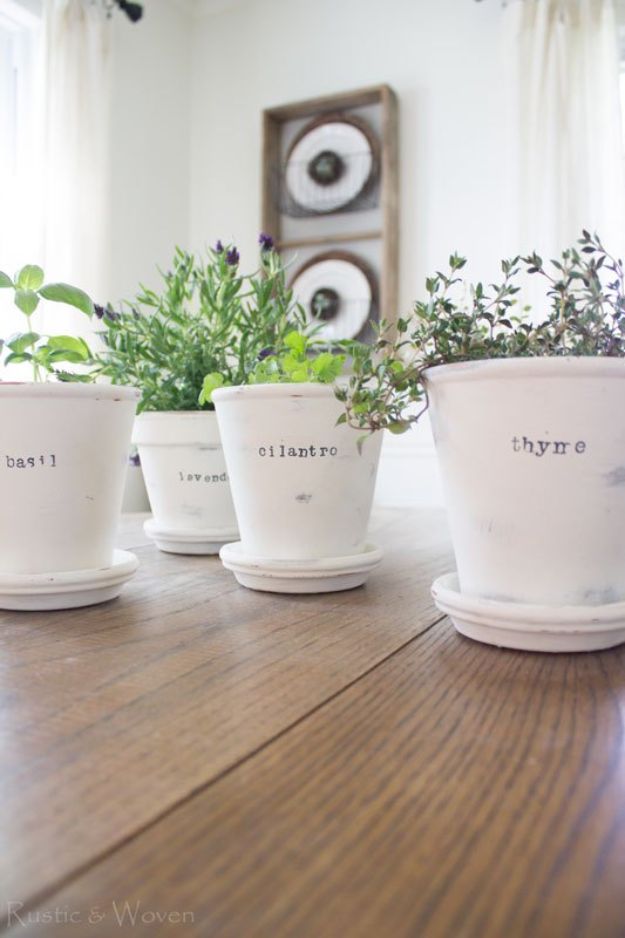 14. DIY Shutter Mirror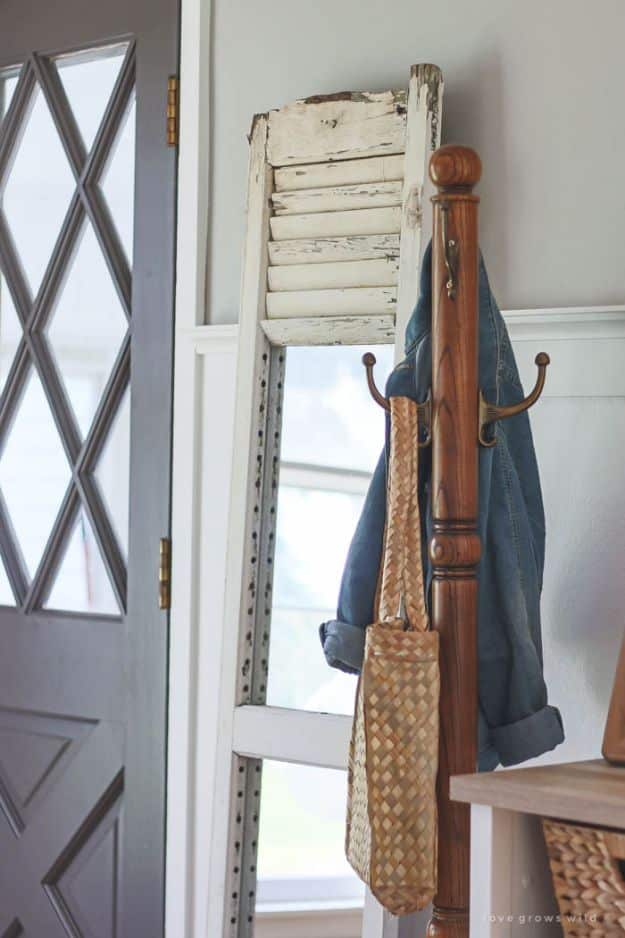 15. DIY Rustic Shutter Bench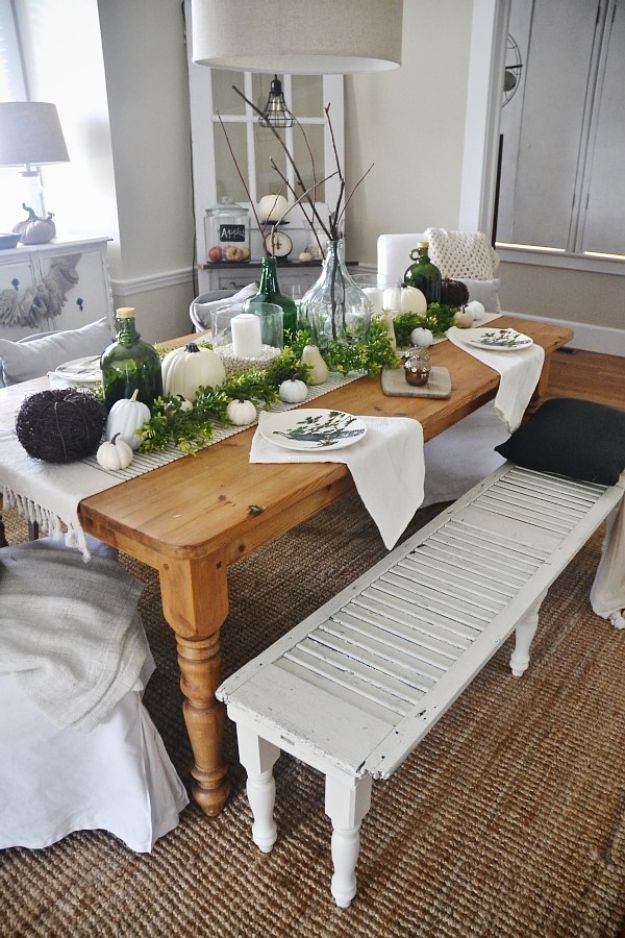 16. Easy Shiplap Wall DIY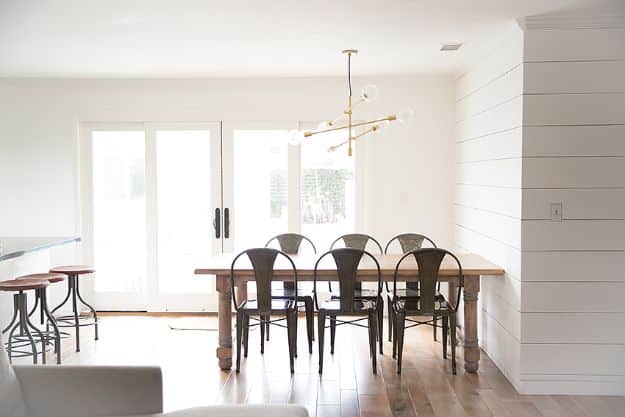 17. DIY Farmhouse Produce Rack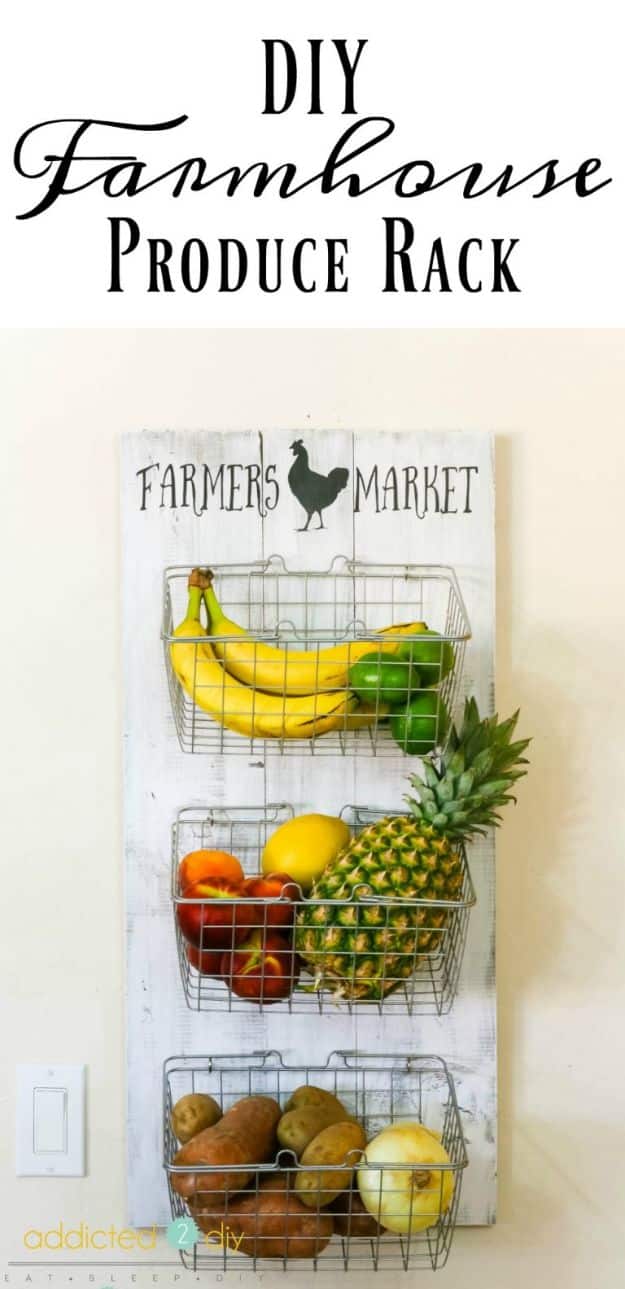 18. Reclaimed Wood Beam DIY With New Wood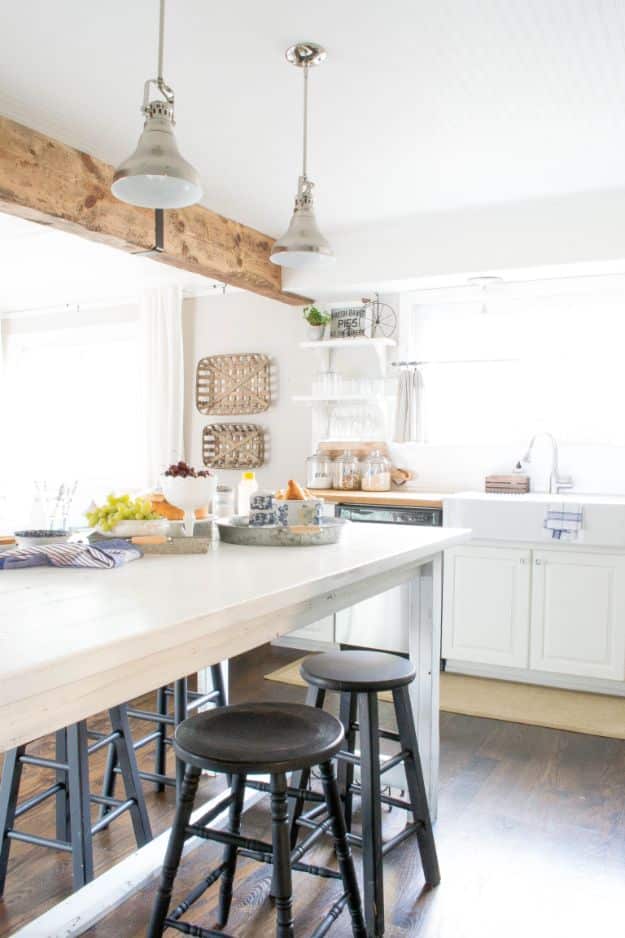 19. Farmhouse Window Trim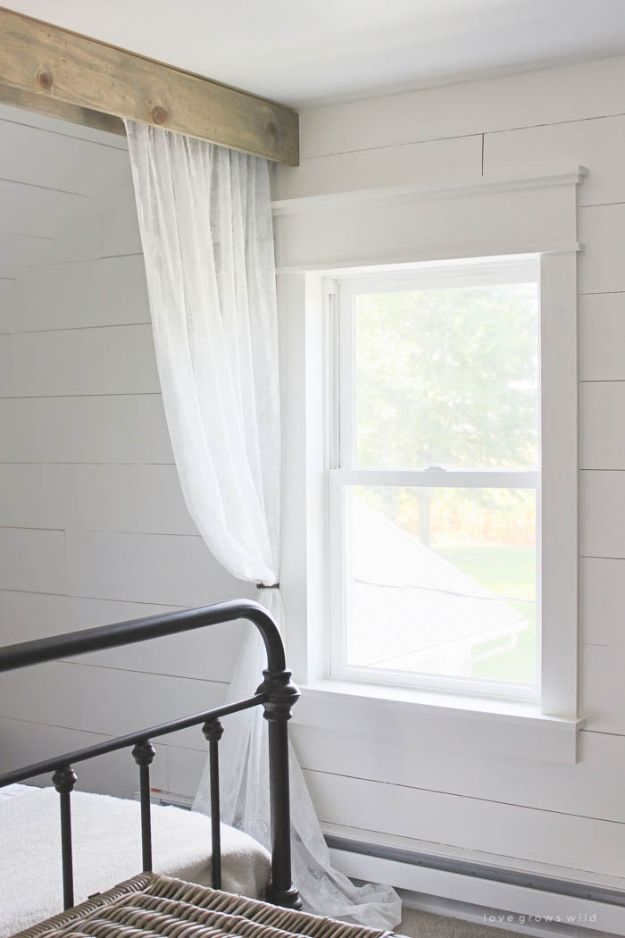 20. Repurposed Galvanized Side Table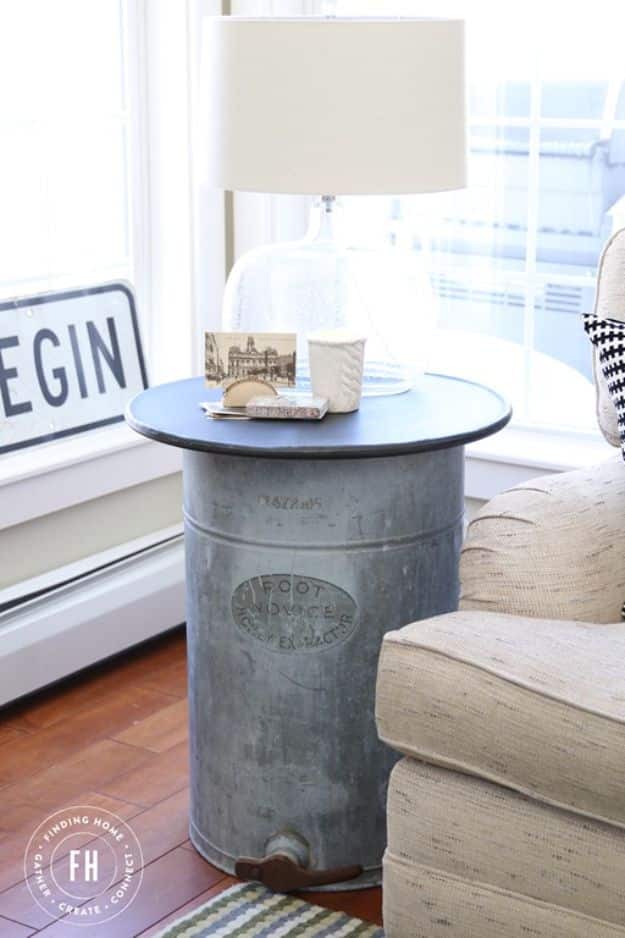 21. DIY Turnbuckle Shelf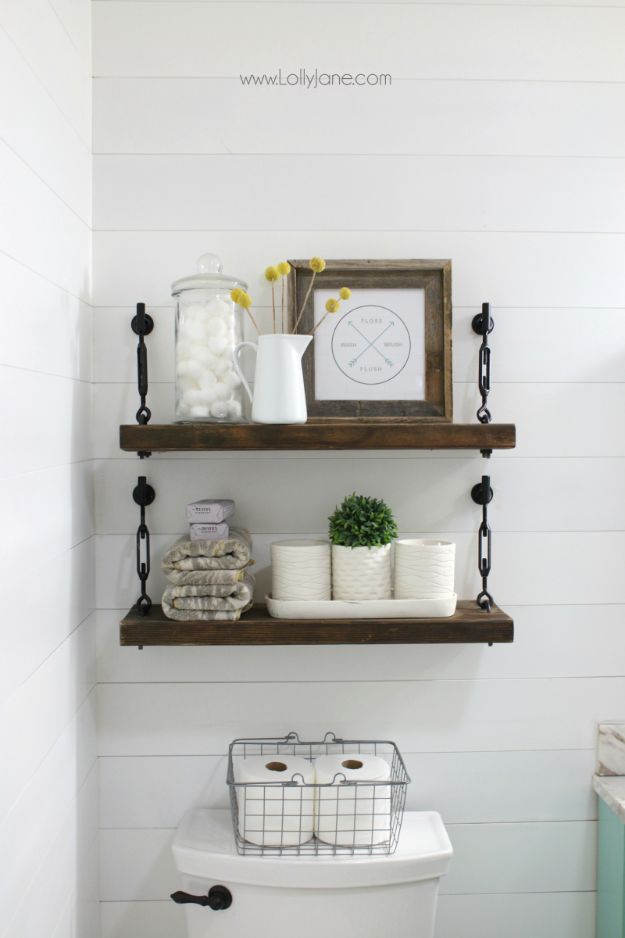 22. Easy Distressed Ampersand Letter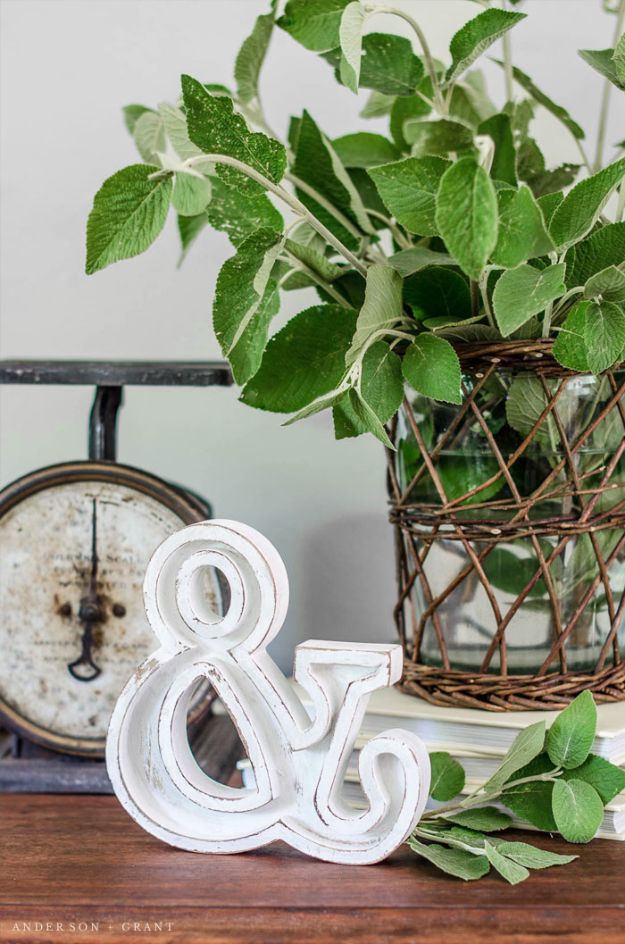 23. DIY Painted Canvas Farmhouse Sign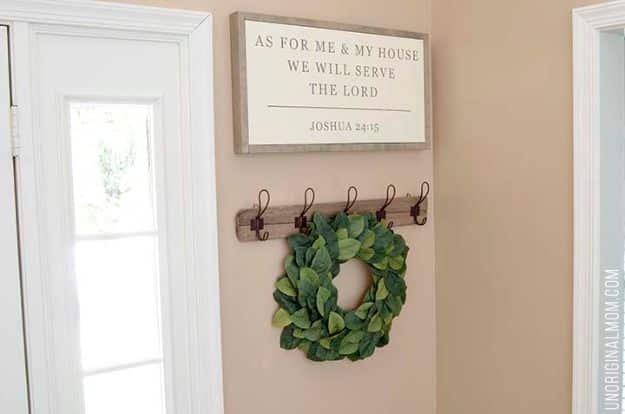 24. DIY Farmhouse Style Mason Jar Planter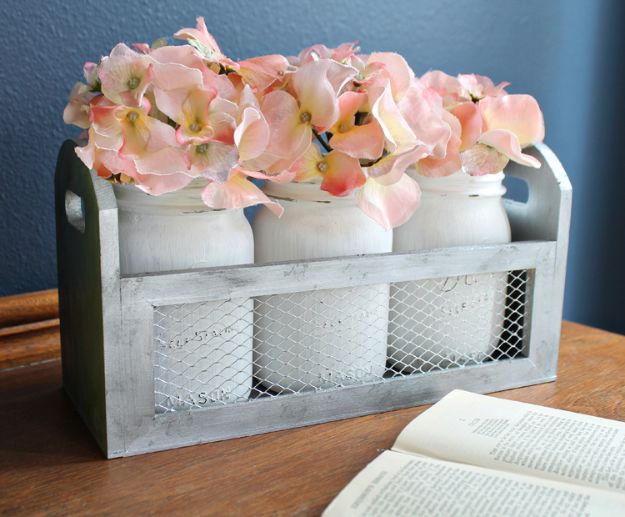 25. Simple Succulent Centerpiece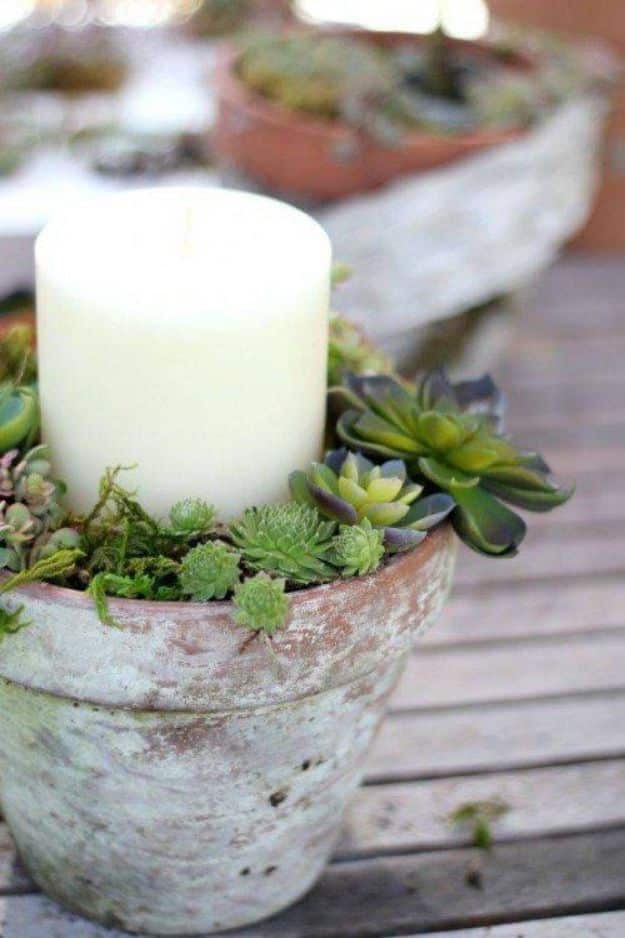 26. DIY Chicken Wire Light Fixture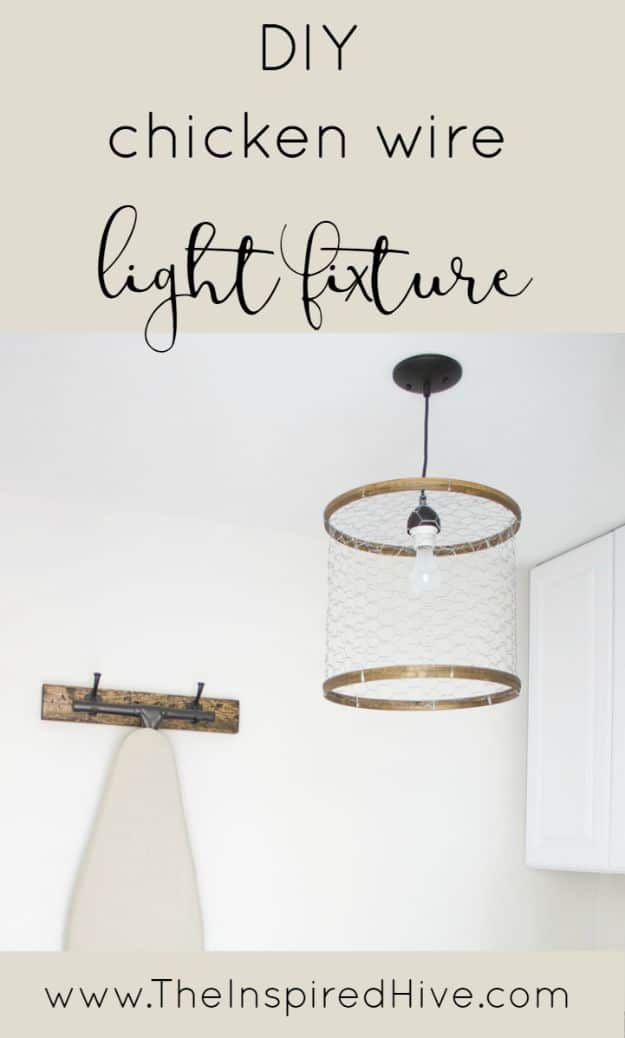 27. Hardware Cloth Picture Frame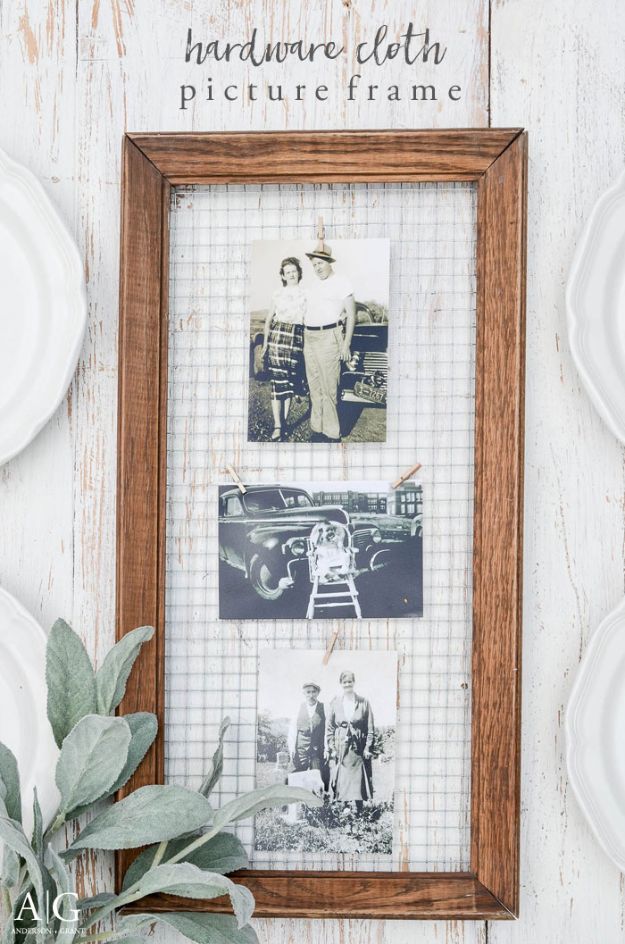 28. Thrifty Farmhouse Transformation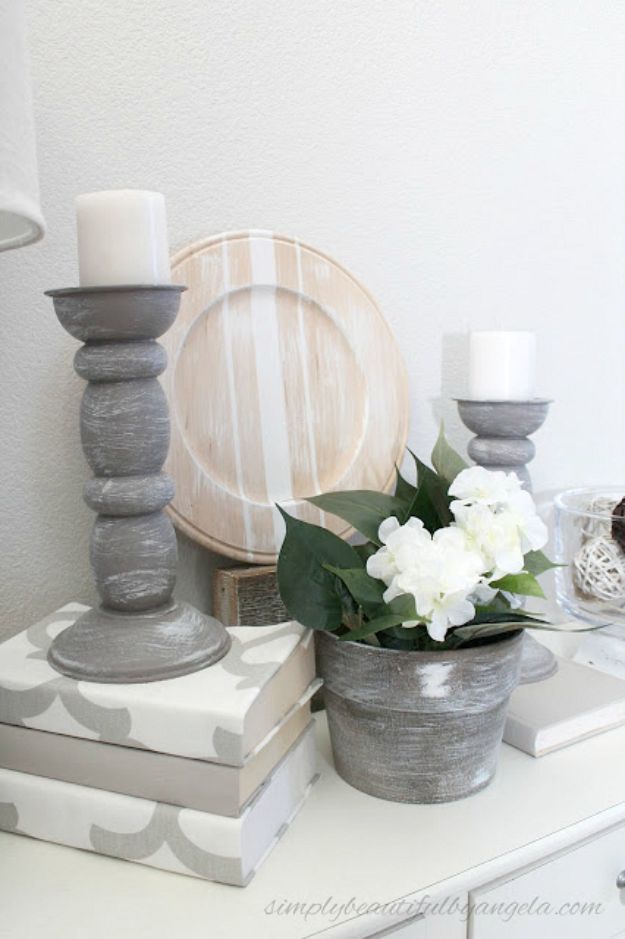 29. DIY Entryway Plank Wall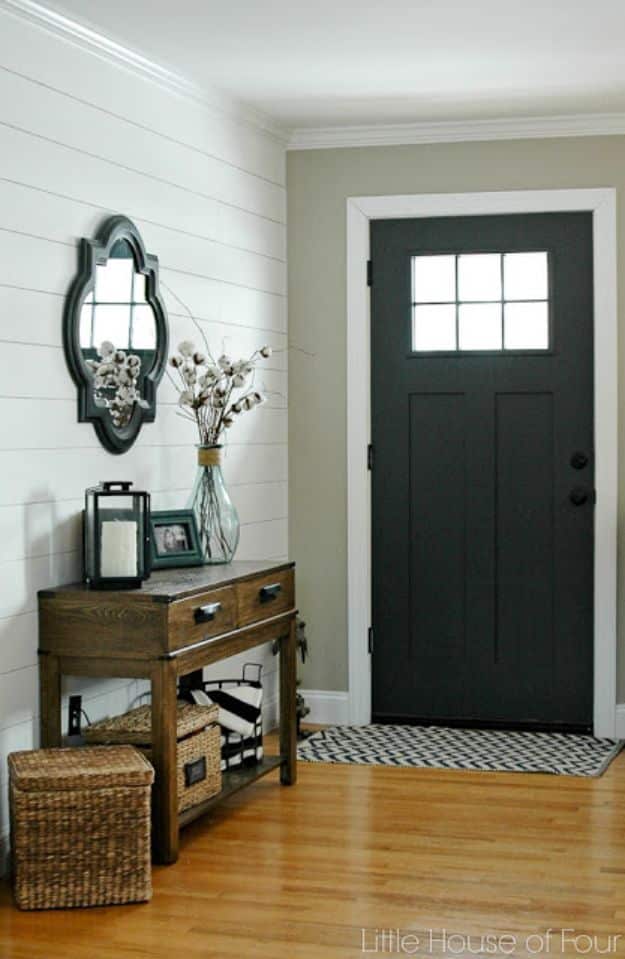 30. Industrial Wire Basket DIY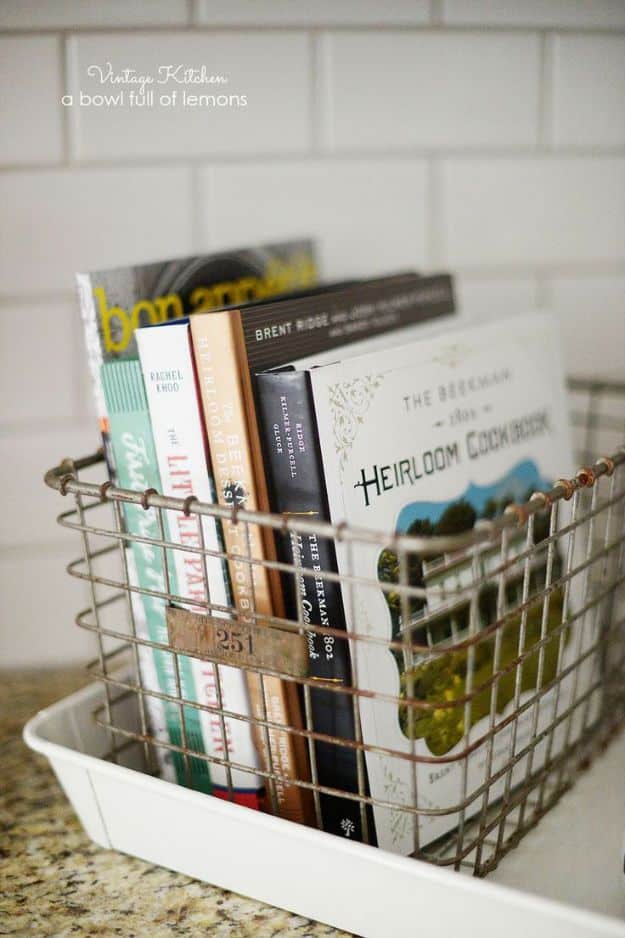 31. DIY Farmhouse Style Moss Topiary Tree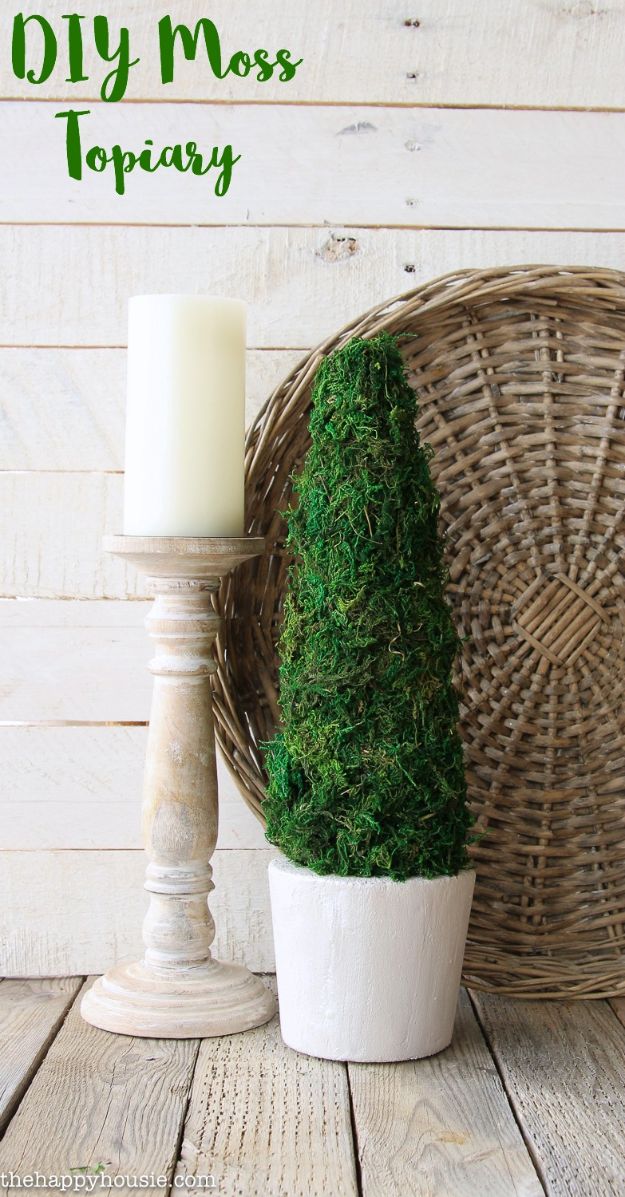 32. Customizable Chevron Arrow Wall Decor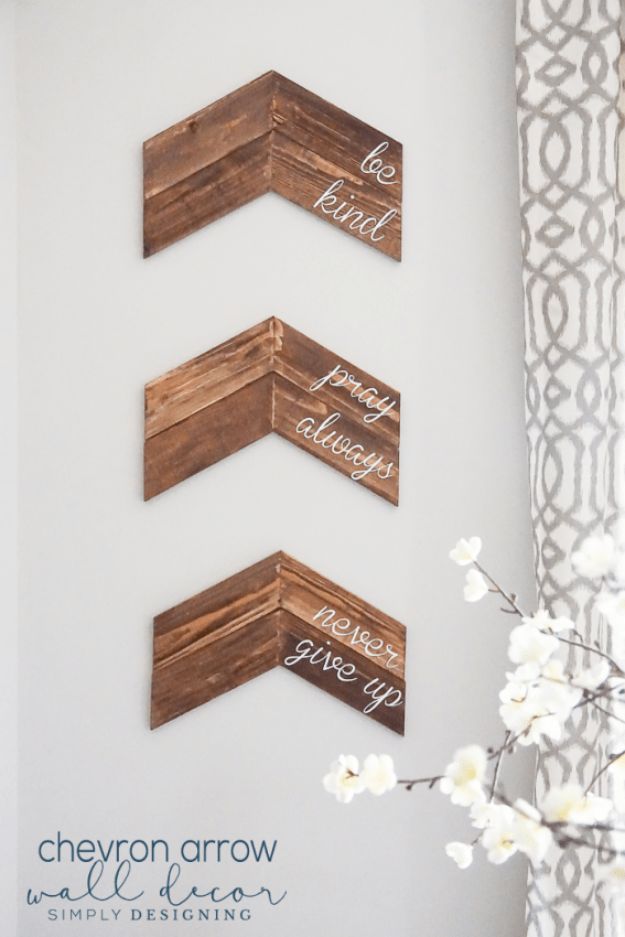 33. Chunky Farmhouse Coffee Table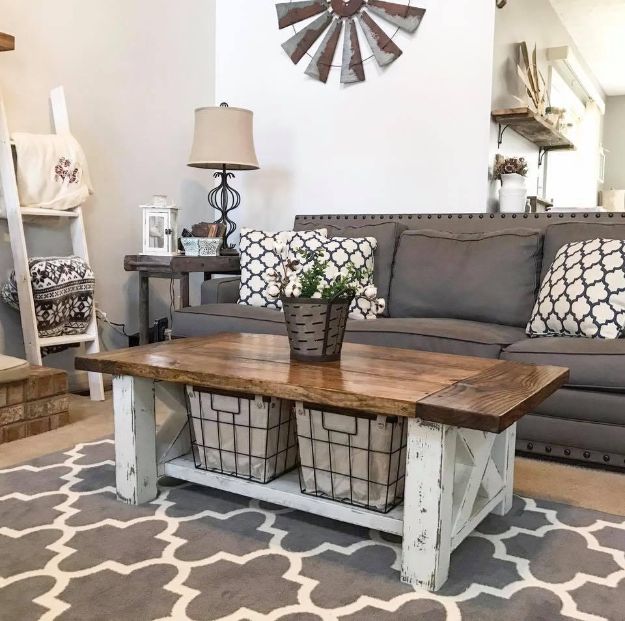 34. Faux Zinc Leaf Sphere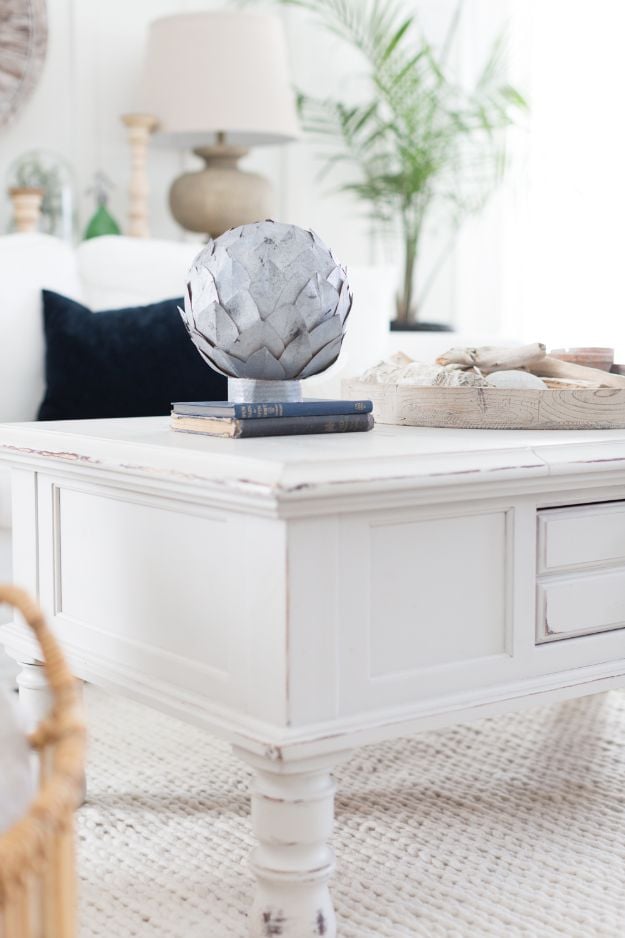 35. DIY Blanket Ladder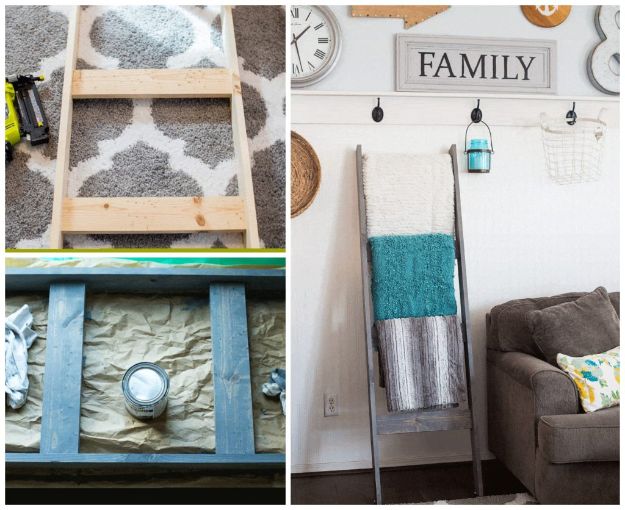 36. Farmhouse Style DIY Towel Rack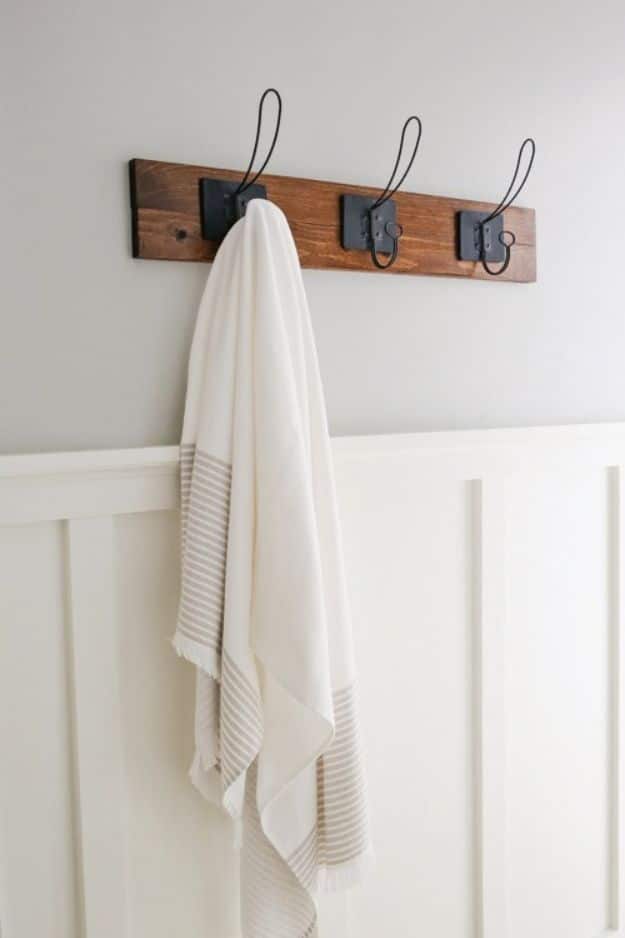 37. Rustic DIY Shelf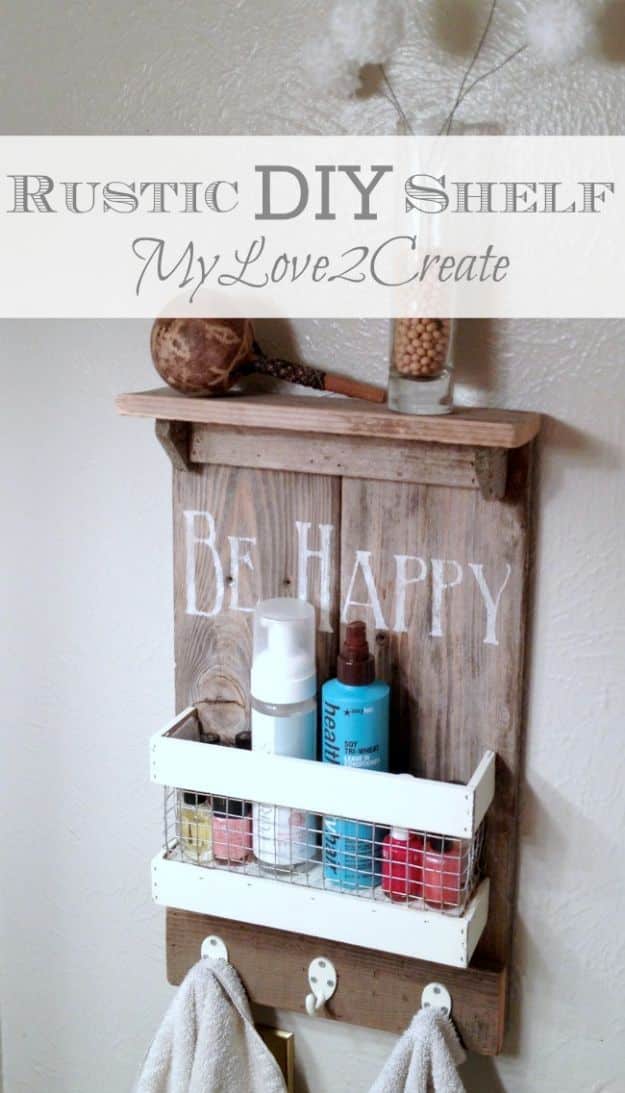 38. DIY Mason Jar Vanity Light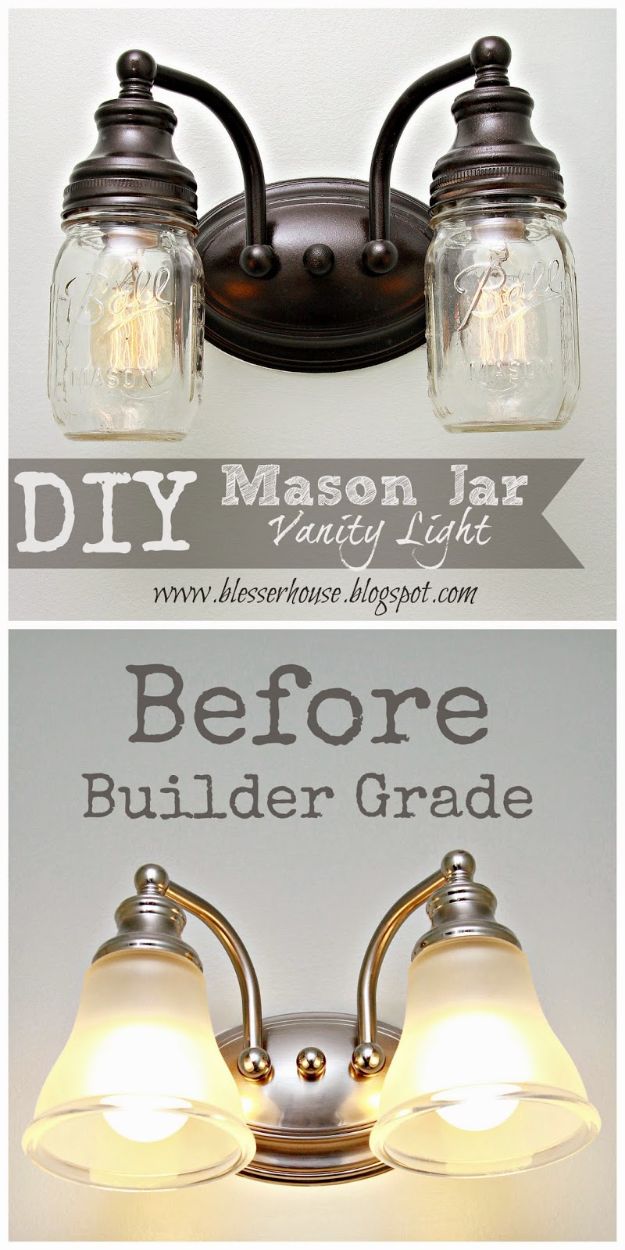 39. Functional & Fabulous Kitchen Racks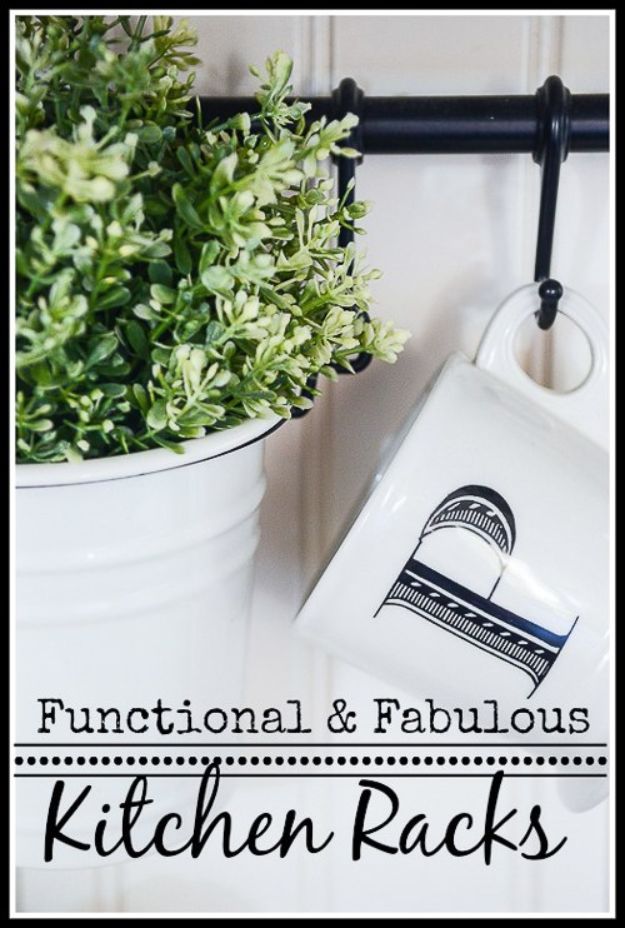 40. Tobacco Basket DIY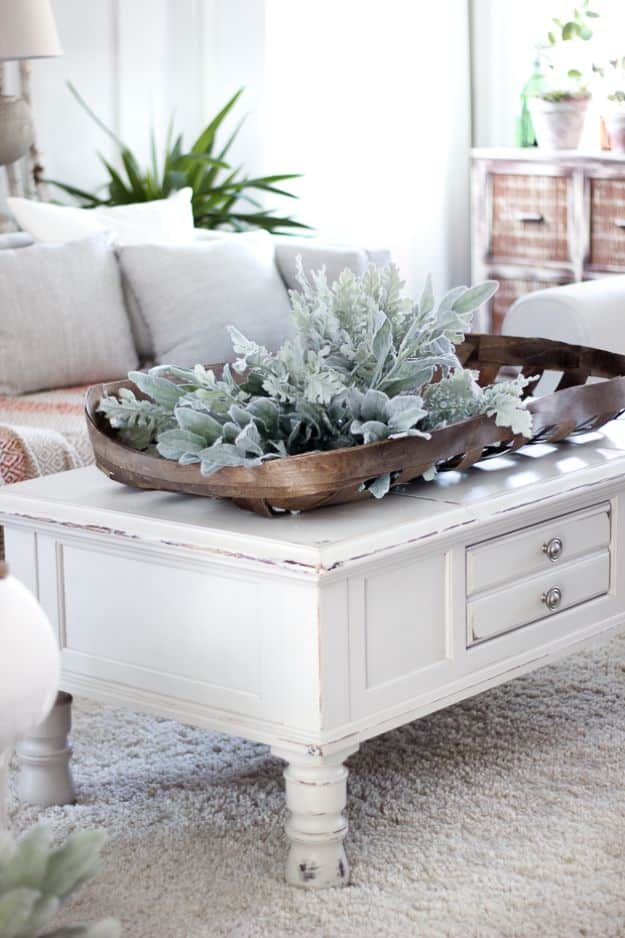 41. DIY Farmhouse Message Board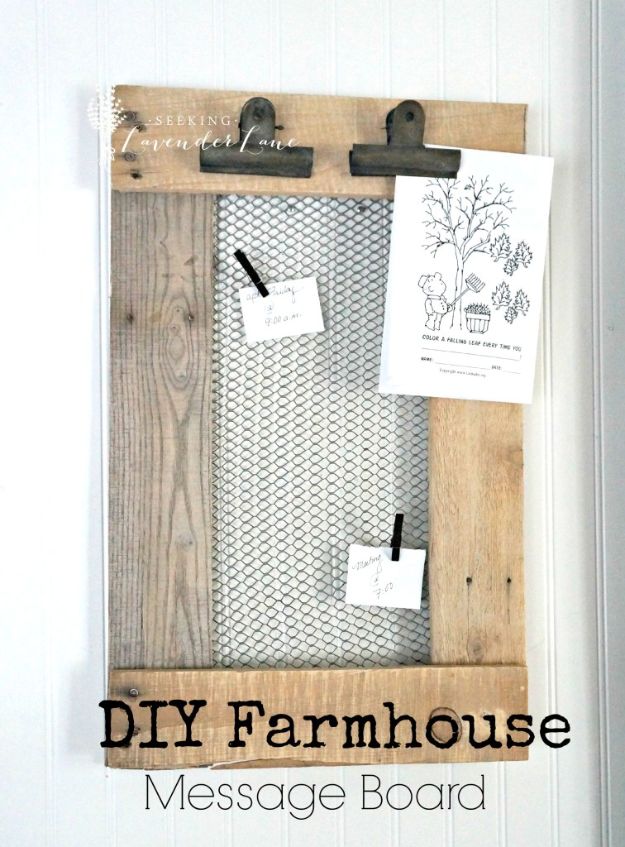 42. DIY Industrial Pendant Light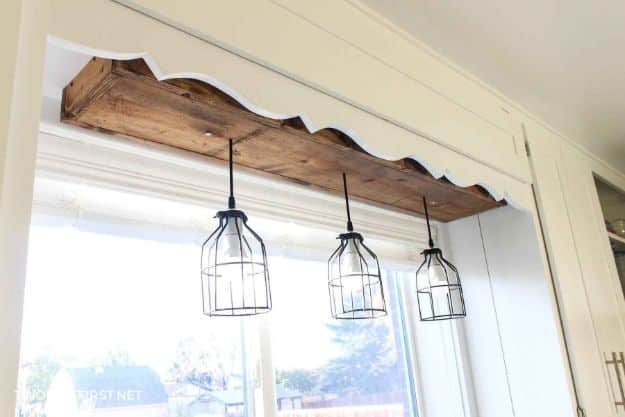 43. DIY Rustic Corbel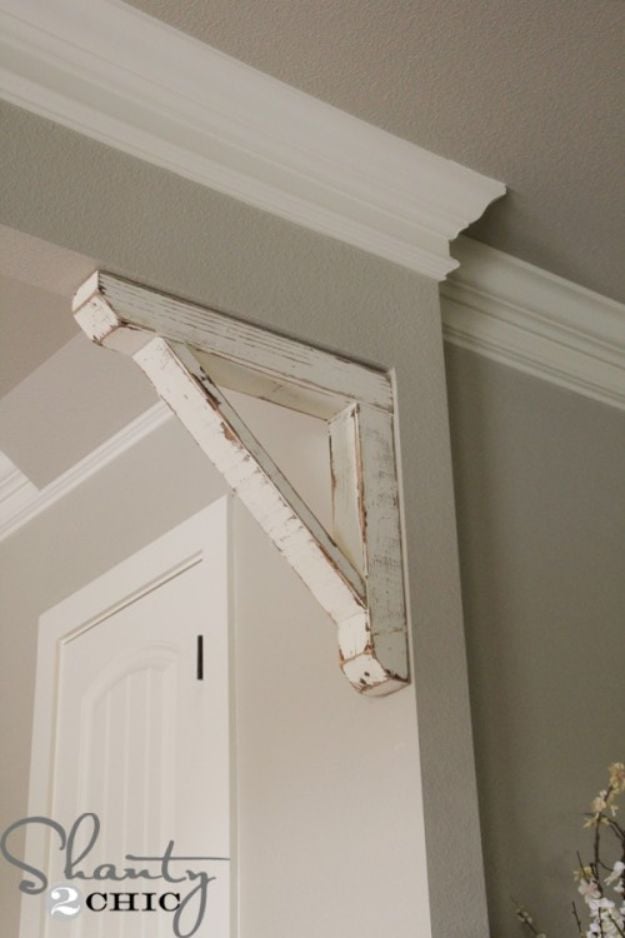 44. Farmhouse Kitchen Canister DIY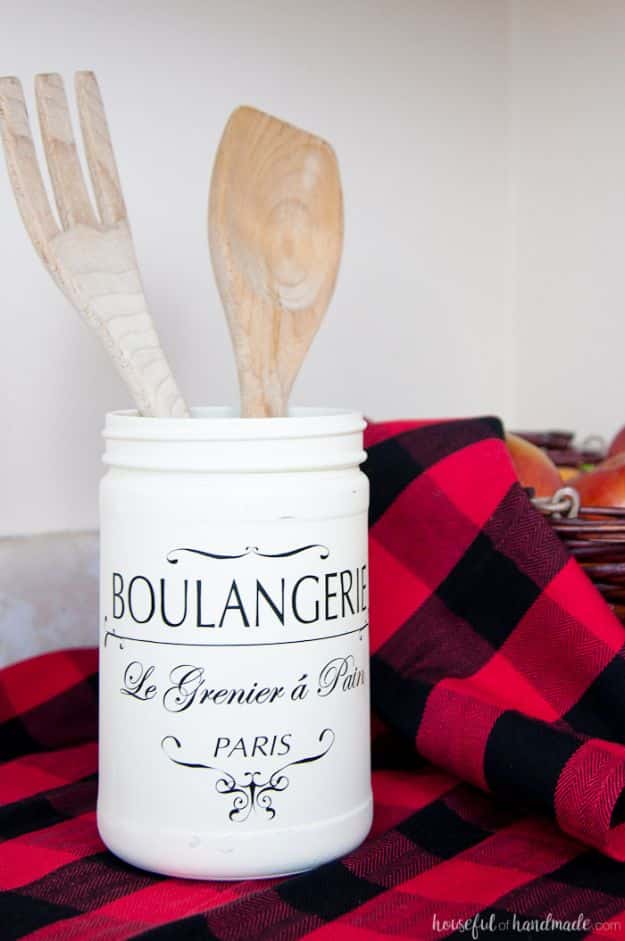 45. Oversized Rustic Chalkboard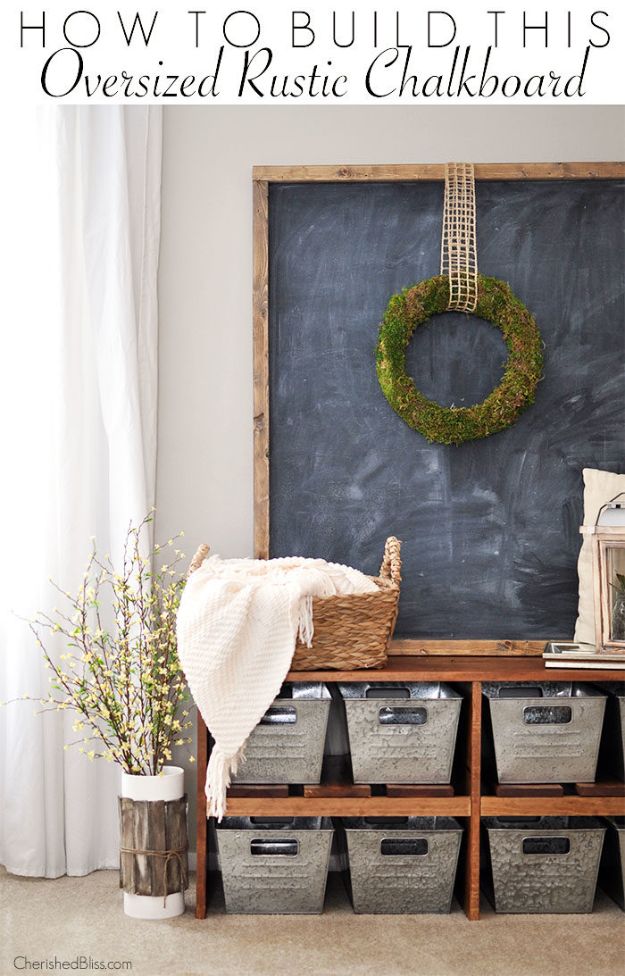 46. DIY Wood Stool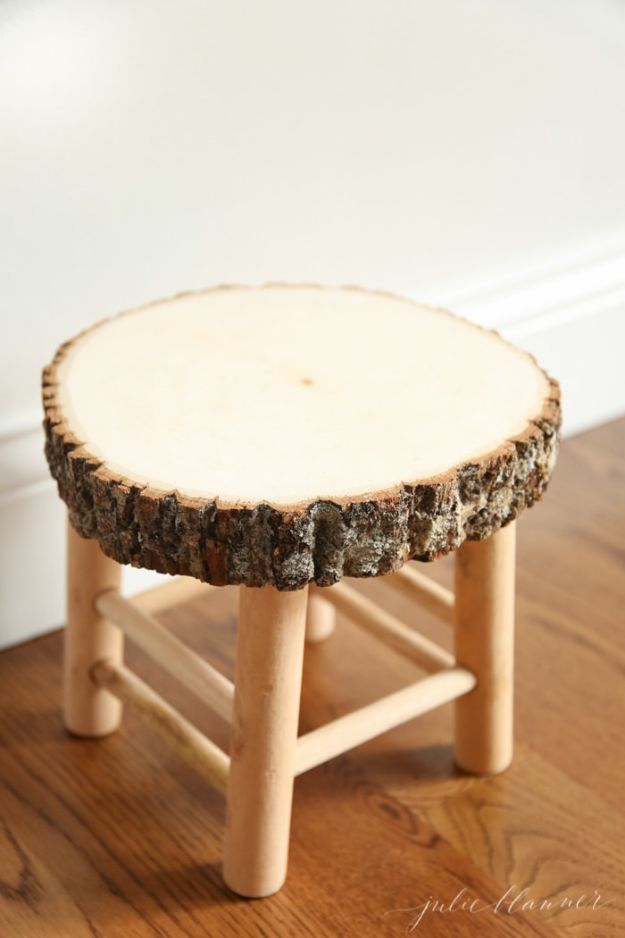 47. Deer Antler Chandelier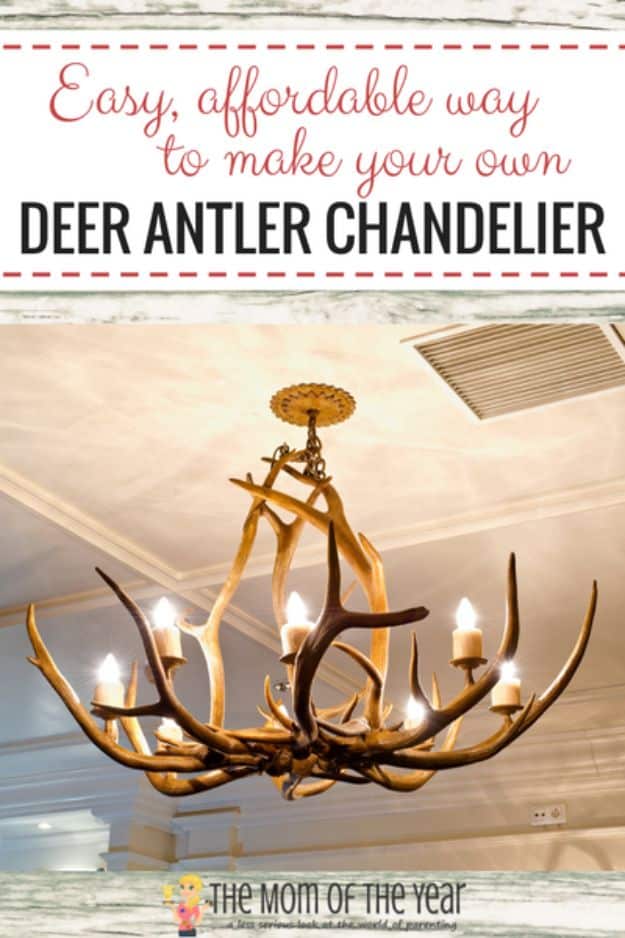 48. Butcher Block and Pipe Work Table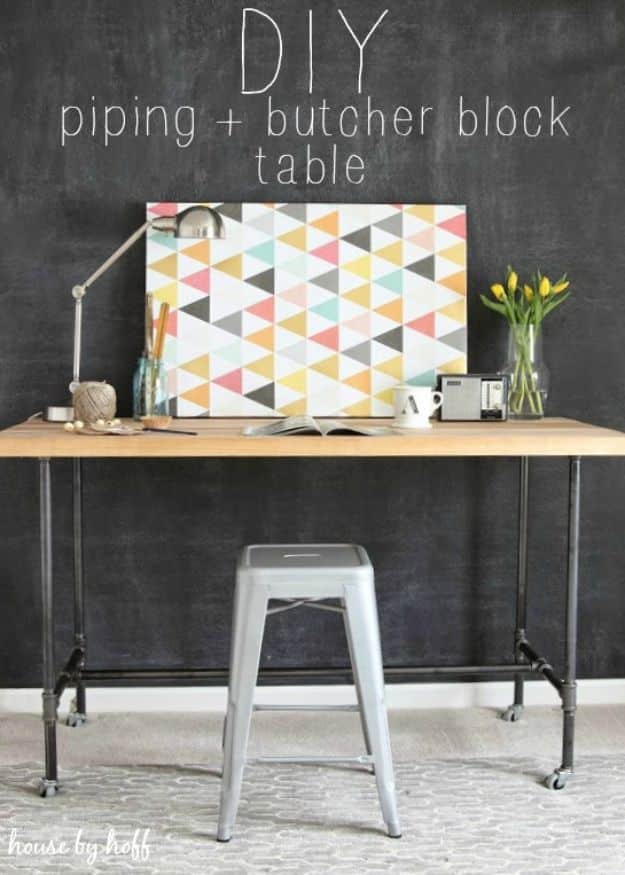 49. DIY Farmhouse Chalkboard with Rustic Wooden Frame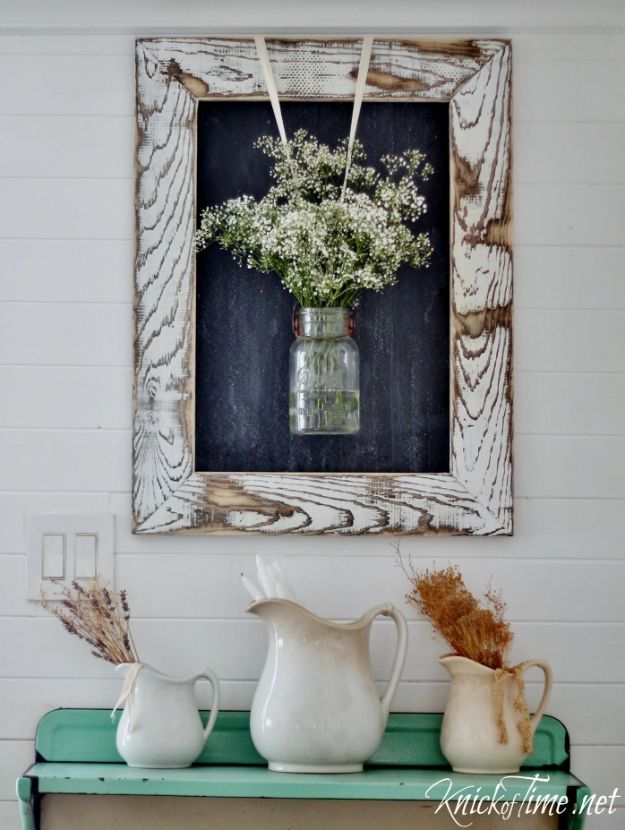 50. DIY Cotton Wreath