Jenny Doan is one of the brightest quilting stars on Youtube, I really love all her videos. We've all been thinking about face masks lately and there are many great ideas out there on how to make a lot of different variations, but I have to say the easy tie mask by quilting and sewing expert Jenny Doan is hands down the very easiest most straight forward mask tutorial I've ever seen. The mask is simply two 9 inch x 6-inch rectangles put together and two 40 inch strips that you sew onto the mask as if you were sewing a binding along the bottom and the top then you just use the remaining strip to use as the mechanism that ties it to your face. In addition to that, because the mask is made of cloth, you have the prerogative to launder it as you wish, meaning you can take extra precautions like using bleach with your laundry detergent and also hydrogen peroxide can make a great addition to your wash. Both bleach and hydrogen peroxide are excellent disinfectants and can really make your laundry super bright and fresh. I have seen a lot of DIY masks on Youtube but I really loved this one because it ties that fit behind the head, so you can custom fit those pieces so they fit very snugly, but the mask is still comfortable. The tutorial for this mask is very simple and if you were in a pinch and did not have a sewing machine working, you could quite easily use fabric glue. However, the masks that you can make at home are not proven to protect against COVID 19 and I have only made them in a pinch to wear with another disposable mask. For in-depth information regarding how to protect yourself against DOVID 19, please view this link from the CDC Website describing all safe practices during the COVID 19 outbreak.
Materials:
2 (9″ x 6″) pieces of fabric
2 (2 1/2″ x 40″) fabric strips
A sewing machine
Thread
Scissors
Directions:
First, sew your 9″ x 6″ pieces of fabric right sides together.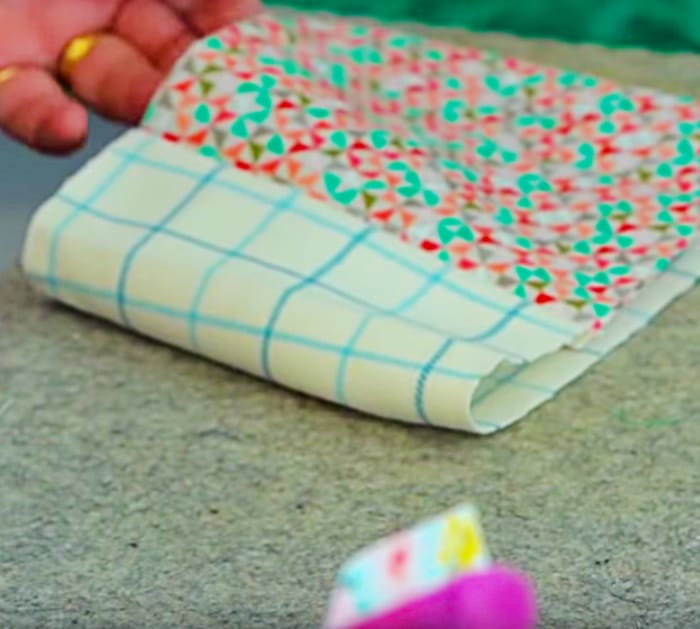 Then sew on your binding strips to make ties.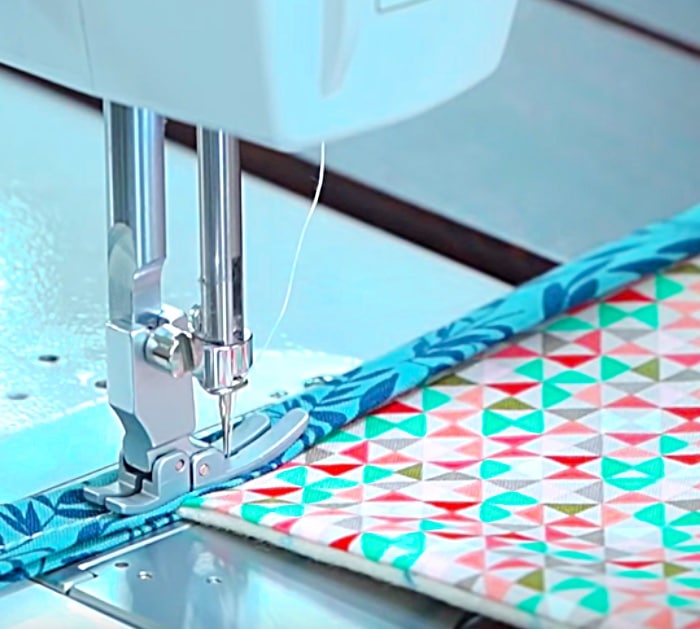 This is the easiest mask I've ever made. Check out the Youtube video for complete instructions by Jenny and learn how to make a face mask from fabric – why not make a few and even give some away or donate?
Jenny Doan's Fabric Tie Face Mask Tutorial