Water that was used from cooking rice and potatoes contain nutrients that are very beneficial for an orchid's growth. Rice water is rich in vitamin b while potato water contains calcium and potassium. There are a lot of fertilizers available that you can purchase any time but they could cost you a lot of money, plus, this DIY fertilizer is something you can always collect whenever you're cooking. You can also store this in the refrigerator for future uses, too. Watch this video tutorial on YouTube by iKnow to see how easy, simple, and effective this hack is.
Materials:
Directions:
Step 1
Whenever you boil or cook rice and potatoes, make sure to save the water you cooked them with, then put it inside the refrigerator, and allow it to warm to room temperature every two weeks or so before applying it to your orchids. It is very important to note that orchids require regular feeding, so be careful not to be too heavy with the application, try using about 1 or 2 remedies at a time.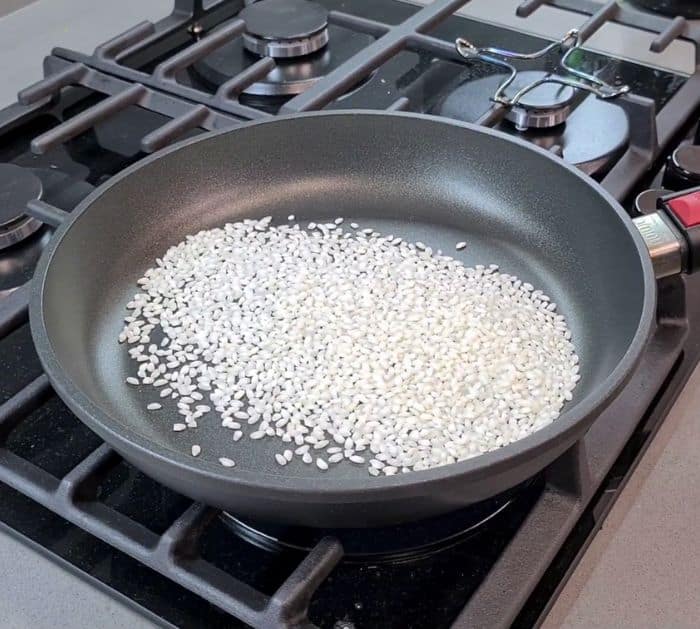 Step 2
If you don't have any rice or potato water from previous cooking, you can still make your own mixture. Lightly toast some rice on a pan over medium heat, then transfer the toasted rice to a food processor, and process or blend until it turns to a fine powder. Combined the powdered rice with some water, then stir them together until combined and uniform, and then water your orchids with it. If it's too much, then save some for later or after every 2 weeks.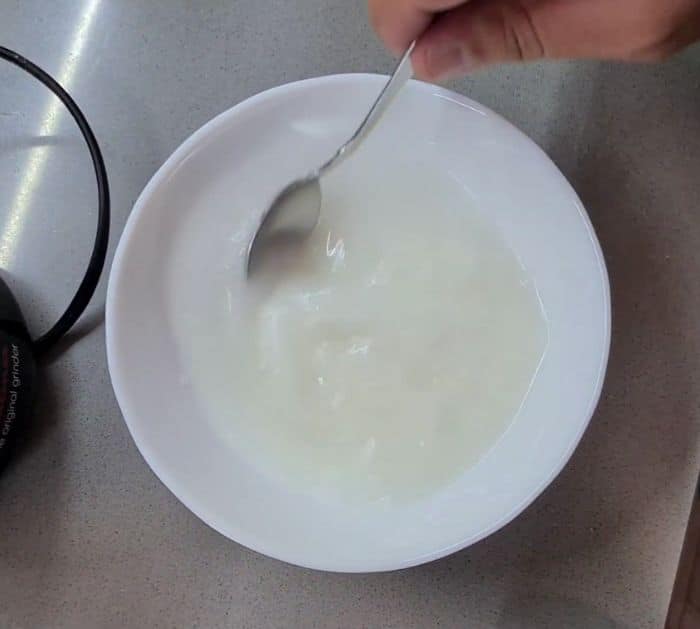 *Thanks to iKnow via YouTube for all images used here. If you loved this hack, then you'll surely love his other videos too, so give his channel a visit and subscribe!
How To Use Rice As Fertilizer For Orchids