Image By: Mr. Maker Via YouTube
Painting can be a very fun and rewarding activity, but if you get paint on your clothes it can be a real bummer. Every time I decide to paint, I always start out thinking that I am going to be so careful and not get paint anywhere that it doesn't belong, and I always end up with it on my clothes. I was so excited when I found this awesome video tutorial by Mr. Maker, on YouTube, that described exactly how to get rid of paint on clothing, I was so excited to try it. This method of cleaning paint is so easy and only requires a few materials that are probably already laying around the house.
Materials For Removing Paint From Clothing:
Tissue paper
An iron
Olive oil
A toothbrush
Laundry detergent
Cotton balls
Directions:
In this awesome video tutorial by Mr. Maker, on YouTube, you will learn how to get paint out of your clothing in a few easy steps. You will begin by placing your tissue paper onto the paint stain and running the hot iron over the stained area.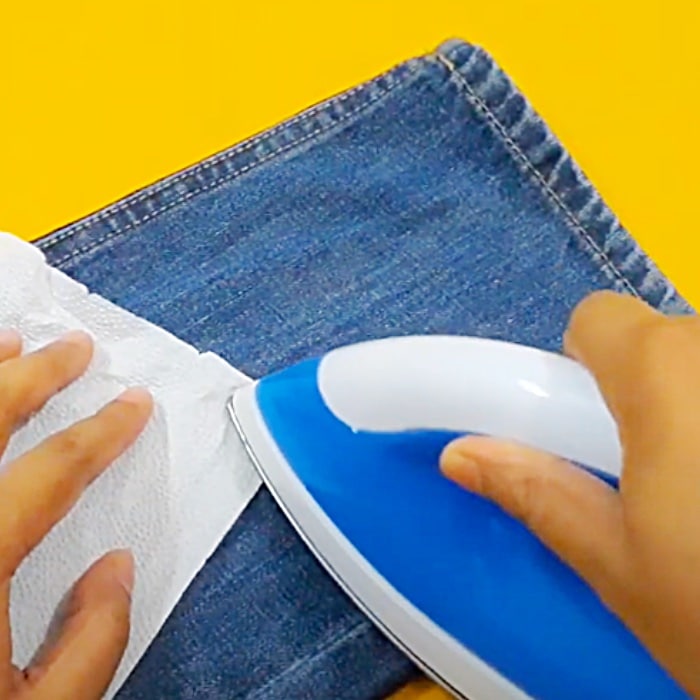 Then, you will rub the area with olive oil on a cotton ball, and repeat these steps until your garment starts to come clean. Then, you will scrub with a strong laundry detergent on a toothbrush, then rinse.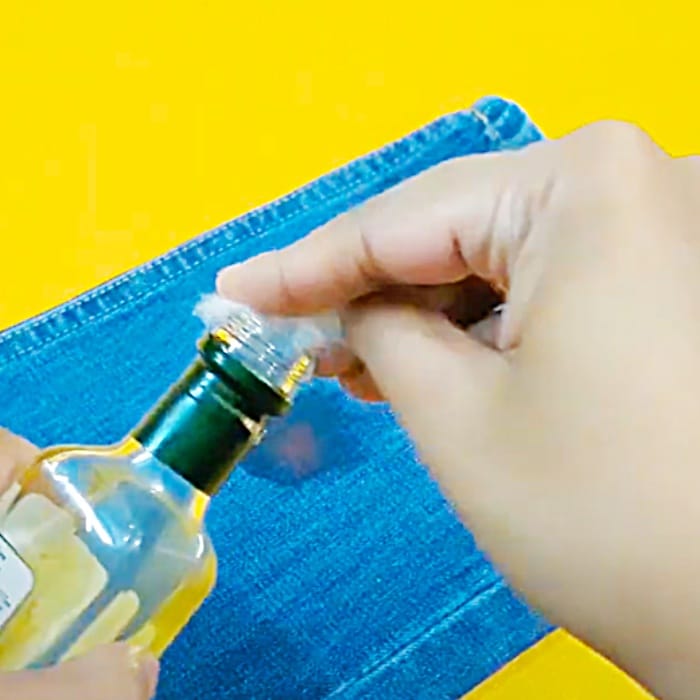 How To Remove Paint from Clothes