Do you have a lot of old wine corks lying around or do you drink a lot of wine? Grit and Graceful's tutorial on YouTube shows how to upcycle used old wine corks into art. A lot of my friends have a bunch of wine corks and I know a lot of people collect them. This is a great way to keep those corks and turn them into a craft. This is an easy, simple DIY to do with your kids and it's an inexpensive project if you already have a lot of these corks. If you don't, keep this project in mind every time you drink a bottle of wine to save those corks. This tutorial is self-explanatory and the video does an amazing job showing the simple process of how to recreate this.
Supplies:
hot glue gun
wine corks
acrylic paints
spouncer brush
Directions:
First, draw an outline of pineapple to use as a guide or any shape you prefer if you do not want a pineapple. Then, glue the wine corks together. Make sure to have different cork sizes. Note that you want to alternate cork sizes when gluing them together so it gives a more crafty look.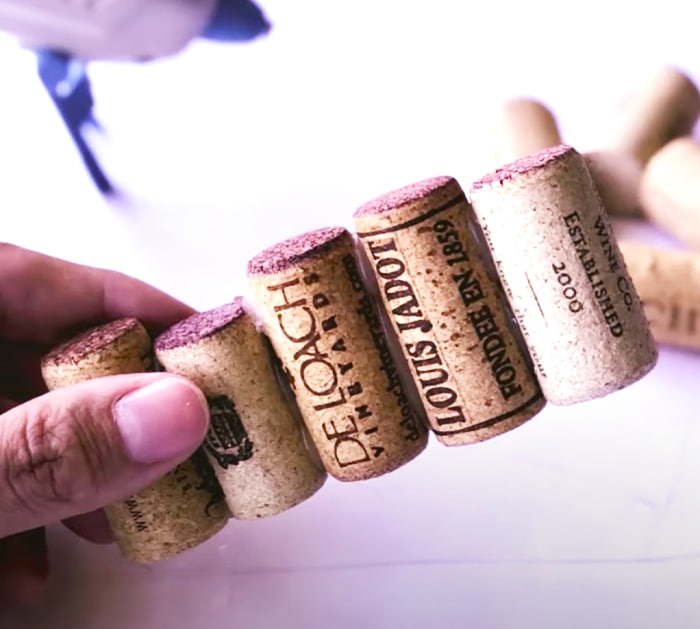 Next, follow the steps and complete the base then you'll be able to start painting. Use the spouncer brush to paint your art. Double coat the corks so the color is bolder and fills in.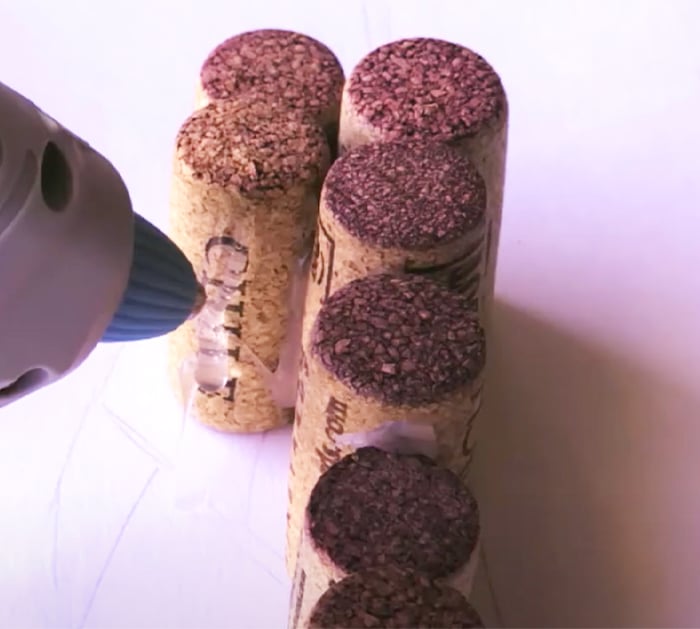 Overall, this pineapple wine cork art craft is a cute idea, and if you don't like pineapples you can always draw out any other guide to follow. I believe this project would be satisfying to do because I love painting with a spouncer brush and how it lightly soaks up the paint to the cork.