This winter season, several parts of our house are susceptible to freezing or being covered in ice, that's why it's very important to prepare or winter-proof them to not cause any issues around the house and to save from repair costs. The most common remedy and method in protecting pipes from freezing are by covering them with insulation, but sometimes that's not enough, and the easy way to solve this problem permanently is by using a tool kit called heat tape. Heat tapes are a tool that looks like ordinary electrical extension cord, but they are designed to produce heat and are used to keep water pipes from ice. If you want to see how it functions and how to install it to the pipes in your house, then proceed to read the written instructions down below, and watch the video tutorial as well. This smart hack is all thanks to Silver Cymbal on YouTube.
Materials:
Heat tape
Electrical tape
Fiberglass insulation
Directions:
Step 1
First, tape the thermostat on the corner of the pipe using electrical tape making sure it's securely attached, then pull the wire straight underneath and along the pipe, and tape them to the pipe every 6 inches. Once done attaching the wire underneath the pipe, take a second look to see if there are any mistakes, then fix it, and proceed to wrap them with insulation.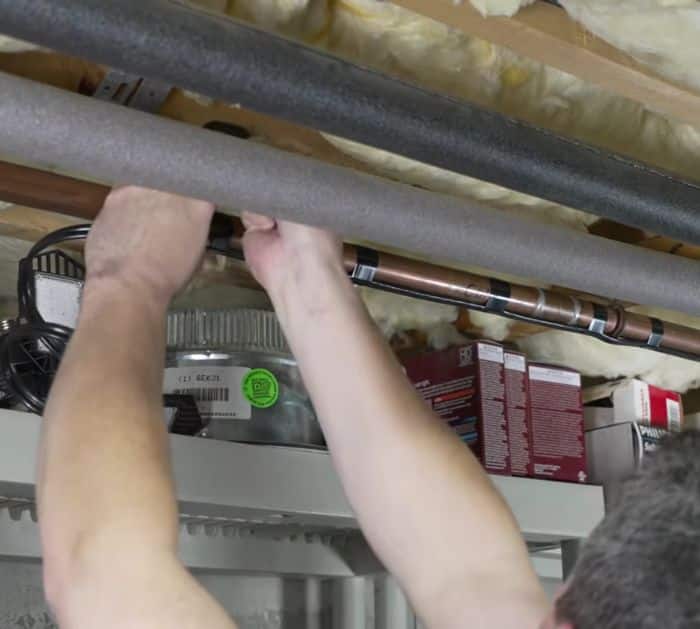 Step 2
Now, take the fiberglass insulation, then unroll it, and start wrapping it around the pipe and the heat tape until nice and covered, make sure not to wrap or squeeze it too tight, and then secure it around with electrical tape. Plug it in and you're done!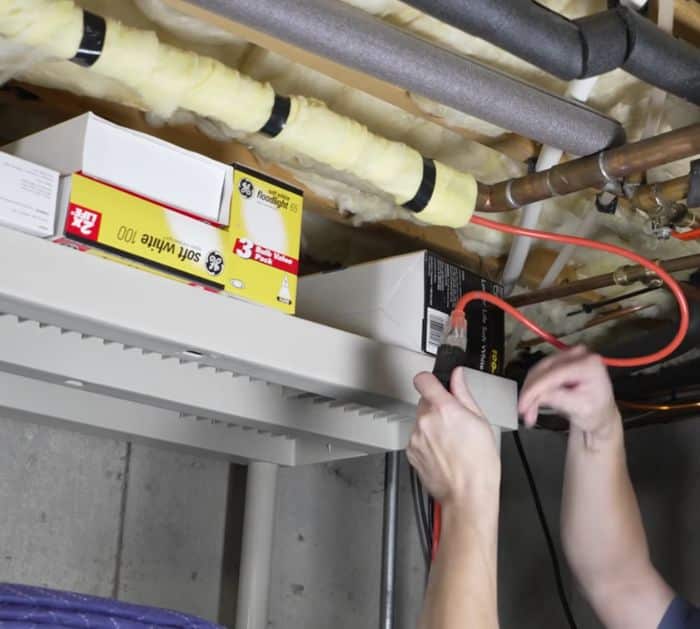 *These amazing images are all credited to Silver Cymbal via YouTube. Check his other content and follow for more!
How To Prevent Pipes From Freezing