I did not realize that you can make wall art from ordinary empty toilet paper rolls, and all I was going to need were scissors, craft paint, and my trusty hot glue gun to make this a reality. Well, we do know that toilet rolls are on everyone's mind, could it be possible that people are using more these days? Maybe it's just my imagination, but clearly there seems to be an obsession with the little paper rolls. Whatever the case, there are so many useful projects we can make with the interior cardboard part of the toilet roll and now more than ever before, making the most of every bit of toilet rolls has become very important to many. When I saw this awesome heart wall art project on Youtube by DA.DIY.4EVA, I really knew I had to make it because it was so simple and I already had all the materials in my craft room. Hearts are one of my favorite themes anyway I have many on the wall of my craft room and this wall art made from toilet rolls is going to be a beautiful addition to the rest of them.
Materials:
Empty toilet rolls
A hot glue gun
Glue sticks
Scissors
A pencil
A ruler
Some craft paint
A paintbrush
Some kind of backing like a piece of plywood (or poster board, whatever you have will work)
Directions:
In this video, you will learn how to cut and paint your toilet roll sections.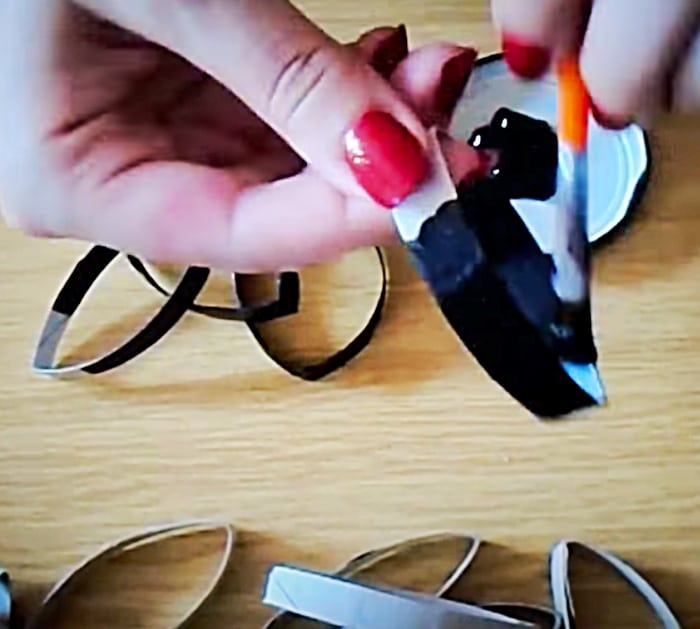 Then, you will learn how to attach them together with a hot glue gun and make a big heart on your backing material to hang on the wall.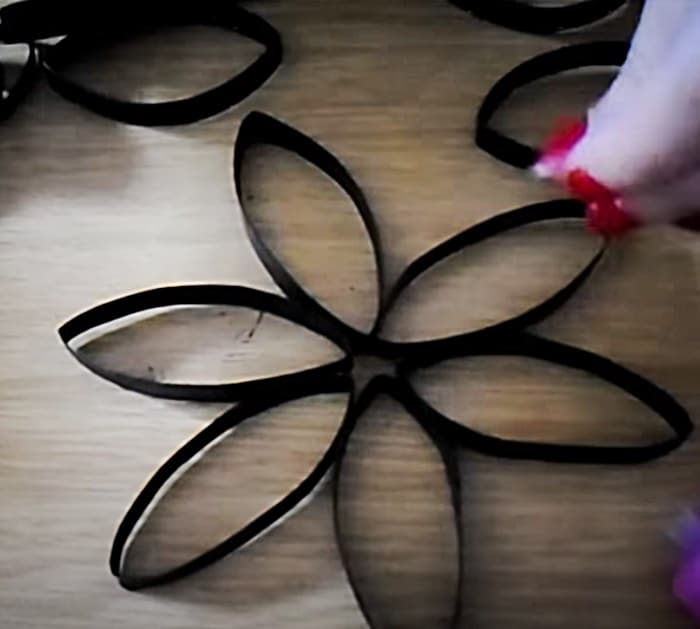 This is a super project, I just love it and it was really easy to make.
How To Make Toilet Roll Wall Art