I wanted to bake some cookies for my loved ones this Valentine's day. I think it is more special when you put time and effort into the gifts you give instead of just buying them. So, I learned how to make heart-shaped thumbprint jam cookies through this recipe by eatsbyrachel on Youtube. They have the perfect balance of sweetness and tanginess that I love. Pair these with a cup of tea or coffee, and you have a wonderful treat. I am sure they'll enjoy these yummy and cute snacks. Read on or watch the video below for the full instructions.
Ingredients:
1 and 3/4 cups of flour
1/2 teaspoon of baking powder
1/2 teaspoon of salt
1 1/2 sticks of butter (softened)
2/3 cup of sugar
1 egg
1/3 cup of raspberry jam
Instructions:
Step 1:
Prepare a baking sheet lined with parchment paper.
Step 2:
Combine dry ingredients. In a bowl, add 1 and 3/4 cups of flour, 1/2 teaspoon of baking powder, and 1/2 teaspoon of salt. Lightly mix until well combined then set aside.
Step 3:
In a different bowl, add 1 and 1/2 sticks of butter and 2/3 cups of sugar. Blend the ingredients using a hand mixer for 5 minutes until light and fluffy. Next, add 1 teaspoon of vanilla extract and 1 egg. Mix until just combined.
Step 4:
Add half of the dry mixture to the wet mixture and mix with a hand mixer. After that, add the last half and blend again. Continue mixing until it forms a dough.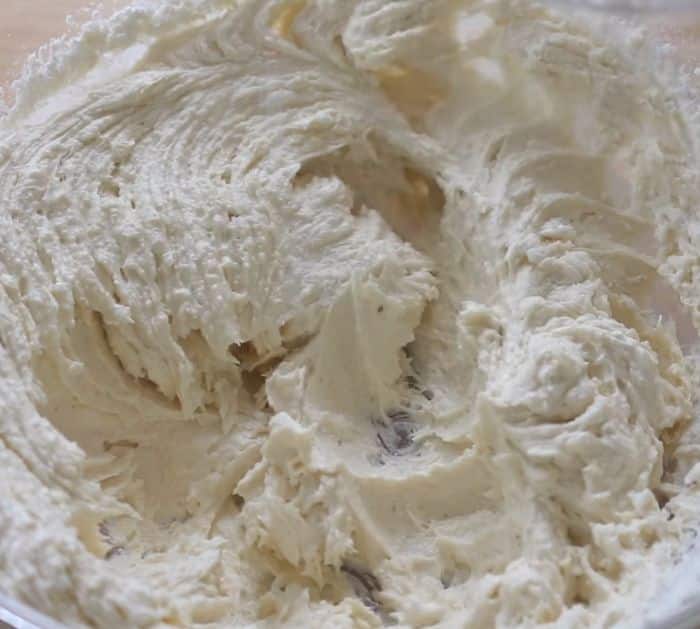 Step 5:
Using an ice cream scoop, scoop 1 tablespoon of the dough and form it into a ball. Place it on the prepared baking sheet. Do the same for the remaining dough. Make sure you add space between each ball.
Step 6:
Prepare a small bowl with water. Dip your index finger into the water and press the dough balls in a v shape to make a heart.
Step 7:
Fill the hearts with raspberry jam.
Step 8:
Bake the cookies at 350 degrees Fahrenheit for about 15 minutes. Once done baking, let them cool and enjoy!
How to Make Heart-Shaped Thumbprint Jam Cookies