Hand knitted slippers are one of the most comforting items you can wear. They are not only really attractive but they are so cozy and warm and they make a terrific gift for friends and loved ones. I recently found this knitted slipper tutorial by Crafty Patty on Youtube and I was so happy because I had been looking for this exact pattern everywhere. My grandmother wore these slippers, they were popular in the Forties, Fifties, and Sixties, so you could really say this is a vintage pattern. I have such fond memories of my grandma in these slippers, standing at her stove in the kitchen making what she used to call kitty eggs. She wore those slippers in the house every day and they always looked cute even with her casual clothes, although, she was very much a hat and gloves lady when she went out, so the slippers always had a formal look to me because she was such a proper individual.
Materials:
Yarn
4.5 mm knitting needles (that is a US size 7 needle)
A small ruler
A pair of scissors
Directions:
Every bit of this pattern from the first loop to the closing stitch is in this great video tutorial. The pattern instructions are printed as text actually on the video so you can clearly see exactly what and what stitches are required.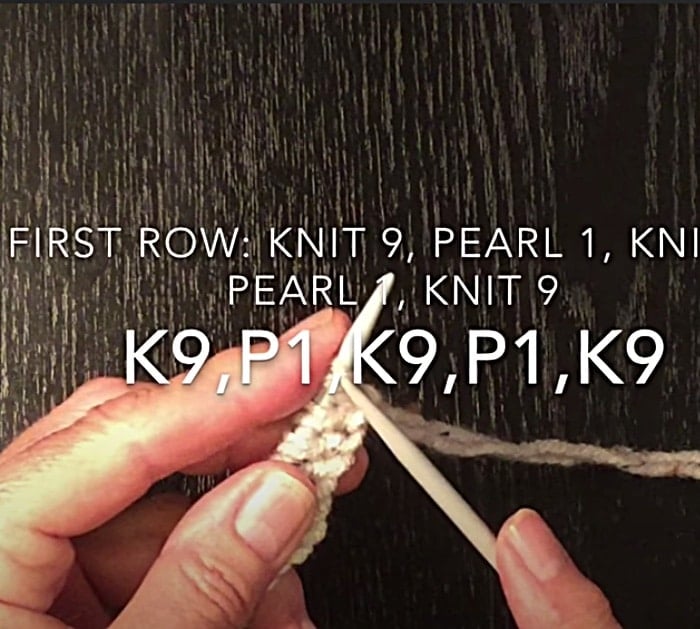 When you finish this easy and quick pattern, the slipper body will look like the photo below, and all you do at that point is join that flat piece into a slipper that fits onto your foot.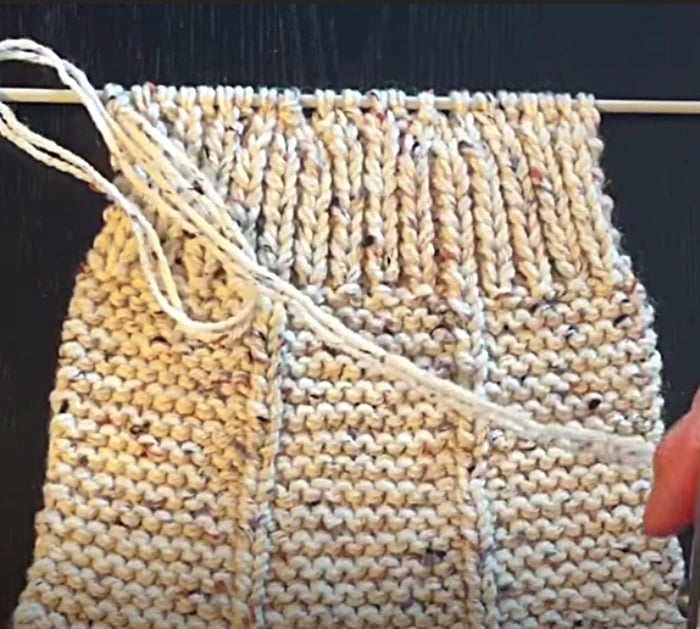 This pattern is so close to my heart, I will be making a pair for everyone I know.
How To Make Hand Knitted Slippers