I love reusable bags for grocery stores. Plus, it's better than having a bunch of plastic bags stuffed in a drawer. Foldable shopping bags are super convenient to throw in the back of your trunk without taking a bunch of space. I have so many reusable bags at home and they're life-changing. I love this tutorial by sewingtimes because it shows two different sizes in bags. This is an easy way to store away because it's a foldable shopping bag where you stuff it right in the pocket. The bags I have at home do not do that, so I'm looking forward to creating this. I think making this foldable shopping bag will be fun because I can pick out cute fabric patterns. Also, it's a great way for my friends and me to work on something that will forever be useful in our life. After watching the tutorial, there's not many steps to create this. The most important thing you need would be the fabric and a sewing machine.
Materials:
polyester or nylon fabric
scissors
fabric pins
iron
sewing machine
Directions:
First, start off with your fabric and following the measurements given in sewingtimes video. There are two sizes to choose from.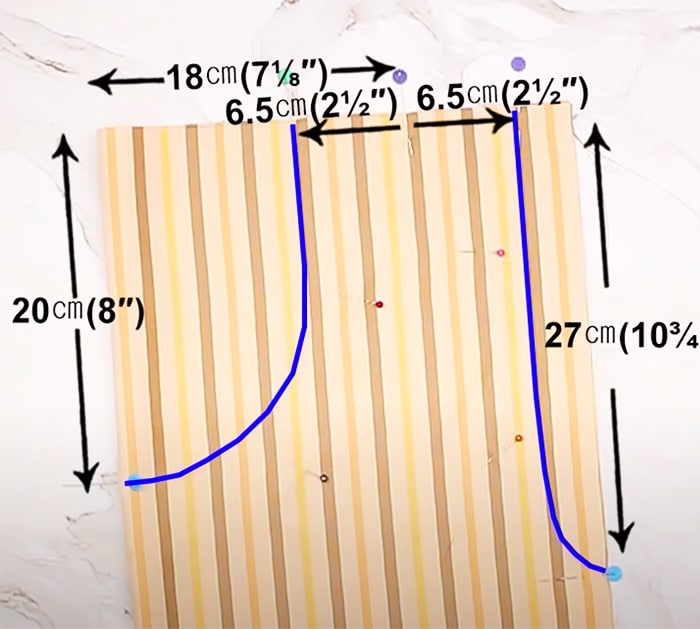 Next, once you have your shape and size, fold the fabric in half and mark the halfway mark with a fabric pin. Pin your pocket piece in the middle and sew everything together.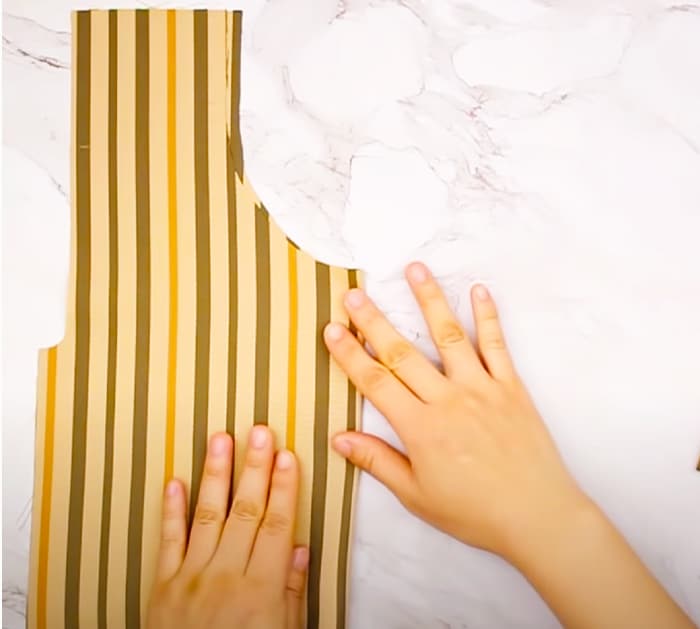 Overall, I love how fast and simple this tutorial is. There are not many steps to it so it'll be easy to make 5 back to back. Also, this isn't any ordinary grocery bag, it's a foldable one. If you don't want to use this for the grocery store, you can use it as a bag to carry anything else around too.