There's nothing more attractive and healthy for your home than having a wide array of houseplants. House plants clean the air and keep the vibration of your place very high. Growing plants has become a fun hobby for many people, with the resurgence of the Seventies bohemian plant movement. What has also gotten popular, is making planters for all those plants. There is nothing cooler than handmade items to add to your Seventies boho decor. I was surfing Youtube looking for a cool planter idea, and I came across this gorgeous cement planter tutorial by Cement Craft Ideas. This idea really struck my fancy because it was a planter made from cement soaked towels. Sounds kind of odd perhaps but the result is nothing short of amazing, I can assure you. You actually soak the towels in cement then you lay them over a square stack of bricks or an old bucket and let them dry. When they are dry you can paint them in all sorts of exciting colors too!
Materials:
Quick-dry cement
Towels
A large plastic bowl (for mixing your cement)
Paint
A bucket
Bricks (enough to make a stack the desired height)
Directions:
First, you will soak the towels in the quick-dry cement until it is fully saturated and covered. Then lay it over your stack of bricks and let dry completely.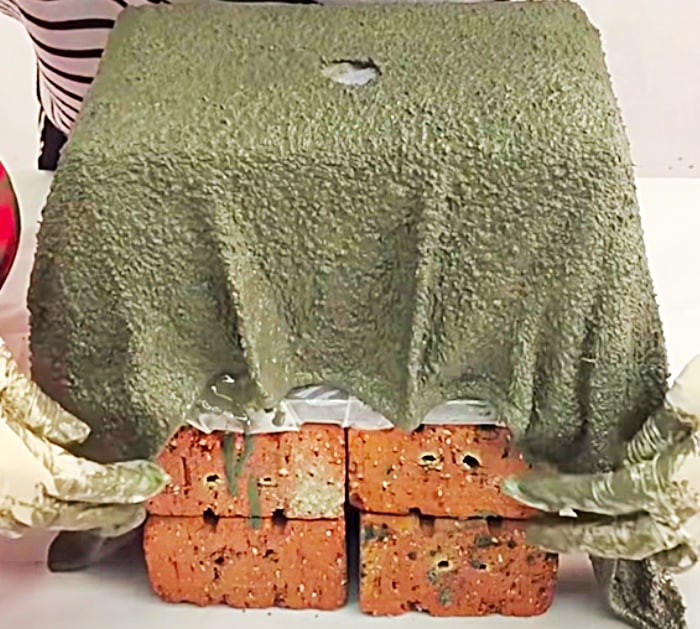 Then, you will remove the towel and turn it upside down and you have a cool planter. You can paint it, but these planters look pretty good in their raw natural state.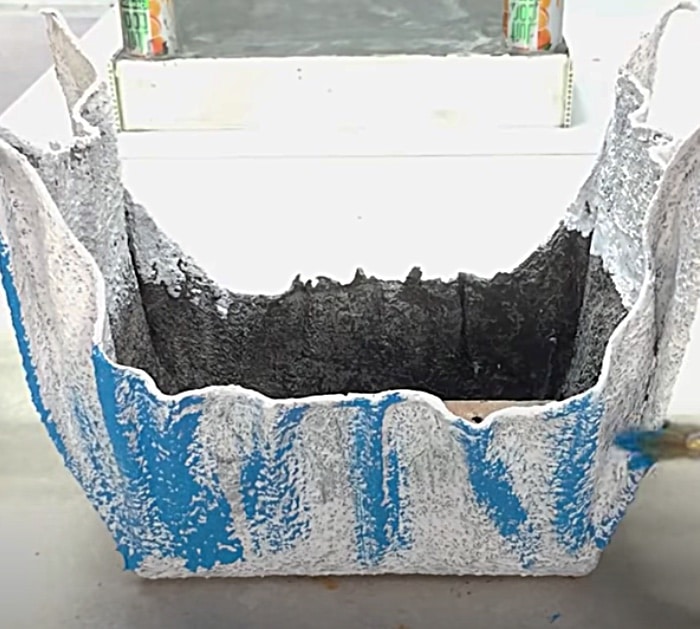 I just love this cement project and can't wait to make some of these.
How To Make Flower Pots From Cement And Towels