How to Make Candles in Teacups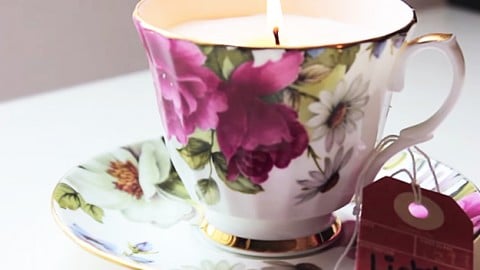 Learn how to make candles in teacups with this easy step by step tutorial. Candle making is a great way to add functional DIY home decor to your place. Homemade candles also make fantastic DIY gifts that match any room decor. These vintage teacups can be upcycled into these DIY crafts in under an hour.
How to Make Teacup Candles
Supplies:
Tea cup
Tea bag tag
Hot glue gun
Candle making kit (candle wax and wick)
Stock pot
Here's How:
Step 1
Take a stock pot and fill it halfway with water. Put a little bit of salt to make it boil faster.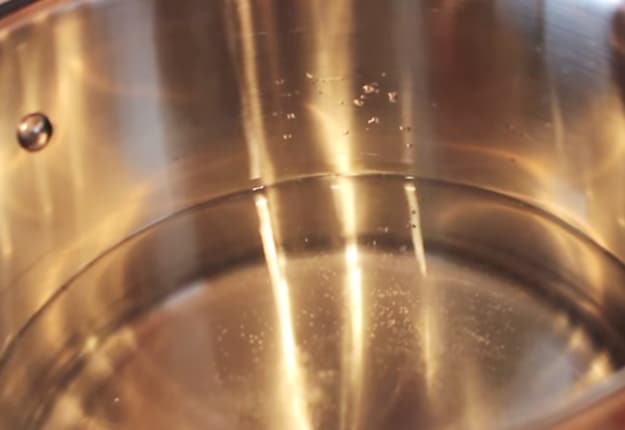 Step 2
While you are waiting for the water to boil, get your glue gun and wick and put a little bit of glue to one of the wick's end. Stick the wick at bottom center of the teacup.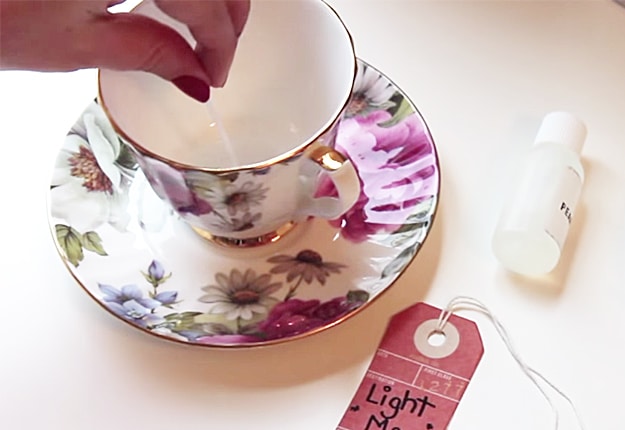 Step 3
Next thing we need to do is put your wax in the double boiler and place the double boiler to the boiling water to melt the wax. You can add a scent to the wax if you want during this process.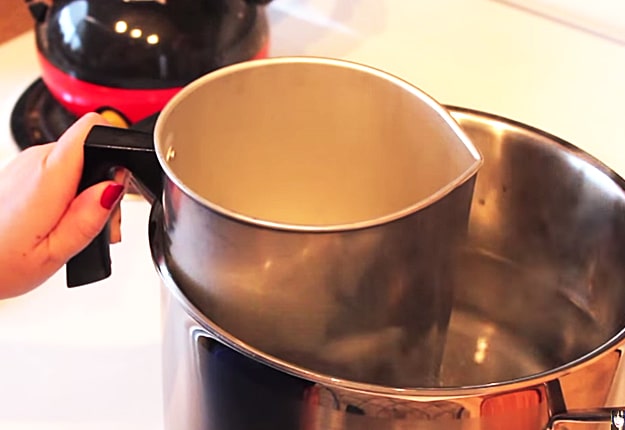 Step 4
Once the wax is melted, pour it in the teacup and let the wax naturally harden.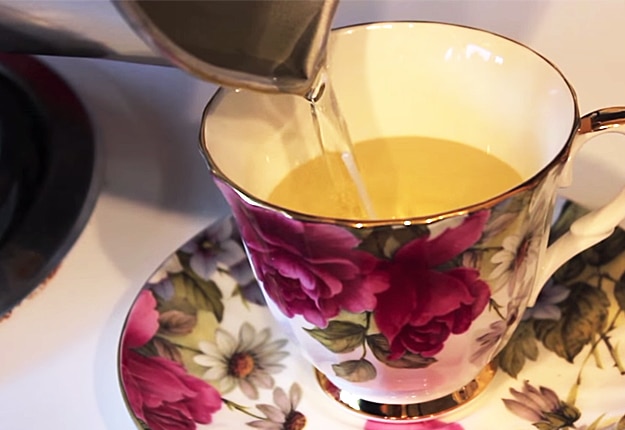 And now you have a teacup candle!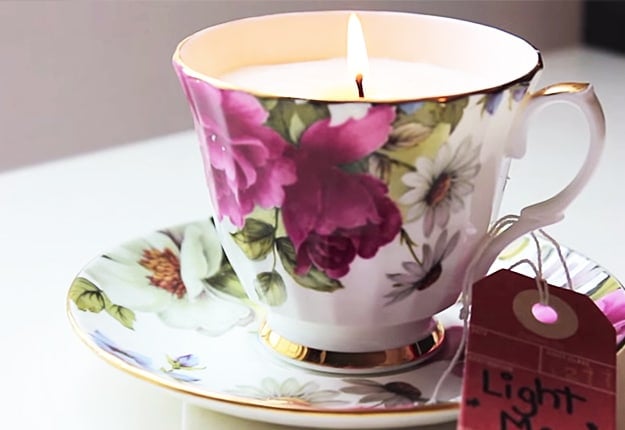 Don't Miss Out! Sign up for the Latest Updates