It's almost Easter again, and I am so happy because Easter is my favorite time of year. Not only is Easter a wonderful spiritual time that denotes rebirth and new beginnings but we cannot forget how much fun we have at Easter making baskets, coloring our eggs and decorating them with brightly colored ribbons and jewels, and decorating our home environments in the Easter theme. With all the social distancing in practice at the moment, there is no reason at all that we still can't create lovely Easter items, even if the craft stores are closed. That is exactly why I went searching on Youtube for the best ideas I could find that utilized materials that we may already have lying around the house that could enable us to still create lovely Easter accessories to decorate the home environment and cheer us up.
Materials:
A quart size recycled plastic bottle
A box cutter (utility knife or Exacto knife)
A pair of scissors
A piece of cardboard
Cardstock (or plain colored paper)
A hot glue gun
Foam sheets
Decorative trim (of any kind, whatever you have will work
Directions:
In this wonderful video tutorial, you will learn how to cut and cover your water bottle with paper and make a cardboard bottom to make a base for lovely this Easter basket.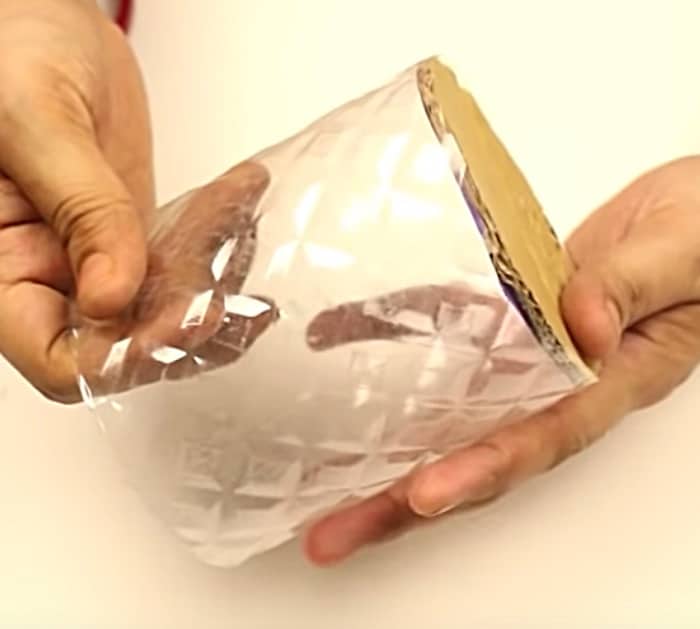 Then step by step, you will attach your paper with your trusty hot glue gun and add all the ornamentation and a stunning handle to complete this Easter basket.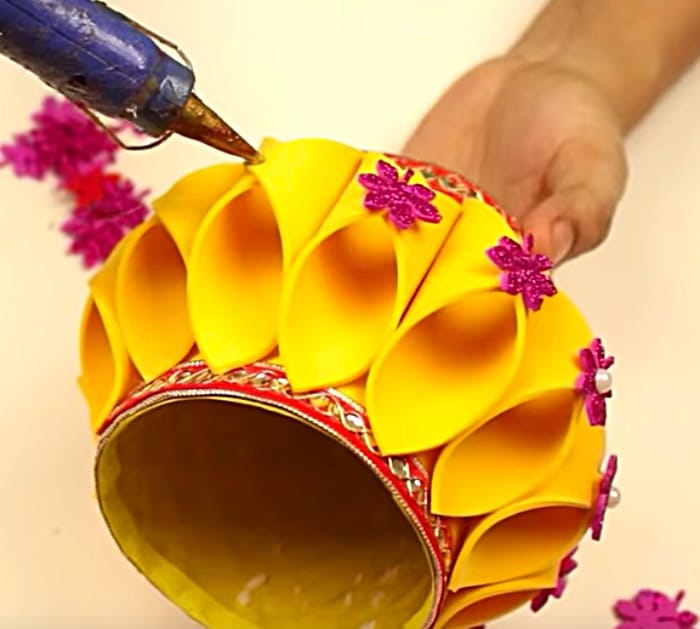 This is a really simple project with a great outcome, I just love it!
How to Make A Foam and Plastic Bottle Easter Basket