This needlebook by Lori Holt is so adorable and I love how crafty it is. I haven't need a handmade needlebook that I liked. This specific one has the perfect fabric patterns and inside decorations. Lori's needlebook has 4 pages and 2 pockets for added storage for scissors, measuring tapes, beeswax, and a place to store needle minders. It's super portable and can be thrown in a purse if needed. I want to make my own needlebook now after watching Lori's tutorial because I can't get over how small, and cute it is. I've been wanting to find something that I know would be useful or fun to make. I don't sew often or at all, so it was hard to find something appealing to me. The instructions that she gives in the video are straightforward and easy to follow. She makes sewing seem so fun especially when there are detailed explanations throughout the video.
Supplies:
fabrics
batting
patchwork pieces
iron
sewing machine
fabric cutter
ruler
lace
pocket squares
interfacing
fabric pins
buttons (optional for decorations)
enamel charms (optional for decorations)
Directions:
The first step is the quilting. Use the batting and the patchwork piece and seam them together. Start from the center and quilt out on both sides. After, trim off the excess.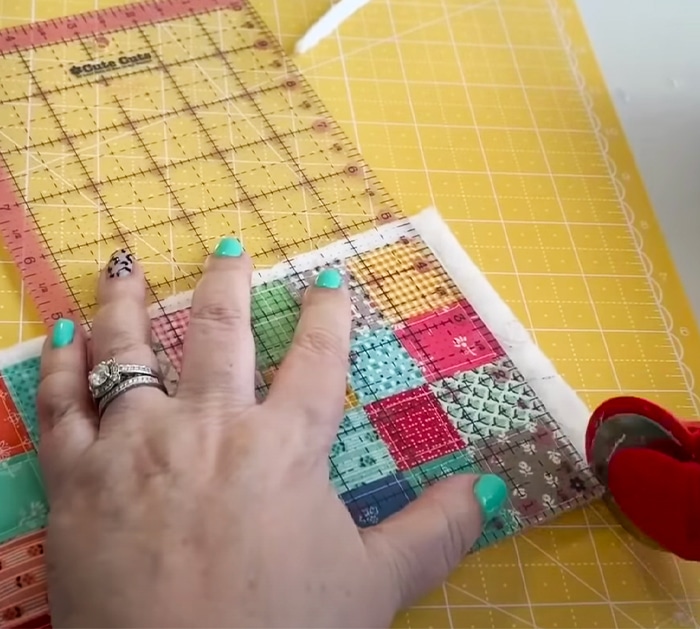 Next, take the pocket squares, fold them in half, and put the interfacing inside. Then, topstitch the edge where it's folded. Continue to follow step-by-step by watching Lori Holt's tutorial on YouTube.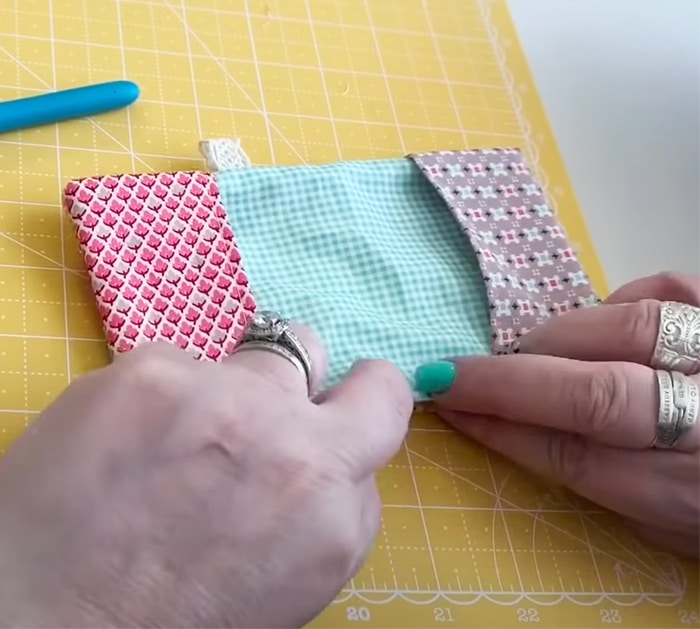 Overall, I think I need to make one for my mom, best friend, and me. This is a great gift to make for someone because I think it's a thoughtful present. This needlebook looks like a lot of effort is needed to make this, but it isn't.