A decorative blanket or towel ladder can cost around $100 if you buy one from Pottery Barn. The blanket ladders from Pottery Barn are indeed lovely, and if you have an extra $100, then go for it. If you love DIY and the thought of making one of these fabulous ladders for $9 is an attractive prospect, then this idea is right for you. The wonderful Youtuber named Do It On A Dime Makes this project look absolutely effortless in her video tutorial. I was so excited to make one of these to display my quilts, I immediately rushed to Home Depot to buy my supplies.
Materials:
3 – 8ft. wood furrows (cut in 2 – 5ft. pieces) & (6 -17in. pieces)
Wood stain (Minwax grey and walnut colors)
2 or 2.5-inch screws
A drill
Sandpaper
Foam Sponges
Directions:
You can get all the wood for this project pre-cut at Home Depot or Lowes. All you have to do is bring your wood home and screw it together, then stain it. That is all that is needed to make this awesome project!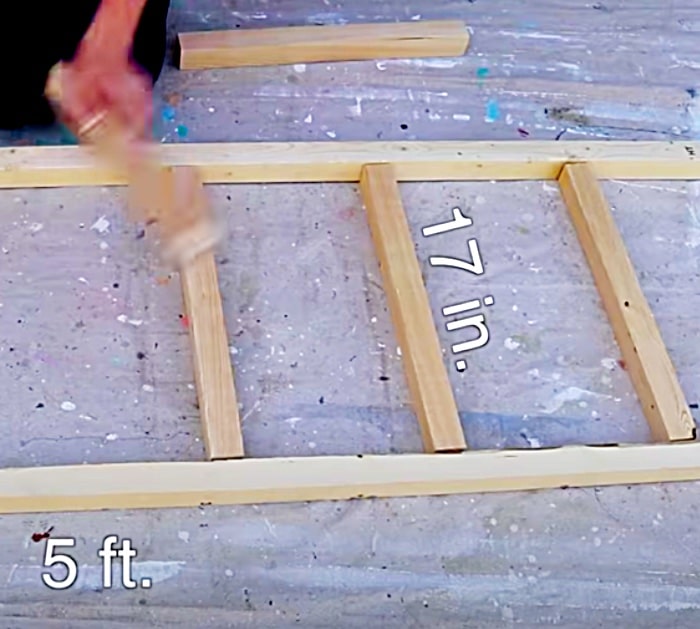 The Youtuber uses two different types of Minwax to stain her ladder and it looks absolutely amazing when she is finished.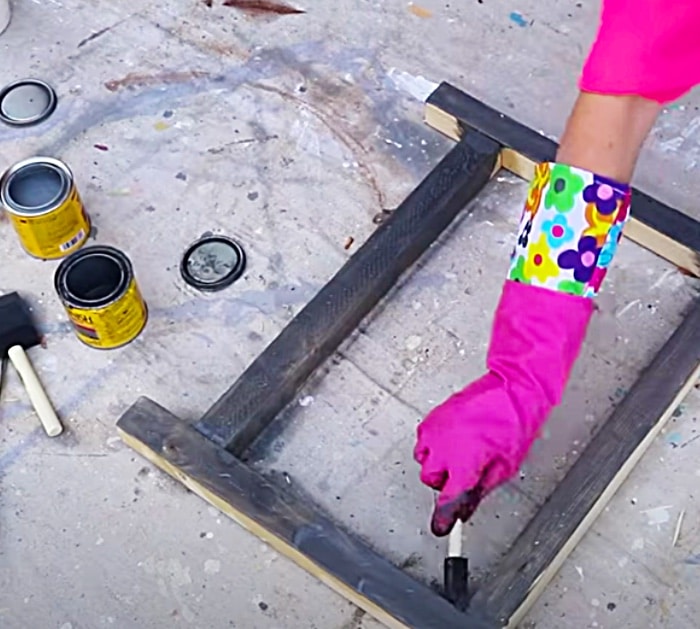 This ladder is going to be perfect for displaying my handmade quilts and other sewing works of art. The awesome display ladder is going to work perfectly for the Etsy shop I am planning to start. I was even thinking that the ladder will be great for displaying the vintage cowboy shirt collection that I plan on selling. I'm so glad I found this project and I can't wait to get started on it!
How To Make A $9 Farmhouse Blanket Ladder