This a very professional-looking mask, made without a pattern. This mask video tutorial by Crafty Daily on Youtube has great instructions that make this mask so easy. The mask has a double thickness and a filter pocket inside. I'm so glad I found this mask tutorial because it's constructed so well, yet so simple, even the beginner will not have any trouble pulling this little sewing project off. However, the masks that you can make at home are not proven to protect against COVID 19 and I have only made them in a pinch to wear with another disposable mask. For in-depth information regarding how to protect yourself against COVID 19, please view this link from the CDC Website describing all safe practices during the COVID 19 outbreak.
Materials:
two pieces of fabric that are 8.3in. x 7.5in.
Thread
An iron
A sewing machine
2 pieces of elastic
Directions:
First, you will lay the fabric out and follow the instructions in the video that describes how to fold, then iron. Both sides of the entire mask are pleated and ironed before you sew any of it. This ironing method makes it really easy to see exactly what you are doing. Then you sew the masks right sides together and leave a small opening so you can turn your mask right side out when you are finished sewing.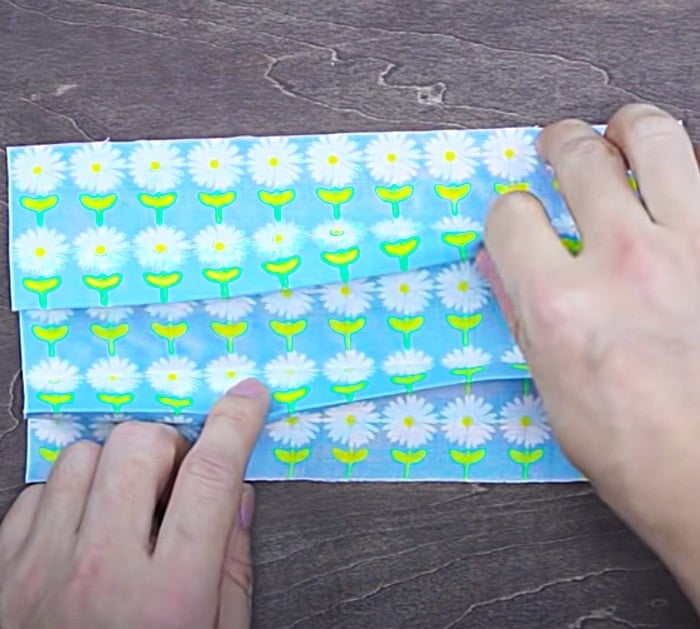 Then, you sew in the elastic earpieces onto your mask and then turn your mask right side out and it is ready to wear.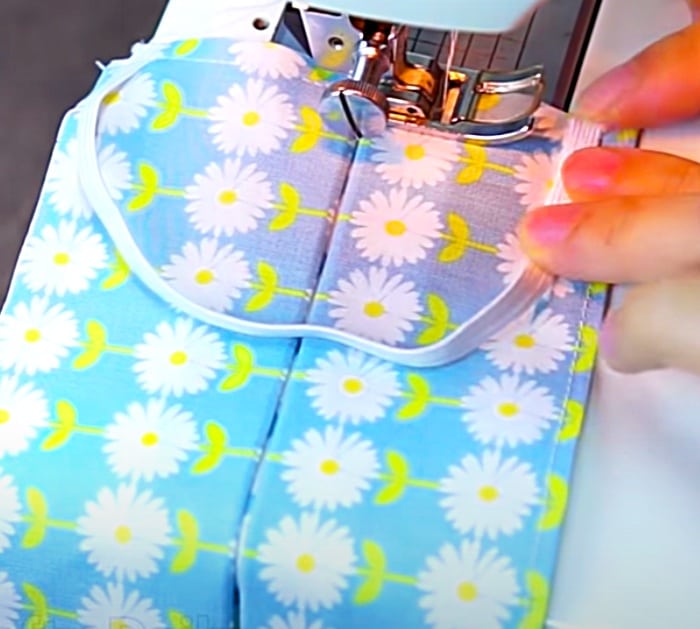 This is one of the best mask tutorials I've seen.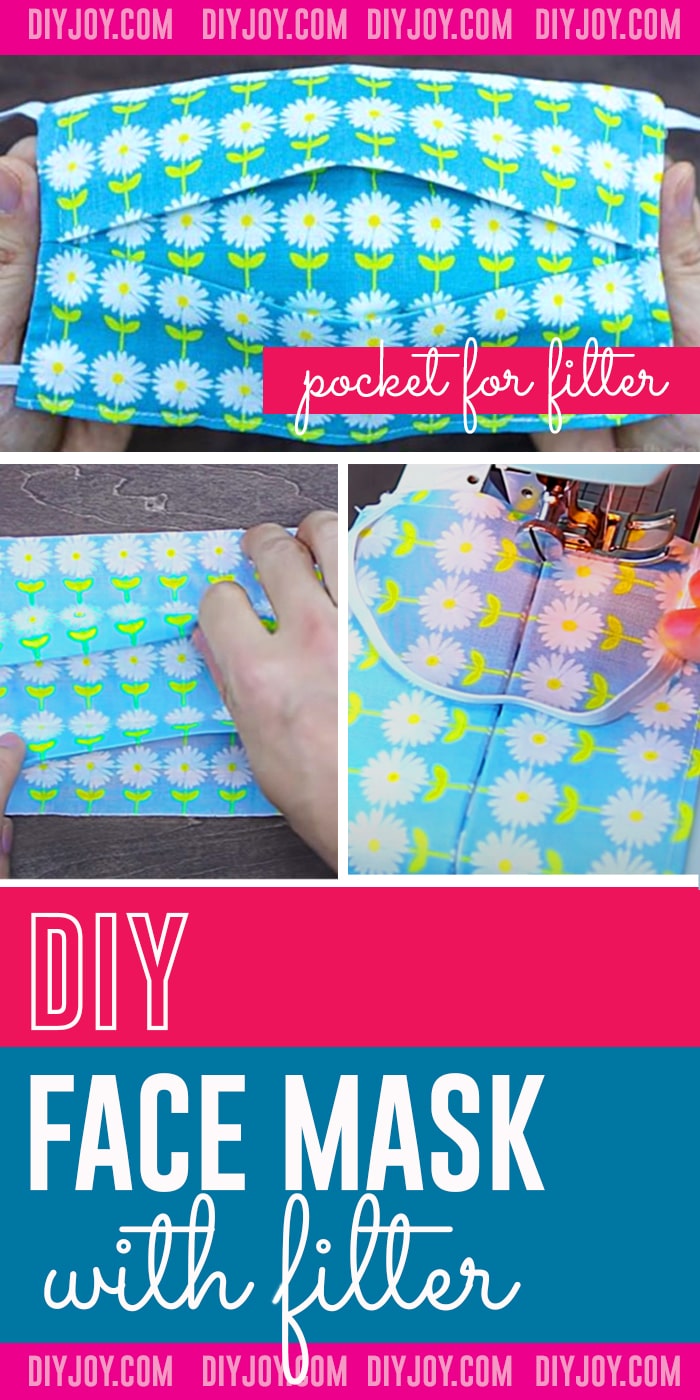 How To Make a Facemask With A Filter Pocket