Get your lawn ready and learn how to grow healthy grass with these easy tips and tricks by The Lawn Whisperer on YouTube. The instructions are super clear and helpful, plus, the steps are made easy to follow so you don't have anything to worry about even if you're a beginner in gardening. Try these tricks now and increase your curb appeal this spring season!
Materials:
Rake
Dethatcher
Peat Moss
Grass seed
Landzie peat moss spreader
Mesotrione herbicide
Sanctuary 11-21-21 + Micronutrients
Directions:
Step 1
One of the most important things for growing seeds is to make sure that there is seed and soil contact, so what you need to do is to rake up your lawn to loosen up the top layer of the soil so that the grass seed can have something to germinate and root into. Next, make sure to remove all of the lawn junk or lawn debris by raking them up, then putting them in a garbage bag, and throwing them out.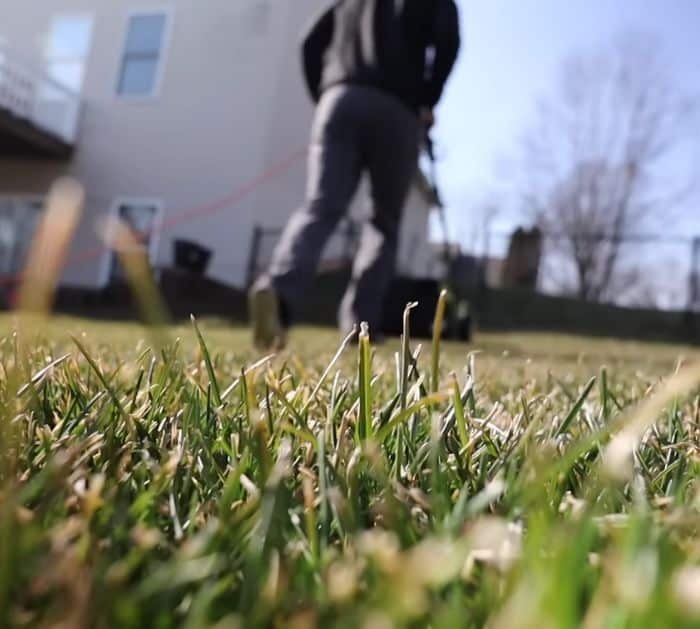 Step 2
Find out which type of grass you want to grow on your lawn, then start pouring it in a dethatcher, and spread the seeds all over your lawn. After that, transfer your peat moss to a moss spreader, then start distributing a thin layer of peat moss on top of your seeds. The moss will help keep the birds away from feeding on your seeds, and can also help retain the moisture on your lawn. Mix your mesotrione and sanctuary with water, then water your plants with this mixture, and you're done. All that's left is to water your lawn every day as needed.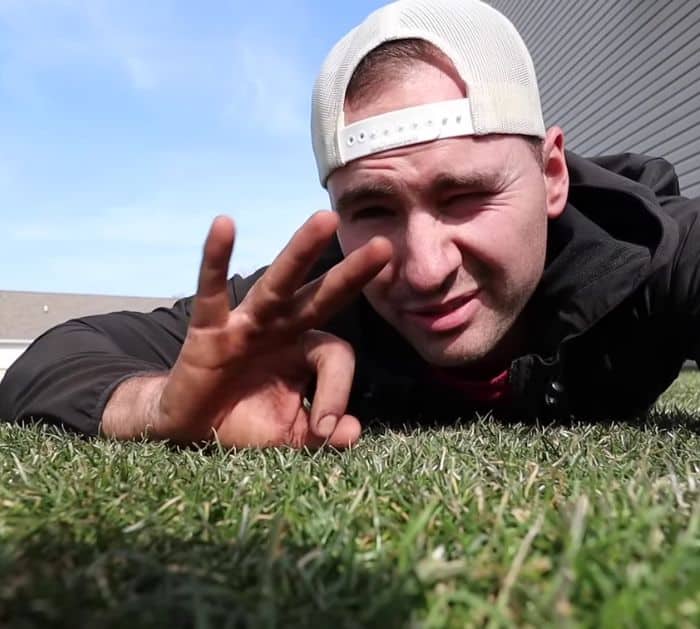 *All these images are credited to The Lawn Whisperer via YouTube. Give his channel a visit and subscribe for more!
How to Grow Healthy Grass in the Spring