The masks that people are having to wear nowadays can be very uncomfortable around the ears, especially if the earpieces are made from elastic bands. When I saw this crochet mask extender by Custom Comfy Crochet by Dawn Marie on Youtube, I knew I had found a golden idea. The crochet keeps a firm hold on your mask, but also stretches so you don't get lines on your face from the mask pressing too hard. The mask extenders can be made in all different colors and would make an excellent gift for friends and family. The masks that you can make at home are not proven to protect against COVID 19 and I have only made them in a pinch to wear with another disposable mask. For in-depth information regarding how to protect yourself against COVID 19, please view this link from the CDC Website describing all safe practices during the COVID 19 outbreak.
Materials:
Yarn
A 5.5 mm crochet hook
Scissors
Directions:
Dawn Marie gives very easy to understand instructions in this video, from start to finish. She tells us how to start our chain stitch and then do a row of double crochet. With these instructions, it is going to be really simple to pull off this easy project without a hitch.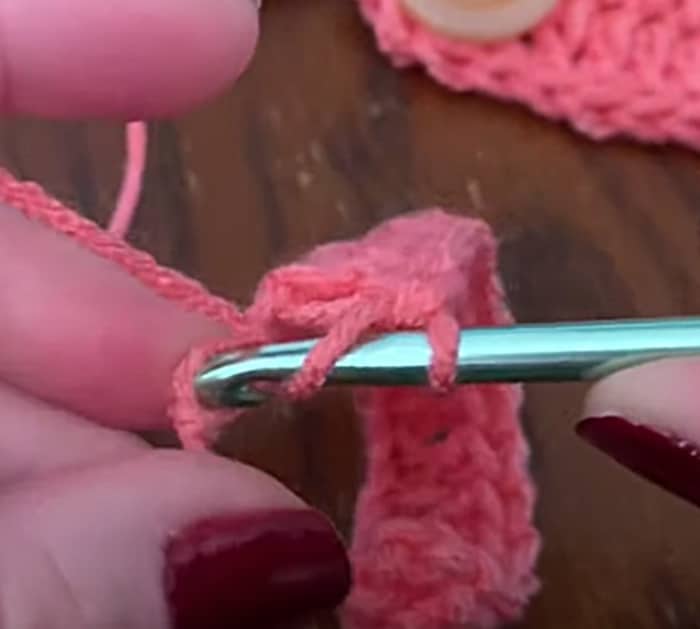 There are buttons at each end of the mask extender, so the mask earpieces hook can around them to provide more comfort for the mask wearer.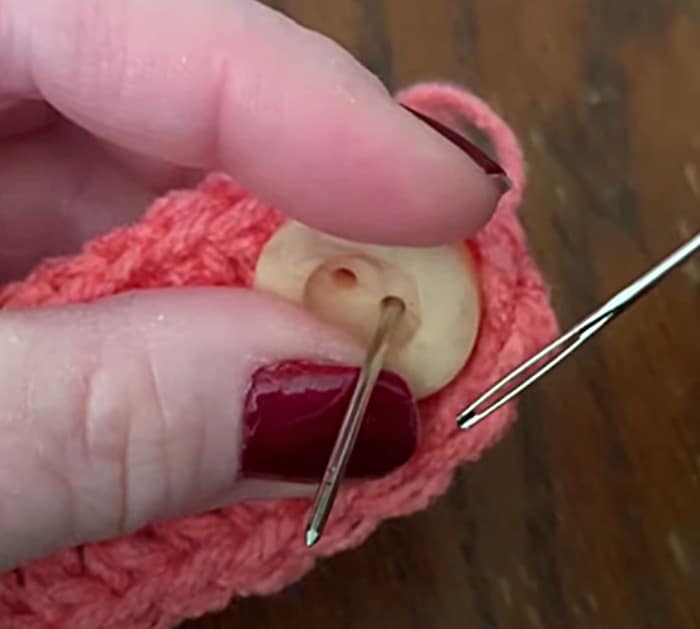 This crochet mask extender will really help a lot of people, I just love it.
How To Crochet A Face Mask Extender