My daughter just had a baby boy and that makes me a first time grandma and I'm overwhelmed with joy. My daughter and her family live in the United Kingdom and it gets very cold there so one of the first things I needed to do as a new Grandma was to crochet my new Grandson a baby hat to keep his precious little head warm. I went searching on Youtube and found this crocheted baby hat tutorial by Craft & Crochet and it looked like the one my Sister In Law made me when my daughter was born. So I new this crochet hat-making method and pattern was a great fit for my needs and my skill level, which is a beginner. This is a basic age-old method used and loved by experienced crocheters alike. It's so easy, let me tell you how to make this gorgeous baby hat.
Materials:
Yarn
Scissors
A Crochet Hook
Directions:
In this wonderful tutorial, you will learn exactly how many stitches to start with to size your baby hat. Then step by step you will be guided to make the basic stitch pattern which forms this gorgeous ribbing.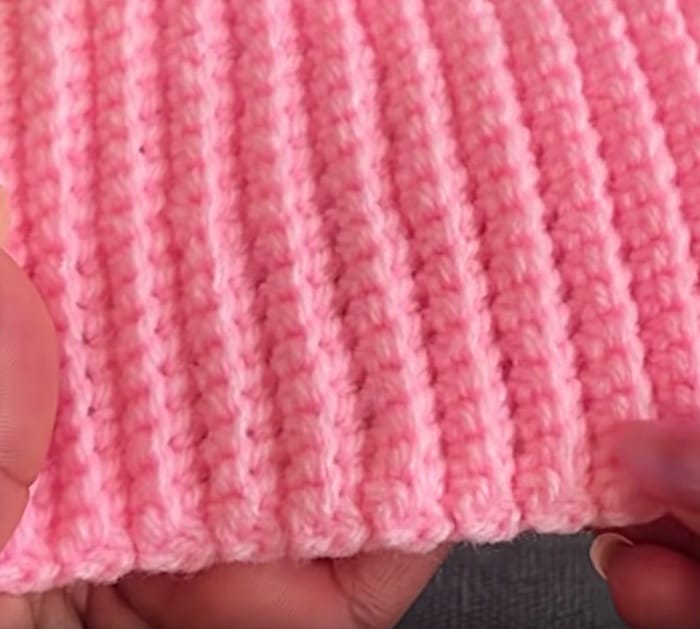 You will also learn how to stitch your hat together and make a contrasting pom pom for the top. All the steps and stitches are very clear, precise and meticulously explained which really makes this tutorial super easy to follow.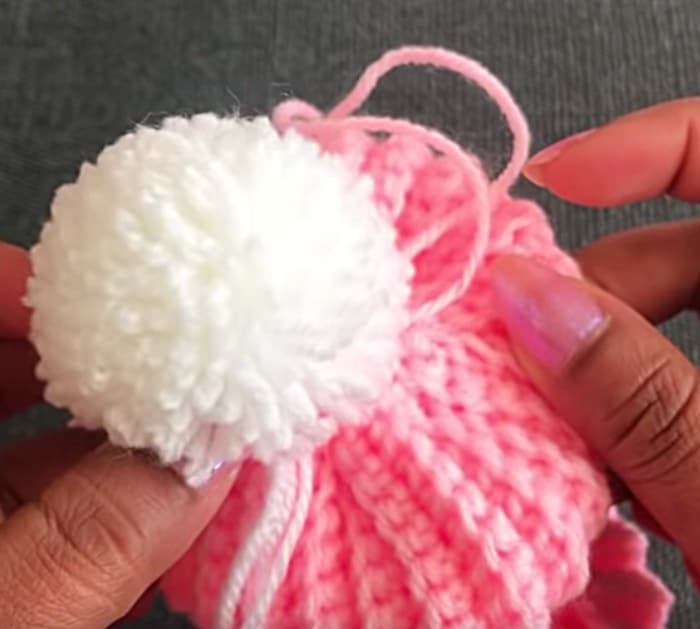 This baby hat is so adorable, I cannot wait to make it.
How To Crochet A Baby Hat