Looking for some healthy ways to start your day or try a new diet plan? The first meal of the day is the most important one, so it is important to start with a nutritious, energizing breakfast. Smoothies are one of my favorite ideas for a healthy start in the morning when I am trying to also get the kids off to school and myself off to work. Smoothies are also one of my favorite go to solutions when I am trying to lost weight. Easy, quick and nutritious while being a good low fat idea for losing weight. These healthy smoothie recipes are some of the best because they pack nutrition into one easy to make meal. Kids and adults love them, and there are plenty of awesome recipe ideas to choose from. Try these for breakfast, lunch, a light healthy dinner or post workout snack.
1. Breakfast Energy Smoothie

This berry smoothie tastes delicious and is packed full of energizing ingredients. Get a healthy start in the morning with this easy, fruity smoothie recipe that kids and adults love.

2. Double-Decker Tropical Avocado Smoothies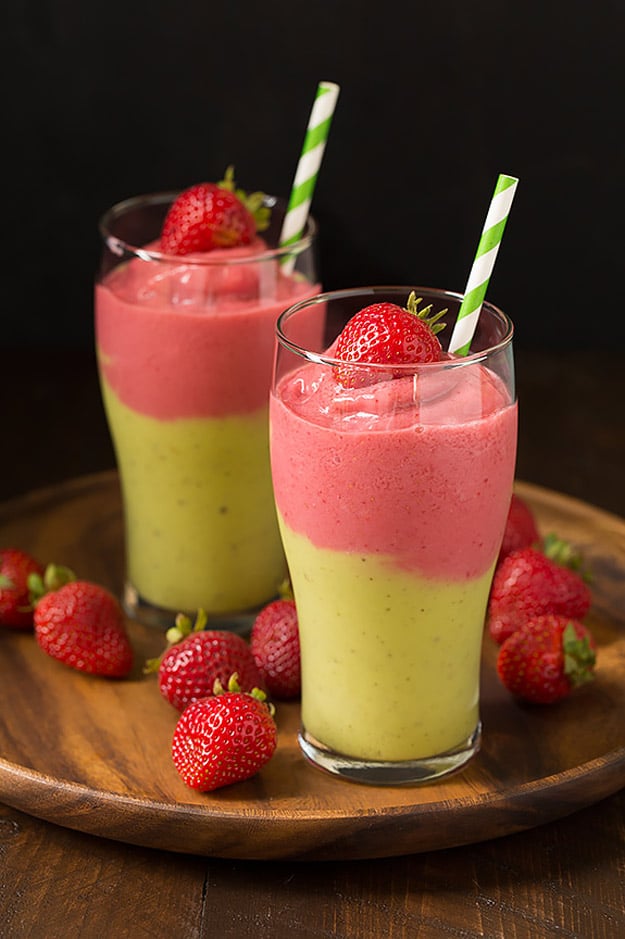 I knew avocado was a healthy addition to food and recipes, but I had no idea you could make a delicious smoothie and pack it with extra nutrition and healthy fats by adding an avocado to the mix. Even my kids love these nutritious breakfast drinks. So colorful and healthy, I sometimes serve them for lunch and snack, too!
3. Monday To Friday – 5 Ultimate Breakfast Smoothie Recipes!

4. Layered Mixed Berry Green Power Smoothie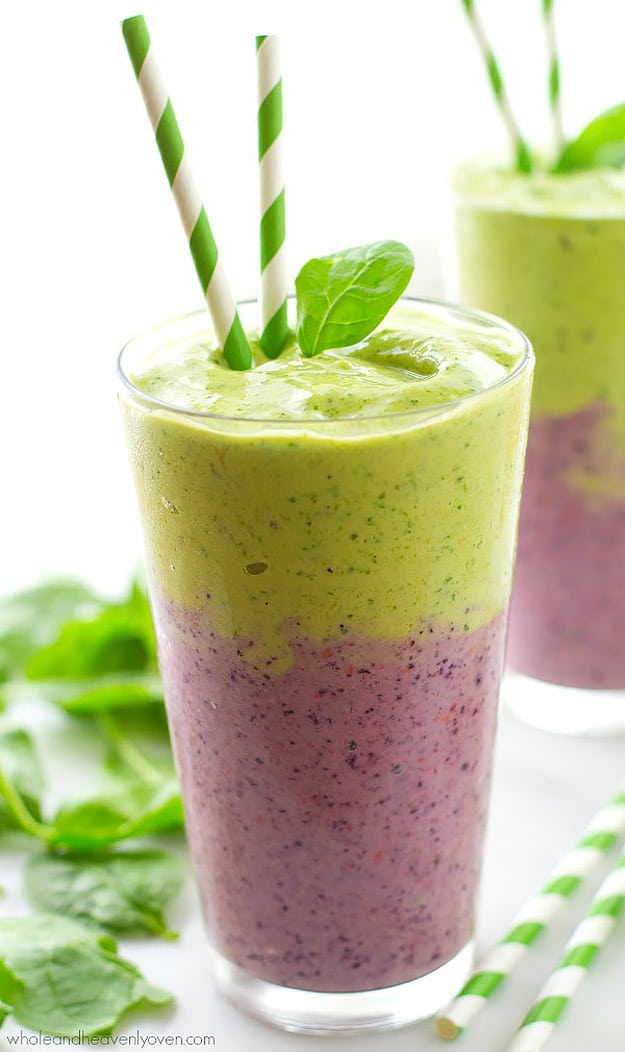 This green power smoothie recipes is one of those I planned to try and drink, but I knew I would only be doing it because it was good for me. Most green drinks taste, well, very green. The addition of berries in this healthy breakfast drink make it taste sweet, tart and not very green at all. Yum!
5. Easy Breezy Tropical Orange Smoothie

6. Cashew Butter Baby Smoothie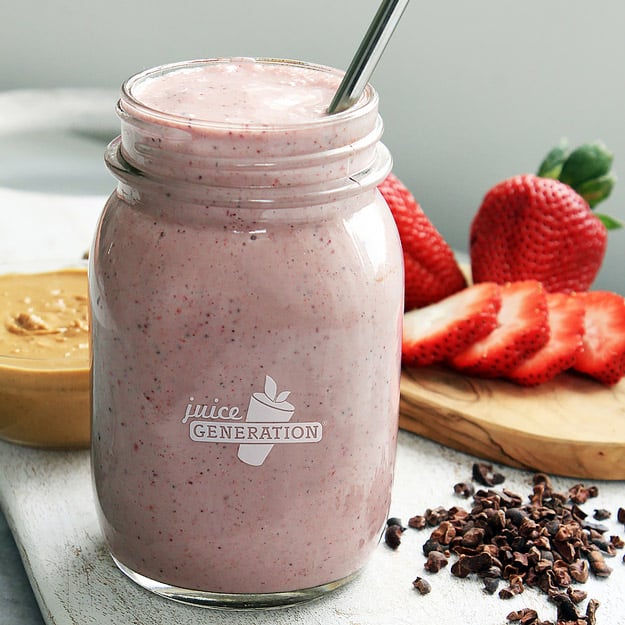 7. Peach Lemon Smoothie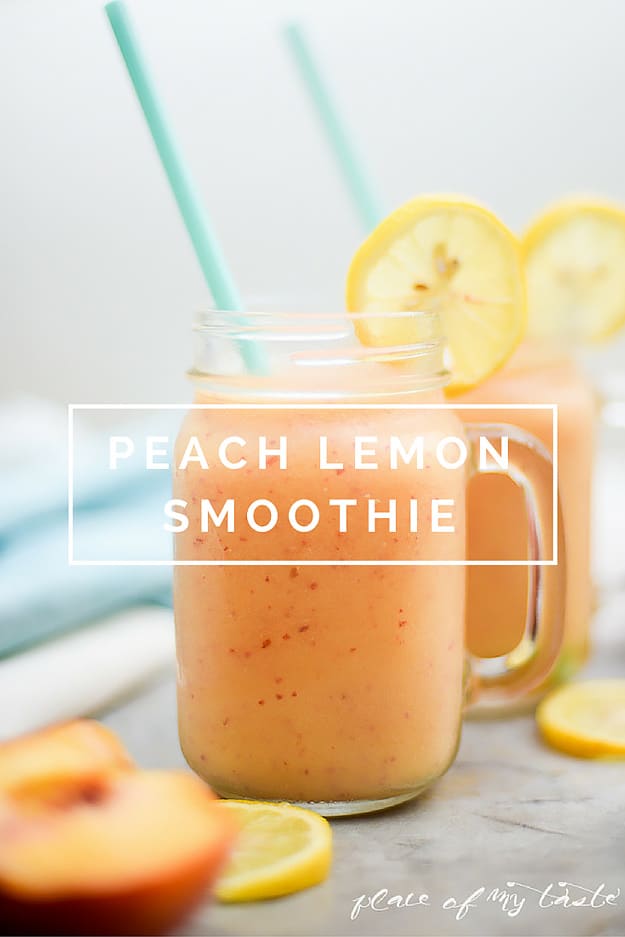 8. Thin Mint Smoothie
photo via popsugar recipe via juliannehough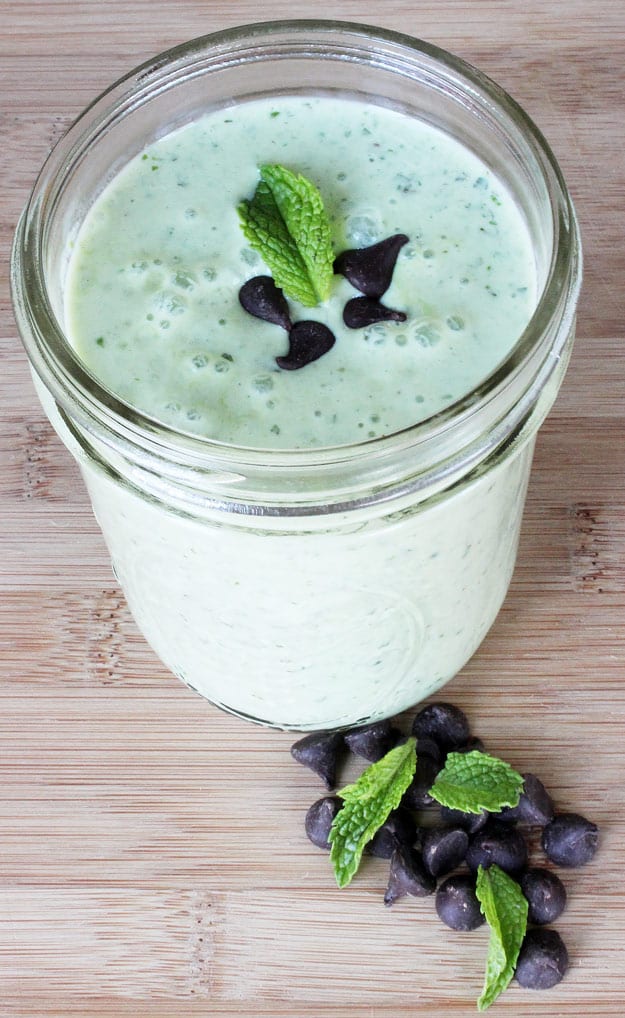 9. Pineapple Cream Tropical Smoothie

10. Vegan, Paleo, Gluten – Free Green Apple Smoothie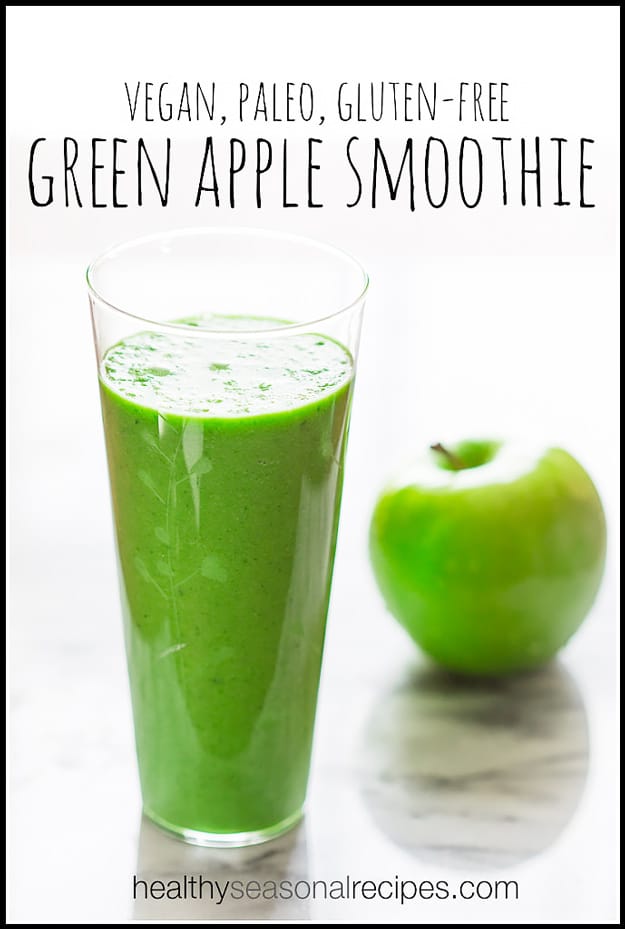 11. Hawaiian Holiday Smoothie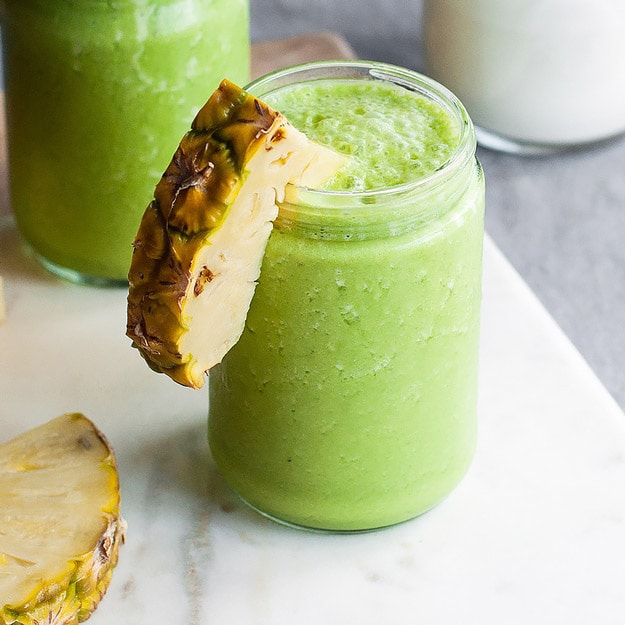 12. Chocolate Cherry Smoothie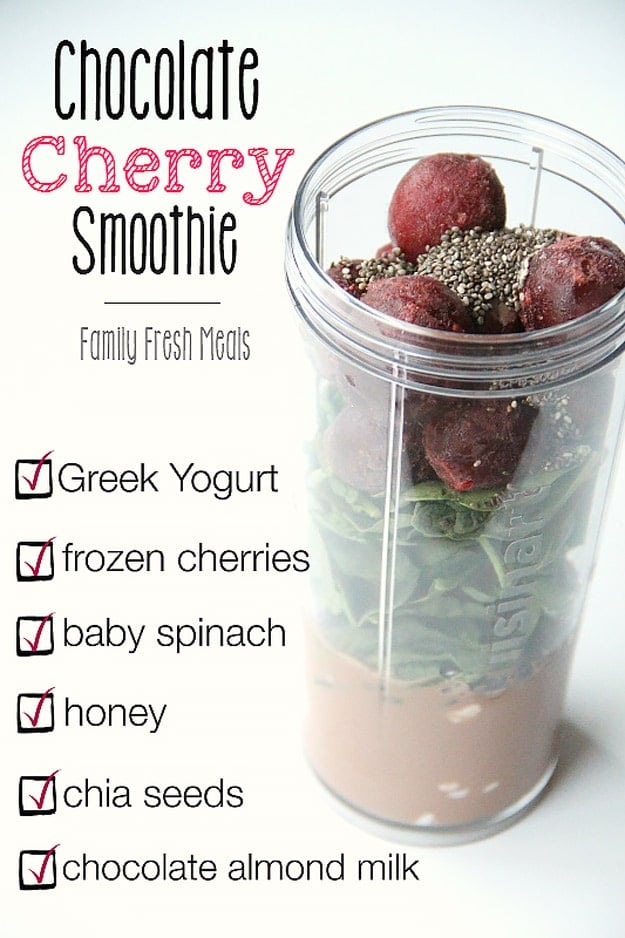 13. Hearty Fruit and Oat Smoothie

14. Orange Banana Smoothie

15. Healthy Pina Colada Smoothie with Honey And Fruit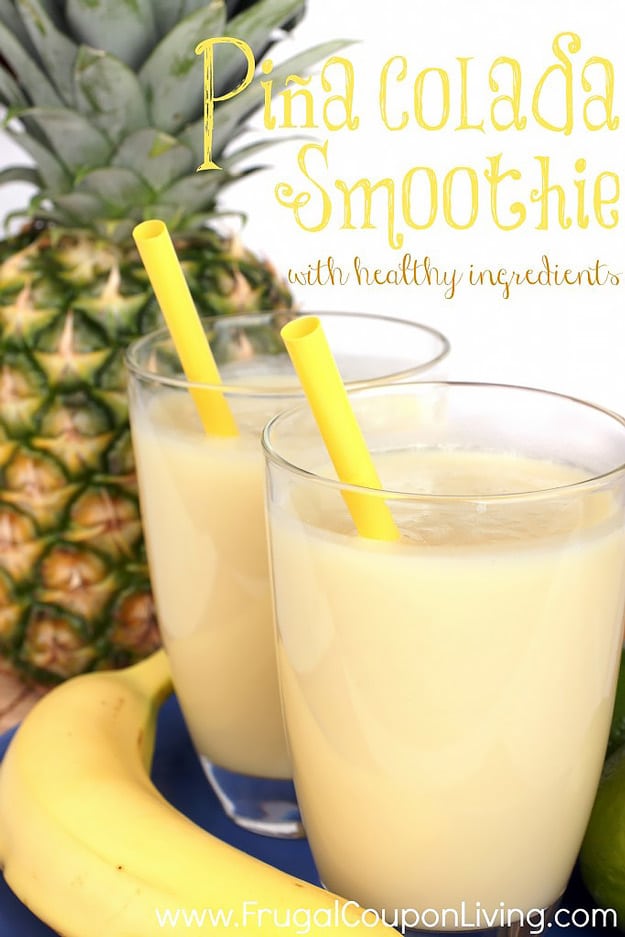 16. Tropical Debloating Smoothie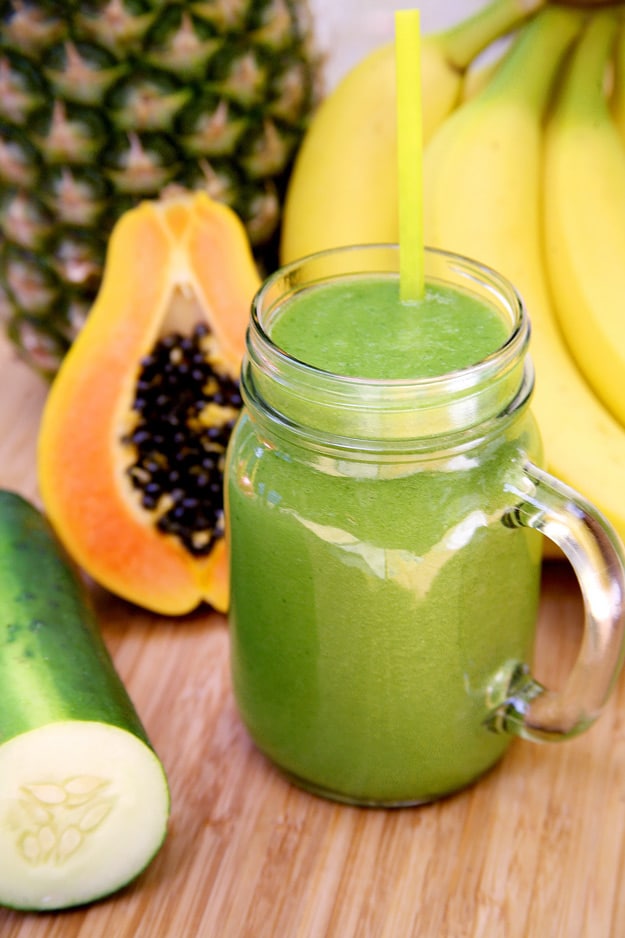 17. Healthy Black Berry Smoothie

18. Pineapple Carrot Orange Smoothie

19. Refreshing Mango Berry Smoothie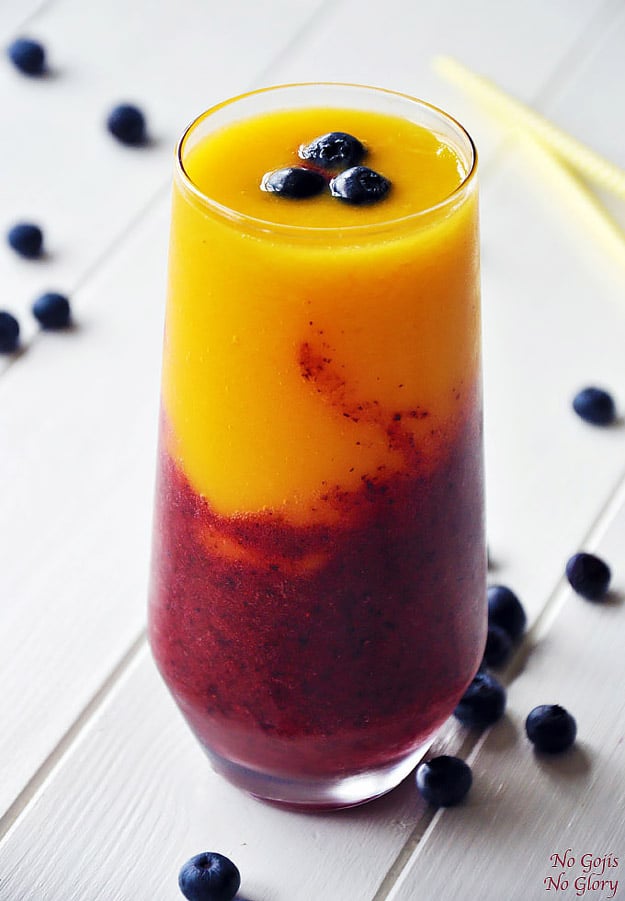 20. Chocolate Flavor Paired with Organic Plant Protein Smoothie Recipe
21. Chocolate Peanut Butter Green Smoothie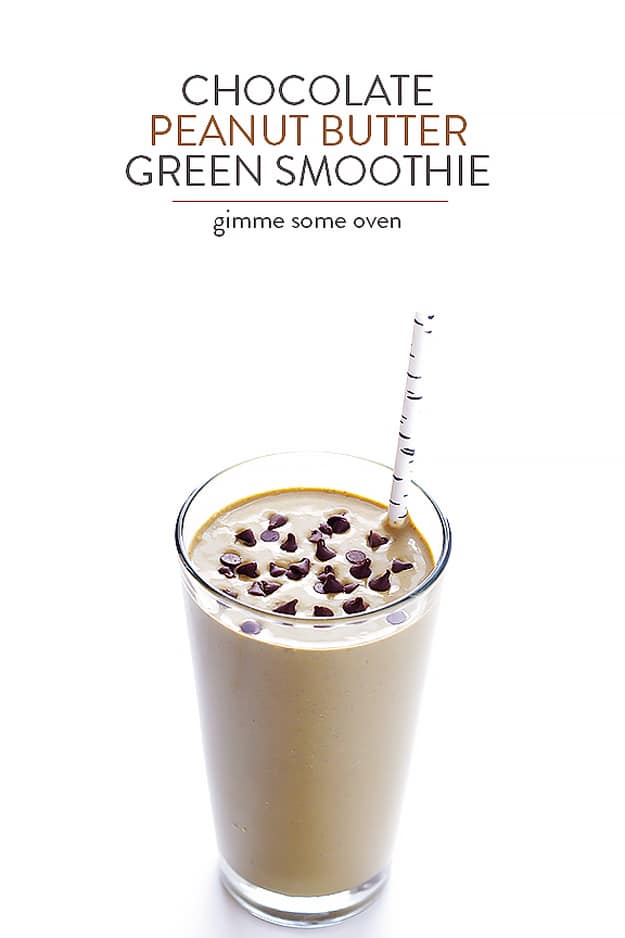 22. Strawberry Oatmeal Smoothie Recipe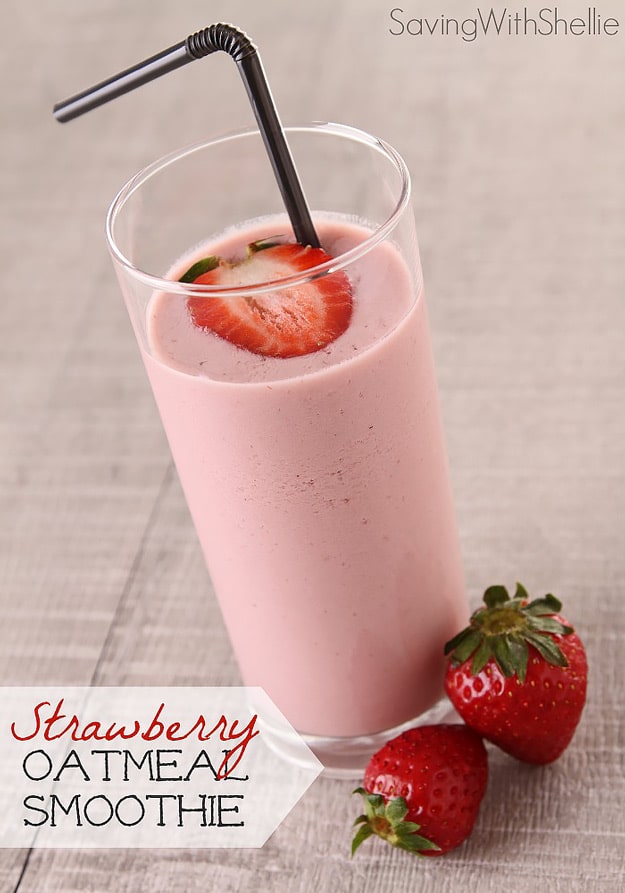 23. Kick Booty Kale Smoothie

24. Cinammon Roll Smoothie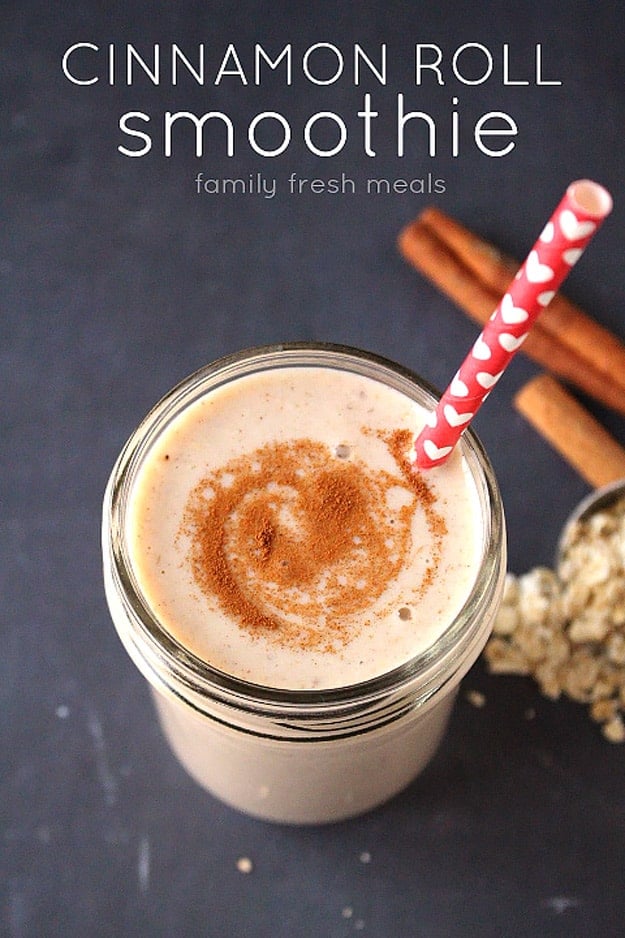 25. Banana Cream Pie Smoothie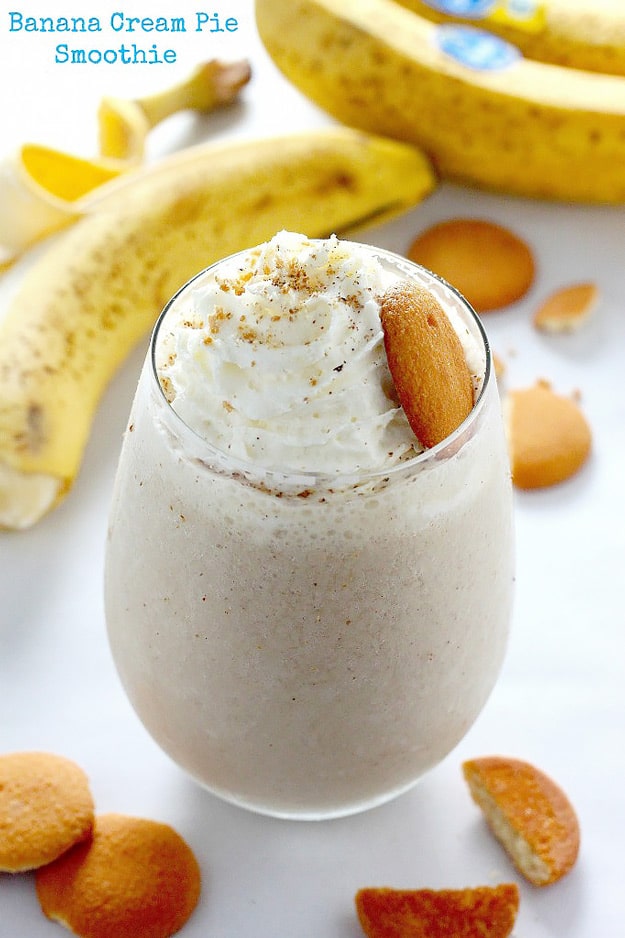 26. Dr Oz Crispy Apple Smoothie Recipe + Shrink Drinks Rapid Weight Loss
27. Skinny Strawberry Shortcake Smoothie

28. Slim N Energizer Green Drink

29. Red Grapefruit and Pineapple Slim Down Smoothie

30. Apple-Pear Oatmeal Smoothie AKA the Apple Pie Smoothie
The apple pie smoothie is everything the name promises. Apples, cinnamon and oatmeal goodness make for a healthy and delicious breakfast smoothie no one will turn down. Complex carbohydrates help maintain blood sugar, but don't let that make you think these don't taste just like dessert!
31. The Glowing Green Smoothie Recipe