If you love carrot-flavored pastries, then you will surely love this homemade oatmeal carrot cake from Food Metrica on YouTube. I always make this healthy treat for my family; even the picky eaters love this. What I like the most about this recipe is that it tastes like a regular dessert; you won't even think it has carrots on it. That is why I love making this for my kids. So, if you're looking for an easy and healthy snack, try this recipe today!
Ingredients:
1 1/2 cups oat flour
2 tsp baking powder
1/2 tsp baking soda
2 tsp ground cinnamon
1/8 tsp nutmeg
1/2 tsp sea salt
2 eggs
1/3 cup applesauce
1/3 cup milk
1 tsp vanilla extract
1/3 cup brown sugar
1/4 cup olive oil
1 1/4 cups grated carrots
1/2 cup cranberries and chopped pecans
Streusel:
1/3 cup oat flour
2 tbsp brown sugar
1 tbsp butter
1 tsp cinnamon
a pinch of salt
Directions:
Step 1
To start, preheat your oven to 350 degrees F and grease and line your loaf pan with parchment paper. Next, make the streusel. Combine 1/3 cup oat flour, 2 tbsp brown sugar, 1 tsp cinnamon, and a pinch of salt in a medium bowl. Once mixed, add 1 tbsp of butter and work the mixture out until coarse crumbs. Set it aside. Next, shred your carrots, and chop 1/2 cup worth of cranberries and pecans. Set them aside. Now, make the cake batter. Combine 1/3 cup applesauce, 1/4 cup olive oil, 1/3 cup brown sugar, 1/2 tsp sea salt, and two eggs. Whisk them together to combine.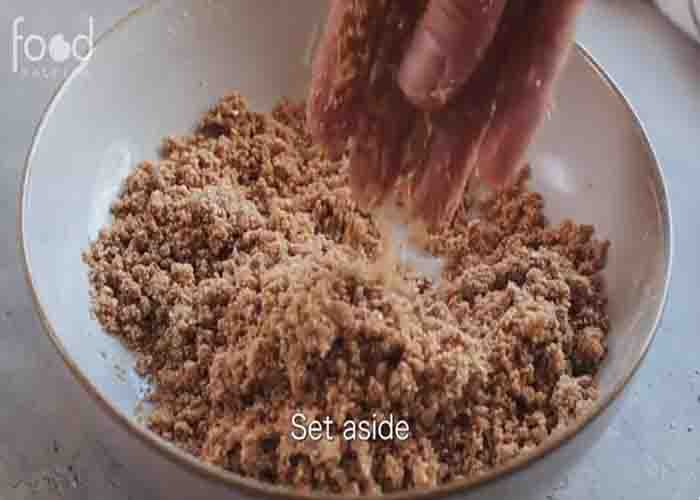 Step 2
After this, add 1/3 cup of milk and 1 tsp vanilla extract. Continue mixing, then add 1 1/2 cups oat flour, 2 tsp baking powder, 1/2 tsp baking soda, 2 tsp ground cinnamon, and 1/8 tsp nutmeg. Mix until the batter forms, then fold in the shredded carrots and chopped nuts. Once done, transfer the batter to your prepared loaf pan, then sprinkle the streusel over the top, pressing it down gently. Place in the preheated 350 degrees F oven and bake for 45 to 60 minutes. After baking, allow it to cool completely before slicing.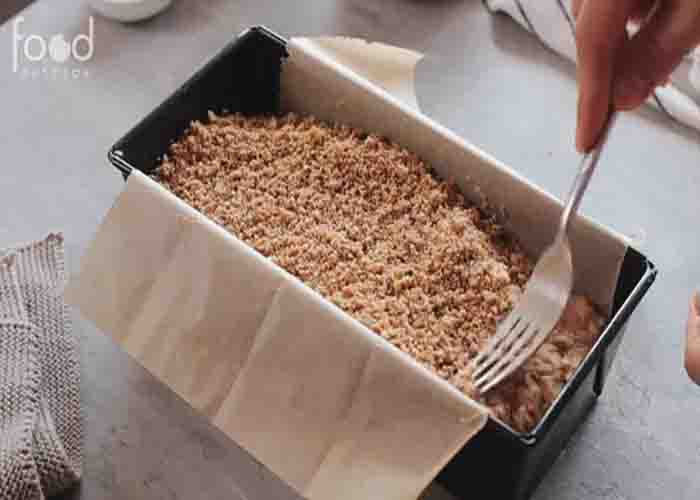 Healthy Oatmeal Carrot Cake Recipe