Have some old furniture you just can't bear to part with but need to upgrade the look? How about a limited budget that keeps you from having the home decor of your dreams? If you want some DIY ideas for easy ways to make a statement in your home, then DIY furniture refinishing is for you. I am amazed by the before and after photos of these projects! With simple paint techniques, you can creatively transform even the oldest, most beat up pieces of thrift store furniture into something new and fabulous. Truly better than store bought, these hand-crafted DIY furniture pieces are sure to gain you lots of smiles and compliments. Perfect for just about any budget, these projects come complete with step by step tutorials that show you exactly how to get the look. Check them out and let us know what you think!
How to Refinish Furniture | Step by Step Tutorials
1. Farmhouse Desk Rescue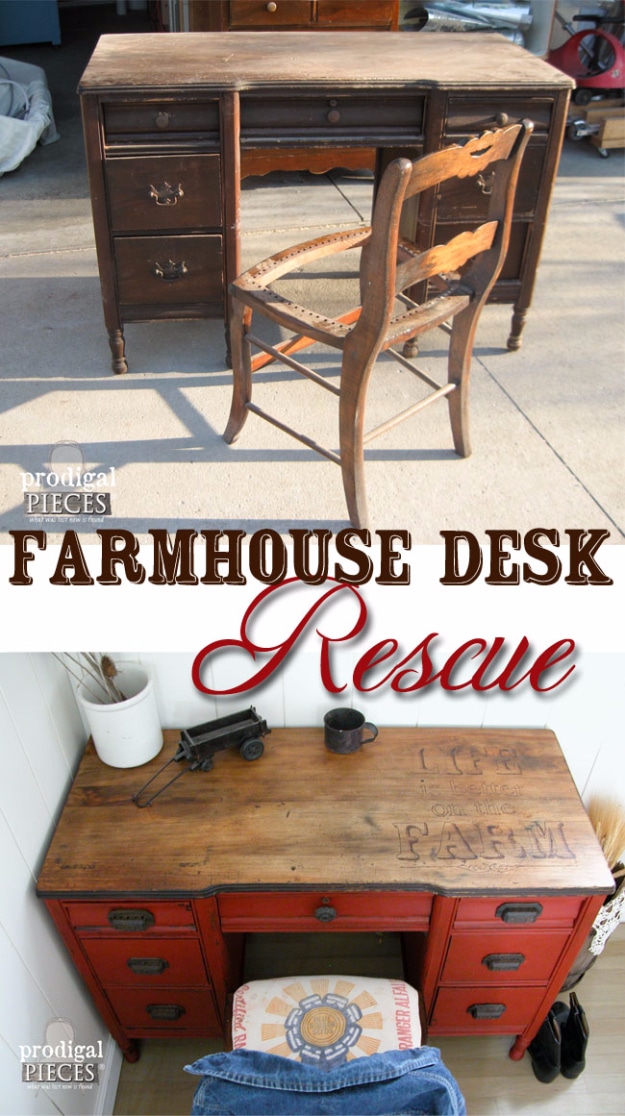 How to restore a finish with a distressed farmhouse style. Learn how to strip away old finish on a DIY desk makeover.
2. Vintage Dresser Painted Blue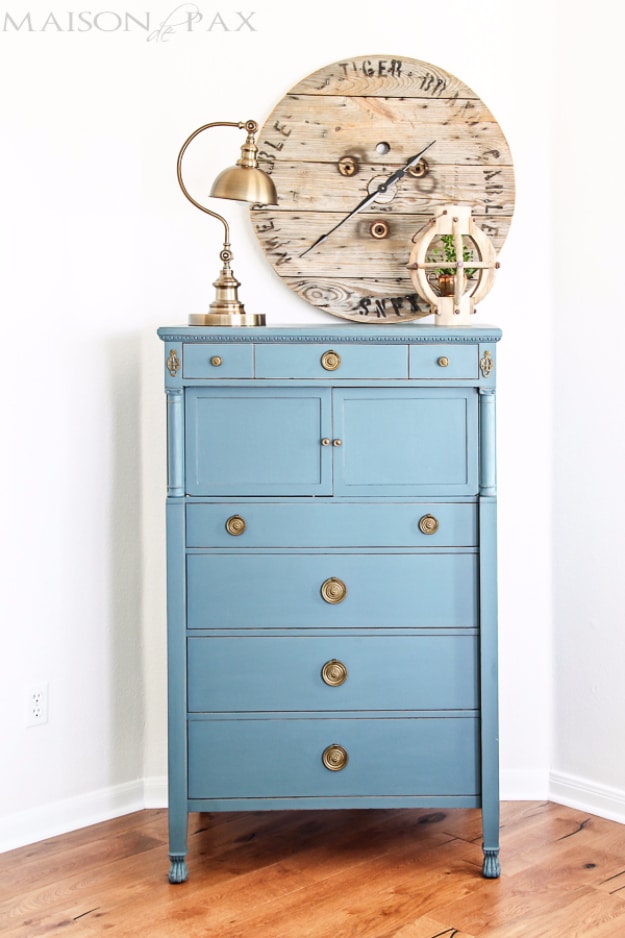 Learn how to paint furniture to get professional looking results.
3. Gel Stain Essential Tips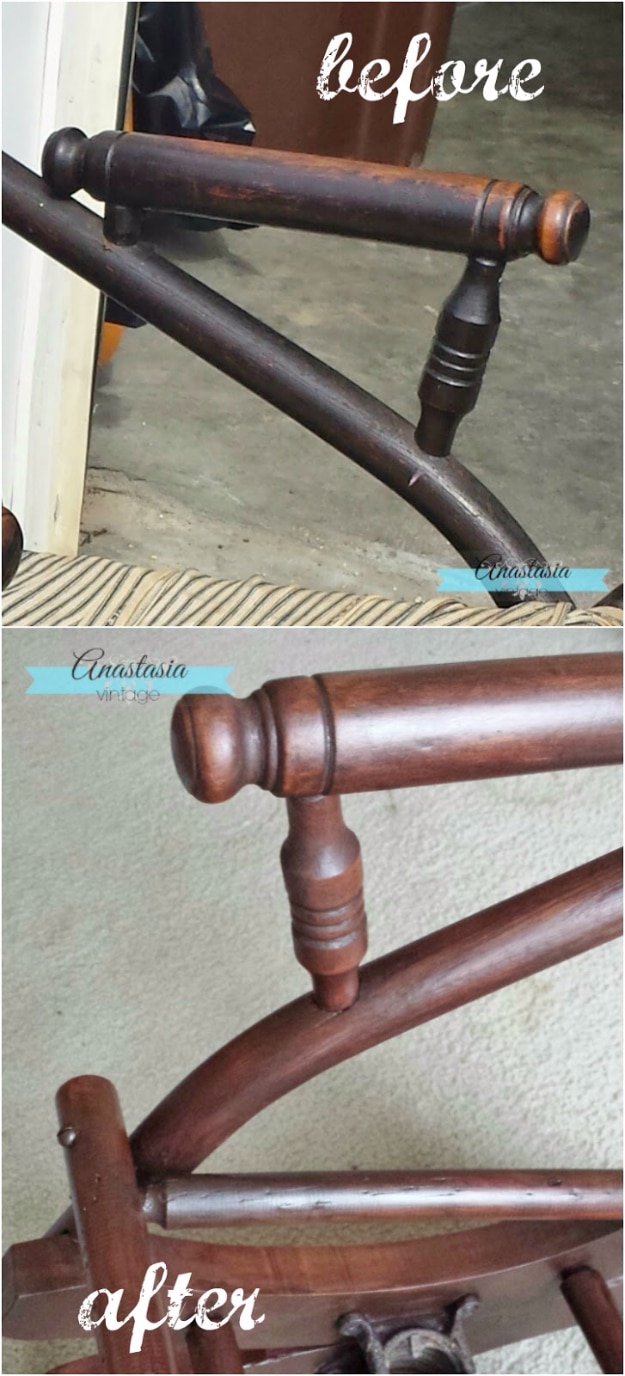 Learn how to use gel stain on furniture to get a DIY finish that looks super professional.
4. Glamorous Dresser Makeover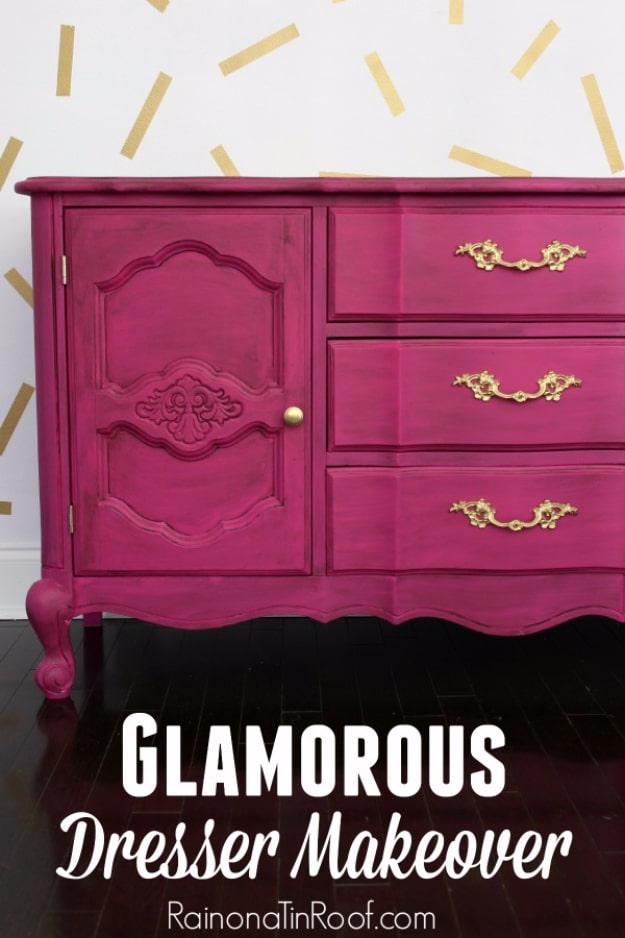 5. Re-Coating The Buffet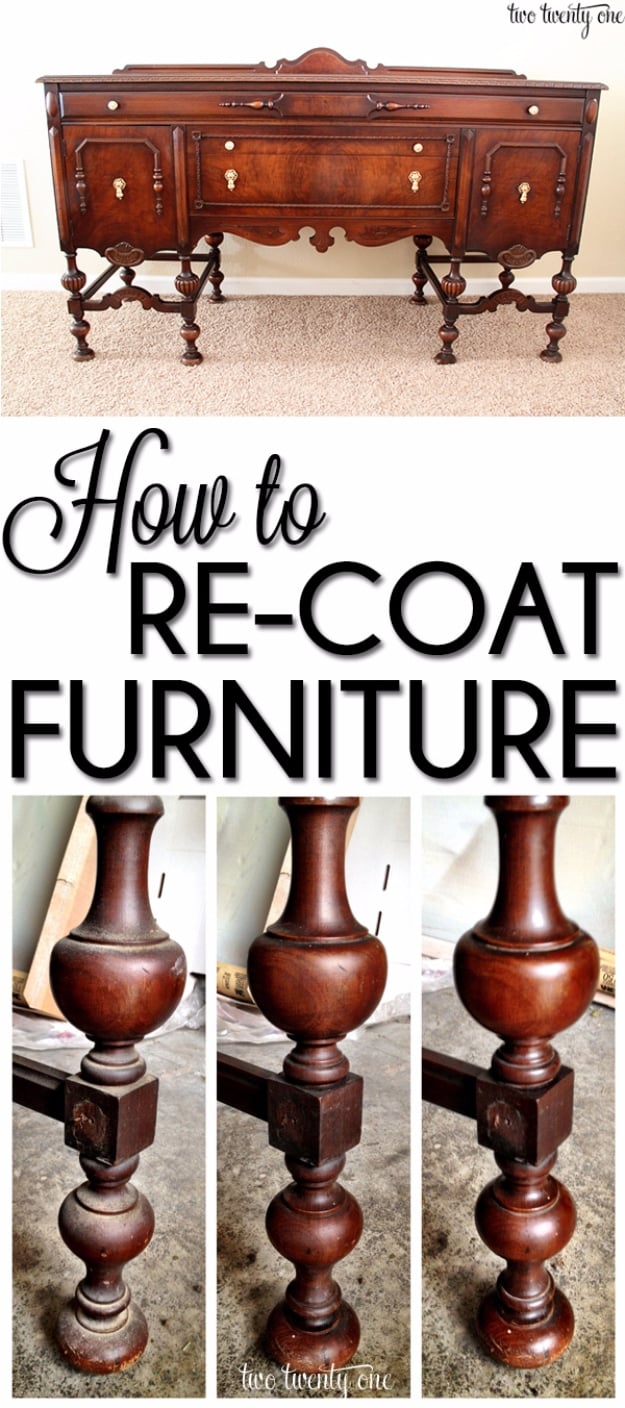 6. Simple Aqua Redo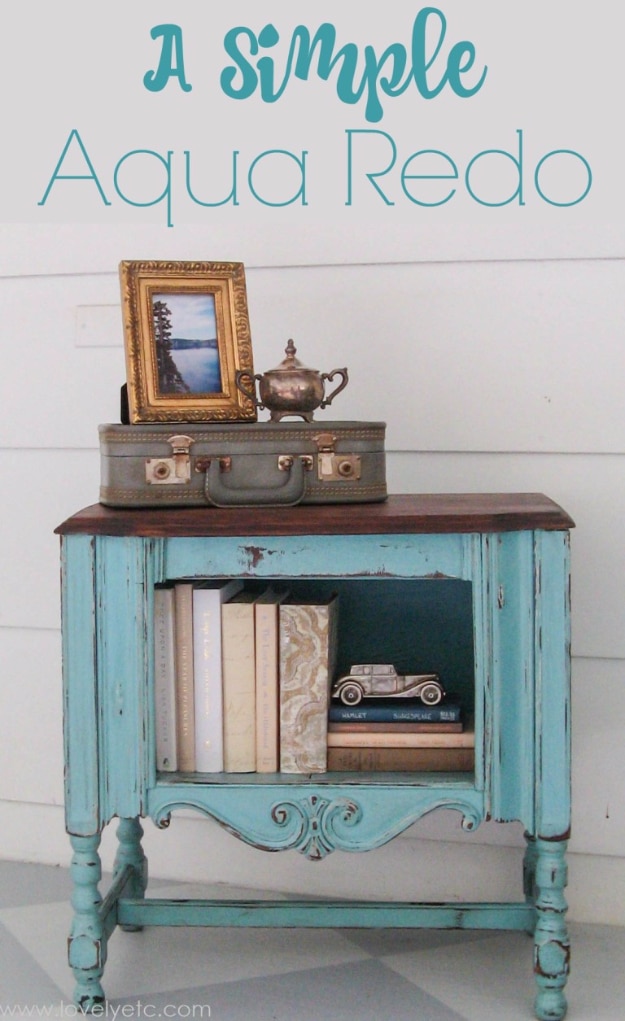 7. Farmhouse Style Finish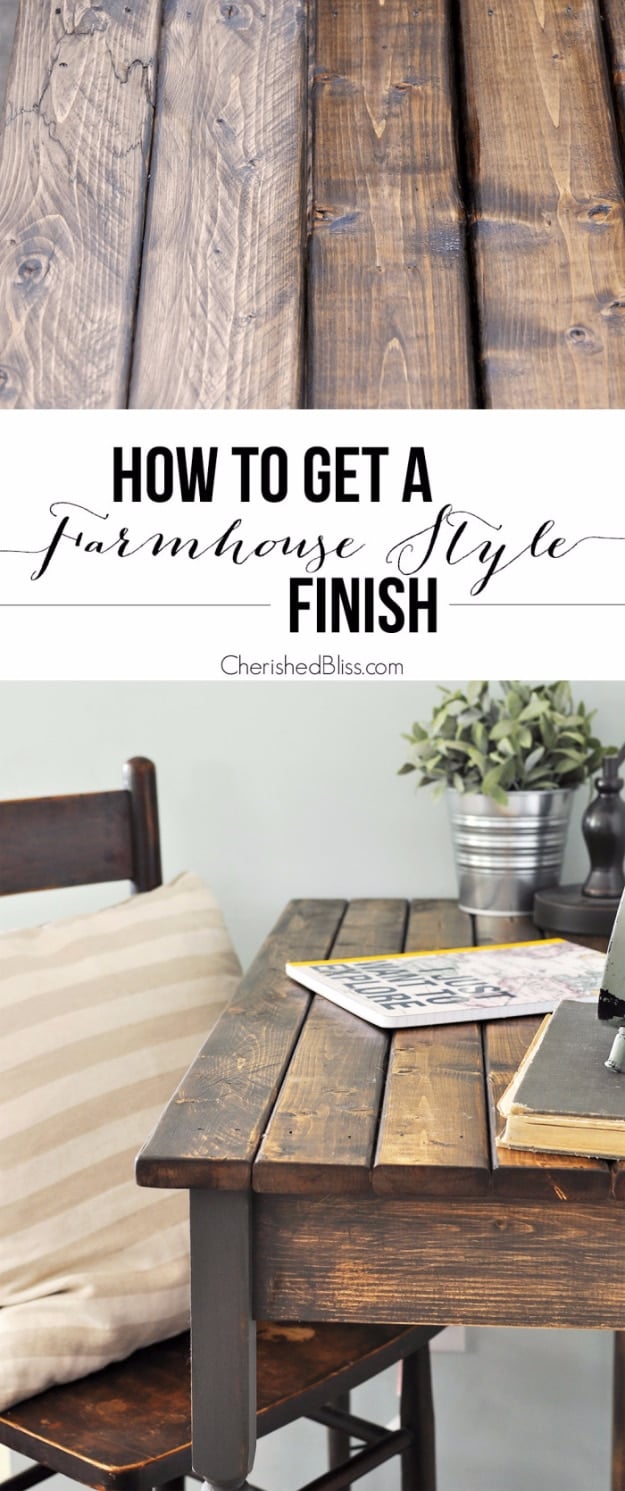 8. Stain And Stencil A Table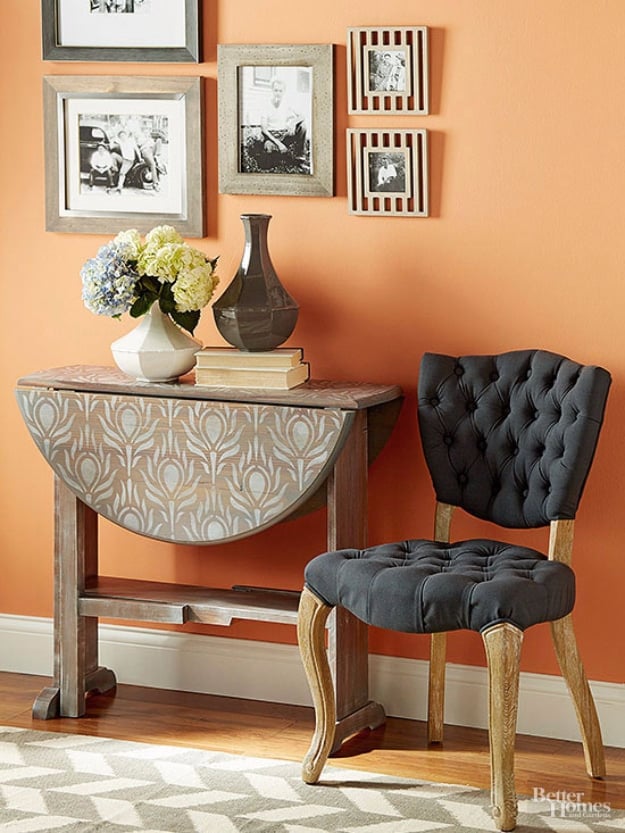 9. Distressing Painted Furniture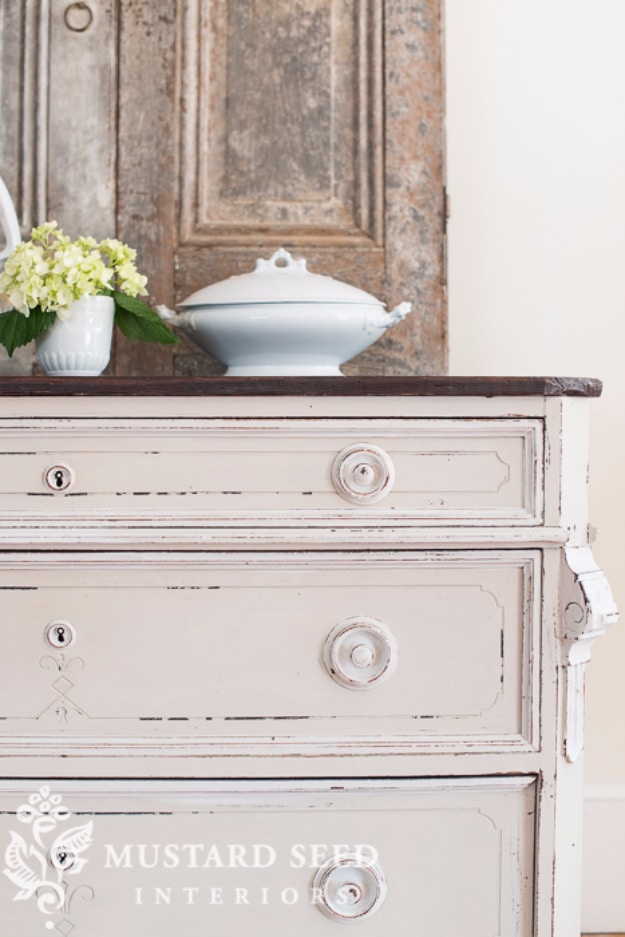 10. Conditioning Furniture With Coconut Oil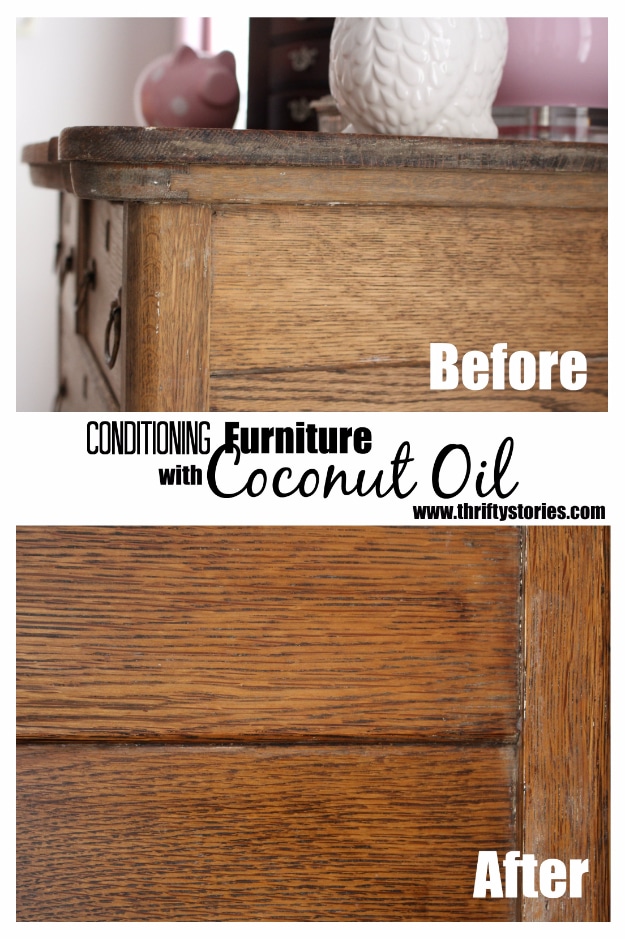 11. Updating A Nightstand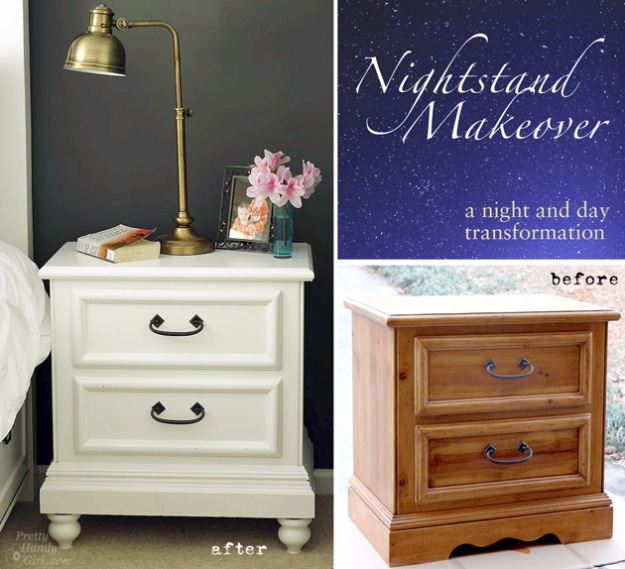 12. DIY Furniture Chalk Paint Table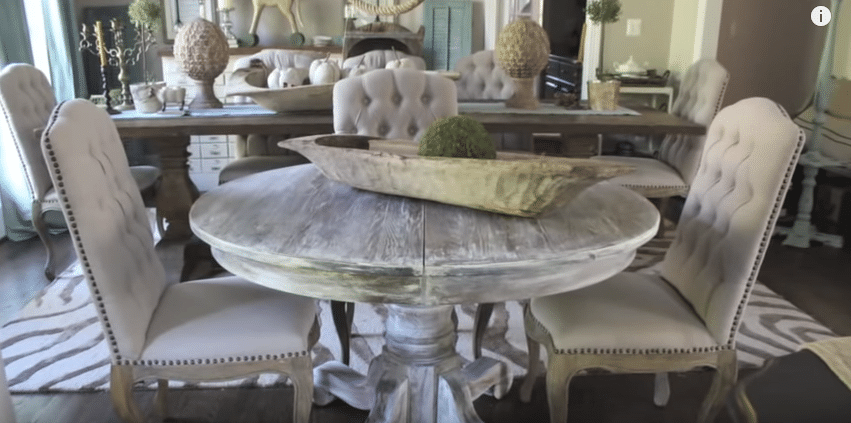 13. Strip A Vintage Furniture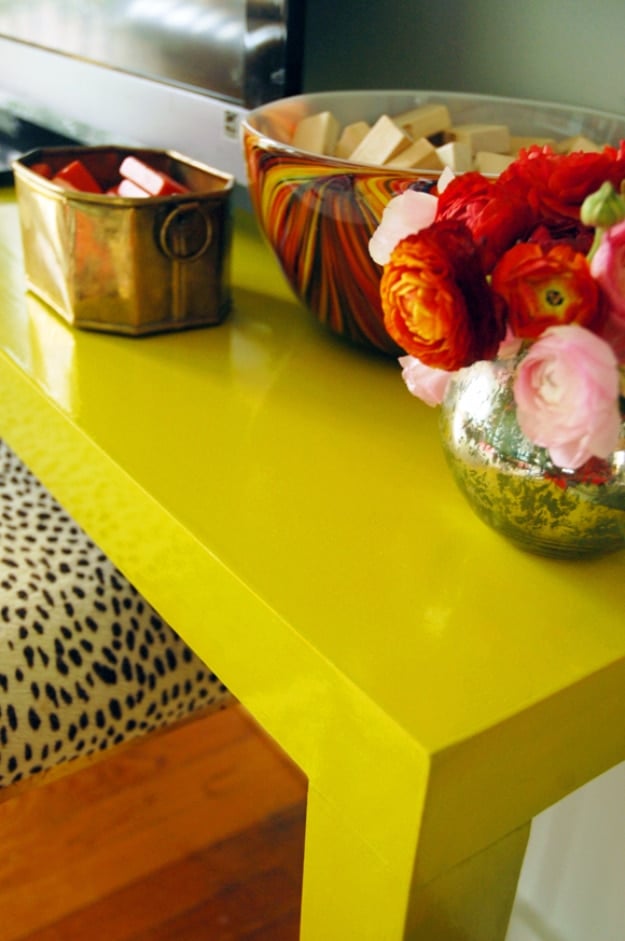 14. DIY Gold Dipped Bar Stools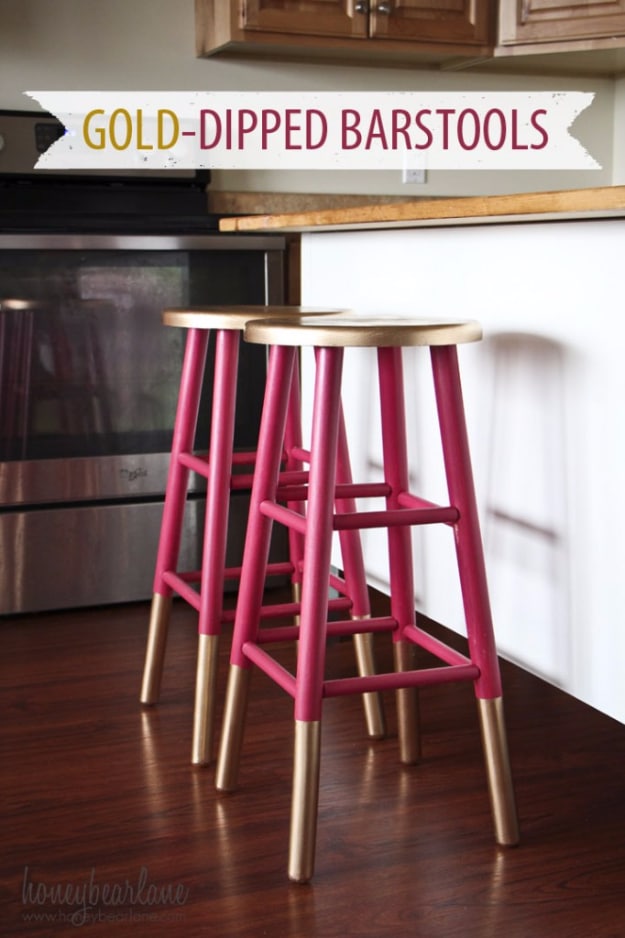 15. Refinishing Folding Chairs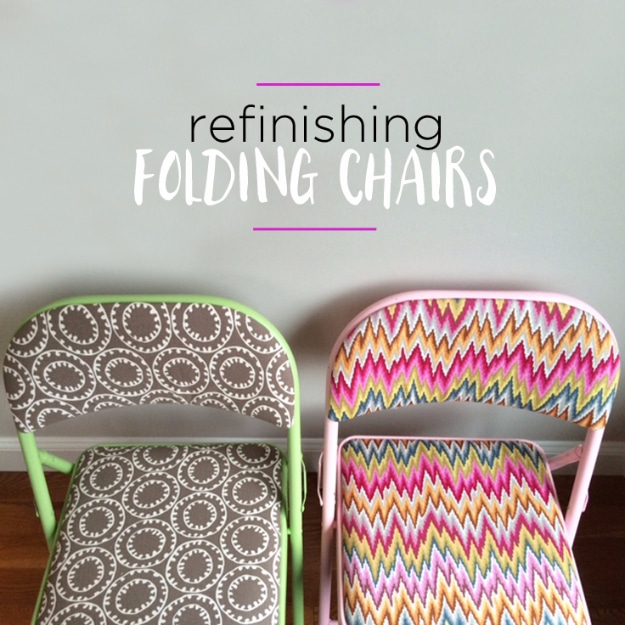 16. Update A Glider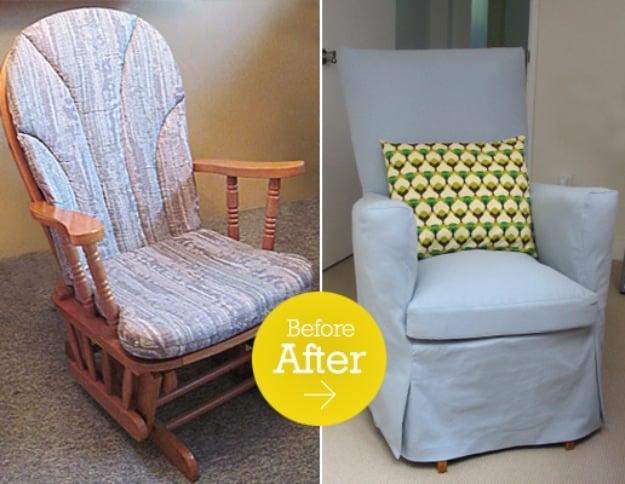 17. Rusty Metal Chairs To Modern Outdoor Set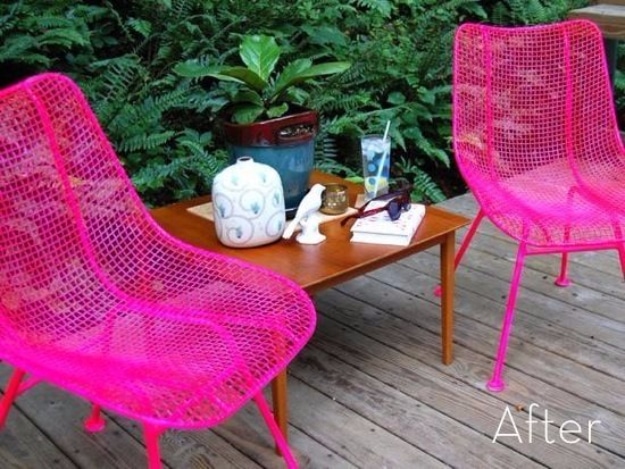 18. Refinishing Formica Laminate Furniture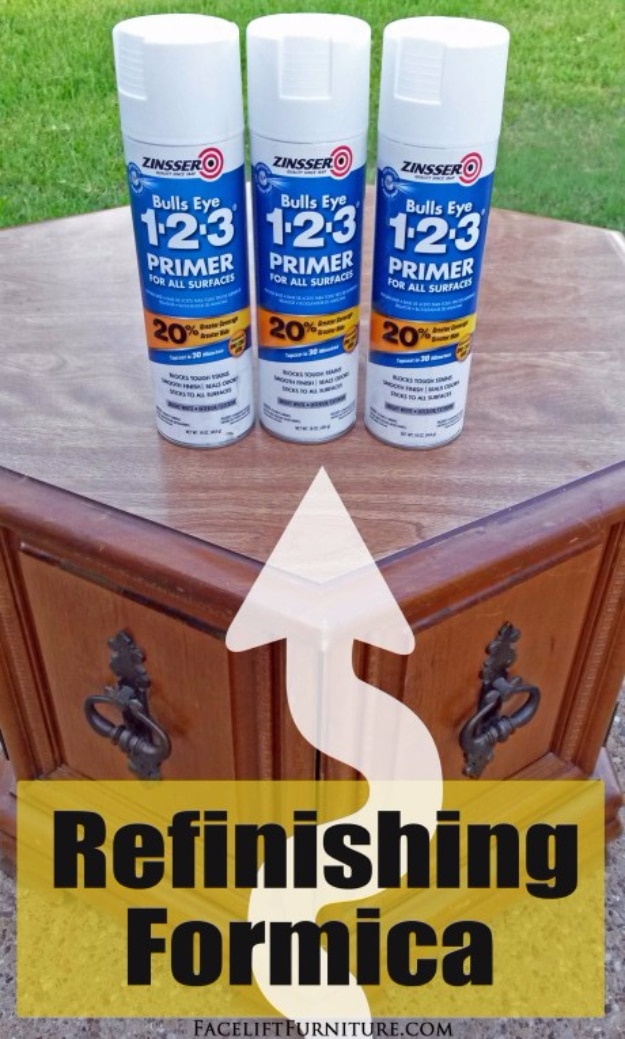 19. Refinishing Veneered Furnitures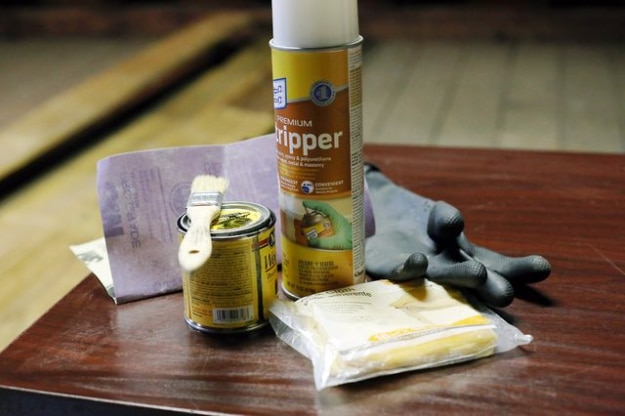 20. Quick And Easy Way To Refinish Wooden Furniture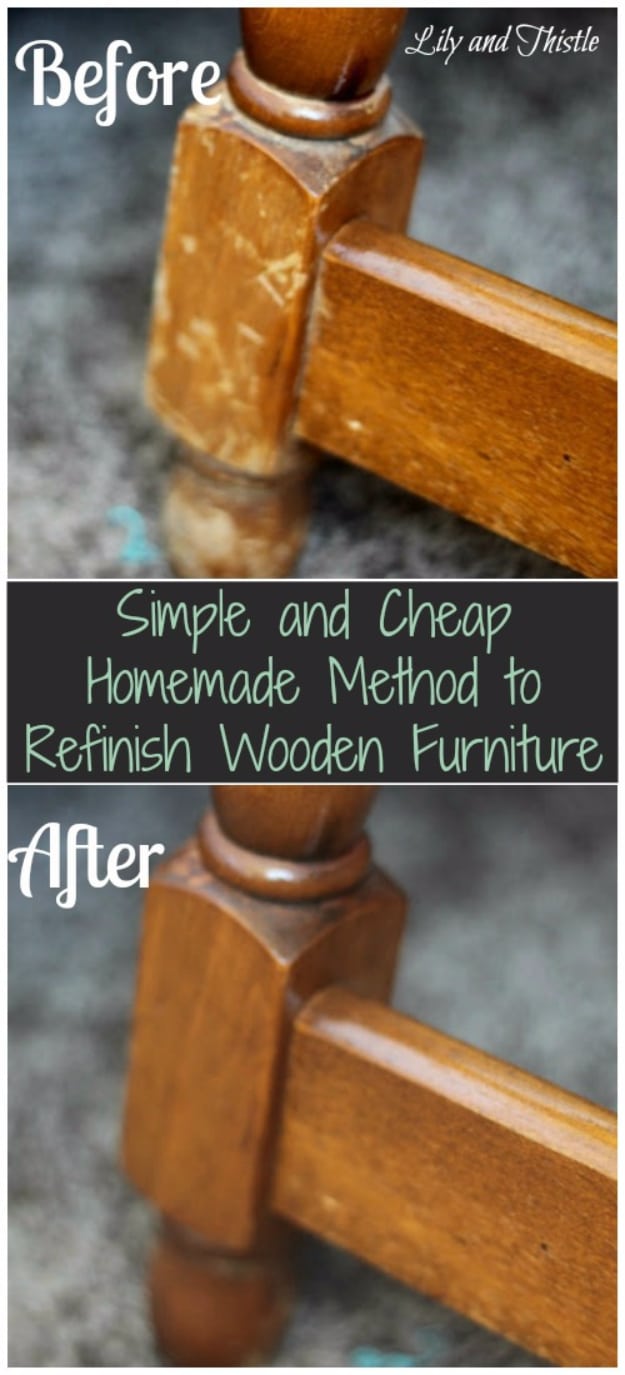 21. Refinishing A Table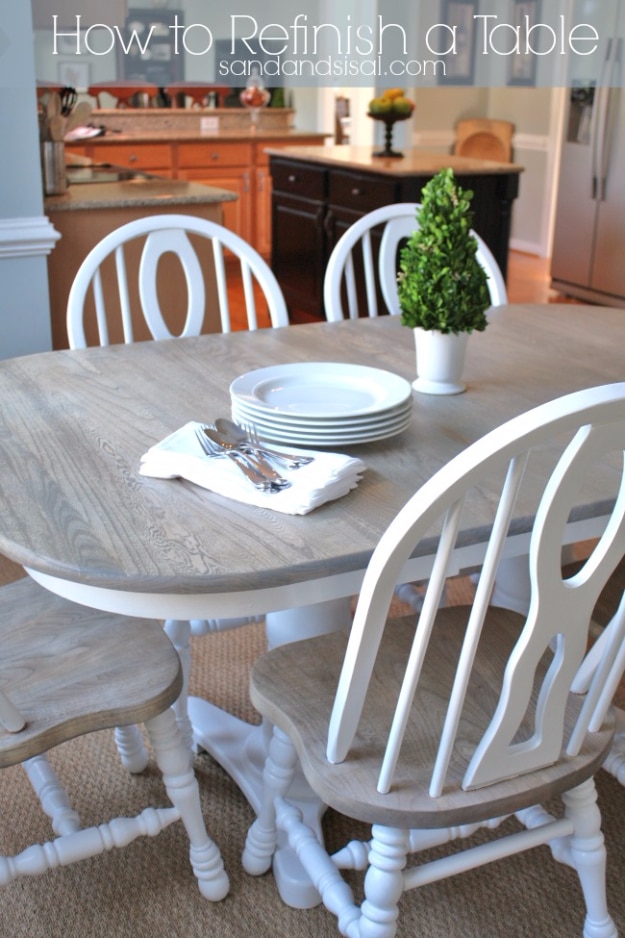 22. Revive A Bedside Table With Wall Decal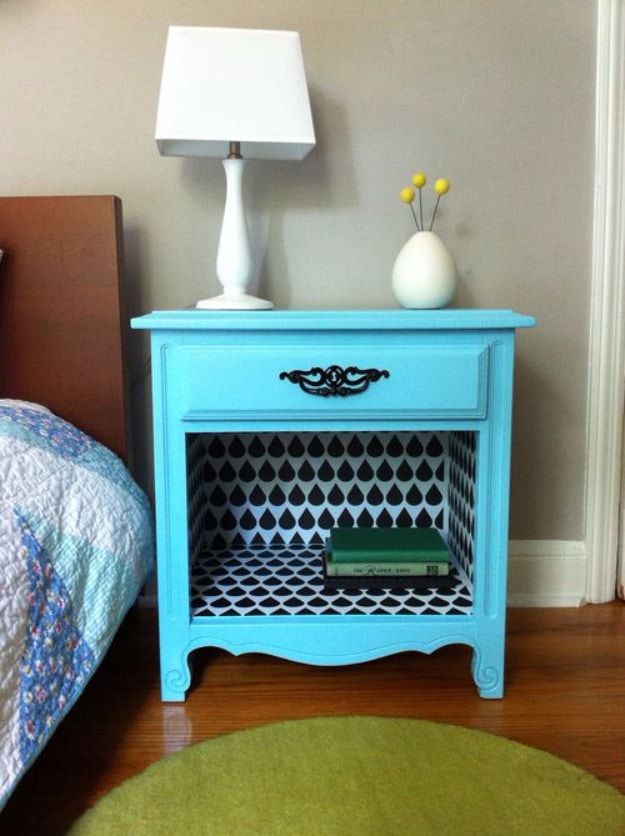 23. Fix Faded Aluminum Patio Furniture

24. Refinishing Used To Modern Dining Table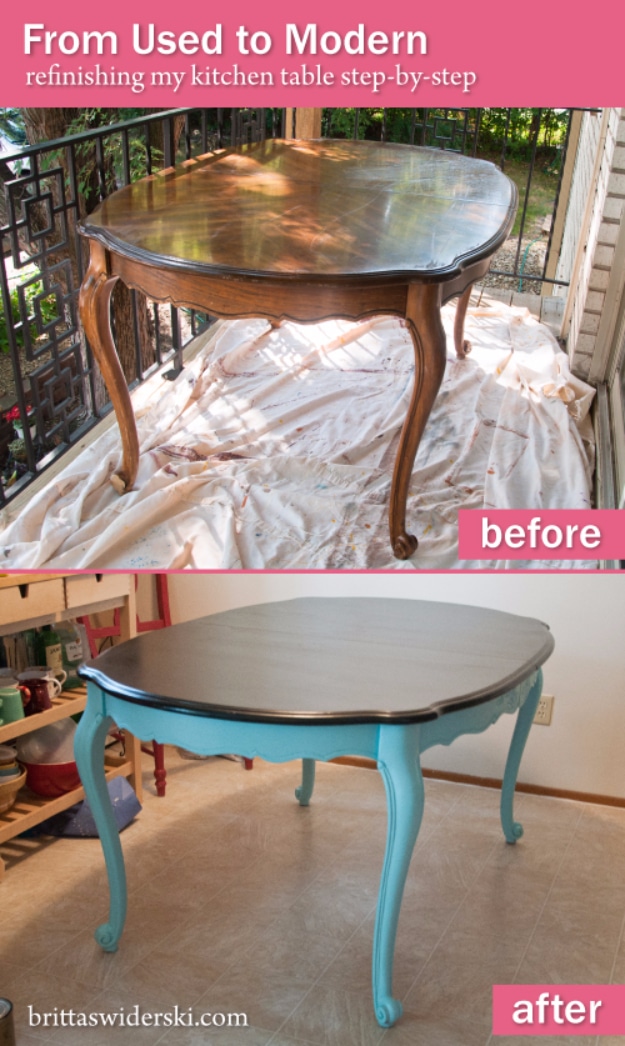 25. Whitewashing Furniture

26. Decoupaged Furniture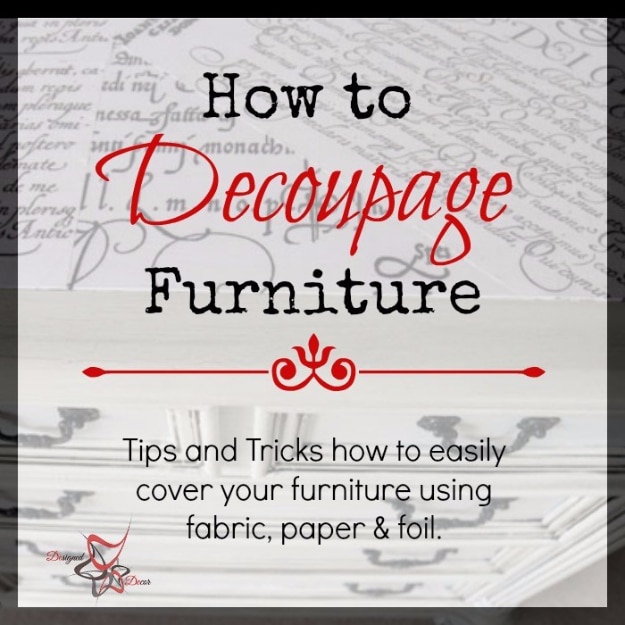 27. Refinishing Wrought Iron Patio Furnitures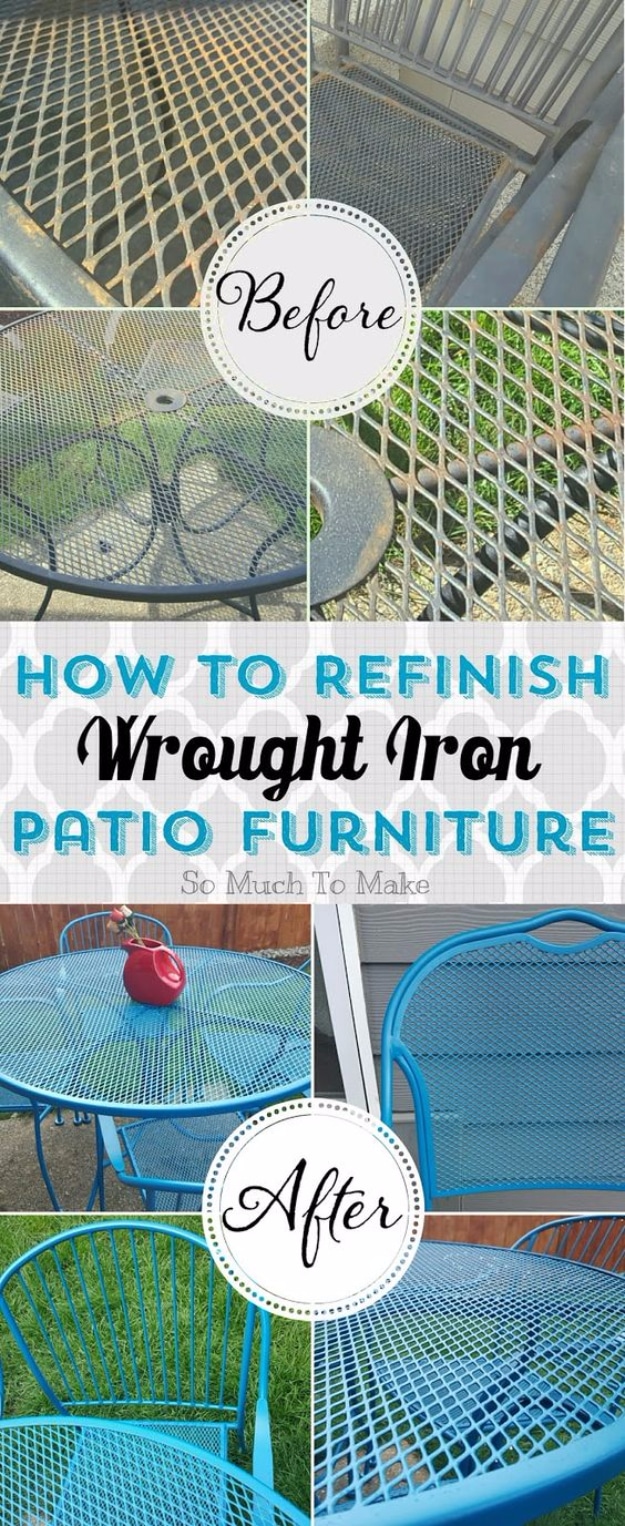 28. Perfectly Striped Drawers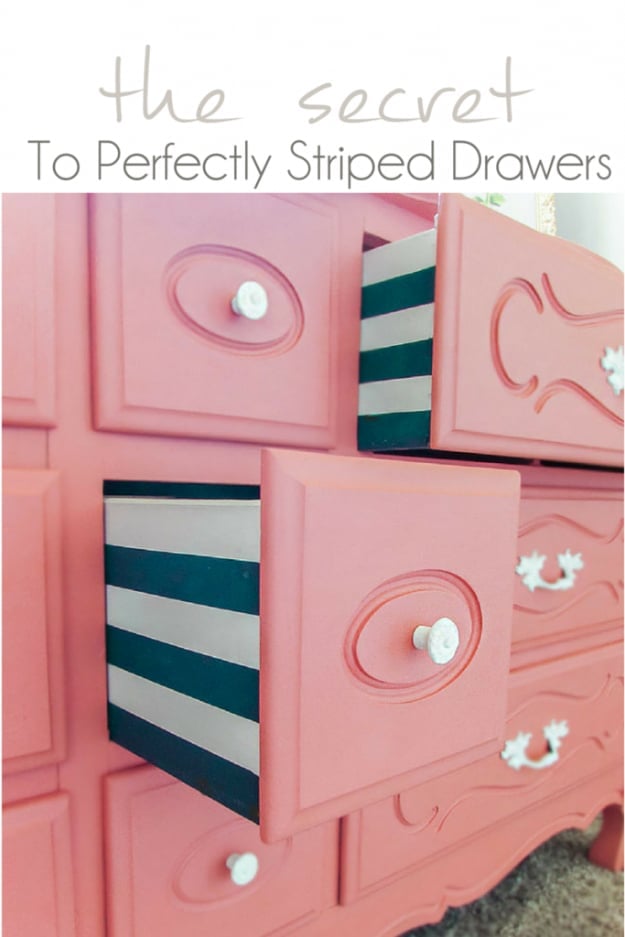 29. Sanding Furniture Tips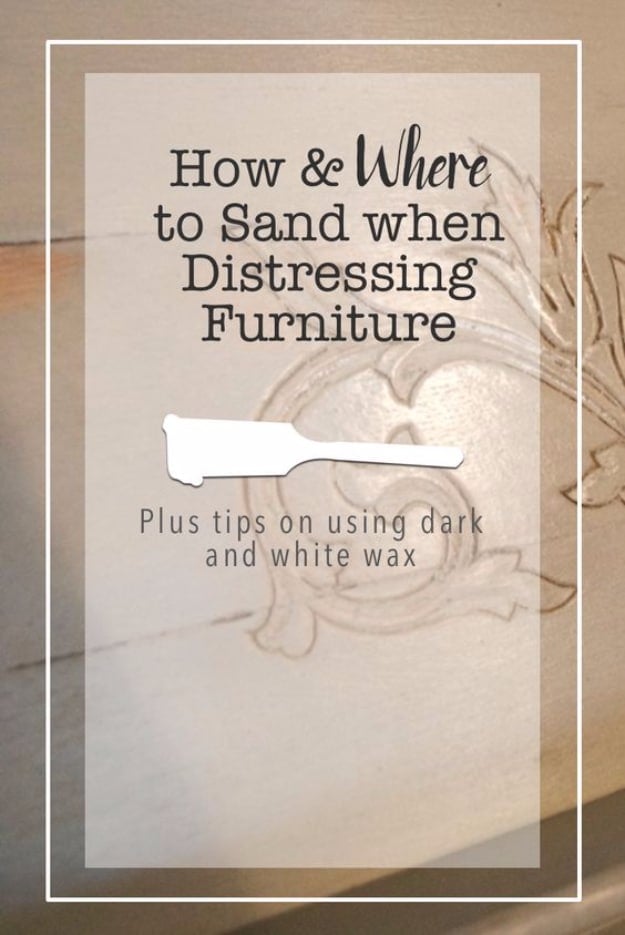 30. Limewashed Table Makeover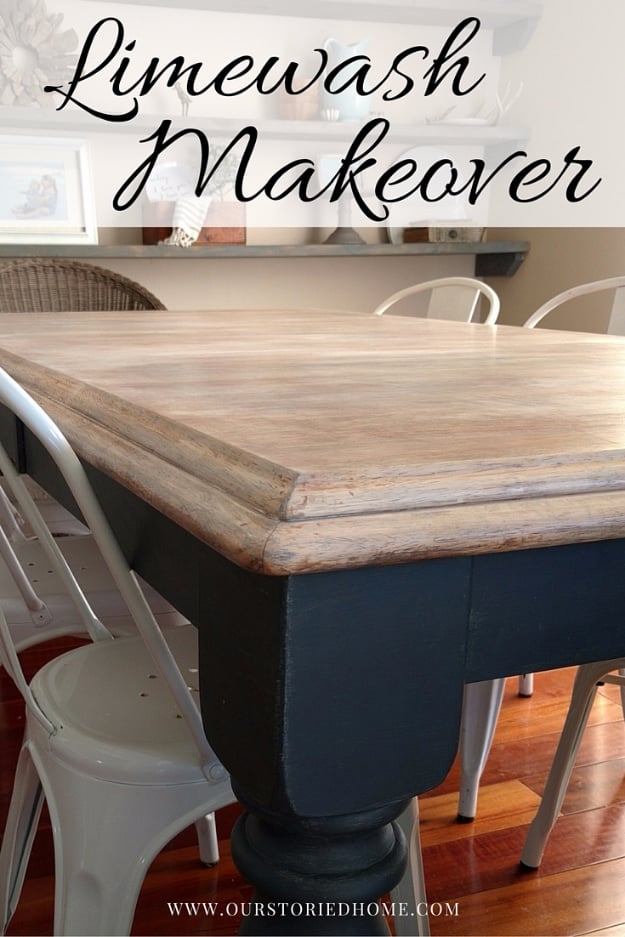 31. Create Two Pieces Of Furniture From A Hutch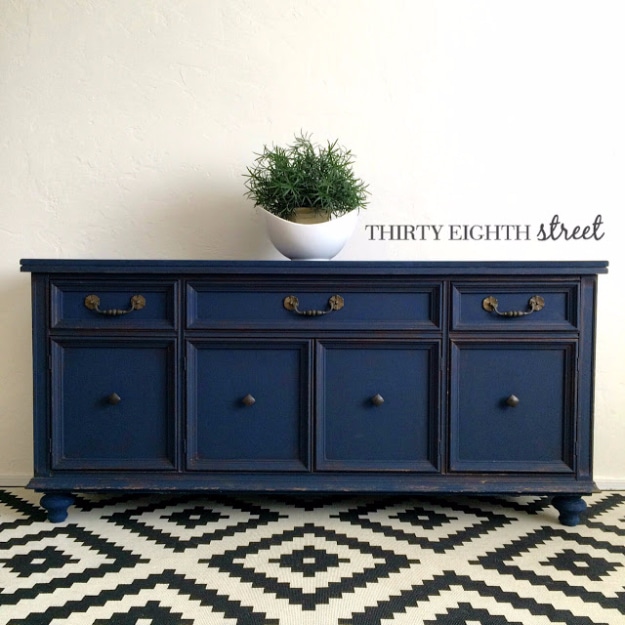 32. Glazed Accent Painted Furniture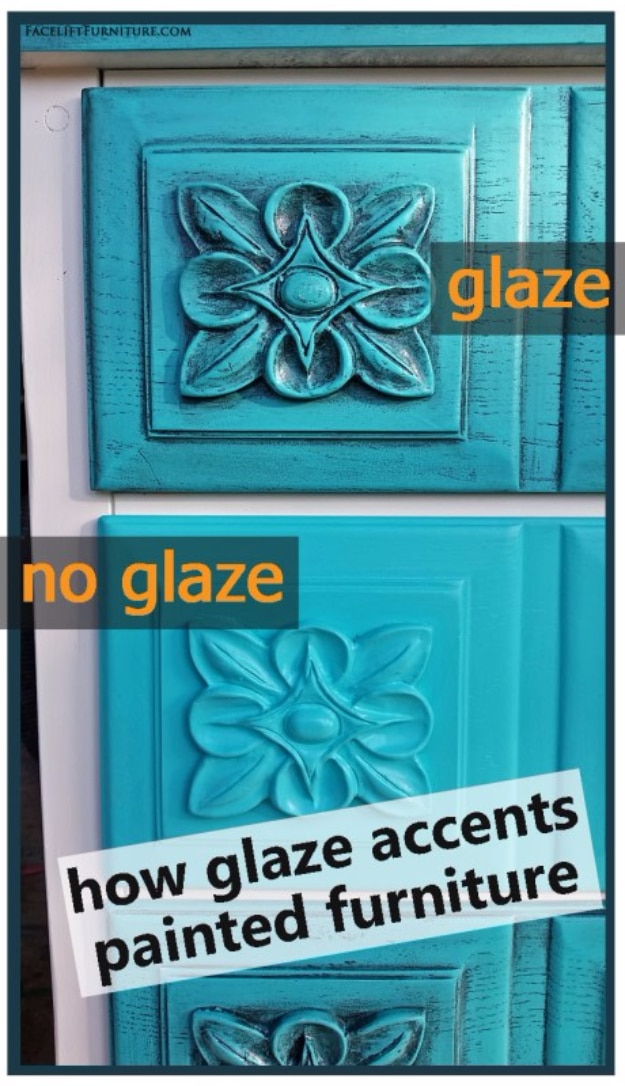 33. Antique Silver Furniture Finish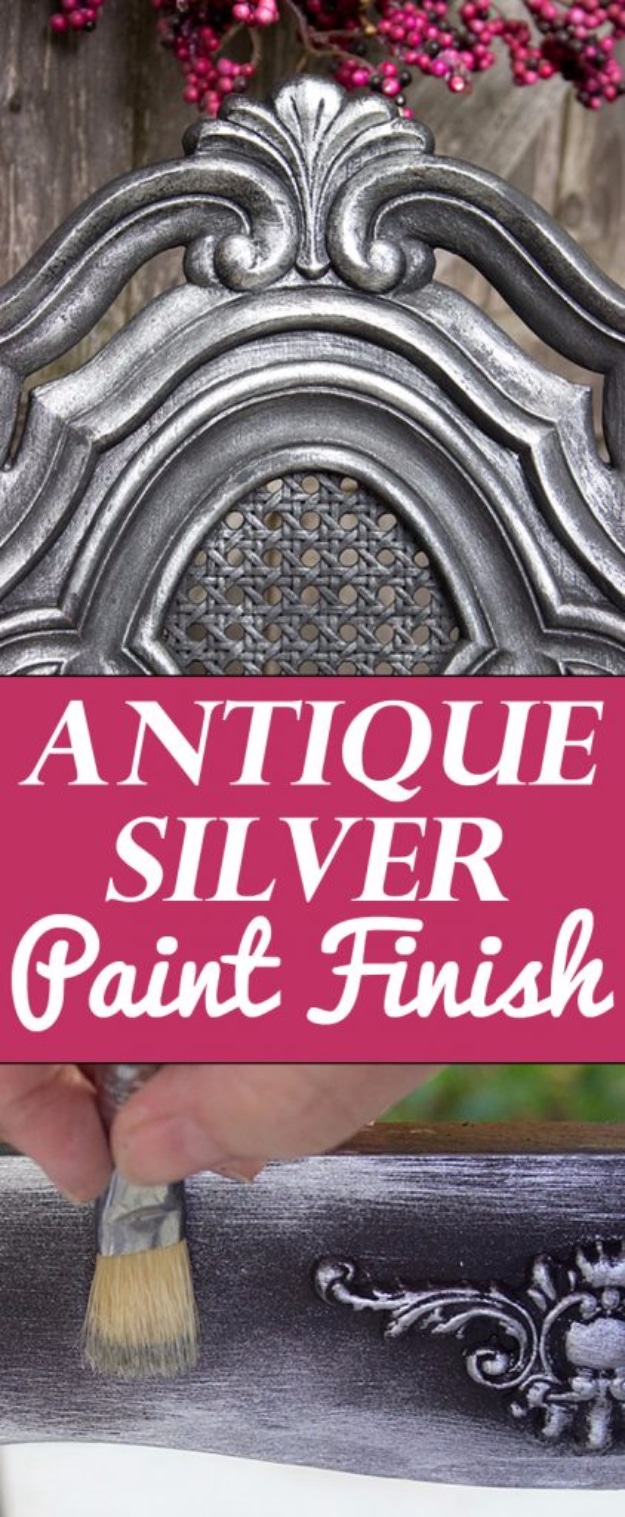 34. Flawless Furniture Finish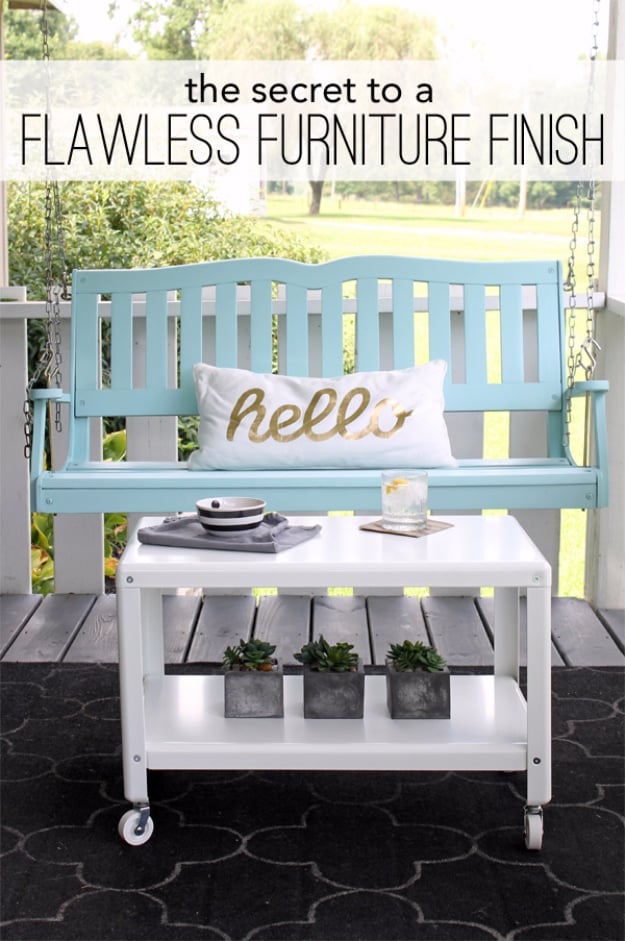 35. Paint Laminate Furniture Without Sanding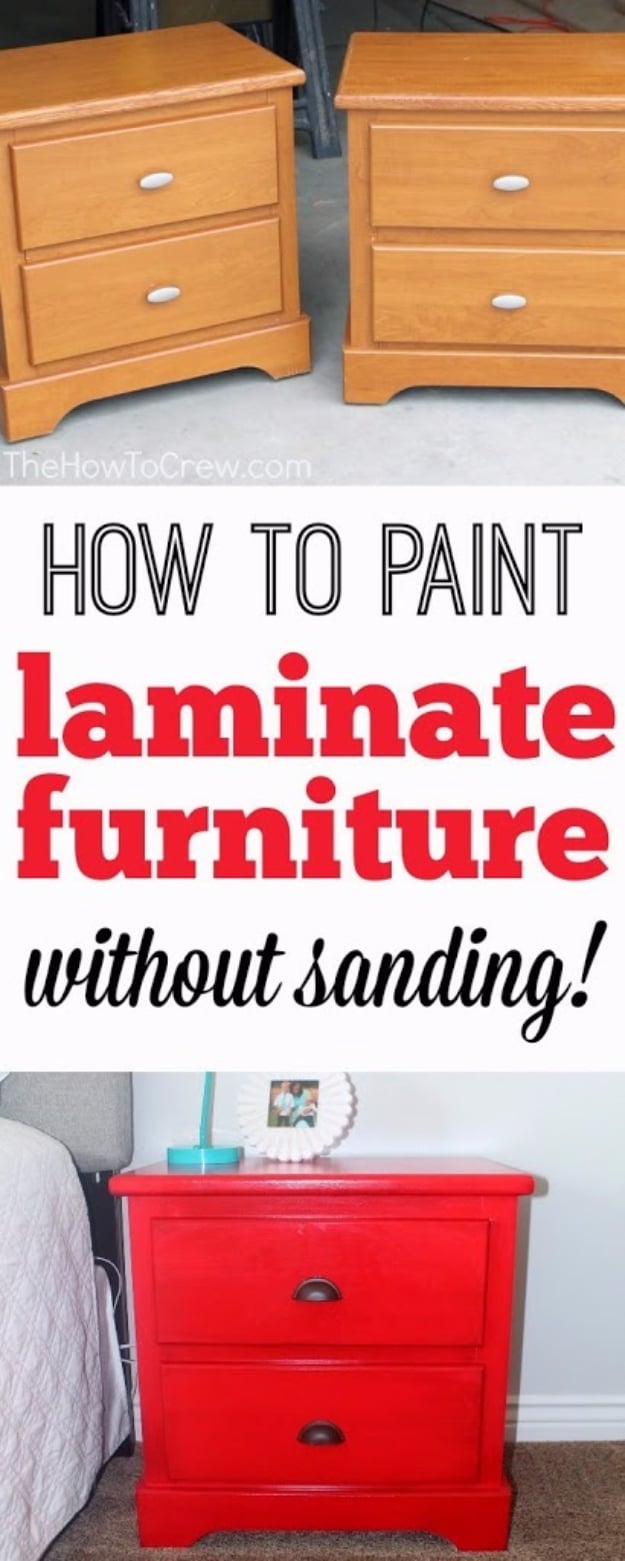 36. Thrift Store Coffee Table Turned Tufted Ottoman DIY