Fabric remnants are something most quilters have a lot of laying around the craft room, so it's always great to find a project that can use them up. So, I went to my go-to favorite online quilter, Lori Holt, and found Lori's new farm sweet farm quilt on her channel, Lori Holt, on YouTube, I knew I had to add this to my quilt collection. I just love Lori, she is one of the brightest online quilting stars online, and she never ceases to amaze us with all her amazing designs, and quilting tips. Lori is an absolute expert in making a really simple project look very intricate, and her new farm sweet farm quilt is no exception. All of Lori's quilts are beautiful, and if you choose to make one, you will not be disappointed. I had a beautiful quilt that my grandmother made, and unfortunately, I lost it somehow in a move. This quilt is not going to be able to replace that quilt, but it will make me feel better to know that I am trying to get back the wonderful feeling that I had every time I looked at that beautiful quilt design.
Materials For The Farm Sweet Farm Quilt With Lori Holt:
Fabric (according to instructions)
A sewing machine
A rotary cutter
a cutting mat
A pair of scissors
Thread
An iron
An ironing board
Directions:
In this new farm sweet farm quilt on her channel, Lori Holt, on YouTube, you will learn how to make this beautiful quilt in a few easy steps. You will begin by making each of your farm blocks.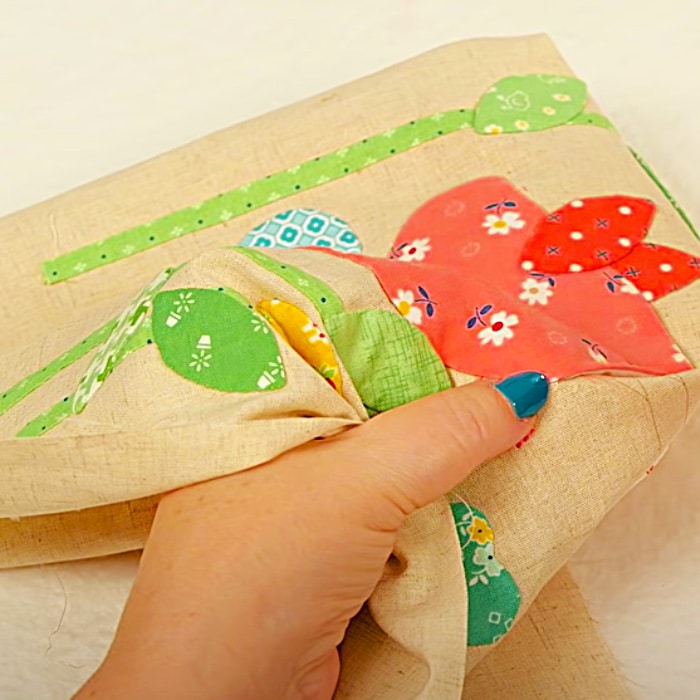 Then you will sew all of your different farm blocks together.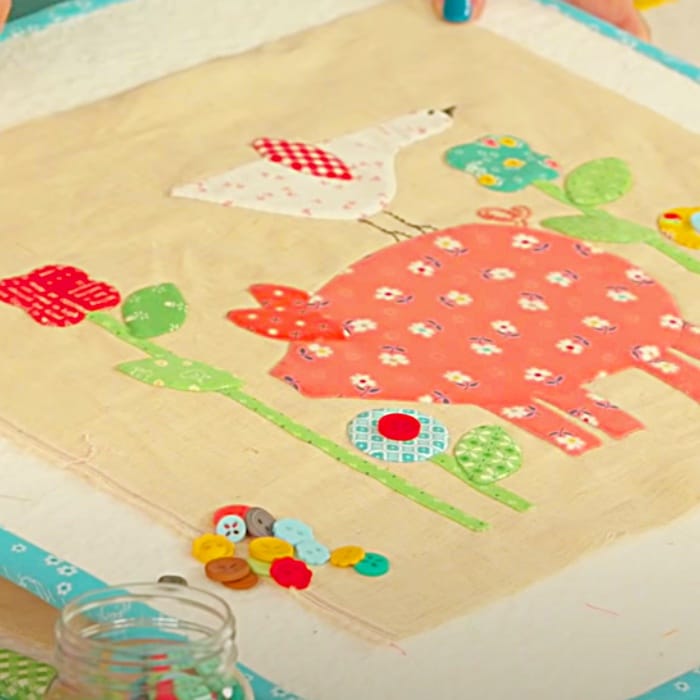 Farm Sweet Farm Quilt With Lori Holt