This beautiful project idea by Crouch Vale Woodcraft on YouTube is surprisingly easy to make using only plywood, surely you can make this on your own, but you can still ask for a hand if you want, and it will make the process faster and easier. You can install these screens as walls in your pergola or place them anywhere you want in your garden, and they will surely add a nice and whimsical touch. You can also make flower patterns instead of leaves, add any design that you want, and paint them with whatever color you prefer. Learn how now by reading the written step-by-step instructions down below, and while you're at it watch the video tutorial as well. I hope you like this craft project idea as much as I did.
Materials:
Plywood
Jigsaw
Pencil
Ruler
Sanding paper
Paint
Directions:
Step 1
Align the sheets of plywood together, then cut them to size and into panels. Grab one small piece of wood, then draw a leaf design that you want, and cut them out nicely using a jigsaw. Now, use this piece as a template, then start tracing it out on the plywood sheet and panels, and draw them randomly as shown in the video or however you like.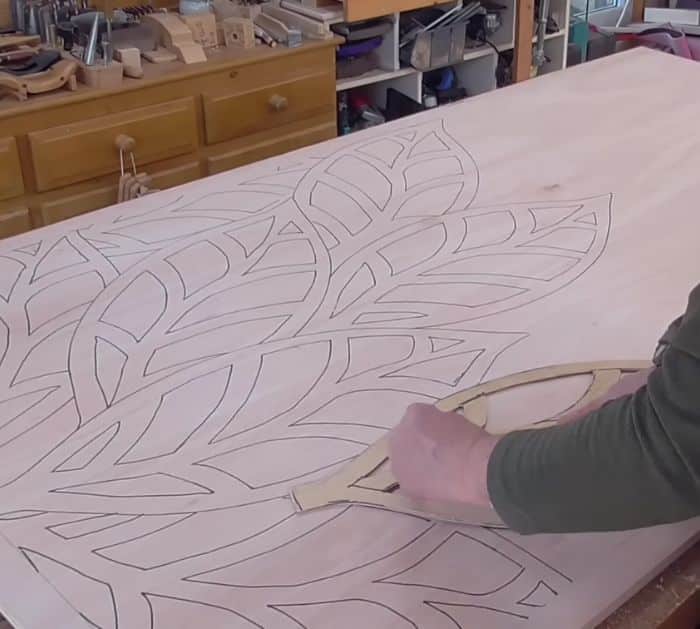 Step 2
Cut the leaves out carefully going along the marked lines, then smooth out the rough edges with sanding paper, and clean out the surface nicely. Start painting the whole panel with whatever color of paint you want, then allow them to dry completely, and install the screens in place.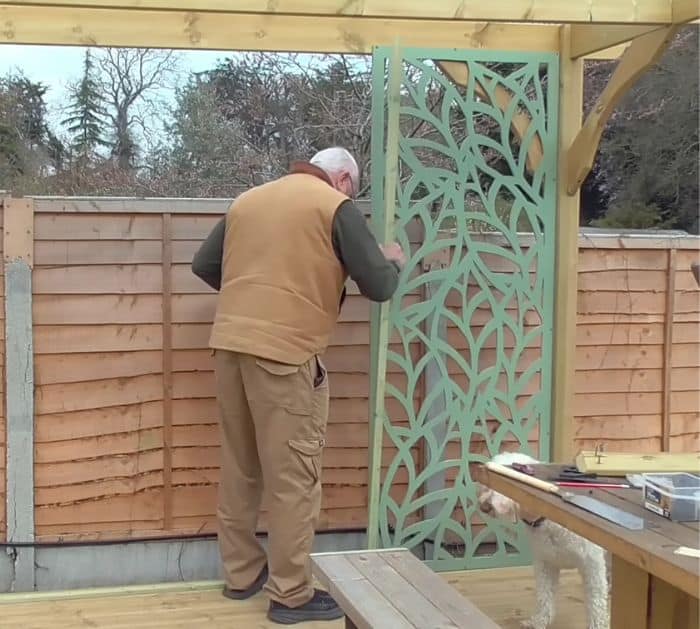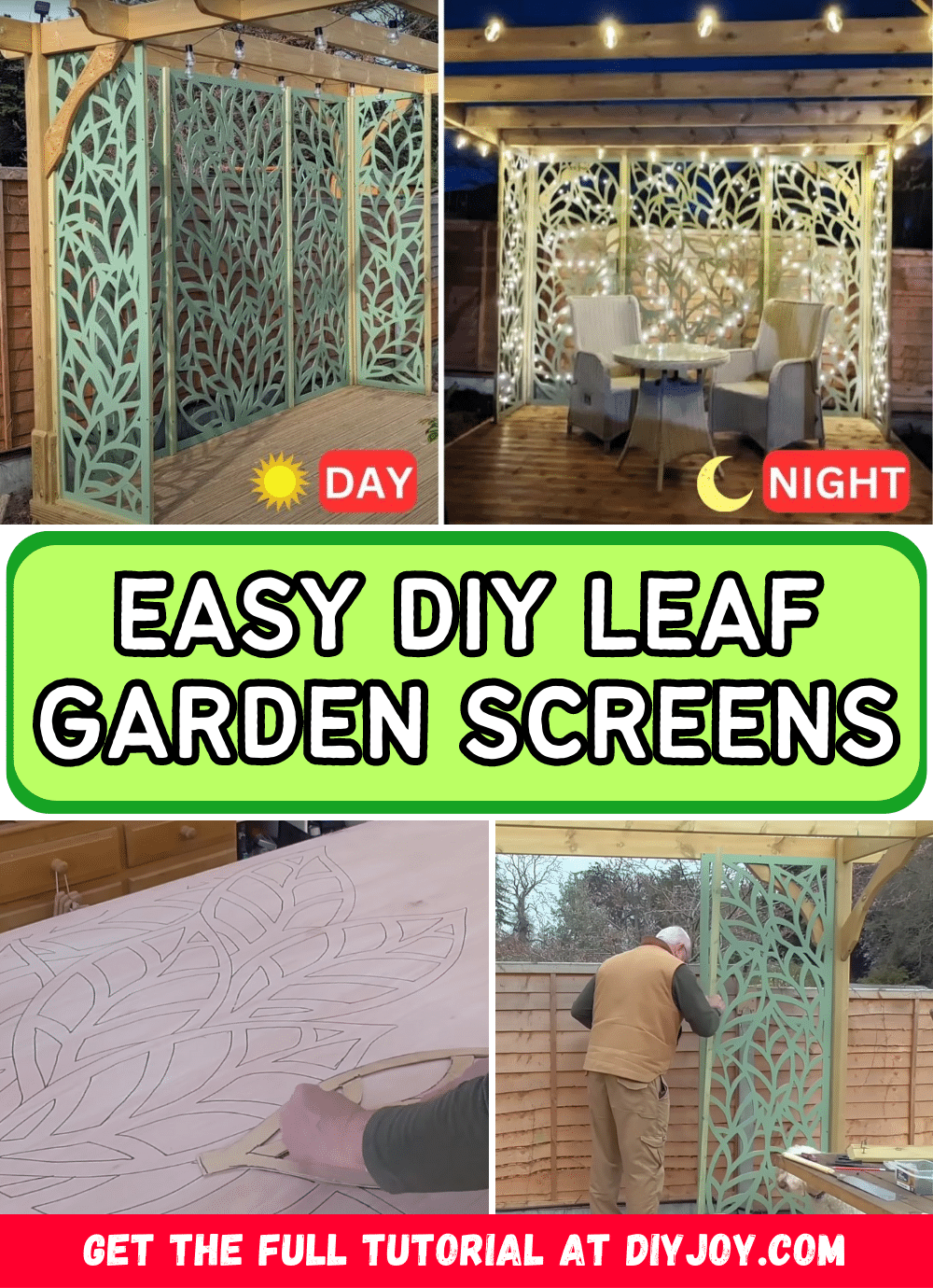 *Thanks to Crouch Vale Woodcraft via YouTube for all images used here. If you loved this craft, then you'll surely love his other videos too, so give his channel a visit and subscribe!
Learn How to Easily Make DIY Leaf Garden Screens