Window tracks accumulate dust, dirt, and debris over time which can hinder the overall functionality of your window. Cleaning them ensures a smooth and effortless opening and closing, plus it prevents your window from jamming or getting stuck. A properly cleaned and maintained window also helps conserve energy and improve efficiency by reducing drafts and heat loss. Learn how to clean them properly with this easy method by Clean With Confidence on YouTube!
Materials:
An old toothbrush
Vacuum cleaner, with a brush attachment
Microfiber cloth or cleaning rag
All-purpose cleaner, DIY or store-bought
Bucket
DIY All-Purpose Cleaner
1 cup of water
1 cup of vinegar
A couple of drops of dish soap
Directions:
Step 1
First, open the window all the way to gain access to the window tracks, then make sure that the window track is completely dry, and then start to loosen up the dirt and debris by scrubbing them with a toothbrush. Make sure to scrub all of the corners and crevices, then if you have a small gap that you can't reach, pop off the screen first, and start to vacuum all of the loose dirt using a vacuum cleaner with a brush attachment.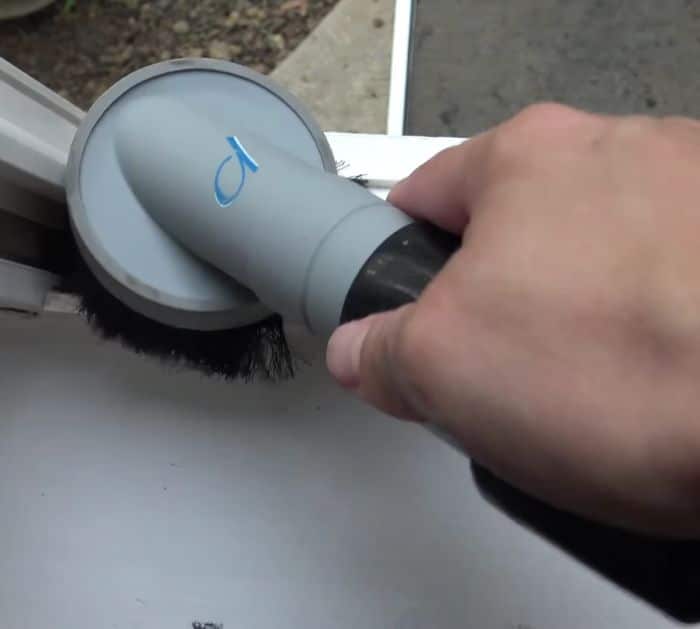 Step 2
Spray your all-purpose cleaner all over the window tracks, then use a toothbrush to scrub them thoroughly, and use a damp microfiber cloth or cleaning rag to wipe the dirt away. You can also carry a bucket of water around to rinse out the rag and repeat spraying the window tracks as needed until completely clean. Continue this process going up and down the window and you're done!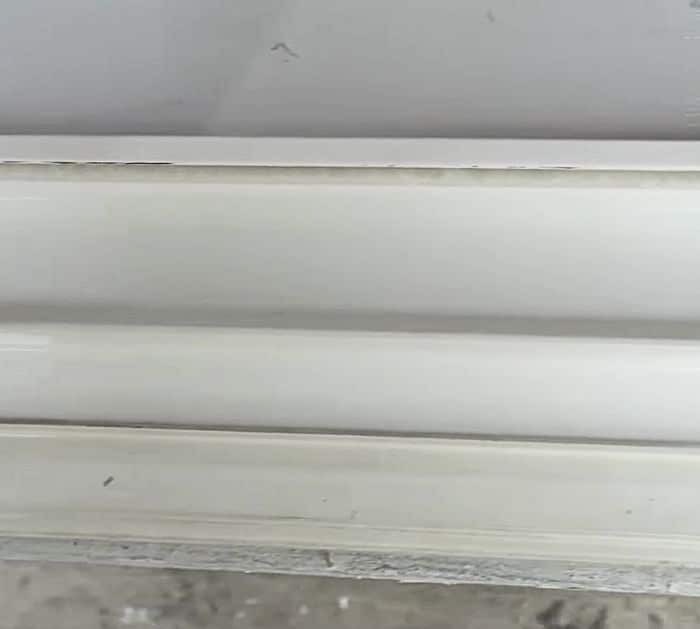 *Thanks to Clean With Confidence via YouTube for all the images used here. If you love this tutorial, then you'll surely love his other videos too, so give his channel a visit and subscribe!
Learn the Easiest Way to Clean Window Tracks