Have you always wanted an outdoor grill for a simple barbecue party but can't afford a store-bought one yet? Then, why don't you try this DIY version instead? All you need are some terra cotta pots and this video tutorial by Cottage Life on YouTube!
Materials:
2 large clay flower pots
BBQ gasket
U-Bolt with nuts & washers
4 wine corks
Interlocking stone or brick
Grate, to hold the hot charcoal
Grilling grate
Drill
Tin foil
Temperature gauge
Charcoal
Smoking chips, for flavor, pre-soak for 20 minutes
Directions:
Step 1
Lay the flower pots right side up, then grab the BBQ gasket, fit it around the rim of each pot, and cut accordingly. Attach the gasket to both the bottom and top of the planter rims. Drill some pilot holes in one of the flower pots, it should be the one that you're going to use as the cover for your grill. Next, add the U-Bolt to serve as the handle of your grill cover. Drill several holes on your lower flower pot piece of the airflow, then shave the wine corks to fit each hole.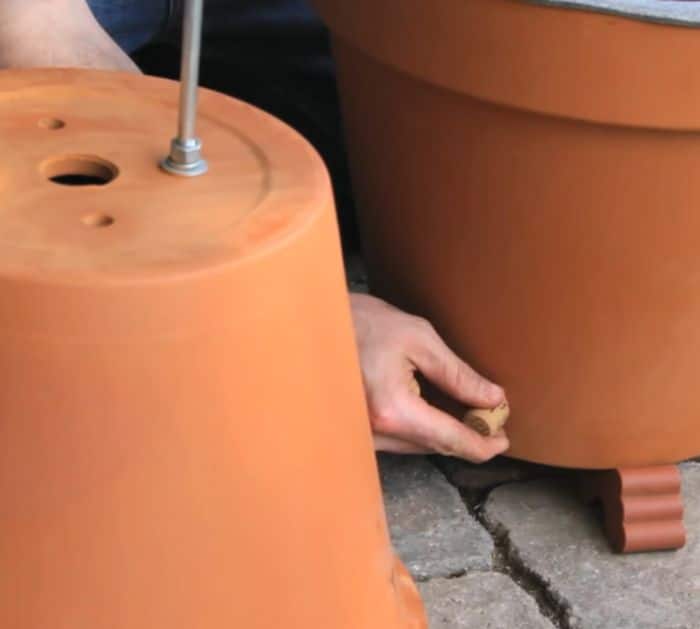 Step 2
Add a brick at the bottom, then place the grate above it for the charcoal. Heat up some charcoal, then put it inside the pot and on top of the grate. Now, add the smoking chips making sure they were soaked for about 20 minutes prior to using them. Place the grilling grate inside the pot, then cover the large drainage hole underneath the handle with tin foil, and add a temperature gauge. Monitor the air circulation with the corks, then put the food you want to grill, and enjoy!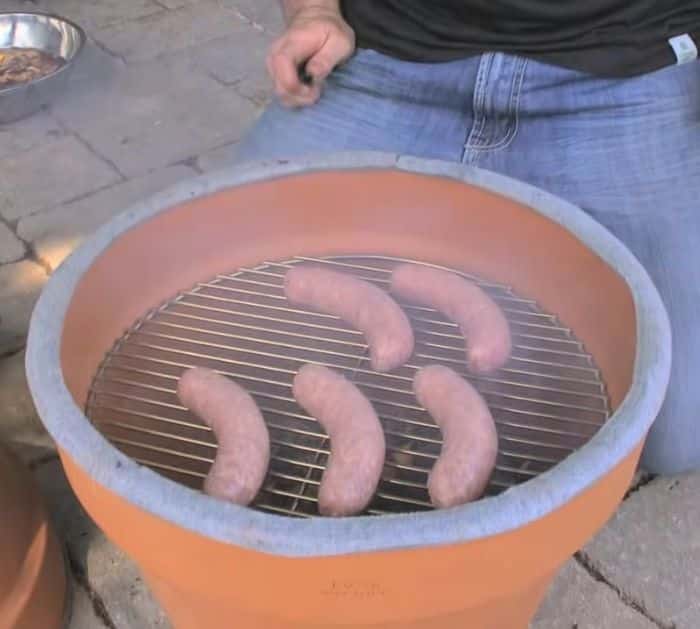 *Thanks to Cottage Life via YouTube for all images used here. If you loved this project idea, then you'll surely love his other videos too, so give his channel a visit and subscribe!
Easy To Make DIY Terra Cotta Pot Grill