Whether it's the season to plant flowers or not, it's always great to have some of them in your house all year round! But, what I love the most about planting aside from their colors, appearance, and usefulness, is the fact that I can get creative when it comes to planters. I can try different DIY craft projects and make adorable planters which I can put my succulents into, just like this idea by HGTV Handmade on YouTube!
Materials:
Air dry clay
Fork
An old glass
Small wooden blocks
Paint
Paintbrush
Sealant
Adhesive or hot glue gun and glue sticks
Small potted succulents
Directions:
Step 1
Roll out the clay with a rolling pin, glass, or any other similar object, then once the clay is at the desired thickness, wrap it around the glass, and cut the seams before smoothing them out. Cut the excess part at the top and bottom as well, then add the texture or pattern that you want using a fork as shown in the video, and then allow the clay to set for about 24 hours or according to the package instructions.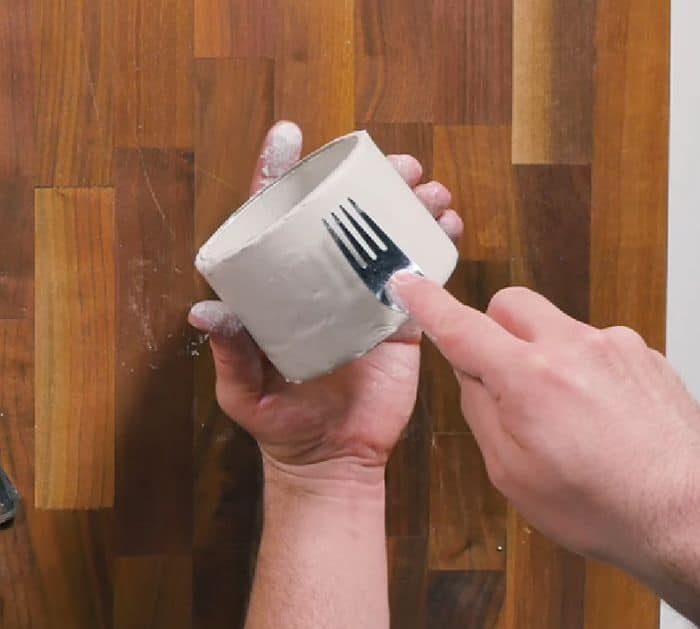 Step 2
Once the clay has set and dried, start painting it with whatever color or however you want, then allow it to dry, and apply the sealant. After the sealant has dried, turn it over, then adhere to the small blocks at the bottom to create the legs or stand of the planter, and then turn it right back up. Place the potted succulent inside the planter and you're done!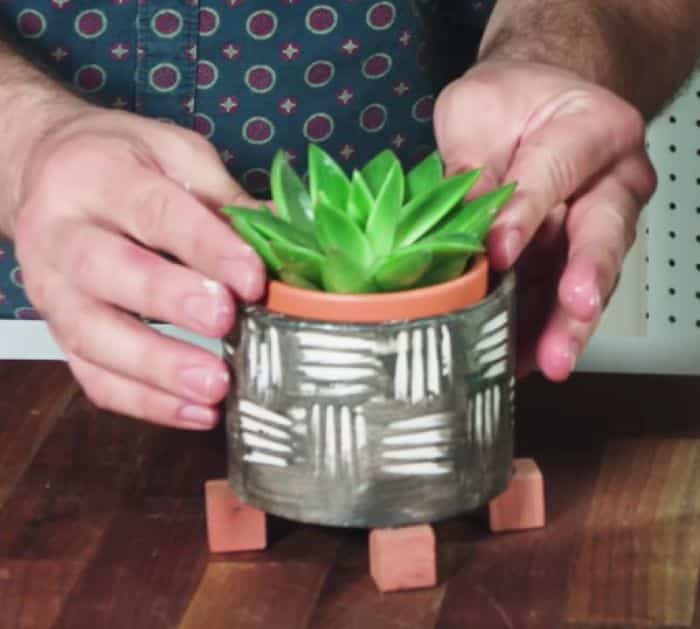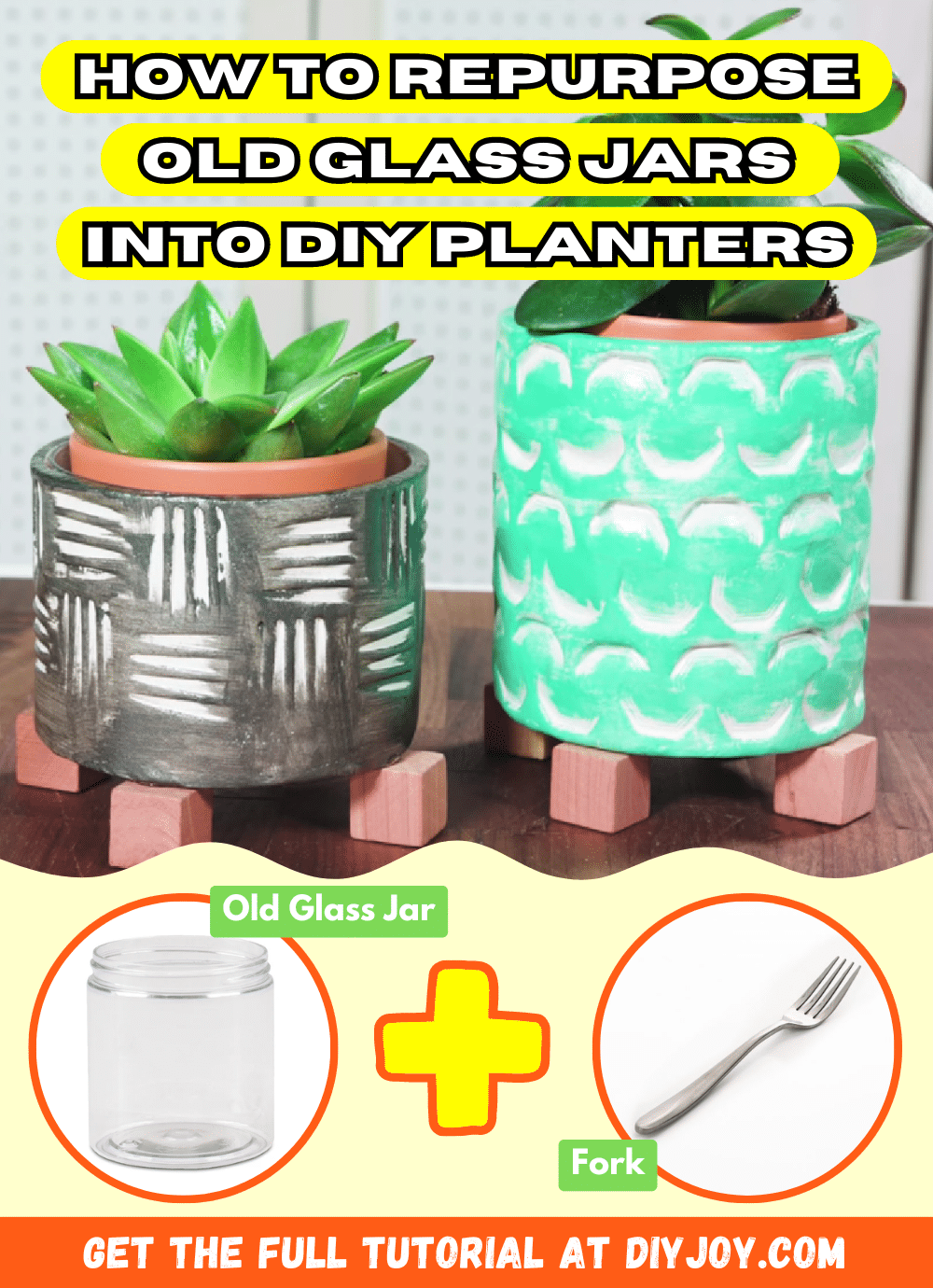 *Thanks to HGTV Handmade via YouTube for all images used here. If you loved this project, then you'll surely love their other videos too, so give their channel a visit and subscribe!
How to Repurpose an Old Glass Jar Into a DIY Planter