Picnics and cookouts with the family are the best way to bond and spend time with loved ones, there are a lot of recipes and yummy food that you can share together, and exchange stories with one another. What best way to prepare food than on a grill, not everyone may have grills available at their home, and you might not want to spend a lot of money on expensive store-bought ones. Luckily, if you have some old car rims, then you can make your own DIY grill at home with the help of this video tutorial by MELNITSA TV on YouTube!
Materials:
2 old car rims
Small square steel bar
Hollow square steel bar
Angle bar
Grinder
Rust removal disc and metal cutting disc
Bolts
Marking pen
Welding machine
Black spray paint
Directions:
Step 1
Using a grinder with a rust removal disc attachment, smoothen up the car rim until all of the rust and uneven surface, then repeat with the other car rim, and attach them together using a welding machine along their center edges. Grind and smoothen the edges of the joined center, then mark the midpoint horizontally and use a straight piece of wood to connect the midpoints together and make a straight line, and cut along the lines.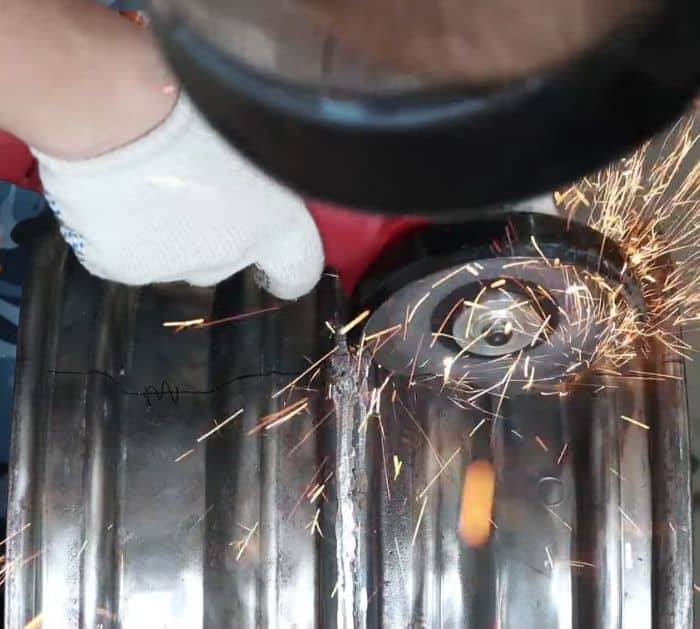 Step 2
Cut a few small pieces of small square steel bars, then attach them to the sides of the cut center as shown in the video, and attach the bolts. Make a cut for the opening of the rim and cut the top open completely, then smoothen out the edges, cut a piece of angle bar, and install it on the sides for the handle. Flip the rim over, then install the hollow square steel bar for the legs, and then flip it over right side up. Spray paint the grill black, then allow it to dry, and use it!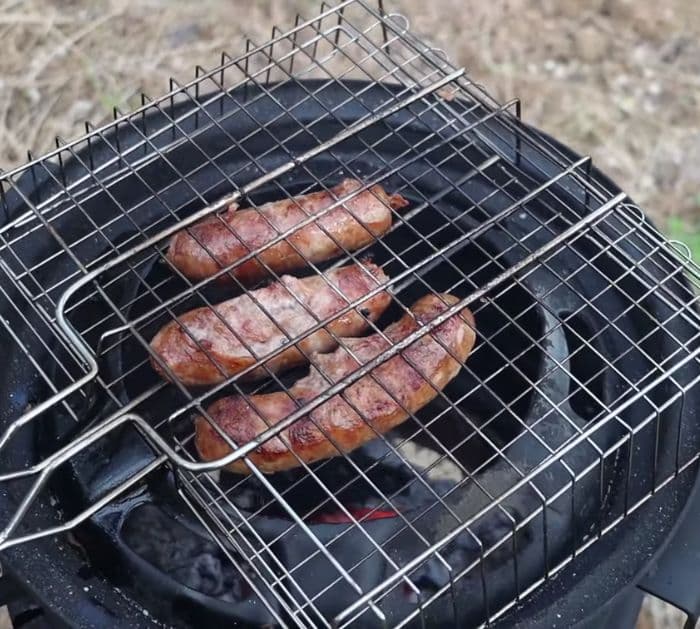 *These amazing images are all credited to MELNITSA TV via YouTube. Check his other content and follow for more!
How to Repurpose a Car Rim Into a DIY BBQ Grill