We've all got a lot of tasks in our hands which keep us busy all the time, because of this, it's very easy to neglect or forget to do some chores which then results to clutter and buildup. By the time we are available, it will be too stressful and discouraging because there is already a lot of buildup and clutter that you just don't know where to start. So, make sure to make it a habit and keep a routine to ensure a clean and neat house, not only is it aesthetically pleasing but it can also give you some sort of relief and relaxation. Learn 7 professional tips for keeping a clean and organized home with this video tutorial by LilyBirdTime on YouTube.
Tips:
Make sure everything has a place
Put everything away after use
Implement a 'One In, One Out' rule
Set aside time each day for decluttering
Keep cleaning supplies easily accessible
Tidy one room at a time
Stick to a cleaning schedule
Directions:
Tip #1: Make sure everything has a place
Assign a designated spot for everything in your home, when everyone in your family knows where a specific item is stored, it will be easier to put them back in place and keep everything organized. Although it may take some time to get everyone on board, once they do, it will be worth it.
Tip #2: Put everything away after use
This is an obvious and simple tip, but failing the put items back where they belong is the main culprit of untidiness and will surely result in clutter piling up in the house. By the time you decide to clean, it will be more stressful and time-consuming than when you put everything back in place immediately after use. Develop a habit and train yourself and your family to put everything away properly, and encourage everyone to return every item to their designated spots.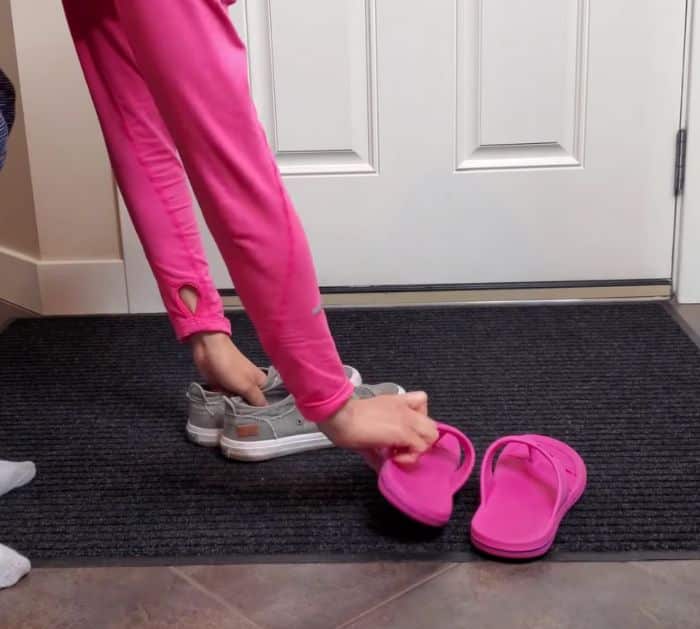 Tip #3: Implement a 'One In, One Out' rule
This tip is a simple but effective one, all you need to remember is to let go of an existing item after every new item purchase. Instead of storing the old ones away, make sure to put them away, if they're broken throw them out, or give them away. This will ensure that your possessions won't accumulate unnecessarily.
Tip #4: Set aside time each day for decluttering
Start your day by making the beds and it will instantly make the room neater and feel more positive.
Wash and put away the dishes after each meal, then make sure to wipe the sink, countertop, and stovetop to prevent buildup.
Clean up immediately after a meal, make sure to wipe the table, then sweep or vacuum the floor to remove any crumbs or spills.
Give your bathroom a quick clean, wipe the countertop and sink, then scrub the toilet bowl if needed, and wipe the mirror as well.
Give the living area a quick tidying up, put away the clutter, and straighten your furniture.
Sweep the floor, especially high-traffic areas, and clean up any dirt or spills on the floor.
Take out the trash regularly throughout the house and dispose of them in appropriate outdoor bins.
If you have pets, clean up after them daily, especially their litter box, and also make sure to clean up bowl spills and crumbs.
*Watch the video tutorial for more cleaning tips and hacks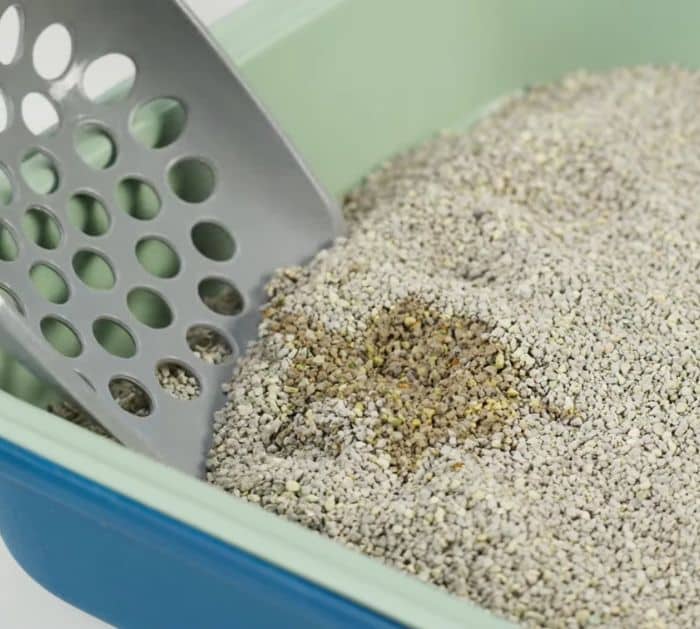 *All image credit belongs to LilyBirdTime via YouTube. Follow and subscribe to her channel for more!
7 Professional Tips to Keep Your Home Clean and Organized