Making your flower pots or vases look pretty doesn't have to be expensive, all you need is some creative inspiration or idea and a helpful video tutorial just like this one by The O'Neil Sisters on YouTube. In this DIY idea, you will learn a marbling technique using only nail polish and water, it's super easy to do and very inexpensive, too. But most of all, the final result looks incredibly beautiful that you'd think it was bought from the store.
Materials:
White vase or any vase painted white
Nail polish, assorted colors
Craft sticks
Toothpicks
A large plastic tub or container
Directions:
Step 1
If you're using a different colored vase, make sure to paint it white first, then let it dry, and proceed with the project, but if you're using an already white vase, then you can skip this step. Fill a tub with water, then unscrew all the lids of your nail polish because you have to work quickly, and then pour a drop of nail polish into the water one after the other however you like. Get a toothpick, then swirl the colors around, and dip a craft stick making sure it gets all the colors.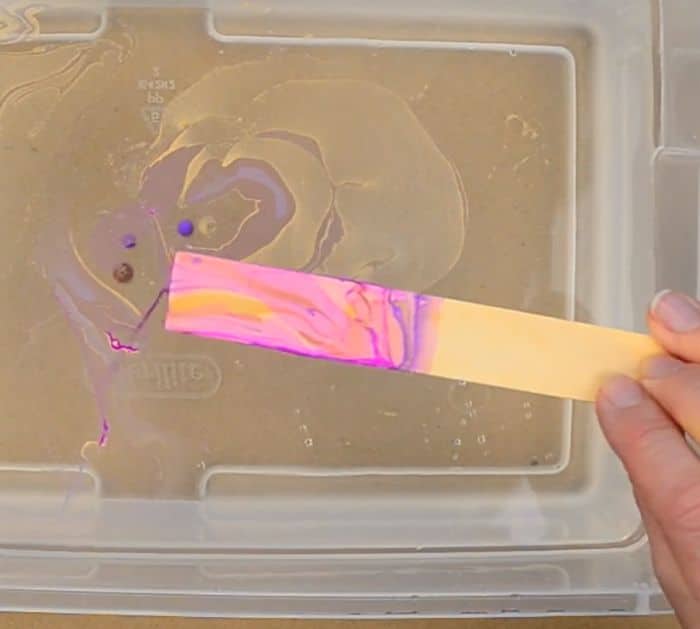 Step 2
Lift the craft stick and see if the colors have stuck well and if it does, then you can now try it out with the vase. Clean the water and get rid of all the nail polish on top, then start pouring an ample amount or a couple of drops of nail polish into the water, and swirl them around. Grab the vase, then dip the bottom half of it to the swirled colors, and make sure that it is covered completely. Lift the vase, then let it stand on a surface or hang it upside down, and let it dry completely.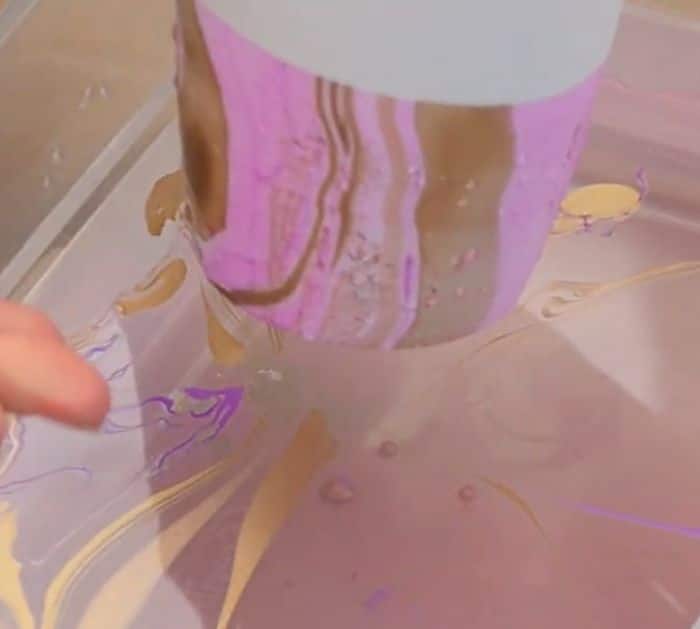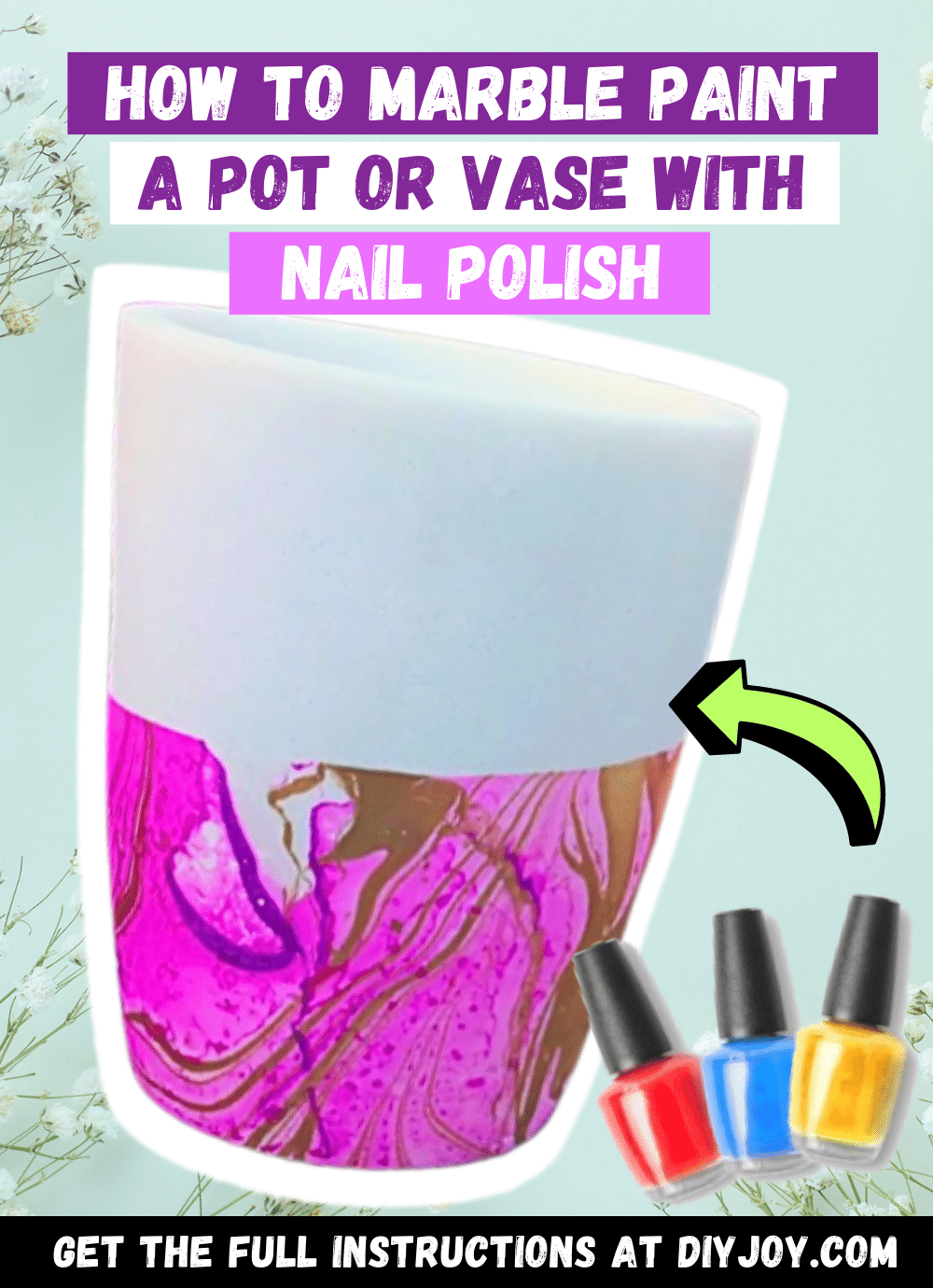 *All image credit belongs to The O'Neil Sisters via YouTube. Follow and subscribe to their channel for more!
How to Marble Paint a Pot or Vase with Nail Polish