If some part of your hardwood floor has a stuck dirt or grime that doesn't go away no matter what you do, but at the same time you're also worried about scratching the surface if you use too much force, then you might love this cleaning hack by House Keeper on YouTube. This method will remove any dirt buildup easily and quickly with less effort, plus, the materials or supplies that you will be needing are very simple to find and most of them might be already available in your house which makes this hack budget-friendly, too. You also don't have to worry about scratching the surface of your floor because the bristles of your toothbrush aren't as hard as other floor scrubs. Learn how to clean hardwood floors and make them shine like new by reading the written instructions down below, and while you're at it watch the video tutorial as well. I am so glad that I found this video tutorial, and I hope that you find this cleaning hack as helpful as I did, too!
Materials:
Dish soap
An old toothbrush
White vinegar
Warm water
Microfiber cloth
Wood polish, optional
Directions: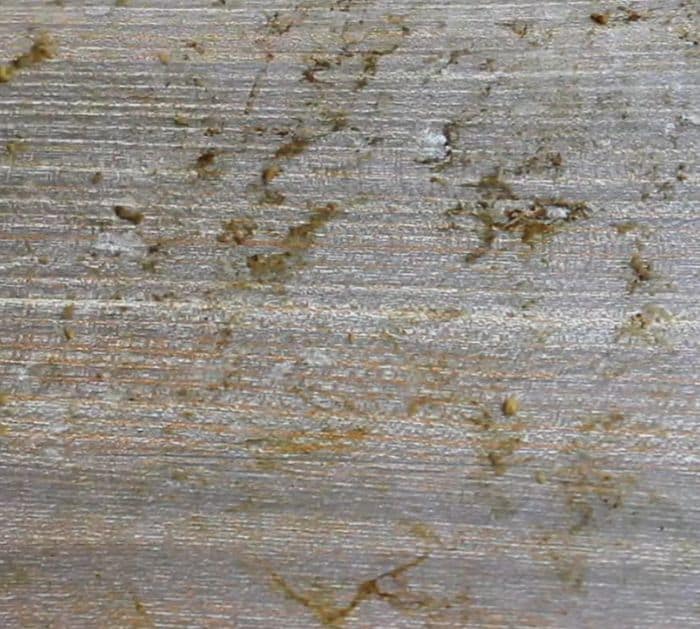 Drizzle some dish soap all over the dirt on the floor, then scrub it well with a toothbrush, and add toothpaste. Continue scrubbing, then pour white vinegar, and scrub the dirt away until completely gone. Rinse it with warm water, then wipe it clean and dry with a microfiber cloth, and wipe it with some wood polish to make it shine.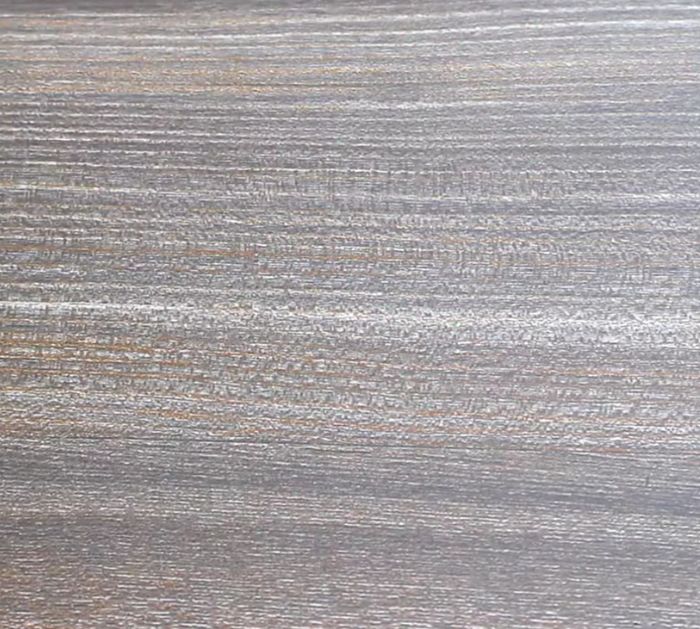 *Thanks to House Keeper via YouTube for all images used here. If you loved this hack, then you'll surely love their other videos too, so give their channel a visit and subscribe!
How to Clean Hardwood Floors & Make Them Shine