The Christmas season is also the time for presents and gift-giving, and like many others, you may have also experienced the dilemma of wrapping awkward presents with limited gift wrappers. However, you should not worry about it because all you need is the right technique and method to make the most out of your wrapping papers and still make them look neat and nice. Learn a few techniques with this video tutorial by But First, Coffee on YouTube now.
Materials:
Wrapping paper
Pringles tube
Tape
Double-sided tape
Scissors
Directions:
How To Wrap a Present When There's Not Enough Wrapper
Lay the wrapping paper with the point facing toward you and its wrong side facing up, then place the box at the center, and fold over the point towards the center of the box starting at the side nearest you. Secure the paper with tape, then press the sides, and fold over the pointed corner toward the center again before taping it. Repeat the process until it's wrapped nicely.
How To Wrap Awkward or Unusual-Shaped Items
Cut a piece of wrapping paper that is big enough to wrap the present like you normally would, then fold the piece in half lengthwise, and fold in two ends of the paper to create the seam before taping them at the center using double-sided tape. Fold one short side about a quarter up the way, then open it up, and lay it flat to create a triangle shape. Fold the point of each triangle toward the center, then tape it in place, stand the bag up, and open it. Insert your present into the bag, then fold the top over, and secure it with tape or ribbon.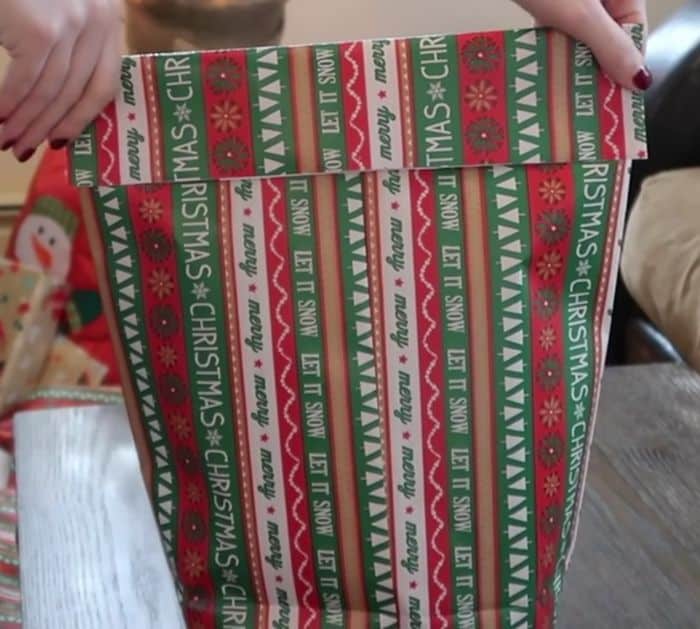 DIY Bow Using Wrapping Paper
Cut a piece of wrapping paper, then fold it in half lengthwise, and fold it down in half again to make a square. Cut a couple of strips along the piece and toward the folded edge, then open it up, and curl each strip using scissors. Fold it over on top of itself, then hold it in place using tape, and place it on top of your present.
DIY Toilet Paper Tube Gift Box
For small gifts or giveaways, grab a toilet paper tube, then score the sides with a curve object and scissors, and then fold the edges over as shown in the video before securing it with tape. Wrap a piece of paper at the center of the tube and wrap a ribbon as well.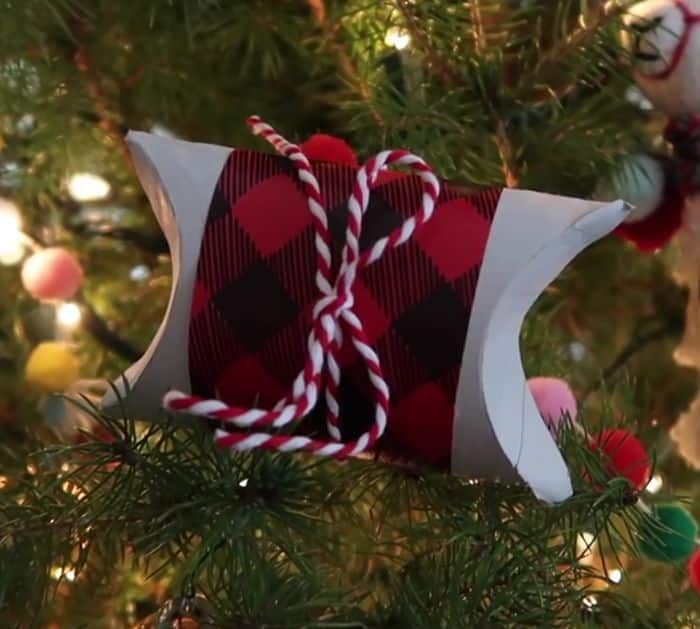 *All image credit belongs to But First, Coffee via YouTube. Follow and subscribe to her channel for more!
Easy & Genius Life-Changing Gift Wrapping Hacks