This video tutorial by Silver Cymbal on YouTube is one of the easiest, simplest, and most practical ways of making clean edges in your lawn. At first, I thought that it would be too difficult and complicated for me and especially for beginners, but I was surprised and impressed when I found out that it only takes a shovel and a few simple steps to do. I gave it a try at home and was so delighted with the result, I'll definitely use this technique from now on.
Materials:
Straight-edge shovel or spade
String trimmers
Rake
Mulch
Directions: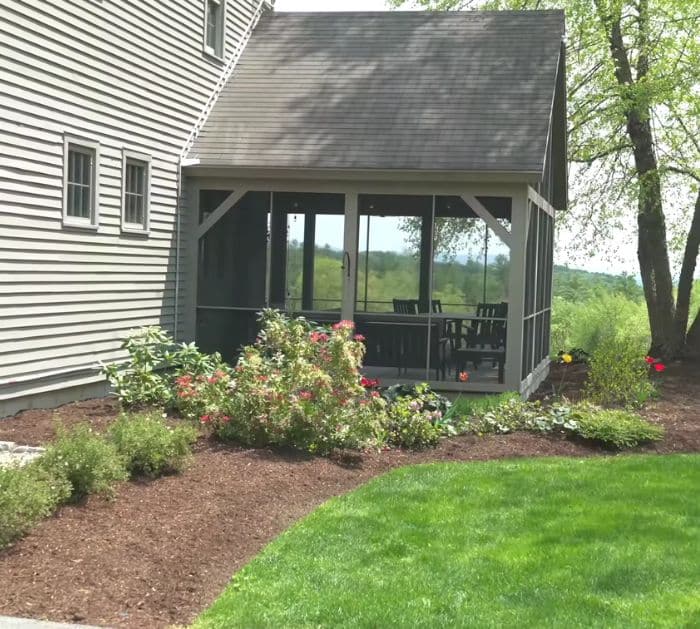 Start by mowing your lawn so that you can see properly where you want the edges to be, then once you've figured that part out, start defining the rough edge with a shovel. Simply insert the shovel at an angle, then press it down with your foot, lift it up by the handle, and repeat the step on the spot right next to the previous one. Keep pressing the shovel down making sure that you are creating the line that you want as shown in the video, then to make the back cut, jam the shovel at a 45° angle to remove the pieces away from the rough edge, and then clean the sod up before throwing them away. Remove all of the weeds or plants that shouldn't be there, then smooth everything out with a rake, and add the mulch. Start trimming the edges nice and smooth and plant as desired.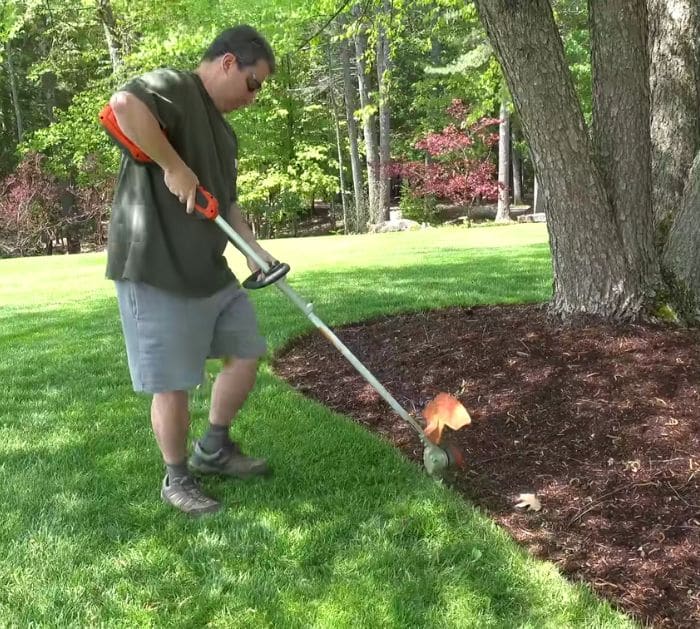 *Thanks to Silver Cymbal via YouTube for all images used here. If you loved this trick, then you'll surely love his other videos too, so give his channel a visit and subscribe!
Learn How to Get Clean Edges in Your Lawn the Easy Way