I love decorating every chance I get because that means that I get to work on different DIY and handmade projects which I truly enjoy! But, there are also times when I don't feel like making an elaborate project and would rather do an easy and quick one instead so that I can go ahead to decorate immediately and see the results faster. This is why I chose this DIY light decor idea by rocioruizhomedecor on TikTok. It is so quick and simple to put together, the materials are very easy to find and inexpensive as well, and most of all, it looks so elegant and neat that you can decorate it with whatever you want. You should check this out now and see for yourself.
Materials:
Glass bowls
Jute rope
Scissors
Hot glue gun and glue sticks
Faux pumpkin leaves
Faux pumpkin coil
Fairy lights
Directions: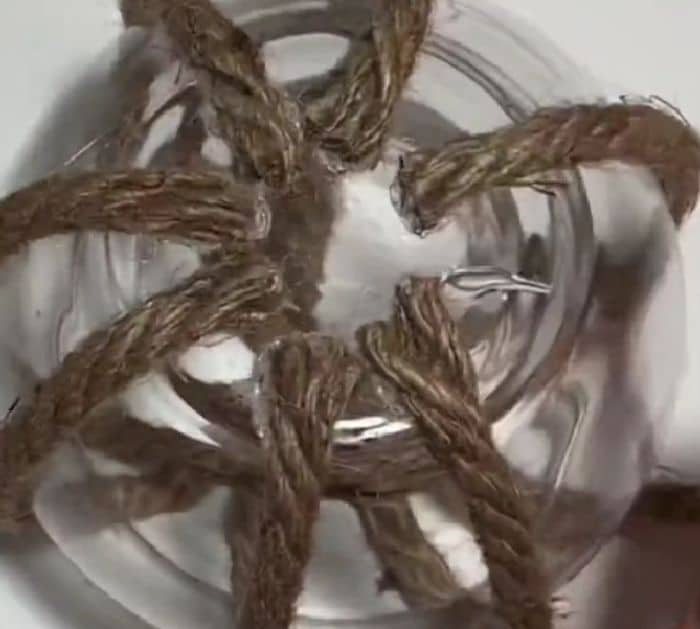 Grab a glass bowl and lay it upside down, then wrap a jute rope around it cutting the excess, and hot glue the ends to the bottom of the bowl (which in this case is facing up). Continue this process making sure to space them evenly as shown in the video, then encircle a piece of jute rope at the center, and hot glue them as you go, this will be the pumpkin stem. Once that's done, you can now adhere the faux leaves and coil around the sides of the stem, then carefully insert the fairy lights on the opening underneath, and display your pumpkin lantern anywhere you want.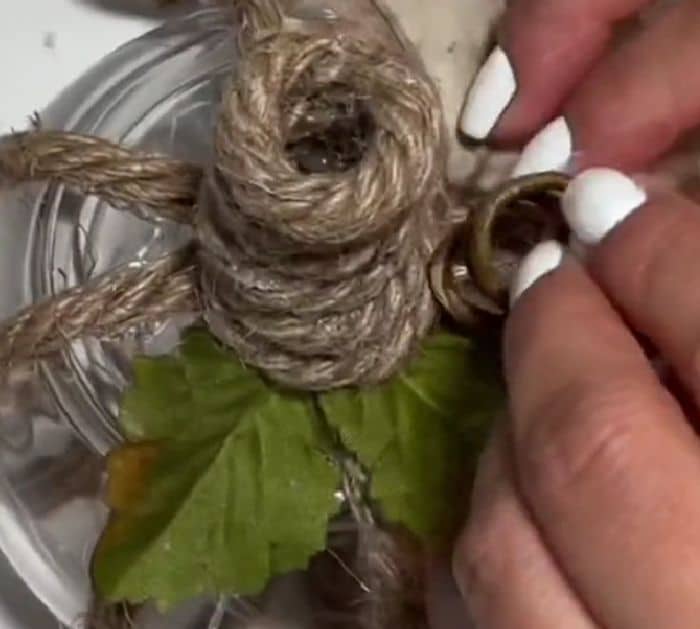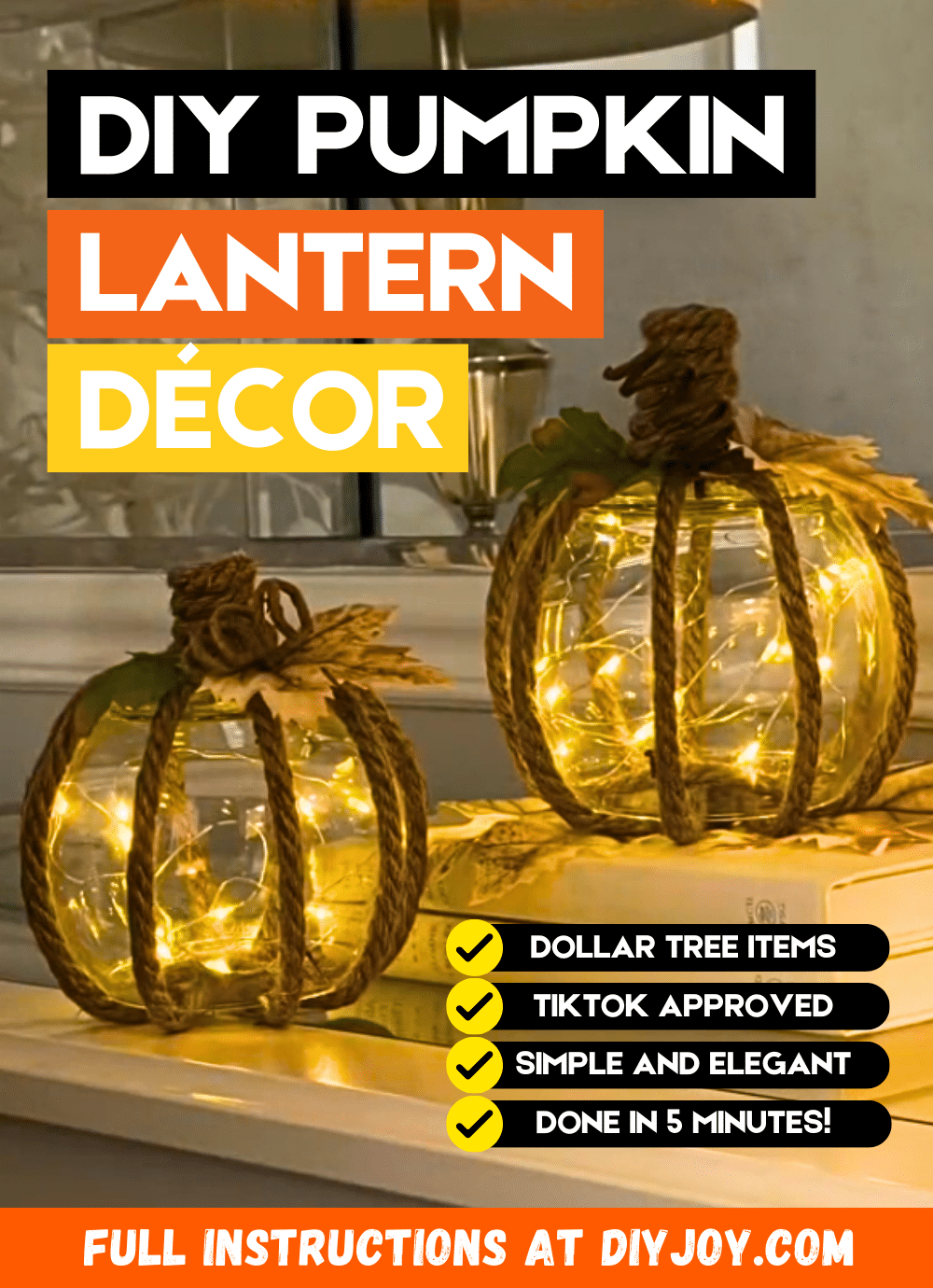 *Thanks to rocioruizhomedecor via TikTok for all the images used here. If you love this DIY project, then you'll surely love her other videos too, so give her account a visit and follow!
TikTok DIY Pumpkin Lantern Décor Idea