Instead of the usual Easter eggs, why not try these painted rocks instead? They look super adorable and festive, plus they are pretty easy to paint too! You don't need any special art skills or tools, just dab on some designs using a 3D neon fabric paint, and you'll have a collection of Easter rocks in no time. For more detailed instructions on how to prepare for your rock painting, proceed to read down below and watch the video tutorial as well for some design inspiration. Thanks to TulipColorCrafts on YouTube for this incredible idea!
Materials:
Tulip dimensional neon fabric paint, different colors
Egg-shaped rocks
White paint
Paintbrush
Directions:
Step 1
Give your egg-shaped rocks a good rinse to remove all the dirt and for easier paint application. Make sure they're completely dry before you start working on them. Apply a coat of white paint all over one side of each rock, right where you'd want your designs to be. Leave them to dry completely. Grab a paintbrush and start brushing on different colors of the fabric paint for the background, let dry completely, and repeat this process with other rocks.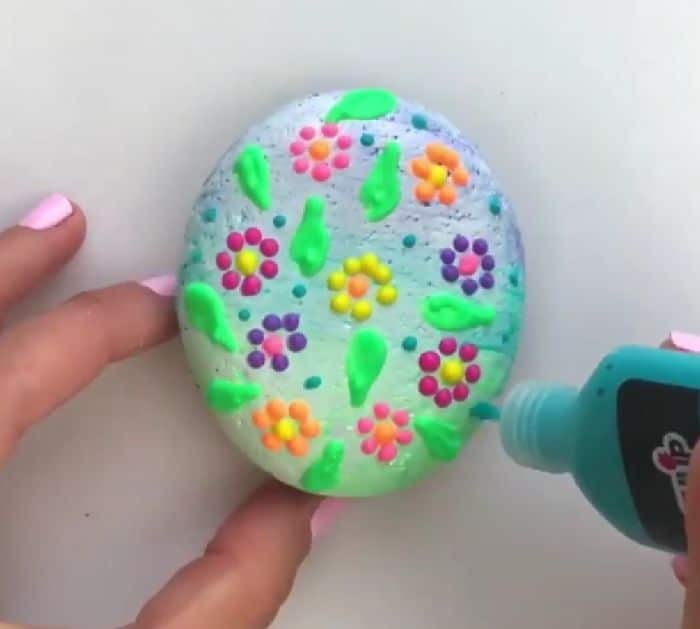 Step 2
Once the background paints are dry, you can start piping the fabric paint directly onto the surface of each rock. Draw different shapes and patterns, you can also put several dots to form flowers, just add whatever spring-themed designs you want. Set them all aside and let them dry completely. You can put these Easter rocks on a small vase filled with cut-out paper strips for display or put them in an Easter basket. You can also pipe and paint a bunny on a small drawstring pouch, fill inside with green plastic or paper strips, then insert the painted rocks.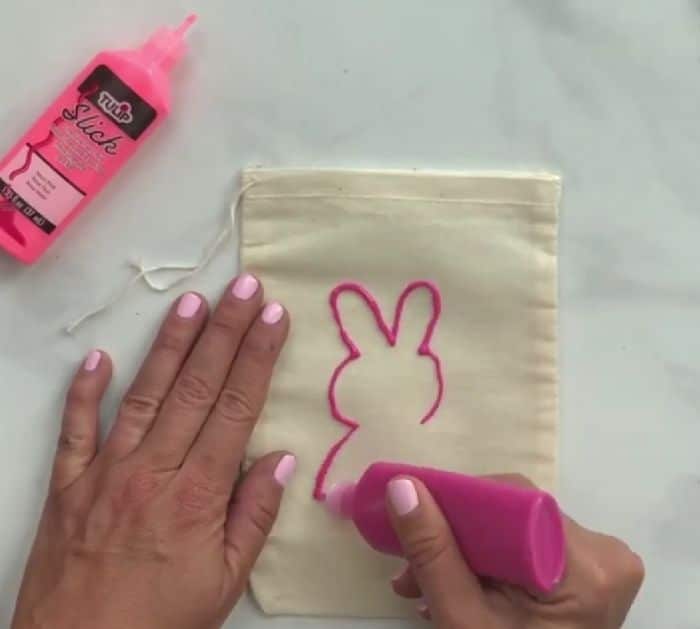 *All these images are credited to TulipColorCrafts via YouTube. Give their channel a visit and subscribe for more!
Easy Easter Rock Painting Tutorial